The soldier - Cartoon Practice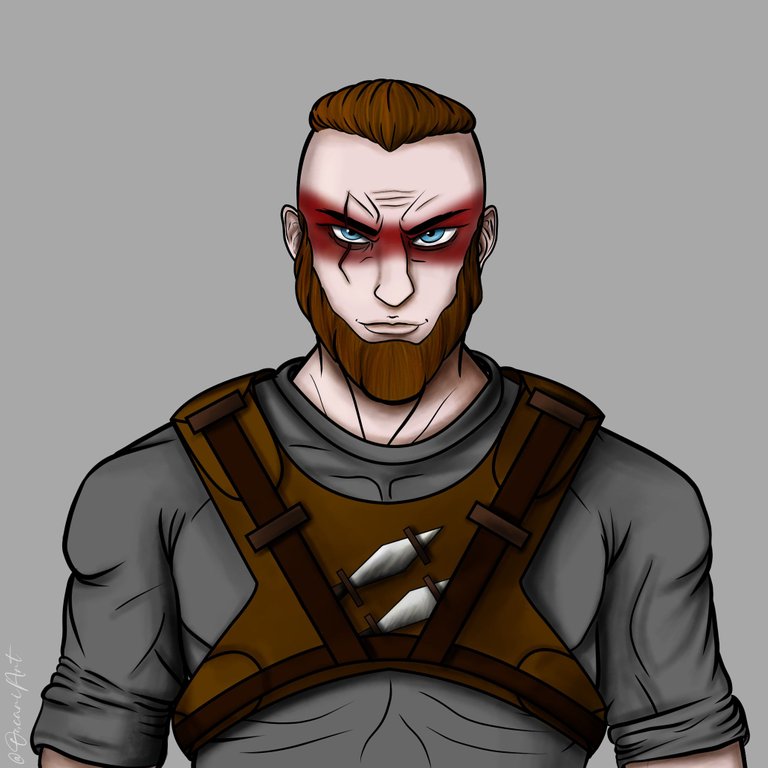 ---
English
Hello Sketchbook community, I hope you are well, today I wanted to get out of my comfort zone, usually I go more to semi-realism, but there are times to learn other styles, although I have said before that I do not like to do cartoons, this time I decided to try again to do something with that style. Next I share with you the process
Spanish
Hola comunidad de Sketchbook, espero que estén bien, hoy quise salir de mi zona de confort, normalmente me voy más al semi-realismo, pero hay veces que hay que aprender otros estilos, aunque ya he dicho antes que no me gusta hacer caricaturas, esta vez decidí volver a intentar hacer algo con ese estilo. A continuación les comparto el proceso
---
PROCESS - PROCESO
---
When I started this character I was thinking of going more anime style, but then I kept adding features that weren't in that style, so I skipped it and let it all flow.
Cuando empecé este personaje pensaba ir más al estilo anime, pero luego seguí añadiendo rasgos que no correspondían a ese estilo, así que me lo salté y dejé que todo fluyera.
---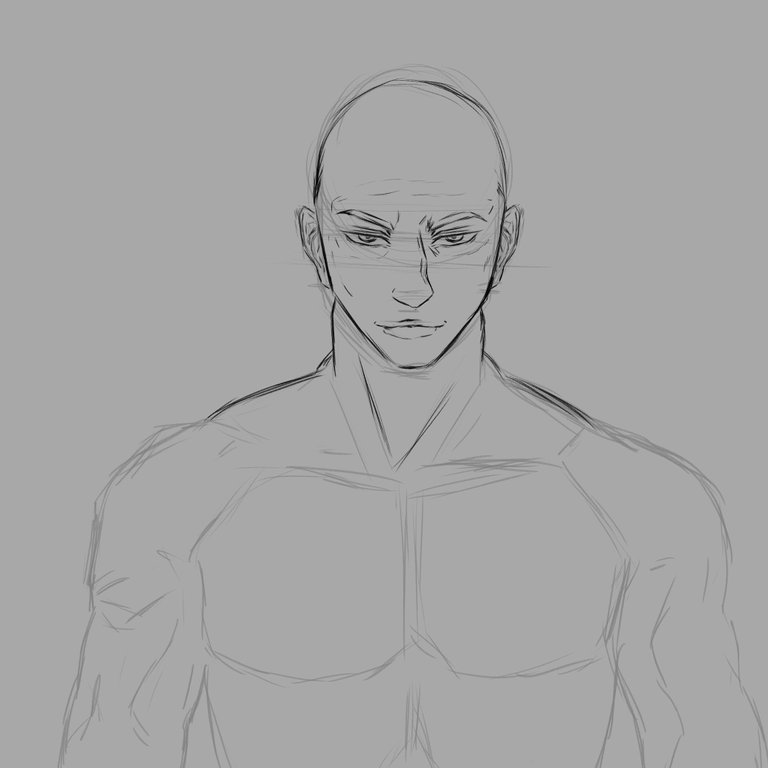 ---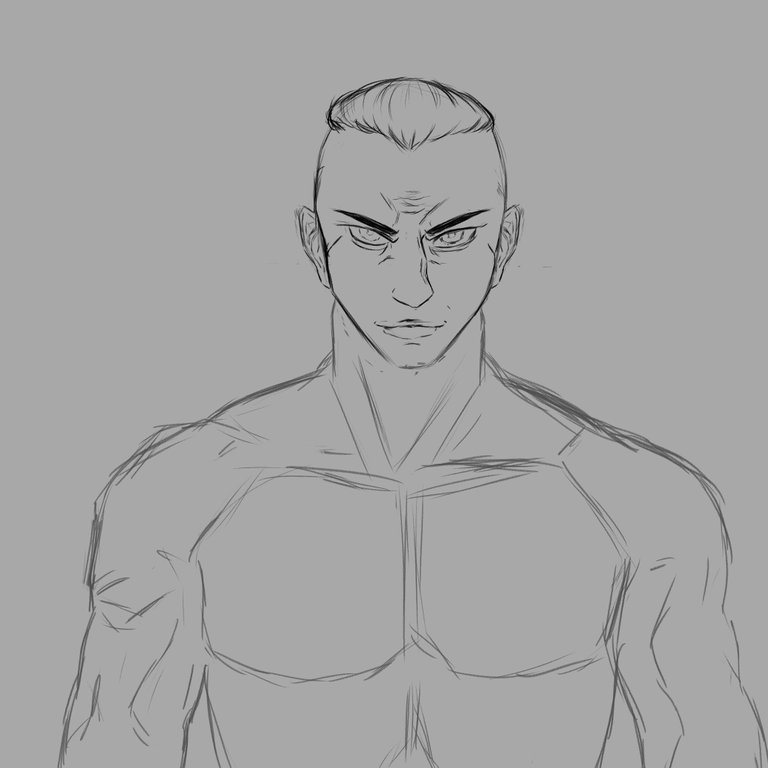 ---
After I had the base made, I made the line art and started to add the base colors, I wanted to add tattoos to this character, but suddenly I changed my mind, so I added clothes and some accessories.
Después de tener la base hecha, hice el line art y empecé a añadir los colores de la base, quería añadir tatuajes a este personaje, pero de repente cambié de opinión, así que añadí ropa y algunos accesorios.
---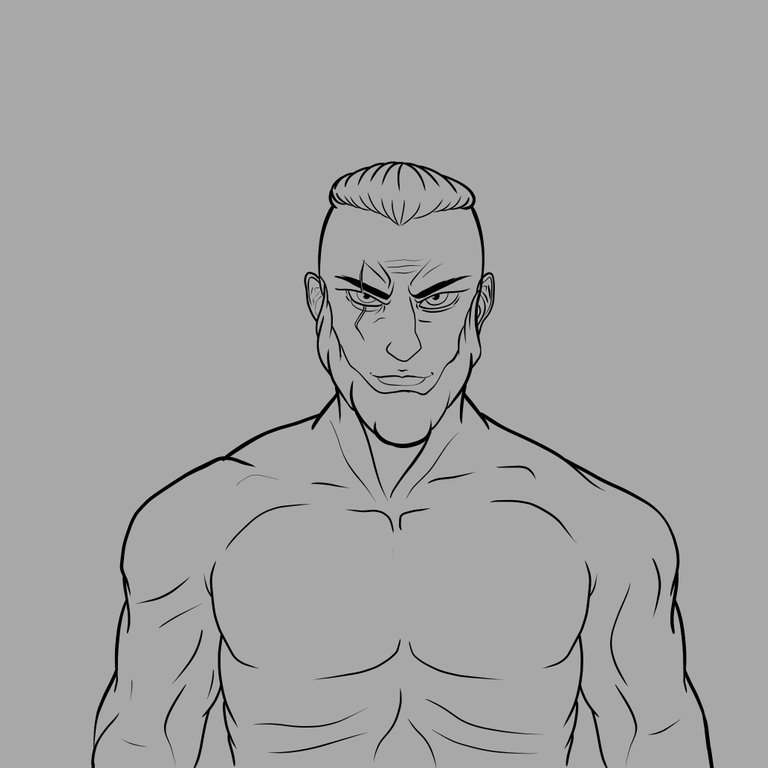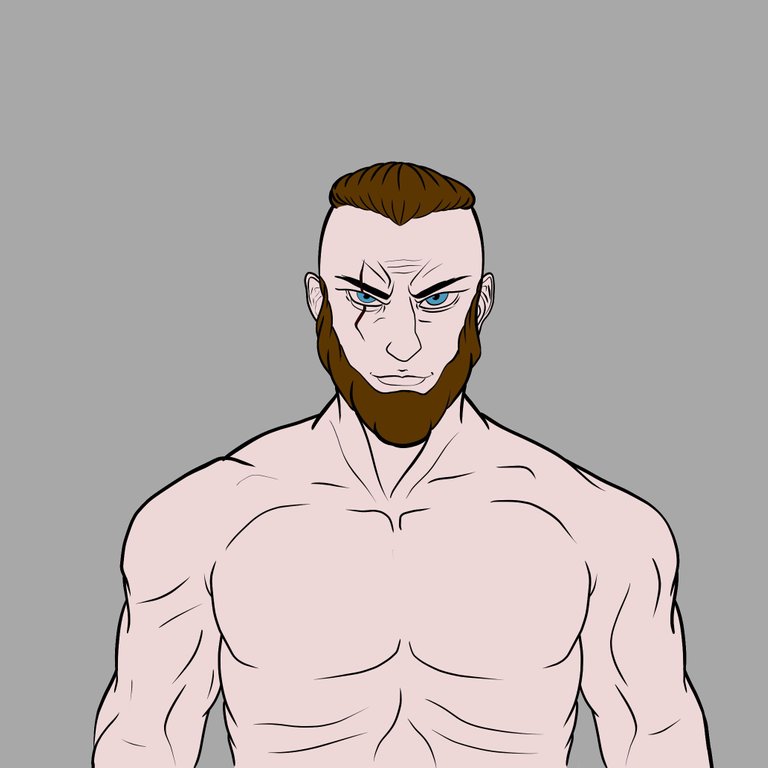 ---
Once I had all the base colors, I started to apply the shadows and some very faint highlights.
Una vez que tuve todos los colores de base, empecé a aplicar sombras y algunas luces muy tenues.
---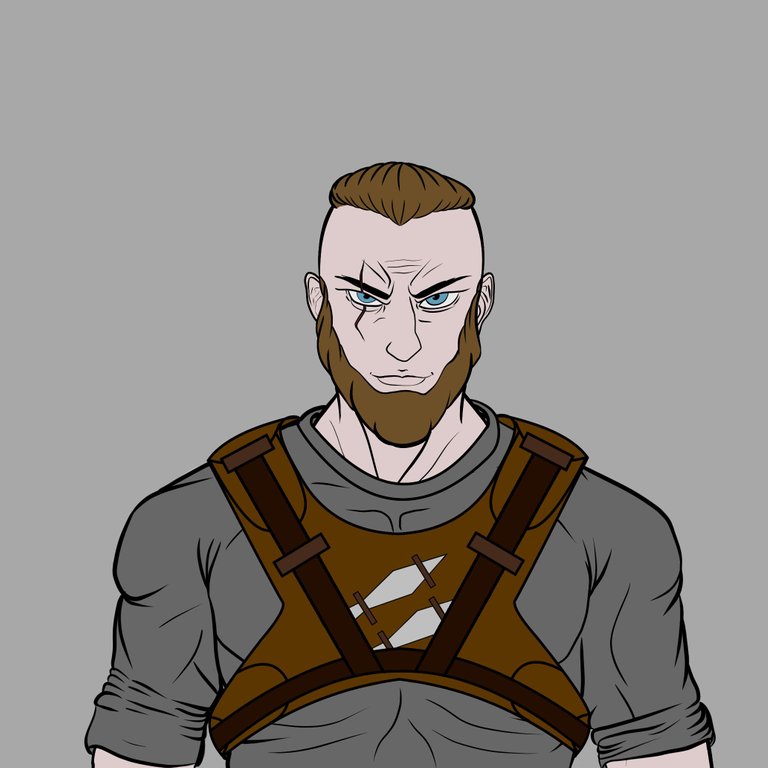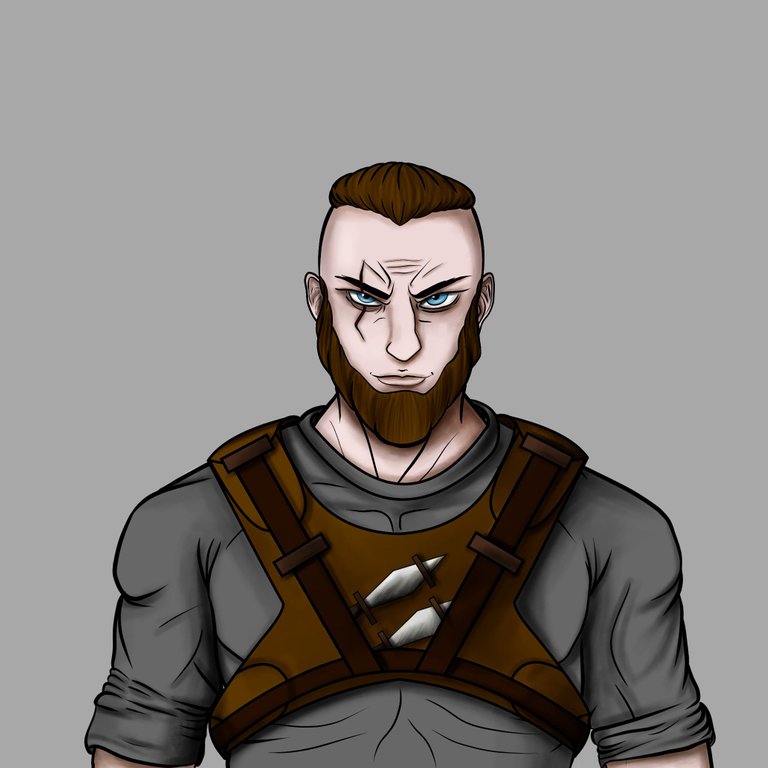 ---
If you can notice, I didn't want to make the shadows in a linear way, but I made them a little more in my own style. This is how this illustration ends, I feel that I limit myself a little with this style, but the final result is decent, I hope you like it.
Si pueden notar, no quise hacer las sombras de manera lineal, sino que las hice un poco más a mi estilo. Así es como termina esta ilustración, siento que me limito un poco con este estilo, pero el resultado final es decente, espero que les guste.
---
Completed Illustration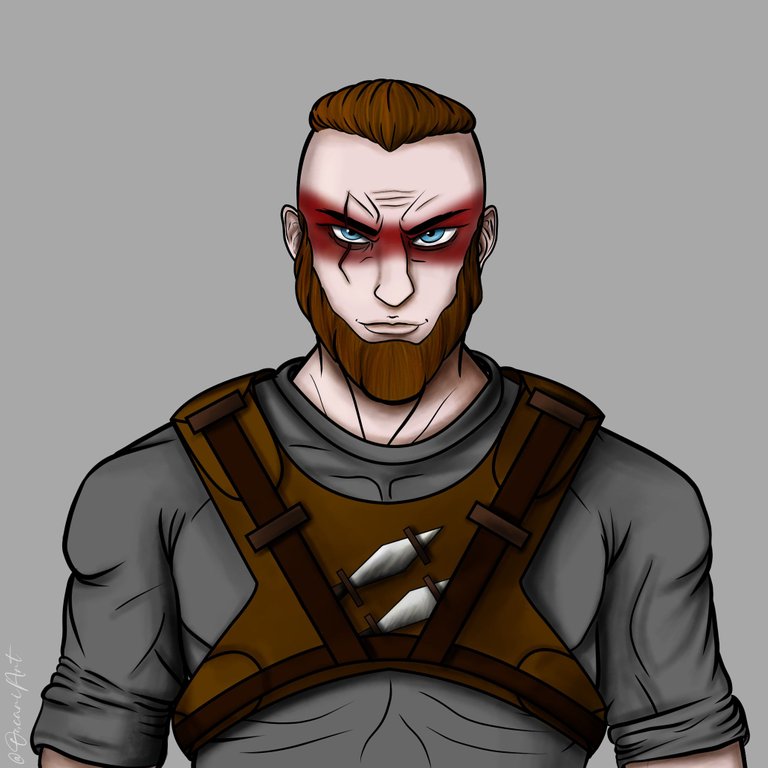 ---
---
Thanks for taking a few minutes to read me, until next time ✨😊.
Gracias por dedicar unos minutos a leerme, hasta la próxima ✨😊.
---

---
Twitter
Instagram:
Tools - Herramientas
Huion H430P Graphics Tablet | Tableta Gráfica Huion H430P
Translated in Deelp
App used | App utilizadas:
Illustration made in Clip Studio Paint - Ilustración elaborada en Clip Studio Paint
All images are my own - Todas las imágenes son de mi autoría
---
---