Jamrul and Grassland [photography post]
Jamrul
A fruit jamrul full of medicinal herbs. The fruit is very beautiful to look at. Not only is itbeautiful to look at but also beneficial to our body.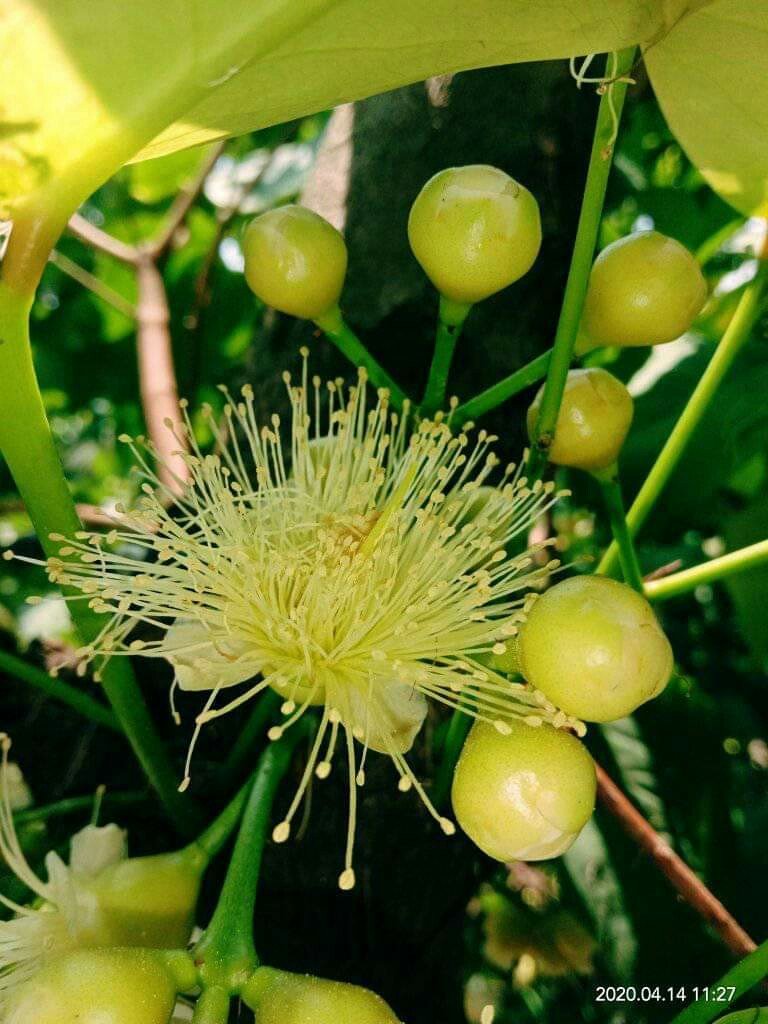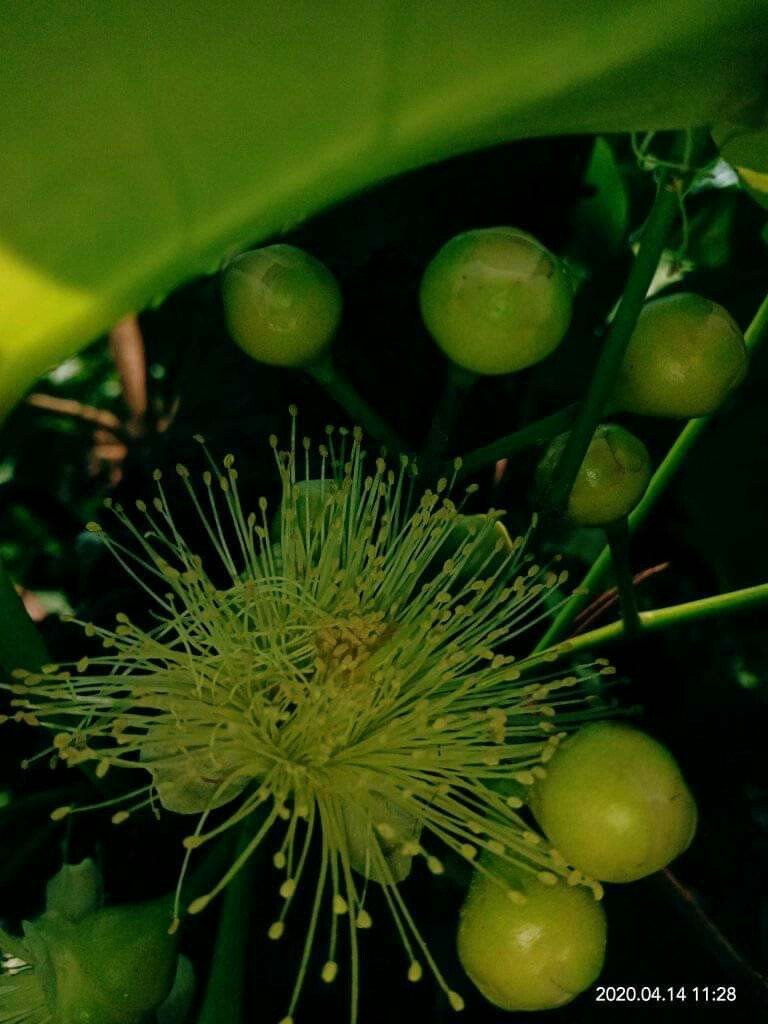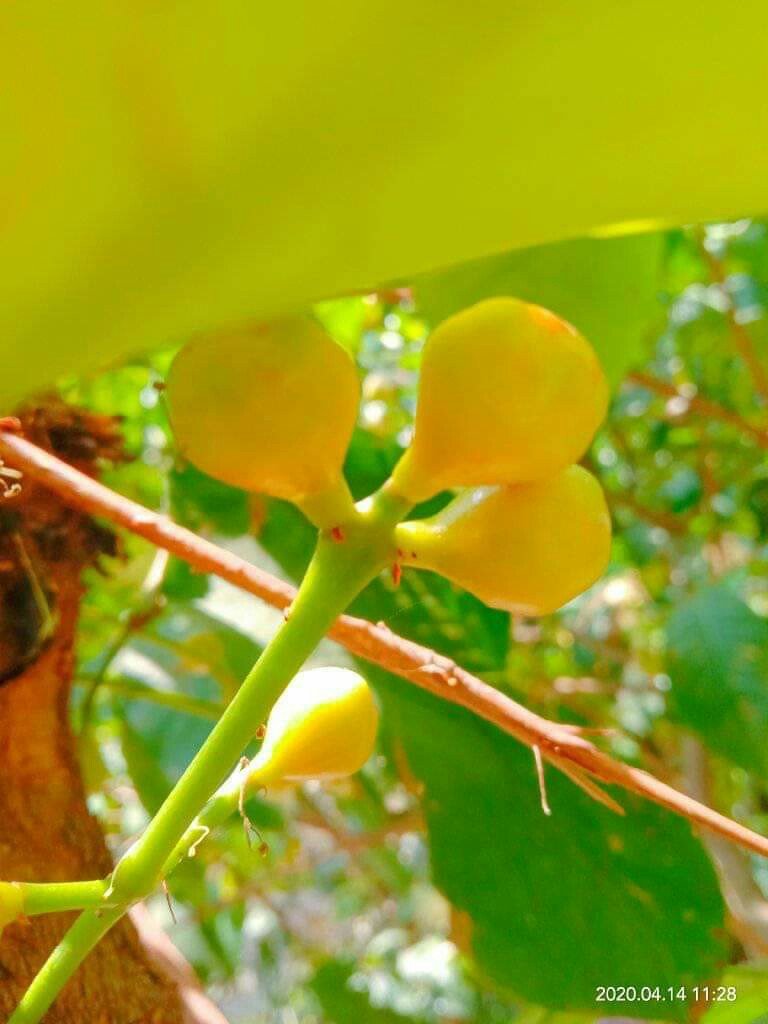 Each area is called by a single name.There are many other minerals in Jamrul More than fruit.Jamrul contains a lot of phosphorus. Although jamrul is small, jamrul is very nutritious. Jamrul has the same nutrition as any other fruit.
The backyard is good for the jamrul tree because it is sweet when it is sunk in jarrul.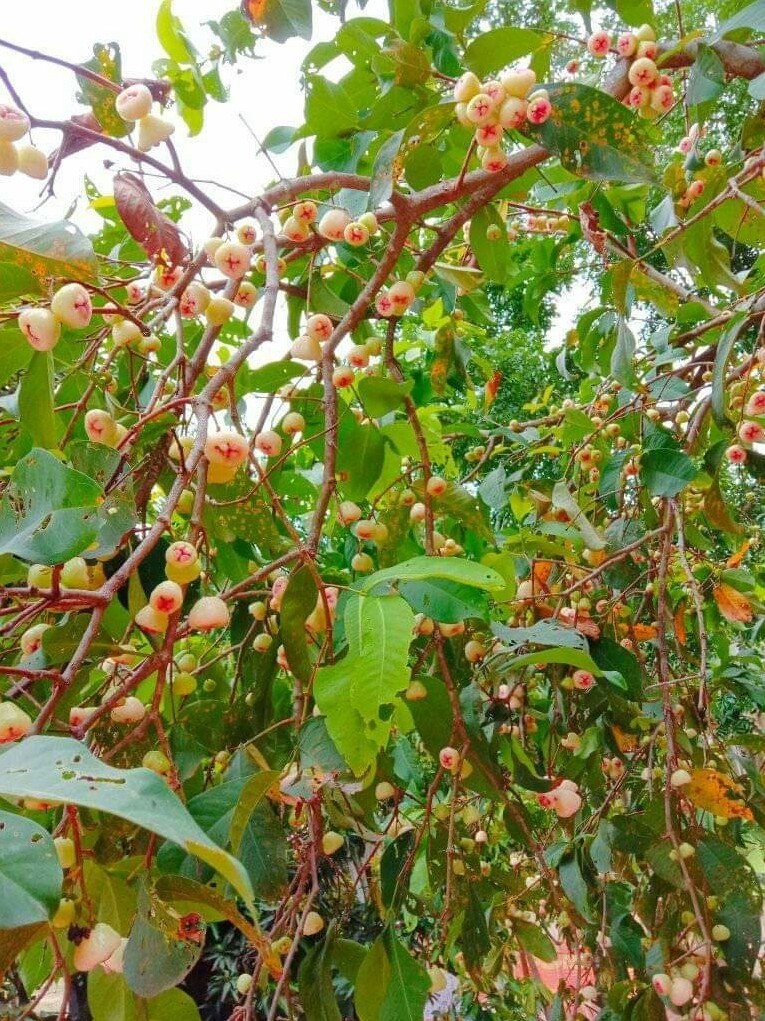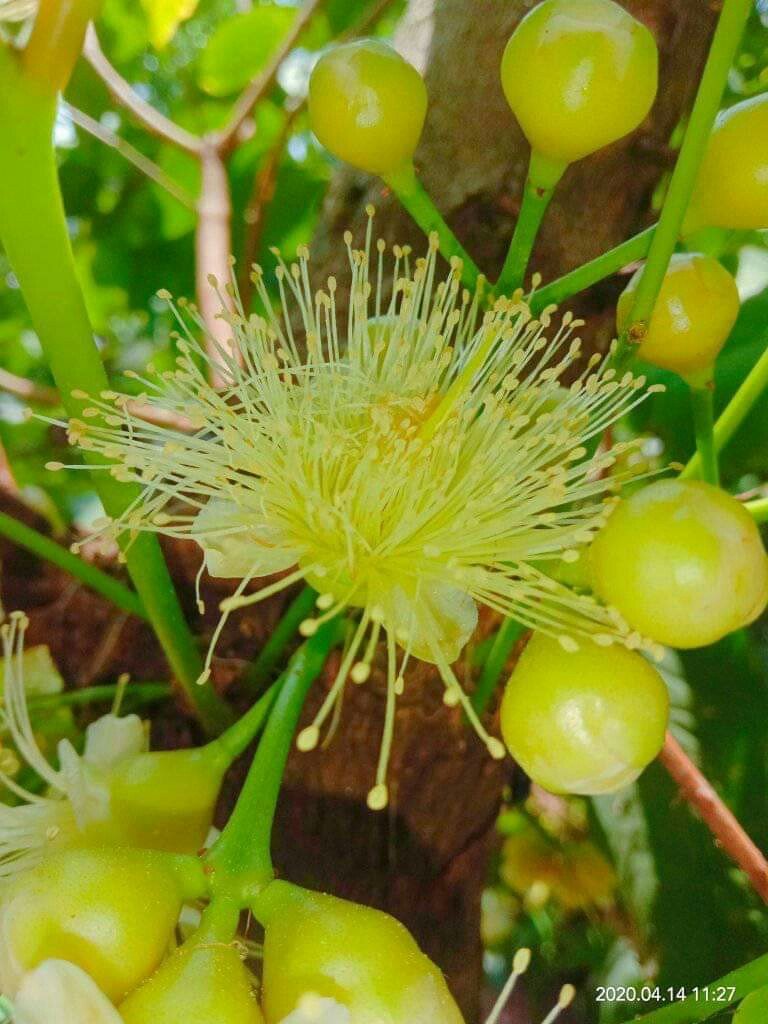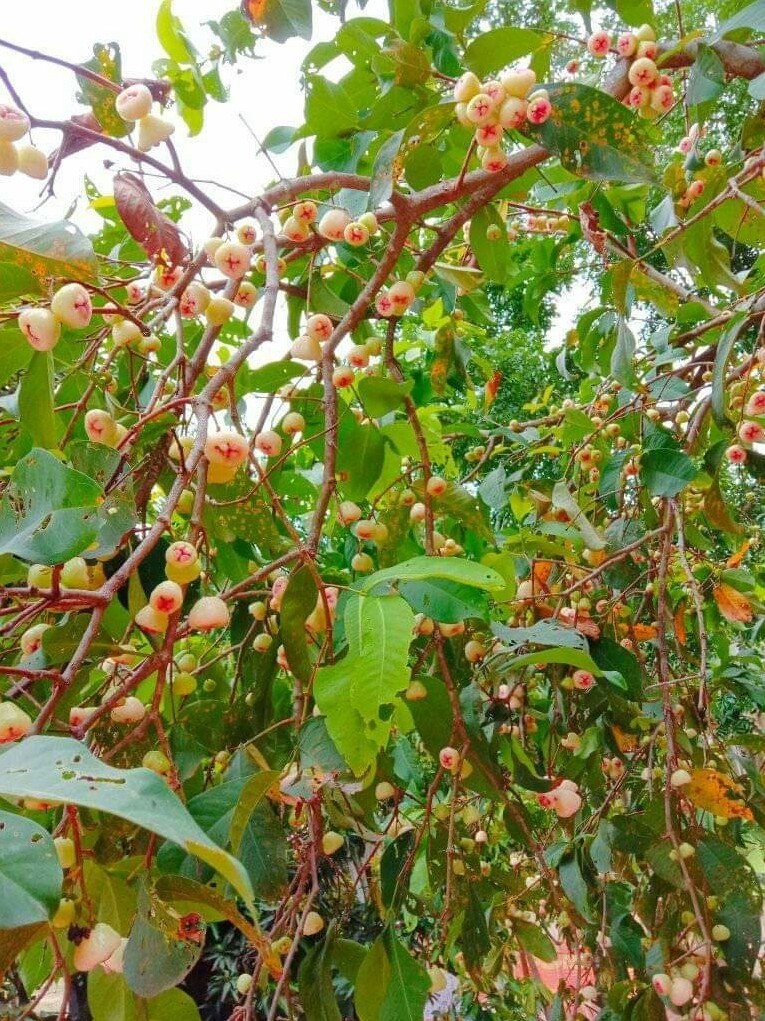 Extremely rainy or shady Jaigarul is less sweet. The shade jamrul is a little dense. However, if the jamrul is not too sweet, it is delicious to eat.Jamrul is light green, pink and red. Compared to green jamulul, red jamrul is comparatively sweet. The jamrule has a beach inside.Many of us may not know the virtue of this beach.If we have diarrhea, if we feed the jamrul beech to the patient, the medicine will work Jamarul Beach is capable of preventing diarrhea.
Playing jamrul increases our digestive power. If we eat regular jamrul, our risk of cancer will be reduced.
Playing jamrul daily will increase our body's immunity. We can be physically healthy. Jamrul contains a lot of vitamin C.Many people have arthritis pain .We can get rid of it by playing jamrul.
some extra photography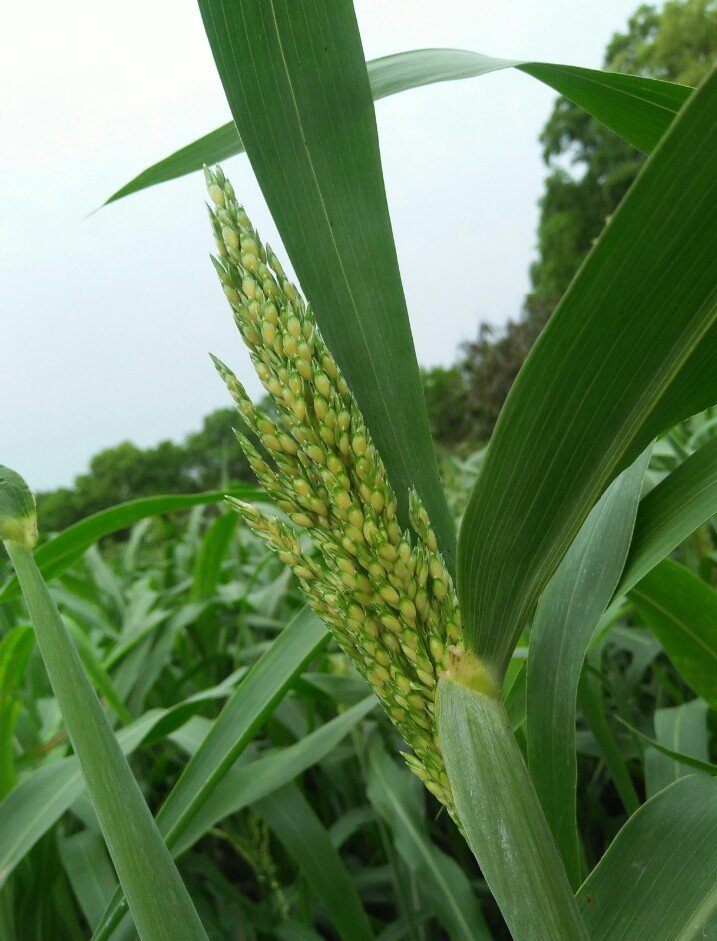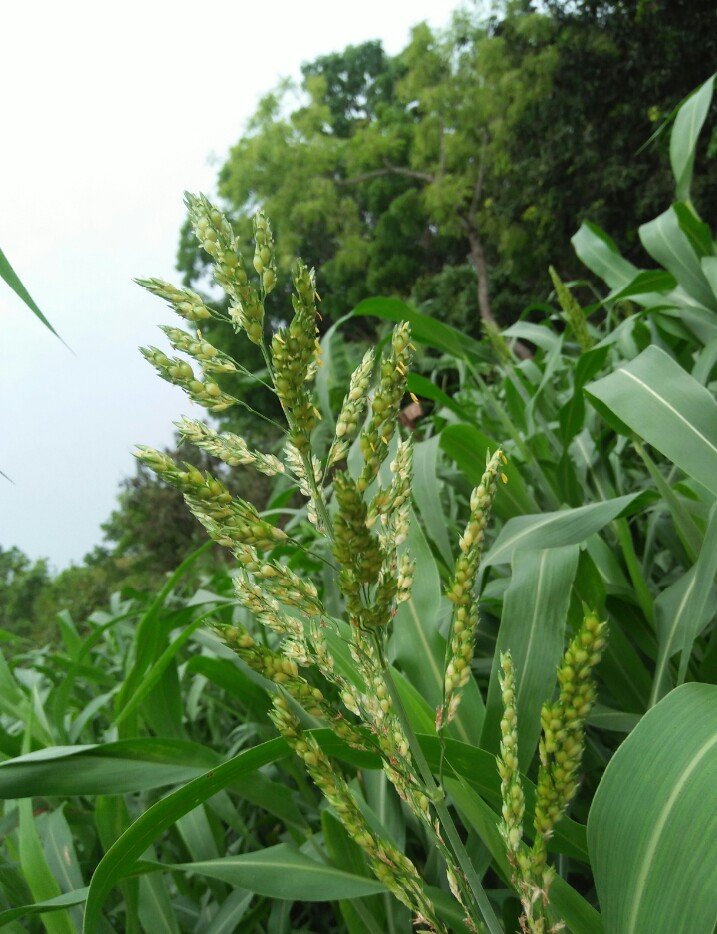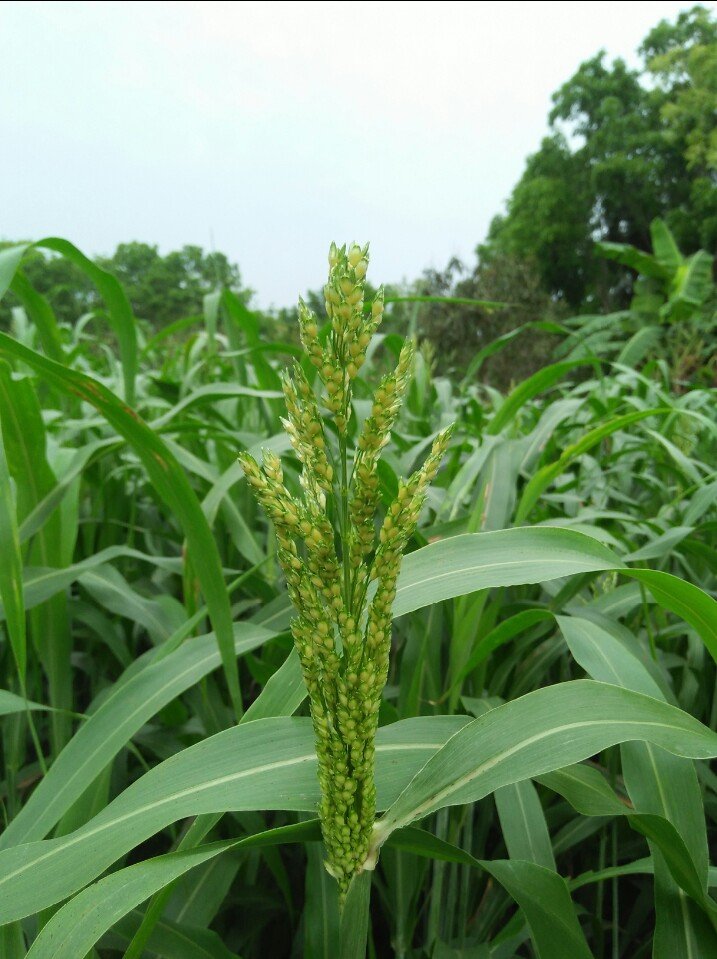 THE END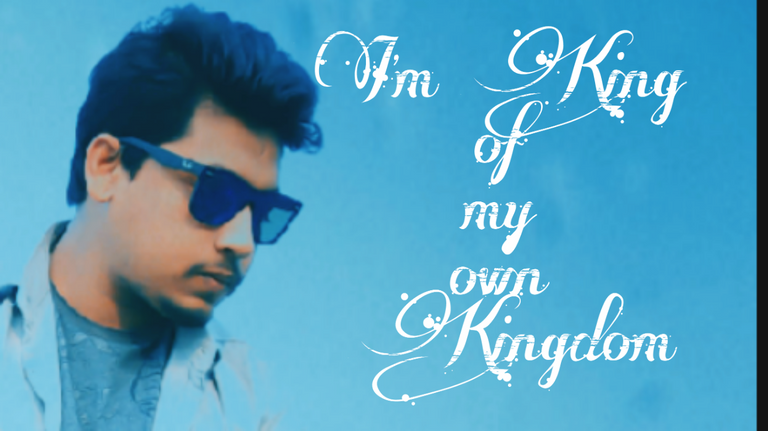 Have a good News For 3speak fan.

I Have Creat a Funny Discord Server.
This Server Only For 3Speak Fan. I'm old user on 3speak. i like 3speak. That's why i was thinking , we need a fan club. Need enjoy and Need Funny Time.

JOIN 3SPEAK FAN CLUB:
Raw link : https://discord.gg/p7ED9HQ
Now this server member is 230+
Hope you guys enjoy in this server. Thank you very much.

Connect Me On:
Facebook | Twitter| Discord

E-mail: [email protected]


DOWNVOTE UPVOTE
---
---