The Big Red Ant
Big Red And
Some call it the big red ant, while others call it the poison ant or dia. All of us are familiar with this diarrhea. And those who live in the village are very familiar to the akti insect dia.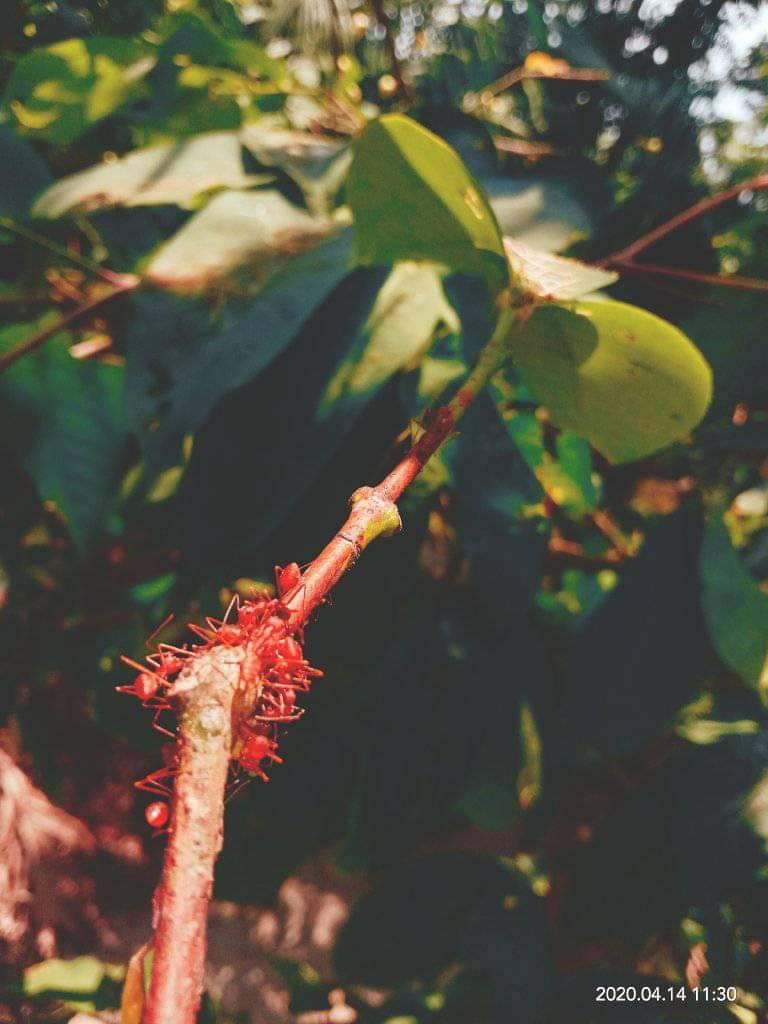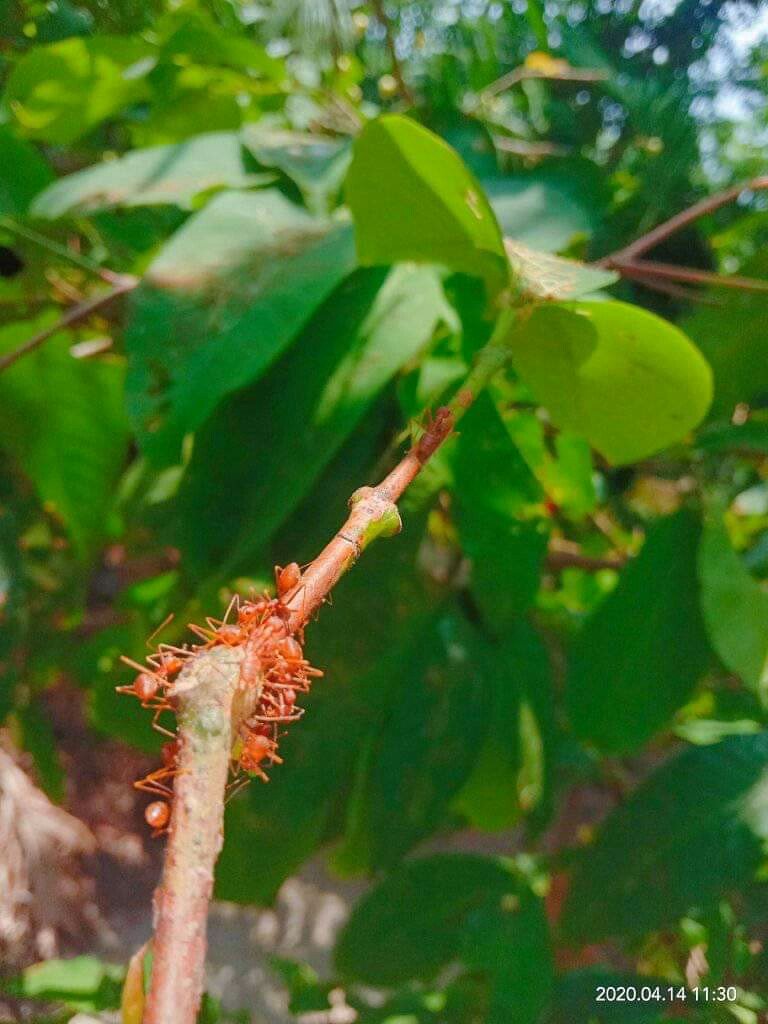 People who don't know Dia can't be found.
There are very few people living in the village who have never eaten dia. I have eaten mango, blackberry, guava and jamrul from our tree many times.Dia lives in the branches of trees.
They build their nests with the leaves of the trees and live there.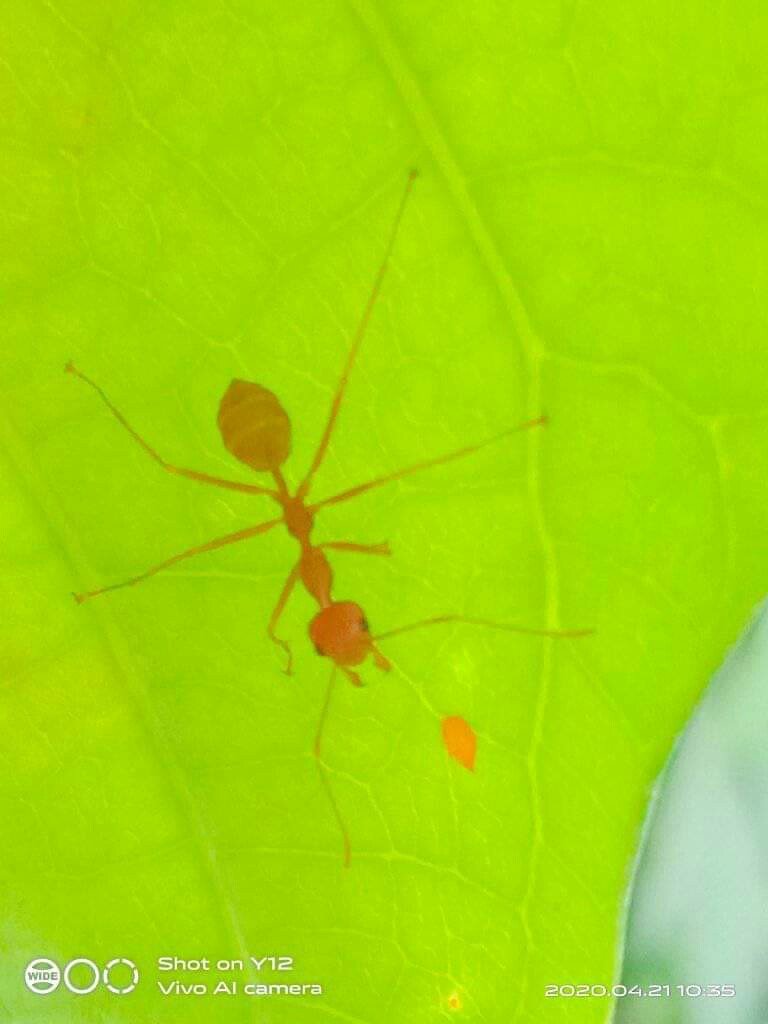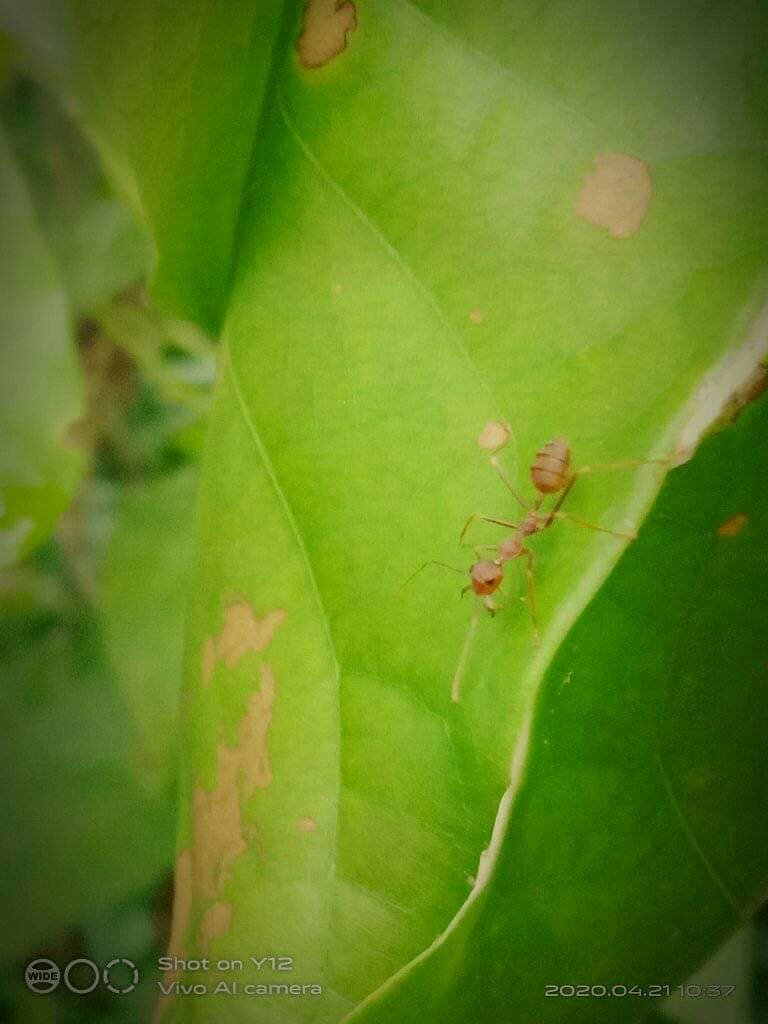 If there are a few leaves in one place on a branch of a tree, they make a nest and lay eggs there by uniting those leaves with their white stalks.
The diarrhea eats the honey from the flowers of the tree, and the various insects inside the flower are eaten by the diarrhea. Many of us know that diarrhea eggs are used as a very favorite food of fish.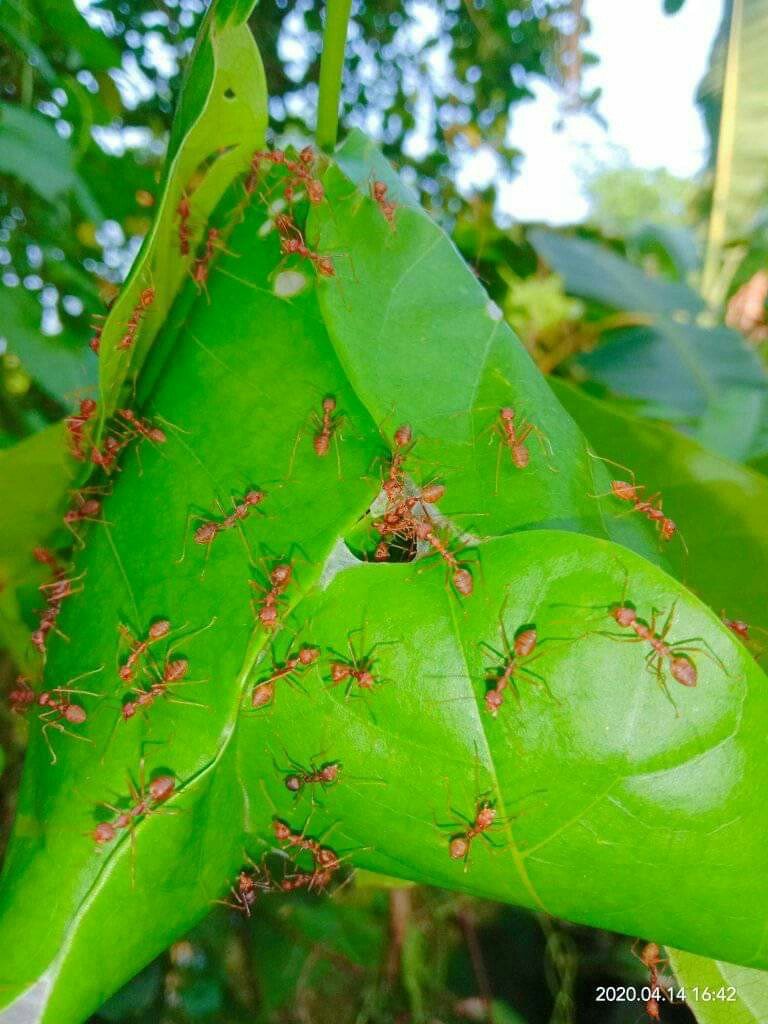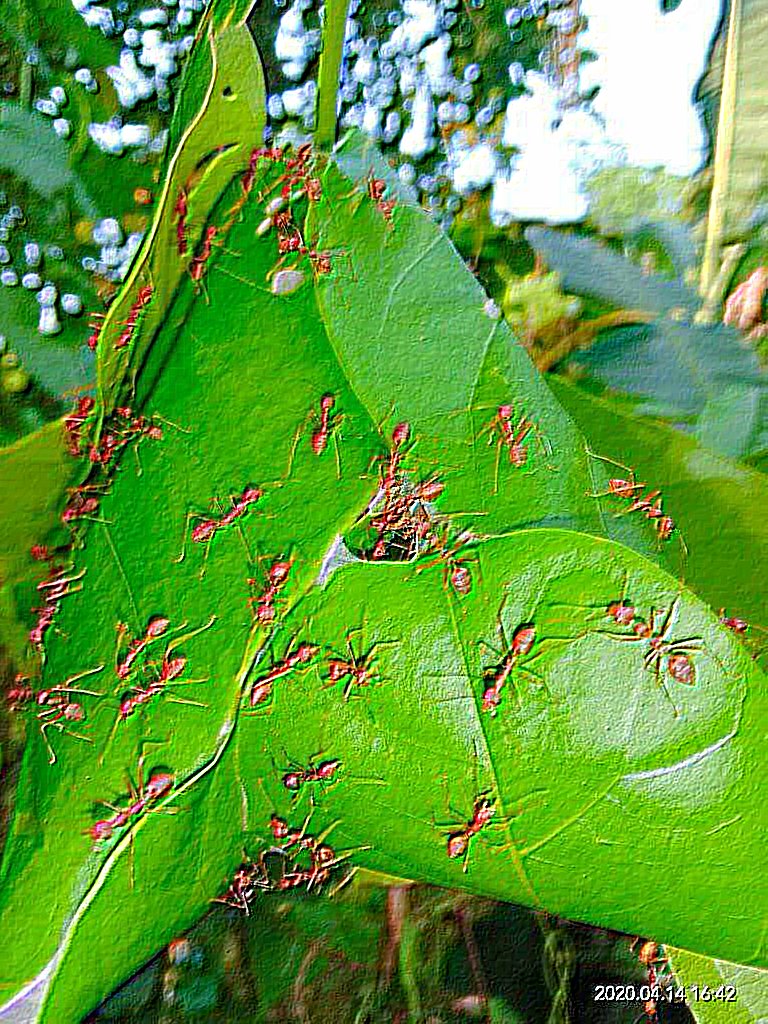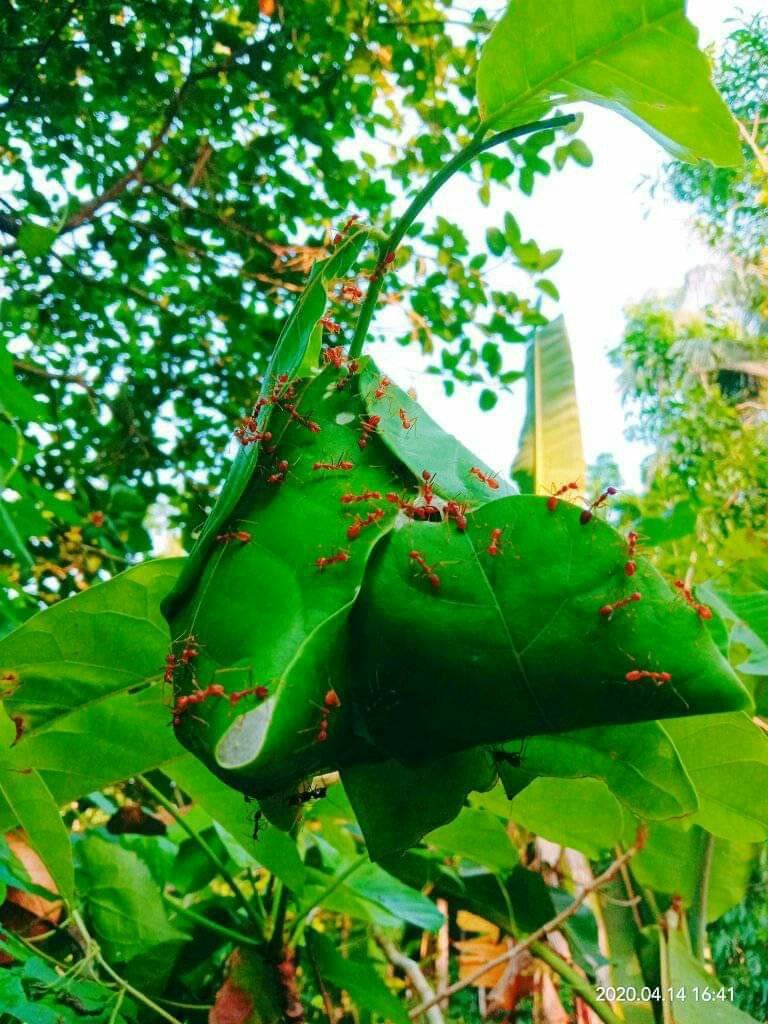 Dior eggs are used for fishing. If you put bait with dia eggs, you can easily catch fish.Many of our fruit orchards are infested with insects.The fruit of the spell in the garden that has dia can catch less insects. Because Dia eats insect kits.Many people do not have a diar nest in a tree and pull a rope to the tree so that the diya can move easily from one tree to another.
Dia protects the fruits of our garden by eating flower kits. We benefit from dia.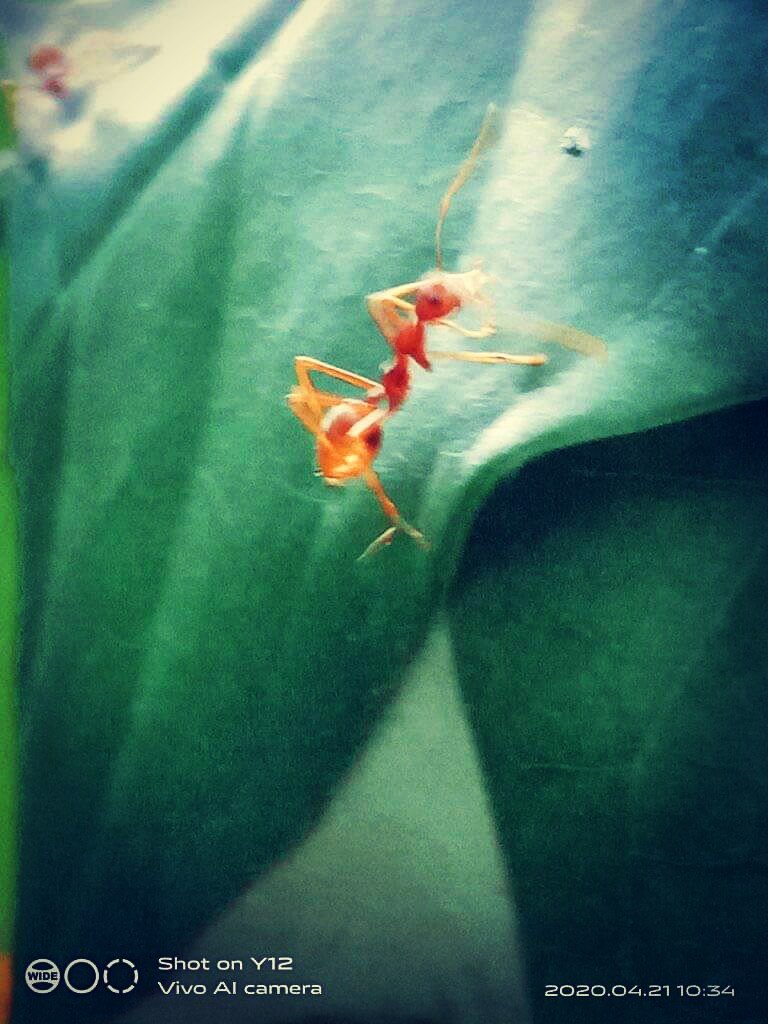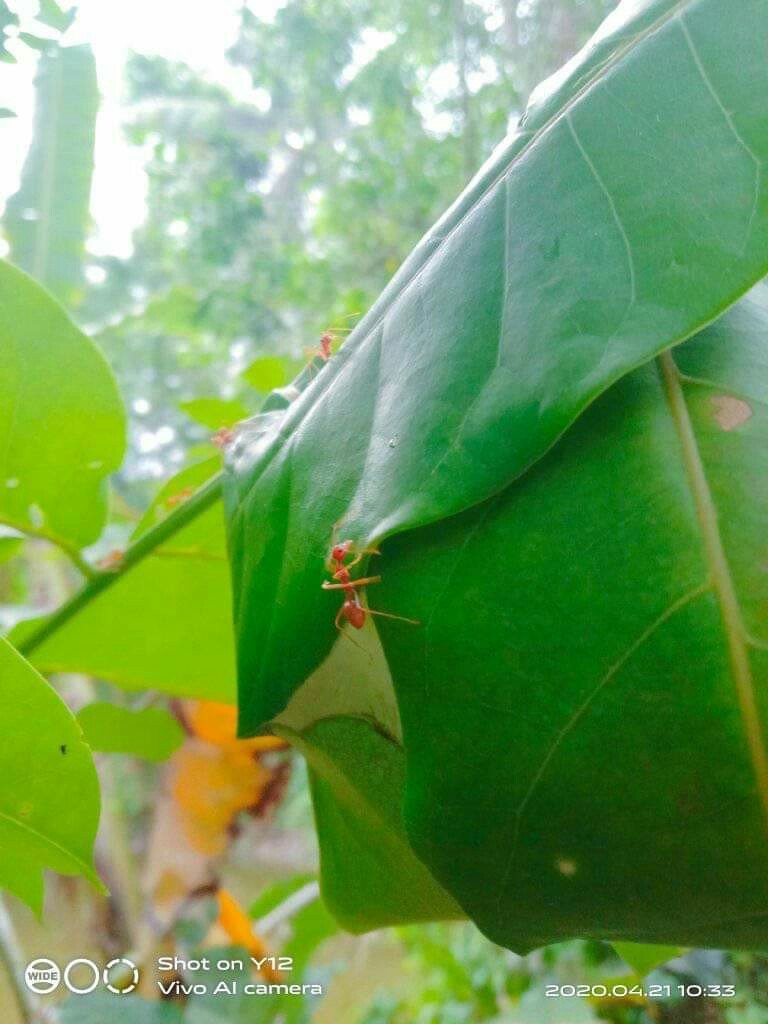 When we go to pick fruits, we often have to eat diarrhea. Dia cum swells the place. There is also a way to get rid of diarrhea. When you go to pick the fruit, you have to go to the big sleeve shirt and rub the ashes on the empty parts.
Because Dia can't get up from the ashes and falls.Dia balances our environment. Eats various toxic kits.
Some Extra photography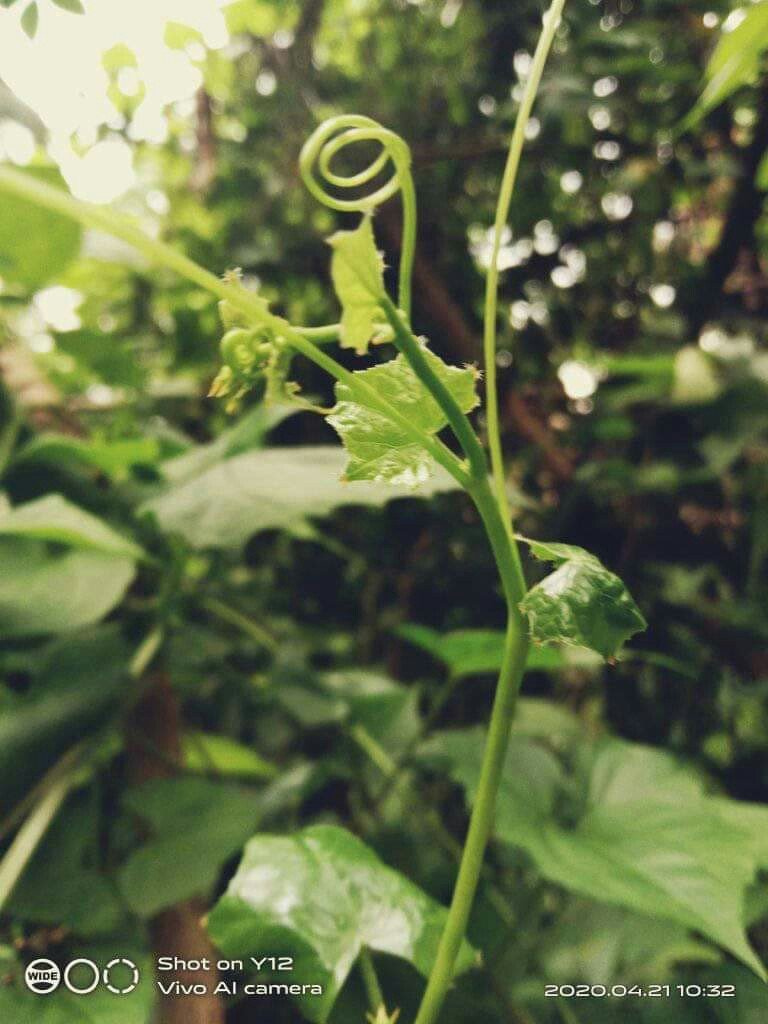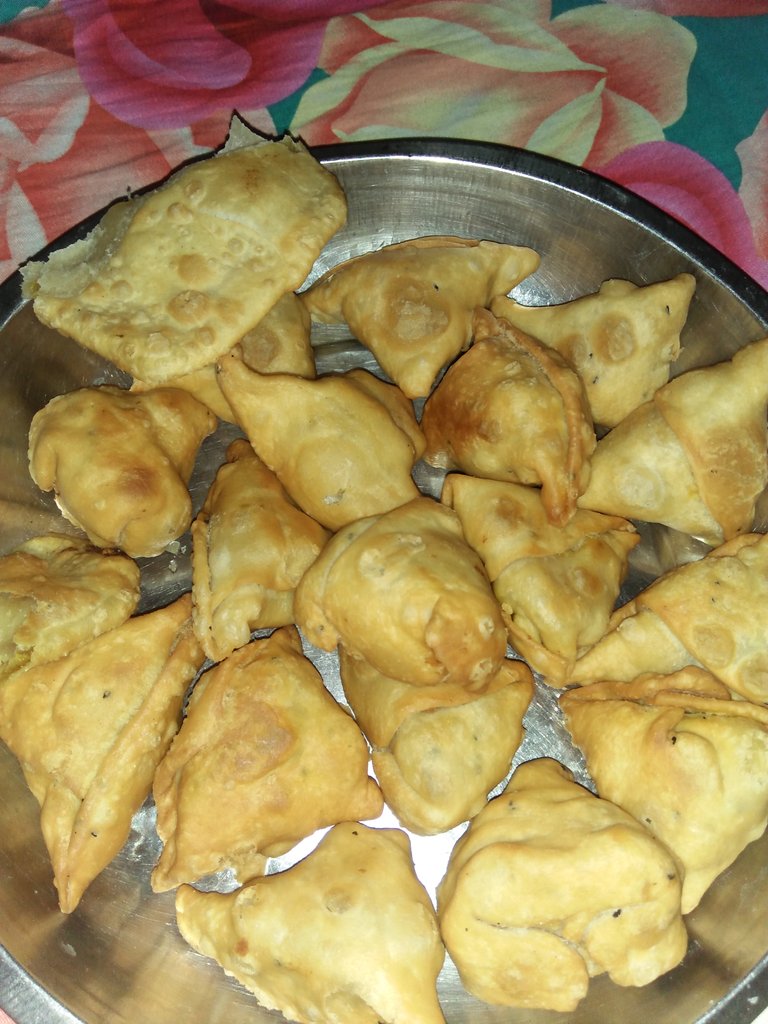 THE END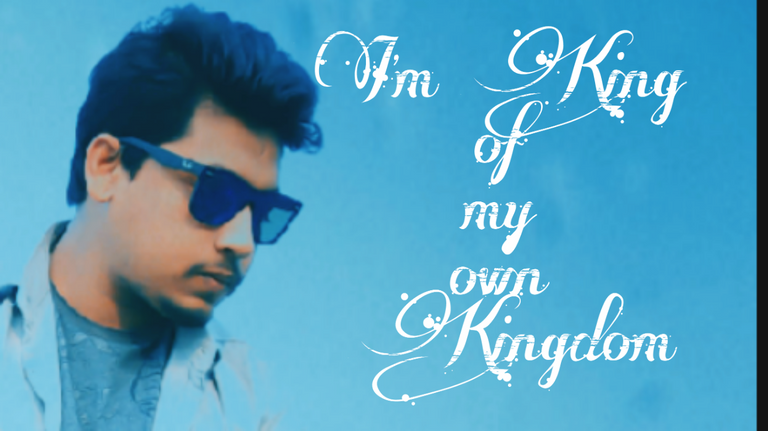 Have a good News For 3speak fan.

I Have Creat a Funny Discord Server.
This Server Only For 3Speak Fan. I'm old user on 3speak. i like 3speak. That's why i was thinking , we need a fan club. Need enjoy and Need Funny Time.

JOIN 3SPEAK FAN CLUB:
Raw link : https://discord.gg/p7ED9HQ
Now this server member is 230+
Hope you guys enjoy in this server. Thank you very much.

Connect Me On:
Facebook | Twitter| Discord

E-mail: [email protected]


DOWNVOTE UPVOTE
---
---