MY INTRODUCTION POST TO HIVE
Hi friends, I am new in this platform by the way my name is otulugbu Andrew, I am from Delta State. But I base in imo-state where I am Schooling. I have heard alot about hive how it has develop some of my friends not only in monetarily aspect but it has equally help in their innovative and generosity. So I decided to join hive, preye 2 from Bayasa state introduced me to this platform.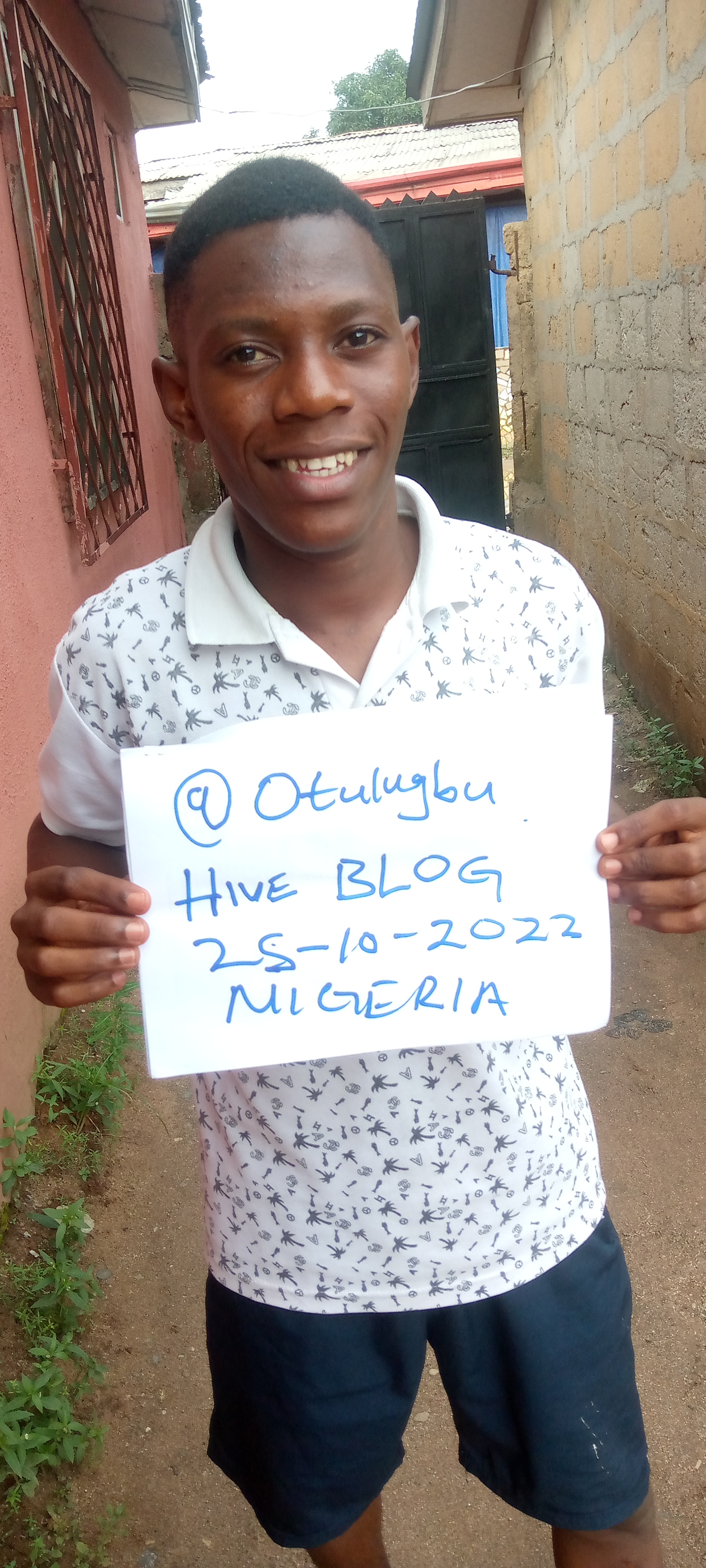 MY FAMILY BACKGROUND
I came from decent family , My parent give birth to 6 children, 2 girls and 4 boys I am the second to last born. my dad is a retired headmaster and my mum is a trader they're doing well.
---
MY EDUCATION BACKGROUND
---
I attended Ebedei primary school ebedei-uno located at utagbu-road ukwuani local government area South south of Nigeria where I obtain my first leaving certificate and proceeded to mixed secondary School Akoku-Ebedei I spent 6 year in my secondary School before I wrote wace in the year 2019 I pass my wace examination and I wrote my jamb examination in the year 2020 before Corona virus start and I scored 180 in my jamb result I decided to purchase polytechnic form though jamb have me two admission to study Electrical and electronics engineering. But I didn't accept the offer because I want to study practical course. it was June last year, federal polytechnic nekede owerri, imo-state gave me admission to study electrical and electronics engineering and this is my final.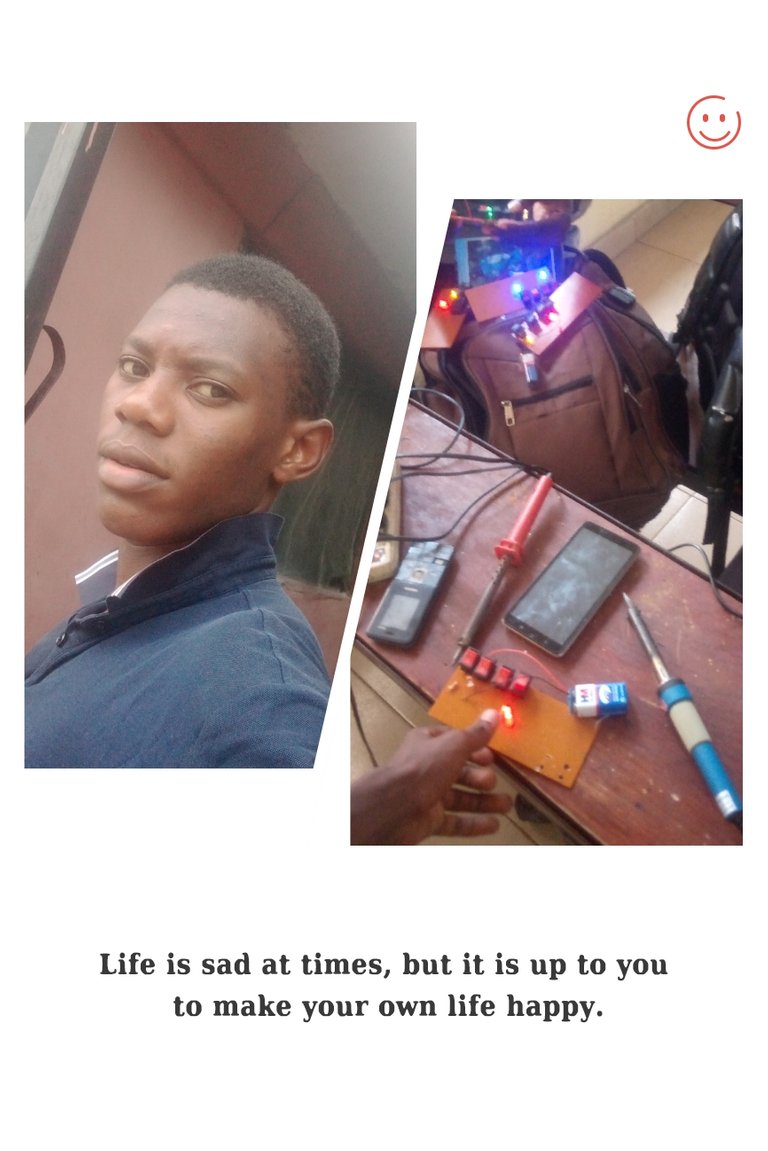 ---
HOBBY
I like reading, sining, playing most special football, football game I also like playing volleyball. Also like reading novels and solving problem in calculations course.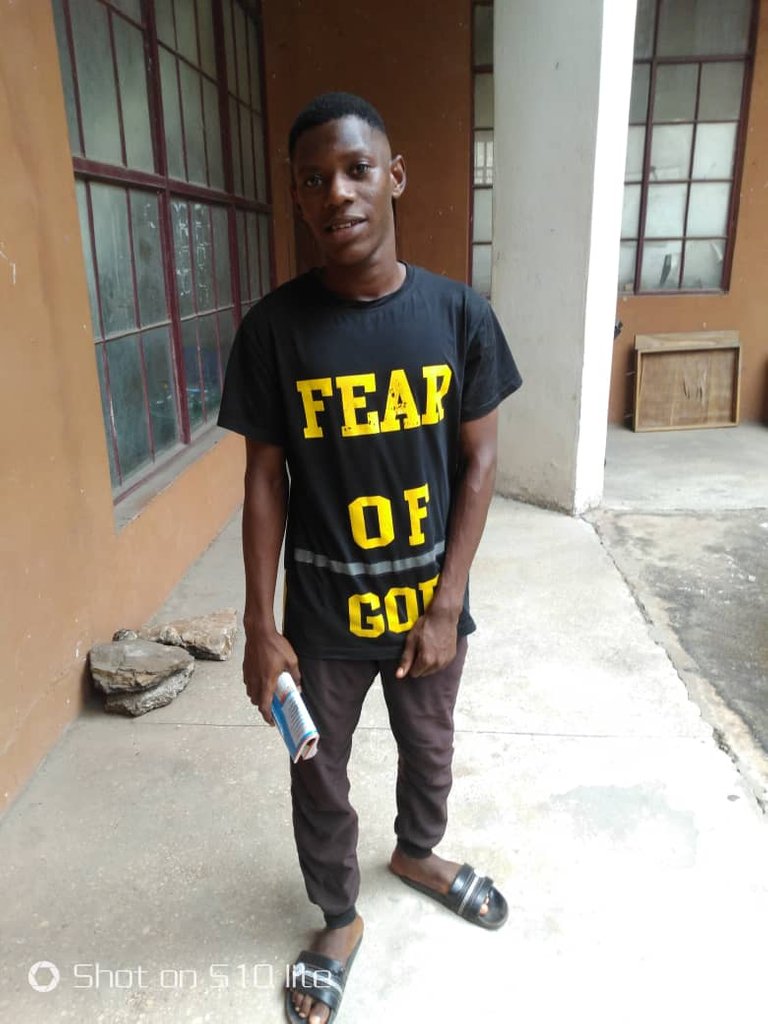 The things I like and the things I dislikes
They use to say cleanness is next to Godliness I like keeping my things ordering and cleanness, I like generous and competency people. Also I like and I used to go with friends that have acquired high knowledge as in people that know more than me
Conclusion
I can't emphasis all my reputation and this is my introduction Post and I would like to be write up again in this new platform, I hope it corresponds to the right details needed.
Thank you all
---
---