MISINTERPRETATION OF ZODIAC SIGNS
Hello Hivians
Welcome to my blog
In terms of zodiac sign, I don't really pay attention to that. Infact the first time I heard about this, I didn't even understand what they were saying, I acted like I knew what was going on but deep down me, I was even confused than anyone else. After my friends argued about their zodiac signs, I still didn't bother myself checking what it meant then not until I was in a conversation with another set of friends and one of them asked what my zodiac sign was and I was looking like I have been asked the most difficult questions in the world.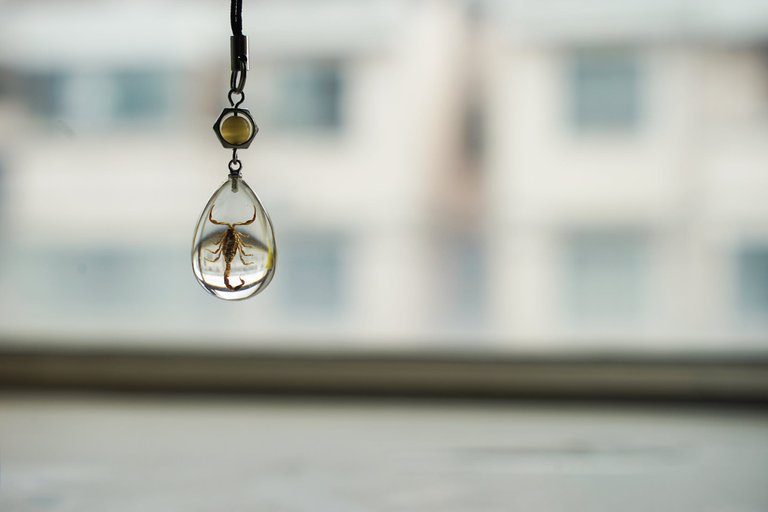 Image Source
I couldn't answer because I never really cared about those things, when I got home, I quickly made research about it and I got to see many things there with their explanation. It happened that my zodiac sign is Scorpio and according to what I read from it, it happened that many people misunderstood this particular zodiac sign because of the passion. I also read that people mistook Scorpio to be fire sign but it's actually a water sign. It also means that Scorpio is closely associated with sex, this is actually what got me more confused with my zodiac sign, I was curious to know more about it which I went further to know what it meant by the word "associated with sex". It happens that people with this kind of zodiac sign crave for physical closeness, spiritual illumination and emotional intimacy.
Looking at this signs, I will only admit to just one which is physical closeness, I'm sure many people will always want this even those that have different zodiac signs. The only thing I can say about this is that it's a coincidence that things happen this way. At times I do have mood swings and my boyfriend will term it zodiac sign which I will always laugh about it because I never believed it at the first place.
Back to the question, I don't think zodiac signs determines who I am, it's just a coincidence that things choose to happen the way they are. People often mistake their behavior as zodiac signs but deep down, it's just who they're. Zodiac sign has nothing to do with your behavior or anything about your life so let's just stop making excuses and accept the real you.
Thanks for reading
---
---