SCAMMERS ARE EVERYWHERE//LOH #100
Hello ladies
Welcome to my blog
It's another week and @ladiesofhive is at it again with another amazing and interesting contest, thanks to @trangbaby who came up with this week's questions and I will say that it must feel so good bringing in interesting topics to the community. I will be reacting to question two which says;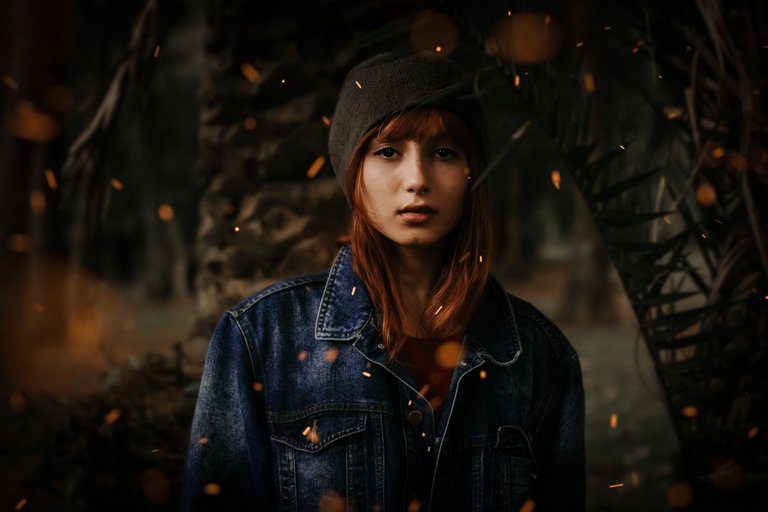 Image Source
Romance scams are on the rise, and anyone can be a target. Scammers create fake profiles on dating sites and apps, or contact their targets through popular social media sites like Instagram and Facebook. They strike up a relationship with their victims and build trust, sometimes over months or even years. They eventually ask for money, often pretending to need it for medical bills, travel costs, or unexpected emergencies.
What will you do to avoid being a victim of dating scams online?
The world today is filled with advanced technologies where people can easy get acquainted with things that are happening, it is true that scammers has gone extra miles just to get attention from people. Yes I call it attention, although they might get involved with someone just because of their money or their property or even to ruin their reputation, but at the end, they just seems to drag attention towards themselves.
I have been in a relationship and I practically don't support social media relationship because I don't like to date someone I can't see or I haven't seen. I know that scammers are everywhere even those who we think are innocent might even be having evil plans on their minds. My first relationship wasn't a scam although I enjoyed it while it lasted. I'm not a kind of person that gives advice when it comes to relationship or finding love because I prefer to learn from others so I can strengthen my own.
I have heard so many stories on how innocent people are being scammed, they get deceived by falling in love with the wrong person which will end up breaking their hearts. Even many dating sites has been created by this same scammers, some will make you to fall deeply in love with them and once you have sex with them, they might use your sex tape as a way to extort money from you. One really need to be very careful and to do that, here are somethings I think will help prevent being scammed by someone;
I always try my best to limit the kind of friends I accept on social media. Although, no body knows it all, anyone can become a victim but instead of being a victim, you can avoid it by reducing the rate at which you accept friends on line. If you must chat with a total stranger, try to get to know the person first, don't expose all your secret or everything about yourself without getting to know him first.
I think those that fall victim of this are those who believe they can find true love on dating sites. We just have to be very careful in order not to become a victim.
This is my entry to this week's contest, I will like to invite @hopestylist and @goodysam to participate here
Thanks for reading, see you in my next post
---
---