STRESSED OUT FROM TODAY'S WORK
Hello Hivians, how are you all doing, I'm sure you're all doing great and having a wonderful time with your families. It's been a great day so far and I really appreciate the fact that the day started with a drop of rain.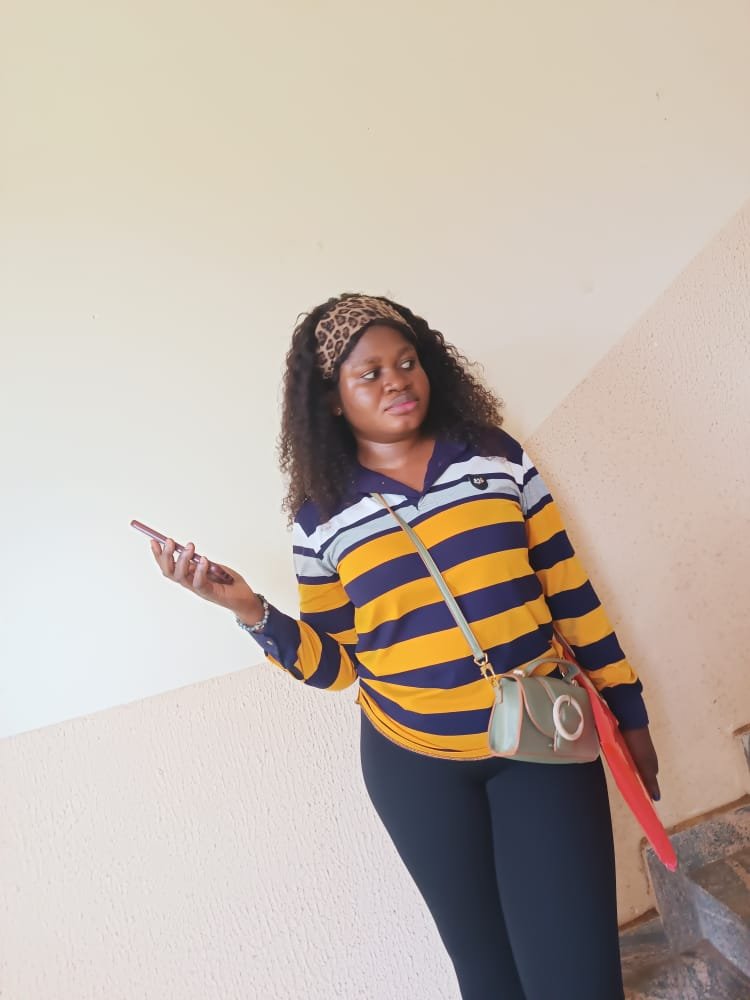 It rained so heavily this morning and I thought my today's activities was going to be cancelled. It rained for hours and I was thinking it was going to rain the whole day. I was supposed to report to school as early as 8:30am to settle somethings in school before heading to class but the rain changed the whole day for me. Instead of going to school that early, I waited for the rain to stop. I later got to school by 10am, although I was able to settle what I wanted to do but I couldn't meet up with class activities. When I got to my faculty, the class had already end.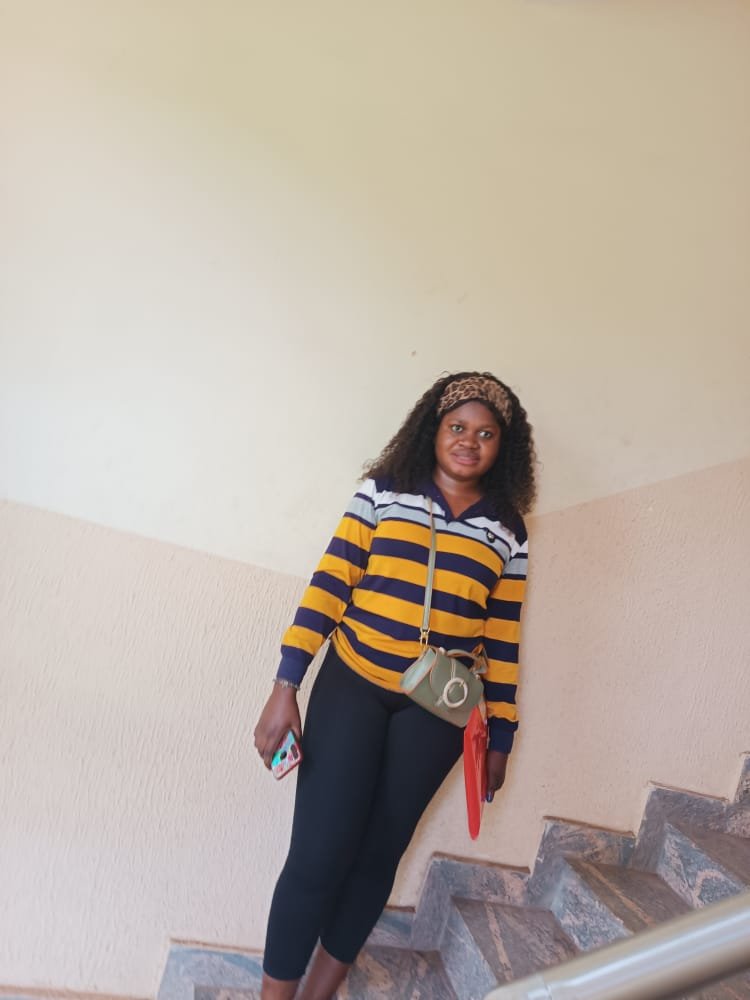 Before then, I was at the administrative building, handling some issues, I was so stressed out that my whole body was in serious pain. I stood for hours waiting to be attended to by those in high seat, my happiness now is that I didn't stress myself in vain, I was able to achieve somethings which was worth it.
How did your day go? Hope you weren't stressed out like me today?
All images used are mine
Thanks for stopping by
---
---