WHEN IN TROUBLE//LOH86
I will like the appreciate the person behind this topic for this week's contest @silversaver888, I will also like to say a big thank you to @stellageorge for inviting me to participate in @ladiesofhive contest.
@tarilayoung and @tosanscott check this Contest here, I'm sure you will be very much interested to participate
I will be reacting to question one which says:
It's obvious we will always find ourselves in one trouble or the other. It could either be when you're sick or when you need an advice in order to make an urgent decision that will either affect your life positively or negatively, which ever decision you make will determine. It can also be that you need money to sort out some issues in your business or studies, which ever kind of trouble you find yourself, you must have someone you can put a call to and that person is always willing to render help to you.
The first person I call whenever I'm in trouble is my Mom. My mother is everything to me, she's ever willing to give me a listening ear and help me in anyway she can.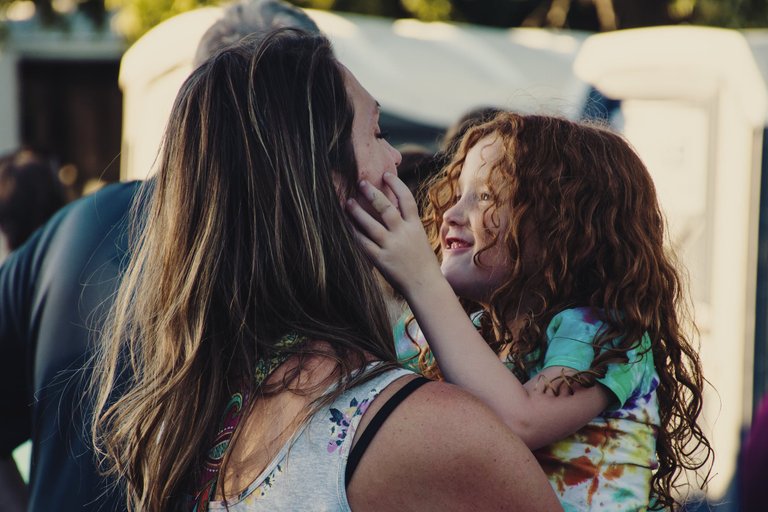 Image Source
When I'm sick
My mother knows that right from when I was small, I don't like taking drugs and I get really scared whenever I'm sick. She is the only one that understands me and only she knows how to pet me so I can take my medications. Her words and encouragement, making believe that everything will be fine even when she's not with me.
I could remember the last time I fell ill and I was at my aunt's house, I quickly place a call to my mom instead of informing my aunt first, it was my mom that later called my aunt and told her what she will do. Even her frequent calling and checking up on me made me recover quickly.
When Trouble Arises In School
My mom who is my back bone has always been the person I look up to whenever I have any issues in school either the financial problem and otherwise. Even when I have to make the hardest decision of my life, I will first seek her advice before taking mine.
My mom has been my supporter right from childhood till date, and there's no decision or steps I take without her knowing. She will always be the person I will call when trouble arises.
THANKS FOR READING!! SEE YOU IN MY NEXT POST
---
---