Zapfic Monday 240 Character challenge - Beautiful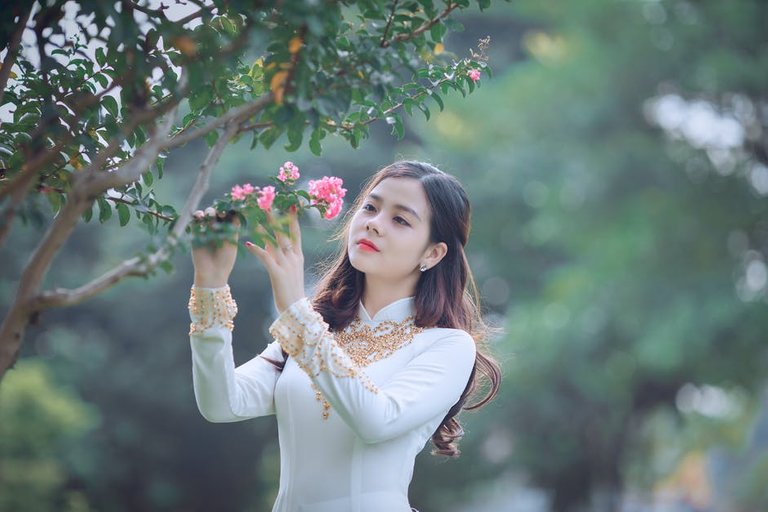 Source
Words can't explain how beautiful and intelligent you're said Emmy.
He finally was able to put the words together, after trying and practicing how to talk to Debbie for a very long time.
Debbie was shy, so she couldn't respond to his words.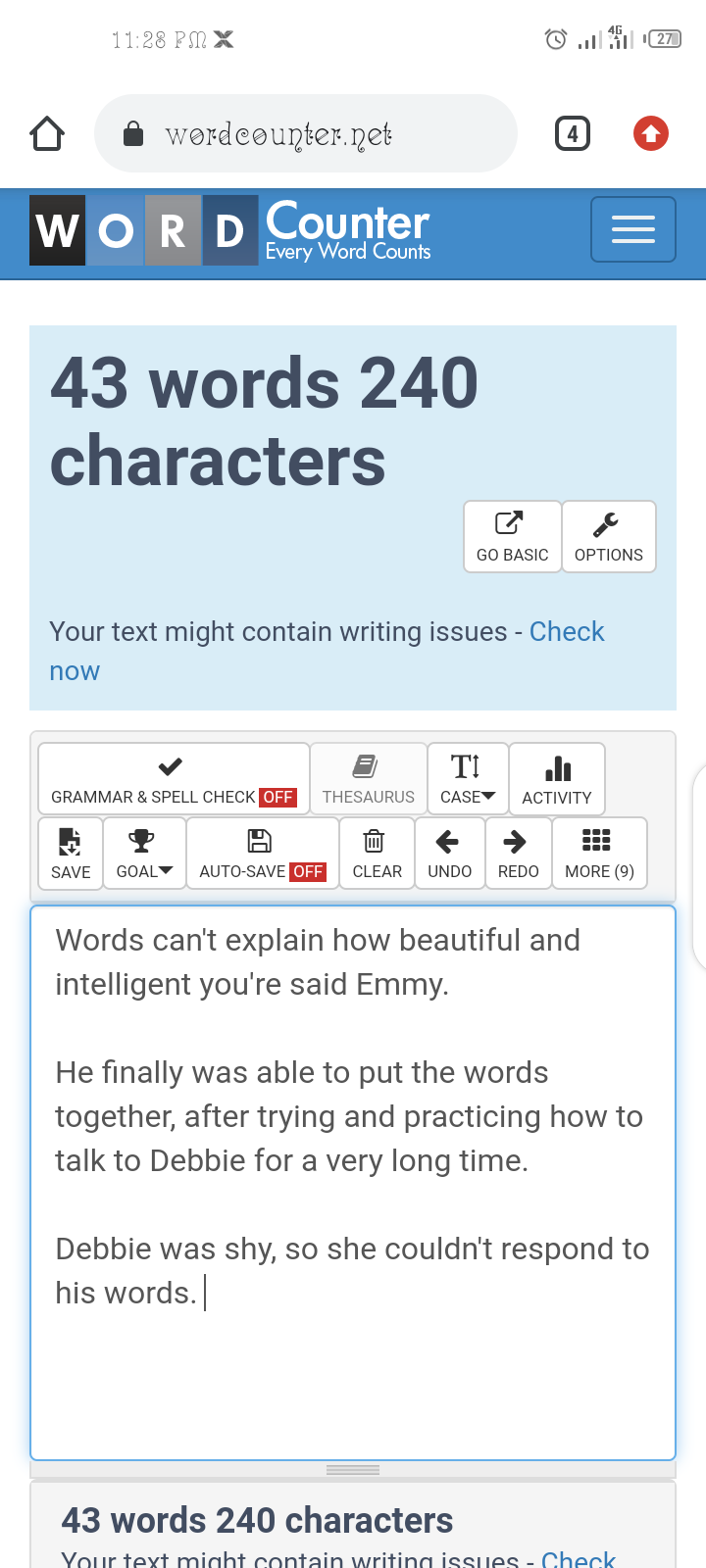 This is my entry for ZapFic Monday 240 Character challenge "prompt" - Beautiful
Thanks for reading my post.
---
---