How Music Ease My Stress
How Music Ease My Stress
Good day friends and family of Hive and welcome to my entry for Hive Learners weekly contest for Week twenty two edition one.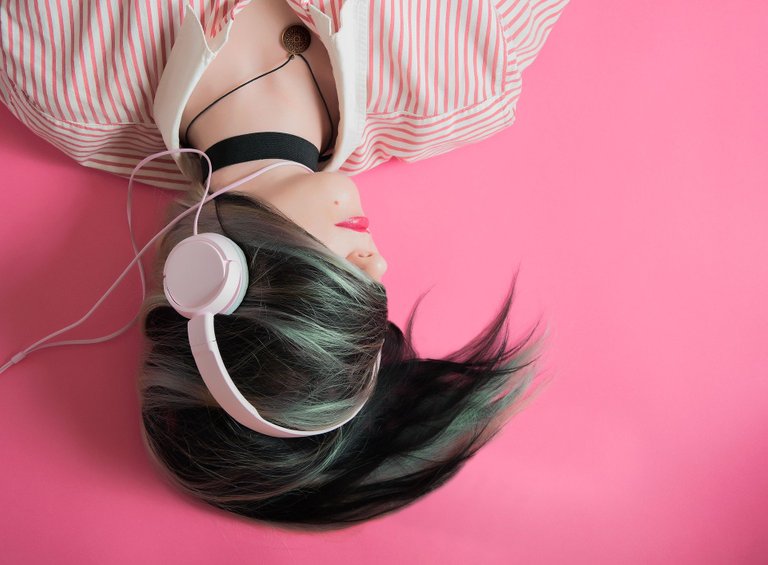 Stress specially in our present time where one has to work extra mile to pay his or her bills is very inevitable, the labor force has increased thereby causing higher energy consumption. I am a victim of stress just like any other person and to be frank with you all I don't like it when I am stressed out but I still need to put more effort to accomplish a specific work because it breaks me.
Sometimes I become too stressed out that even to rest is a problem for me, yeah! You heard me right resting sometimes becomes a problem for me too specially when I am too tired.
Like the time I was on with my industrial training (I.T) I saw real stress that when I come to rest I find it very difficult to, but then for every problem there is always a solution. When I try to sleep and cannot, I play music initially I was using eyepiece but I was told to deviate from that because I could even sleep with eyepiece on my eyes. So to rest became much easier for me when I have my phone playing some very cool slow musics, another thing is that if the volume of the music is too high it becomes another problem to me.
What I do is that I play a particular song on repeat and minimize the volume down to 1% at this moment, the music is extremely low and people can barely hear the sound from my phone. I will play the song, lie down, close my eyes and put my attention in the lyrics of the song, trying to get what the song is saying, it is from there I will find myself waking up either the next day or next hour or two.
Music has already helped me in several occasions and it's still coming through for me, music has helped me to control stress and defeat stress.. thank you so much for reading through my entry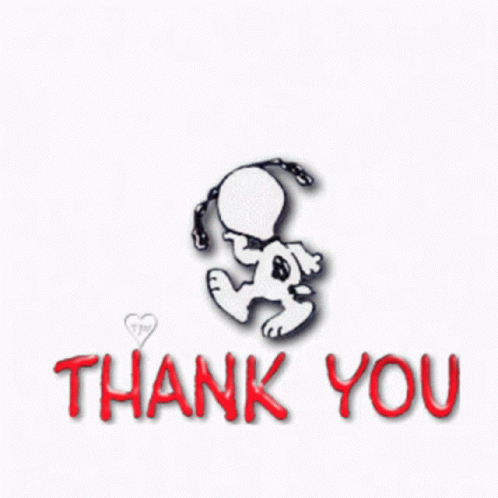 Thank You
---
---