I Met A Cute Damsel Today
I Met A Cute Damsel Today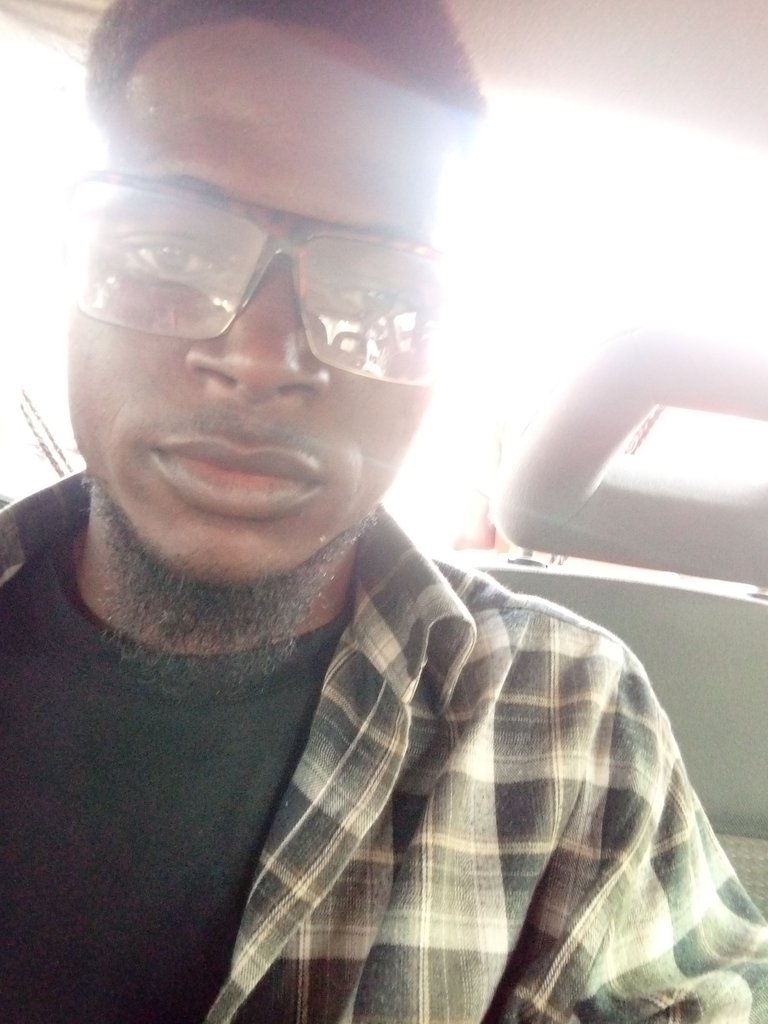 I have waited so long for today to travel to school because it has been awhile I visited that area. I had the opportunity to go today because my school chapel organised a three days crusade program which is starting today Friday and will be ending on sunday in the evening. I prepared my luggages and went to the park as traveling on transit was only the option for me for now pending when one Hive will rise and be equivalent to 10 dollar so I can buy my own personal car😉. I went to the park so excited about the fact that I am going to see my friends I didn't see for almost a year. It's not fare that this scenario happened to me but thank goodness all is calm a little bit now atleast I can even share my story with you all here.
I had just little money with me that can sponsor my transportation expenses and maybe sustain me for the period of time I will be staying in school. Immediately I got to the park I saw a half full Sharon vehicle and I decided to go for the car because I know sooner the car will be full and we will take off. When the conductors saw me from afar, not too far just a little distance from the car, they rushed everything and didn't even allow me to choose where I want to seat, they collected my bag and gave me a seat close to a pretty damsel dressed in a charming red gown and that's where my problem began. According to the words of the conductor, "Fine boy go and seat close to that fine girl" those words added to my problem too because the in my small mind i got a suiting compliment that match the place I'm seating which is close to a damsel.
To be honest with you guys that was a distractive statement from the conductor to me because my memory began to think off balance, you need to see how I composed myself in the vehicle so I could add gentle man to what the conductor said about me. Those words gingered my emotions to talk to this girl and I did. Let me gist you all how it went..
It is time to make the first move, I began to think deeply what I should first of all start my conversation with and thank God my 10% of the brain myth didn't fail me when I needed it most. I turned to her and said Good Evening she answered curiously as if she was actually waiting for me to say something, now the foundation is layed and what to say next was in stored already because I made my possible calculations before I started the conversation.
I further on asked her How much did the conductor charge her from here to the destination all of us are heading to and she said she hasn't pay yet because the conductor have not demand for that so she can't say how much it is.
I decided to hold my peace because I don't want to start something that I will not finish, talking to a girl that haven't paid her transport in a vehicle is very unhealthy guys, I thought all of them in the vehicle have paid their money to the conductor already but since they haven't I kept quiet so that my future will not blur at that particular time. I have done my calculations how much I will use for transportation and feeding because I don't have enough money and cannot do the random spending least I'll be caught unaware or rather.
Time to pay your money! The conductor exclaimed, the people in front of the vehicle started paying their money, that was when I realized they where paying times two of what I used to pay when traveling to school. What the heck is going on right now…? Does that mean the price is doubled? The conductor asked me when last I traveled to school I told him almost a year ago, he said to me no wonder then I realized the transportation fare to my school has increased.
I know I have that vibe of pricing before buying items but how the hell am I going to do that in front of this beautiful girl close to me. I began battling with my brain what to do, should I just bargain it with the conductor? Maybe he will consider me a lower price. Shut up! Can't you see the beautiful girl beside you? Do you want her to look at you and say fine boy with empty pockets bargaining his transportation fare with the conductor? Come on Ovey that's an insult to your personality. All this battles raging in my mind before the conductor reached to where I was seating I instantly remove the money and gave him, he called me fine boy again, that man doesn't know what he is doing to me at all this things he is saying to me. Internally I was bleeding the heck of money which I wasn't in anyway ready to pay but I had to because of all this but I was showing some kind of facial expressions like someone who is gifted four virgins to marry. It was the lady's turn to pay and she began to bargain with the conductor that the money is too much and she can't afford to pay that huge amount of money. Ovey have you seen your Life? What have you done to yourself?
The conductor finally agreed to collect the one she's having that was when my facial expressions began to look like the one inside. So this girl will price her transport fare and I didn't price my own because I've seen a fine girl and I want to impress her, wow, ovey nice one she has impressed you now. I totally lost interest in talking to the girl again, I was focused thinking about my mess but it's too late for me start up any drama. I held my peace but next time if you like be fine more than Esther in the Bible I will bargain price. They've scored me two to zero, I didn't talk to girl, I paid huge sum of money for transportation. They way I'm leaving in school now, any slight mistake man will starve but thank God my friends got my back and most importantly I have learnt hope you have learnt something from my story too?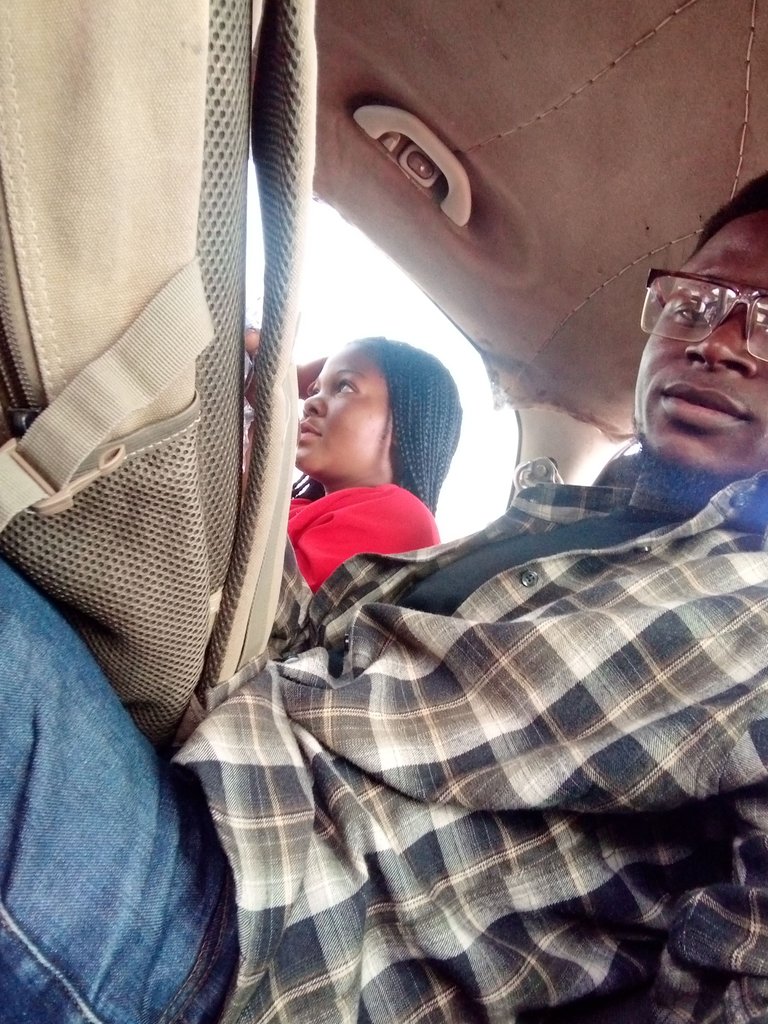 That's the girl that made me to pay large sum of money I didn't prepared to paying
Let me hear what you think in the comment section
Couldn't post this yesterday but I'm glad I did today.


---
---