Hive Open Mic Week_109//Paper_kite_Cover of I_will_Fly by Destiny kids

---
Good day friends and family of Hive and welcome to my entry for Hive Open Mic Week 109 with the theme Paper kite selected by our recent spotlight artist @elisonr13.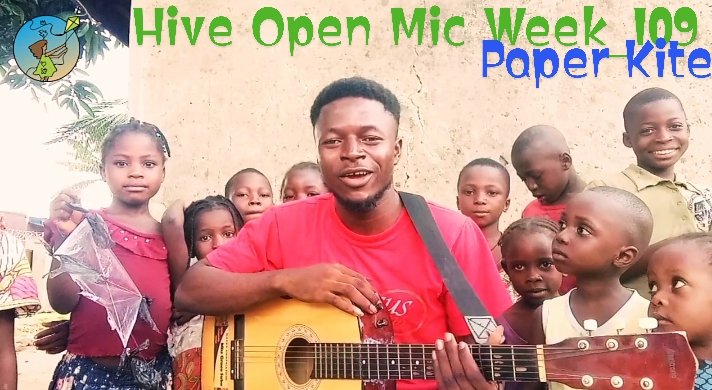 For my entry I decided to pick one of my childhood days song we normally sing while playing. The title of the song is "I will fly" by destiny kids who are not longer kids now but fully grown boys and girls now😄😄.
The theme for this week which is paper_kite drove me very far into those days we played with kites around the house and on the streets. We fix polythene bags together and make them in such a way they are suspended in the air flying very high.
In my video above, I tried to bring forth those memories once again thou I can't really run around with kites again but I enjoyed those moments as a child growing up without worries and troubles.
I was able to get the little children together because children are really a great gift and I was once like them and that was when I did my kites play.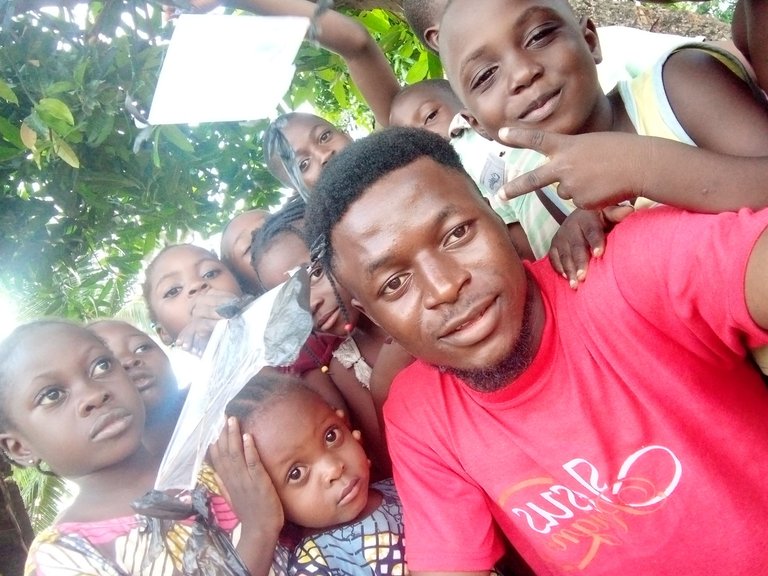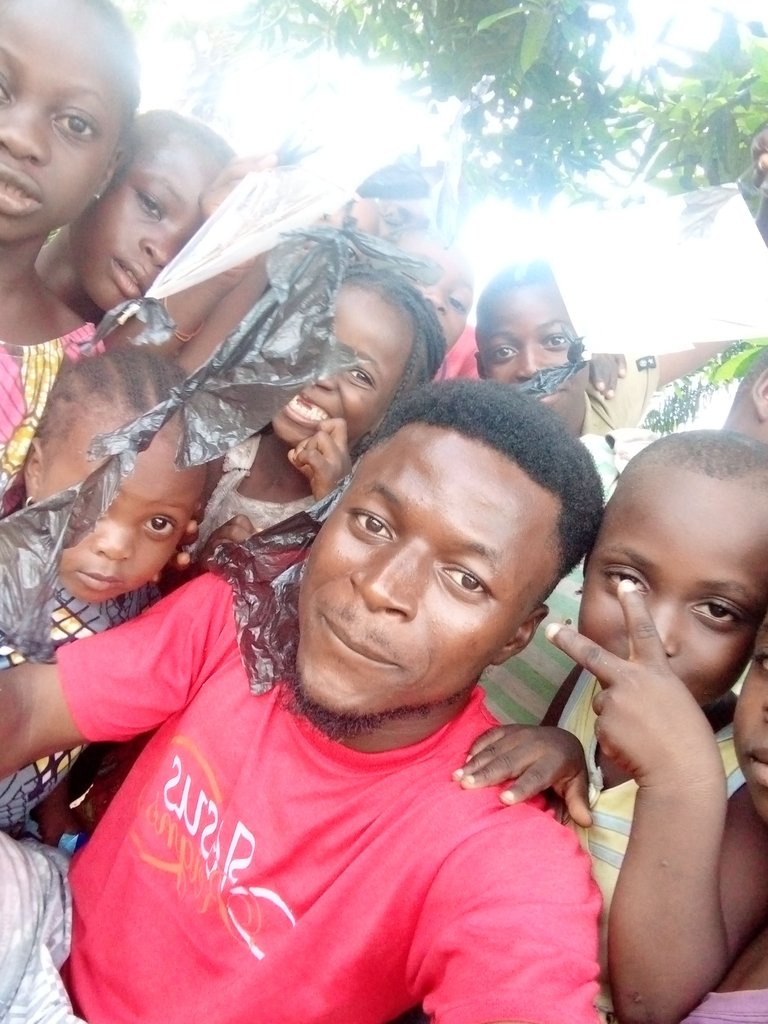 It wasn't easy getting the children together because all they're ready for was to go and play with the sand but I am happy I could later convince them to join in my video as kite is important to them best.
Meet some of my new friends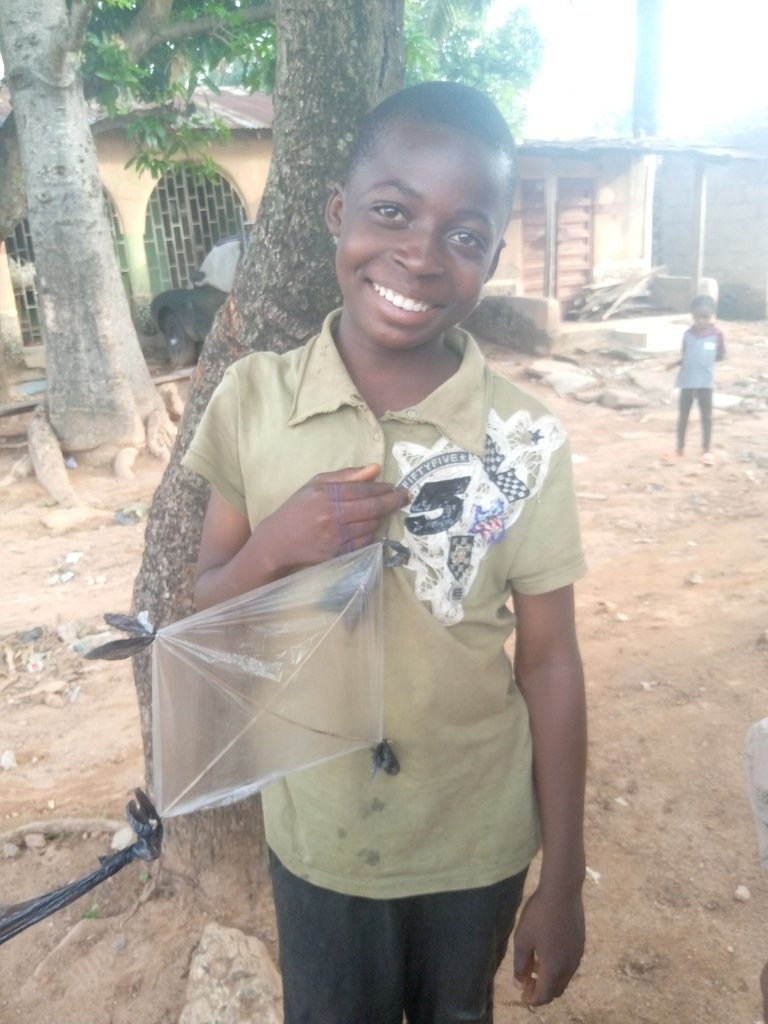 This is Emmanuel Timothy, 12years of age and currently in primary six.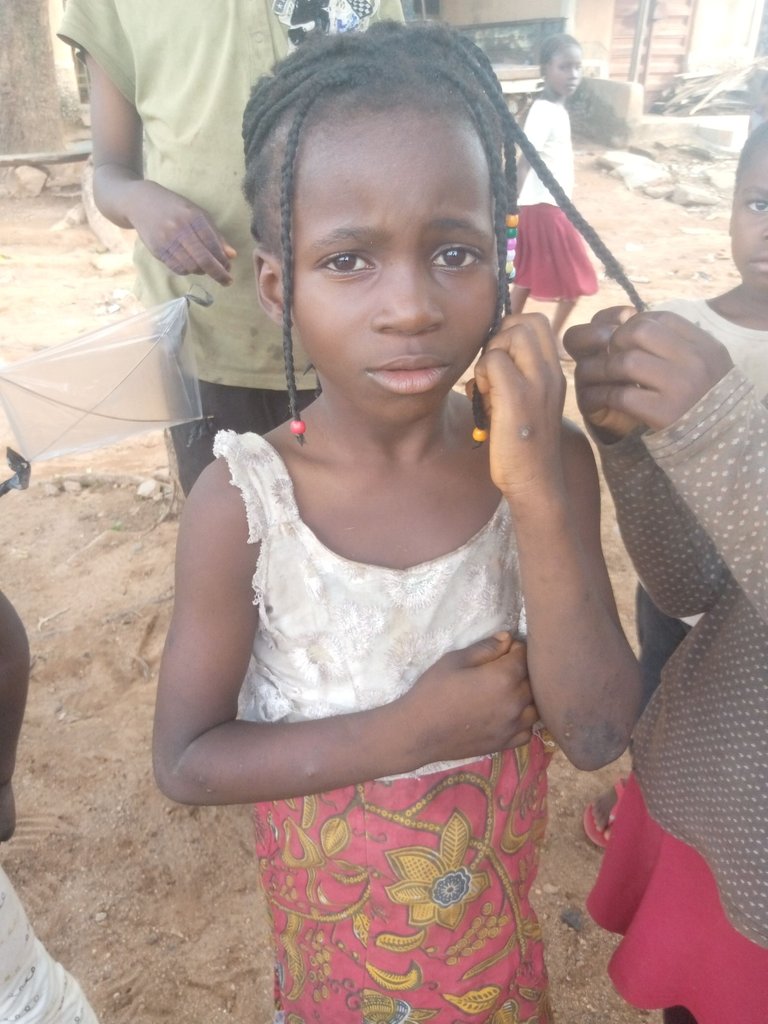 This is Jessica Esson, she's eight years old, Jessica has a little gab in-between the teeth in her upper jaw as a result of play. She's in primary 3.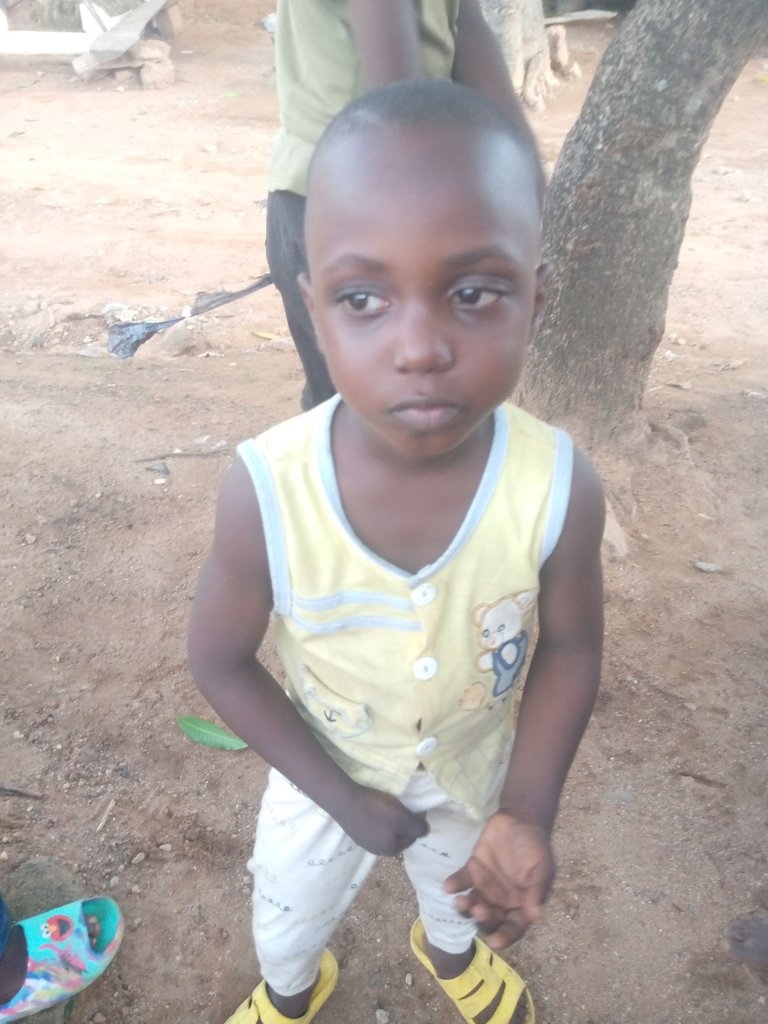 This is Great Thomas, Great is just 2years plus and still in the play class.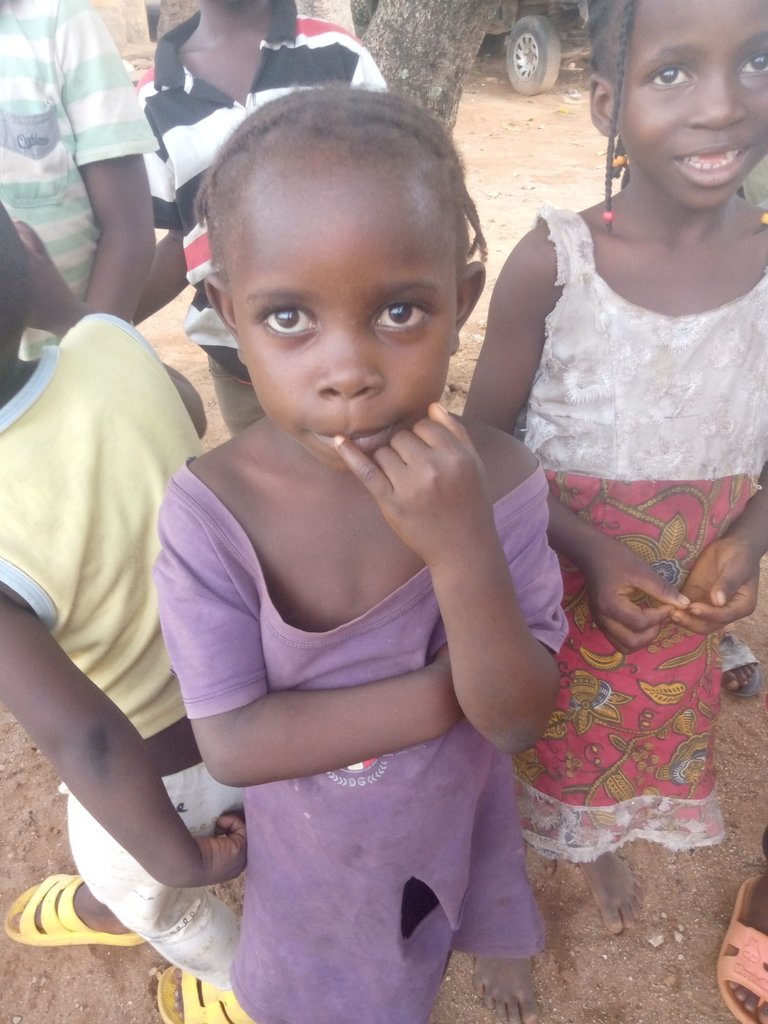 This is Glory Hassan, she's just 3years old and in Her nursery class too.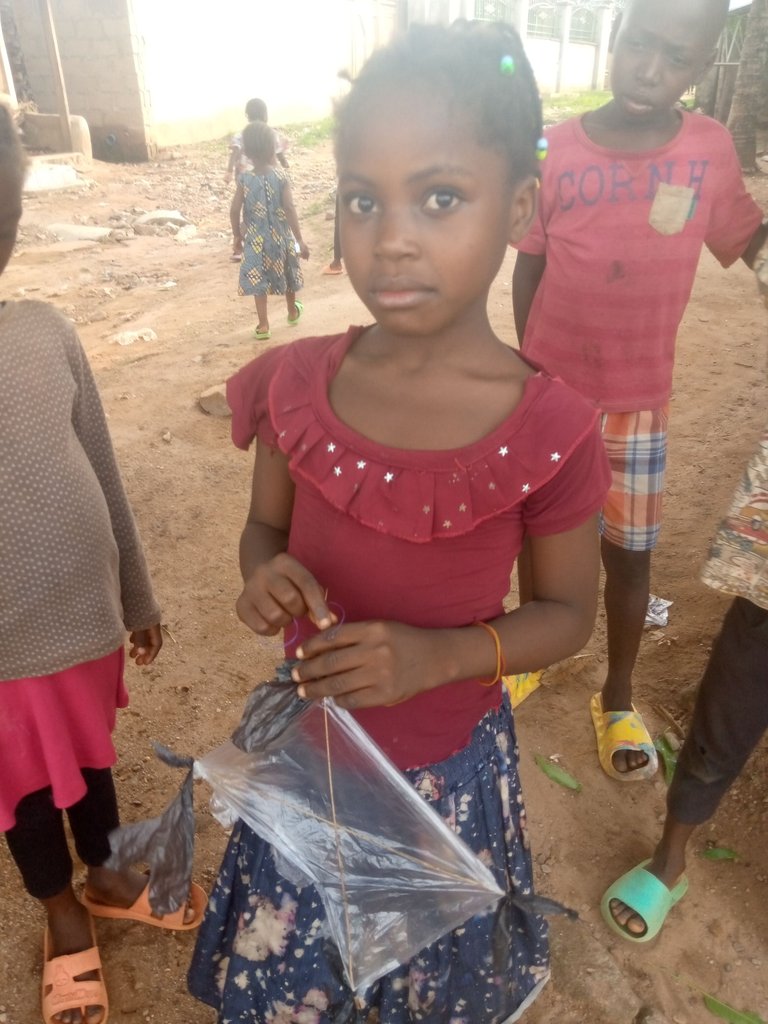 This is Ashedzi Godwin, she's
4years of age and in primary 3.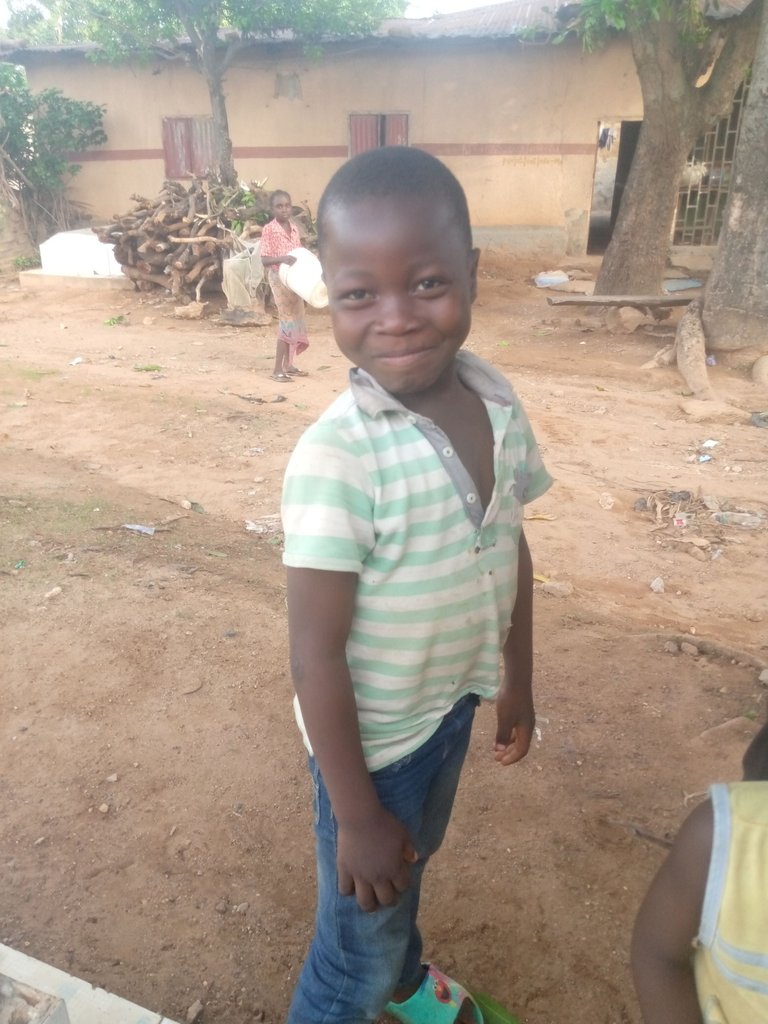 This is Joseph Timothy, younger brother to Emmanuel mentioned above.
Joseph is 3years plus and he is still in the nursery class.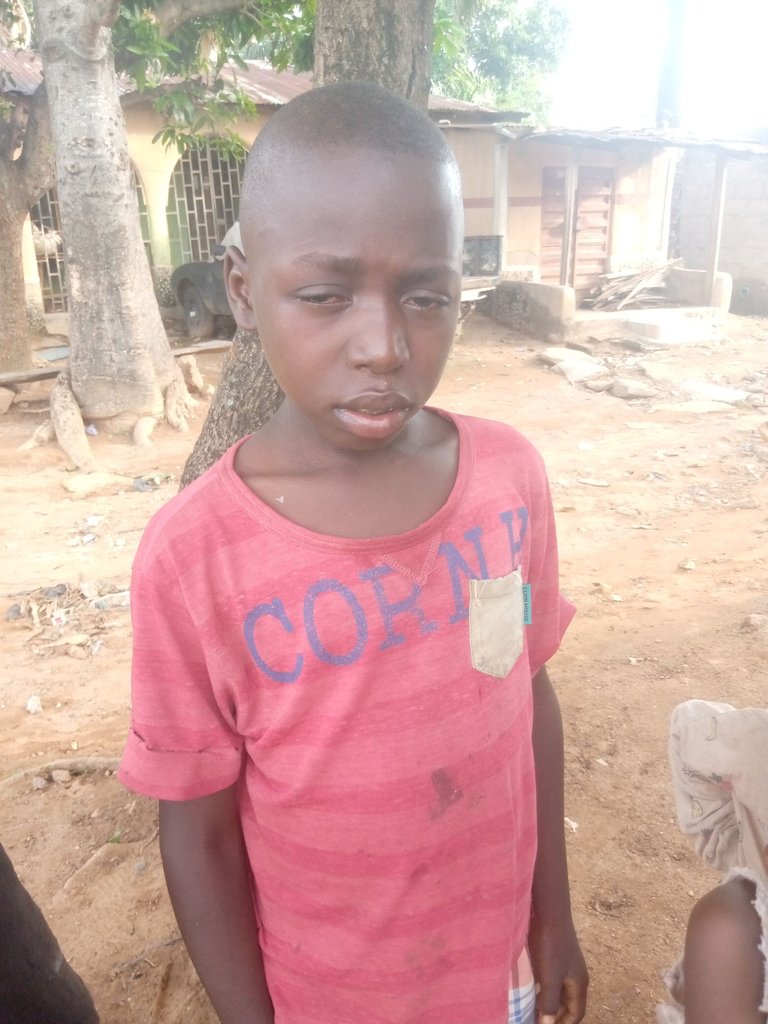 This is Philip Ablaba, Philip has a little problem with his eyes which makes him close them partially this way, we pray for Philip for quick recovery. He is currently in primary 2.
These are just but few from the good number of them that joined me for the video.
Below is a clear picture of the polyethyene kite I made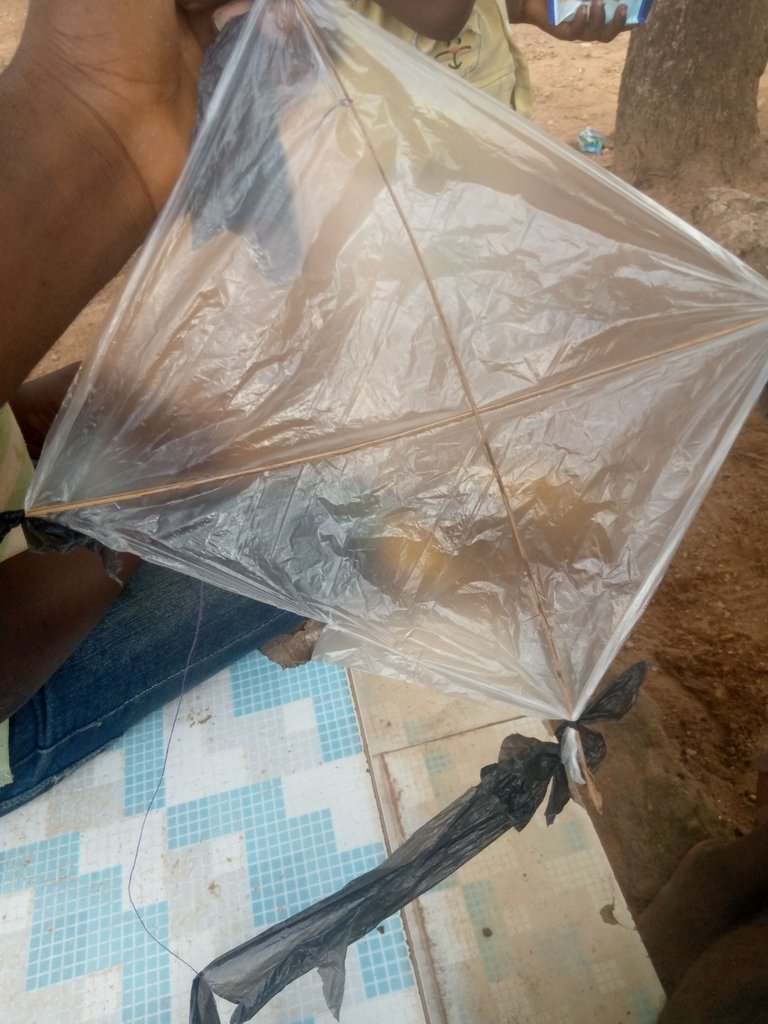 Lyrics of "I will Fly"
I will Fly
When Jesus comes
I will Fly
Someday in the sky
I will Fly
When Jesus comes
I will Fly Someday in the sky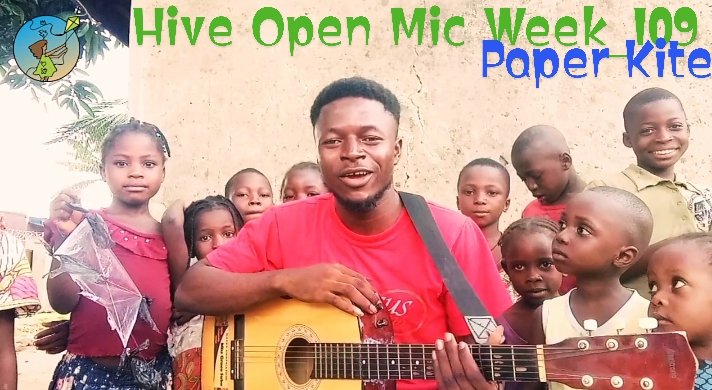 APPRECIATION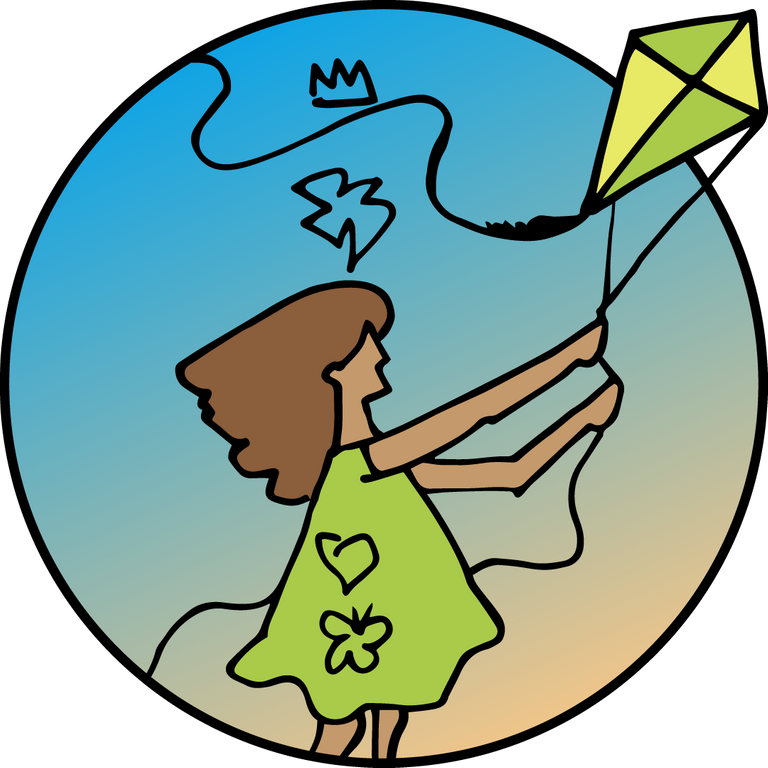 I am indeed very grateful to participate in this week's Hive Openmic contest and I want to Appreciate the Admin and the moderators of this great community of Hive Openmic @cabelindsay @mipiano @jesuslnrs @musicandreview and @fernanblog for their tireless effort to ensure musicians have a great platform to pour down their hearts through music...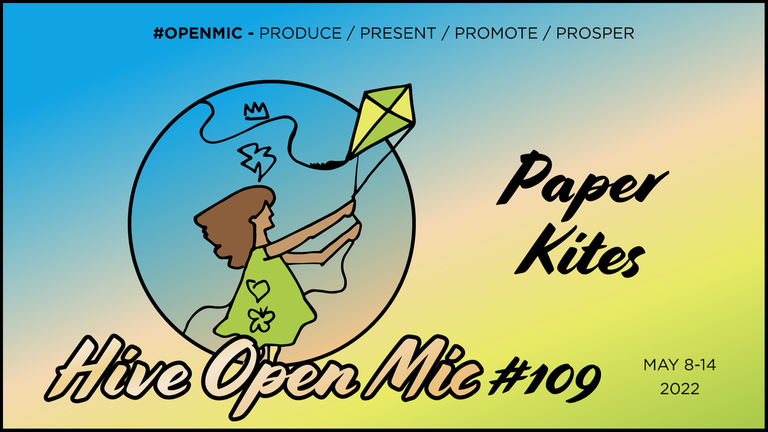 Thank you for visiting my Post
---
▶️ 3Speak
---
---