Hive Openmic Week #137_Trumpet Cover of I Am The God That Healeth Thee//ENG/ESP
---
Hive Openmic Week #137_Trumpet Cover of I am The God that Healeth Thee//ENG/ESP
ENGLISH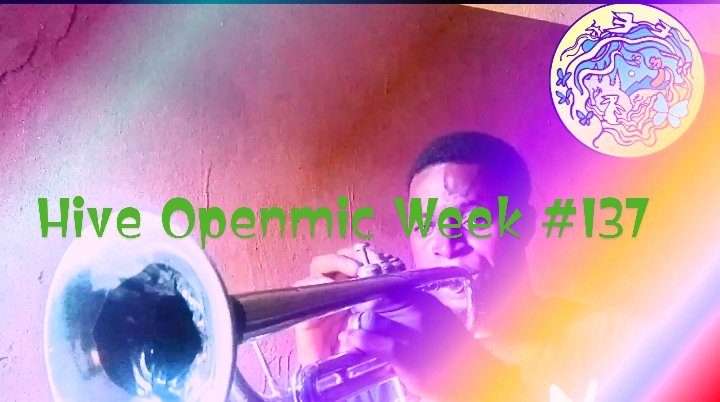 Hello my friends of Hive and the Hive Openmic family, this is week 137 of Hive Openmic and the theme for this week is "Healing" selected by our recent spotlight artist
@jaydr
a talented doctor and a great musician I so much admire.
"HEALING" on my simple definition refers to being whole again. There always use to be a problem before healing comes and therefore healing can be tagged as restoration of good health of mind and body. I really cannot count how many times I have fallen sick both the mind and the body but I'm alive till today because God kept me so I wouldn't let go. I call Him my healer because I believe the doctors can administer drugs but He (God) alone restores my health.
I made a trumpet cover of "I Am The God That Healeth Thee" because God is actually the one that heals me whenever I'm broken. I hope you enjoy my Trumpet Cover, I played three different keys modulating from one to another💙🙌🙏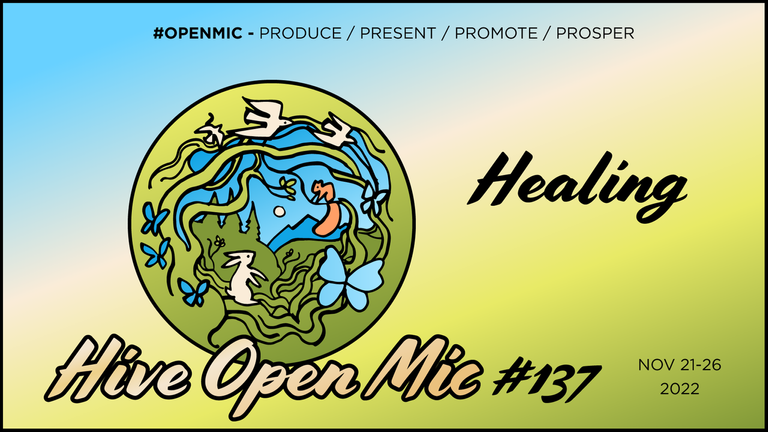 ESPANOL
Hola mis amigos de Hive y la familia Hive Openmic, esta es la semana 137 de Hive Openmic y el tema de esta semana es "Sanación" seleccionado por nuestro reciente artista destacado
@jaydr
, un médico talentoso y un gran músico al que admiro mucho.
"CURACIÓN" en mi definición simple se refiere a estar completo de nuevo. Siempre suele haber un problema antes de que llegue la curación y, por lo tanto, la curación puede etiquetarse como la restauración de la buena salud de la mente y el cuerpo. Realmente no puedo contar cuántas veces me he enfermado tanto de la mente como del cuerpo, pero estoy viva hasta el día de hoy porque Dios me guardó para que no me soltara. Lo llamo mi sanador porque creo que los médicos pueden administrar medicamentos pero Él (Dios) solo restaura mi salud.
Hice una versión de trompeta de "I Am The God That Healeth Thee" porque Dios es en realidad el que me sana cada vez que estoy quebrantado. Espero que disfruten mi Trumpet Cover, toqué tres teclas diferentes modulando de una a otra💙🙌🙏
ENG
LYRICS
I am the God that
Healeth thee
I am the Lord
Your healer
I sent My word
And I healed your disease
I am the Lord
Your healer
You are the God that
Healeth me
You are the Lord
My healer
You sent Your word
And You healed my disease
You are the Lord
My healer
You sent Your word
And You healed
My disease
You are the Lord
My healer
You sent Your word
And You healed
My disease
You are the Lord
My healer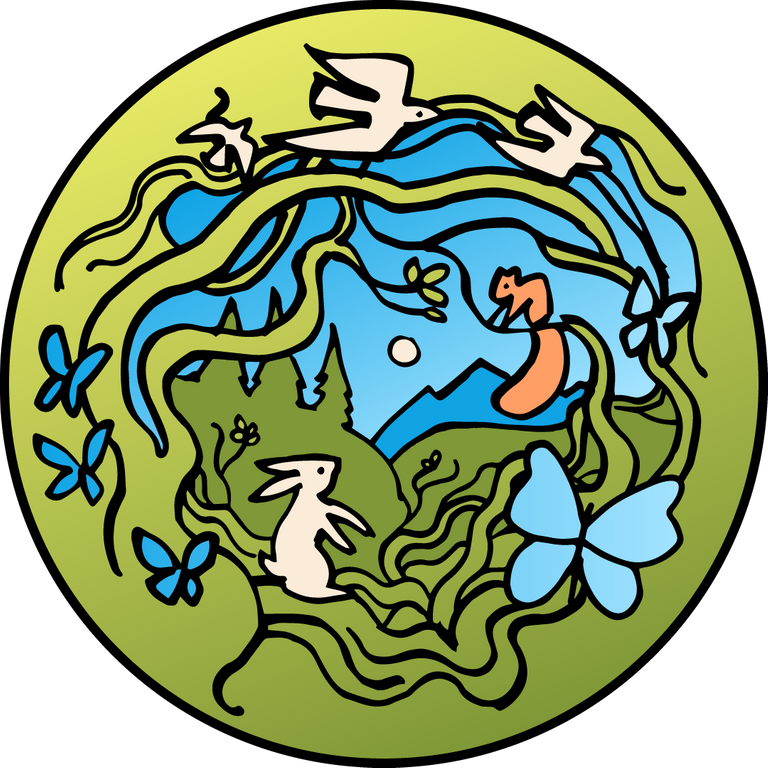 ESPANOL
LETRA
Yo soy el Dios que
te sana
yo soy el señor
tu sanador
envié mi palabra
Y curé tu enfermedad
yo soy el señor
tu sanador
Tú eres el Dios que
me cura
tu eres el señor
mi sanador
Enviaste tu palabra
Y sanaste mi enfermedad
tu eres el señor
mi sanador
Enviaste tu palabra
y tu sanaste
Mi enfermedad
tu eres el señor
mi sanador
Enviaste tu palabra
y tu sanaste
Mi enfermedad
tu eres el señor
mi sanador
APPRECIATION
Thank you for visiting my Post
---
▶️ 3Speak
---
---