Quality Education Isn't For Free
Quality Education Isn't For Free
Good day friends of Hive and welcome to my entry for Hive Learners weekly contest for Week fourty six edition two.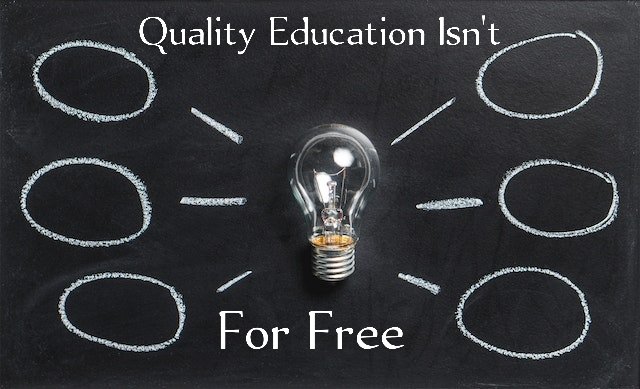 Pexel and touched with my phone
We leave in the world of struggling and hardwork to be able to earn what you want both as an individual or group of people. To be able to achieve what you want you have to make sacrifices and the bigger the sacrifice the larger the results just like the popular pidgin proverb "Better soup Na Money kill am" which means the bigger the money the greater the worth of the goods. Nothing good comes easy that's why there's always a price for everything we want on the surface of the planet earth.
Education is not left behind in those principles of life I mentioned above because education is such a valuable thing that requires allot of sacrifice to earn it. I want to bring to us some facts that will draw to conclusion why I think education has a price which must be accomplished before it is gained and gained in sufficient proportion.
Looking at our Nigerian schools we will see the obvious differences among the schools raging from the buildings down to the standard of knowledge acquisition by the students. Various schools produce different kinds of students, there are students that are extra intelligent while there are those that are of average. While the rate of assimilation of the students matters, the environment and who teaches them matters too. A lot of capital is required to give students standard education. There are schools that collect very little or no money for school fees specially the government schools but the results of how well the students learn is poor and insufficient to bring up what is expected of brilliant students.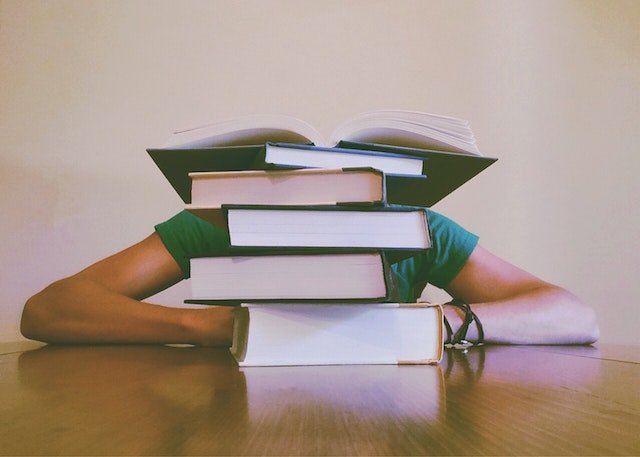 Pexel
Free education would have been a very nice advantage over those that don't have the funds to sponsor themselves but let us be rest assured of poor learning amongst these students. Even the schools that collect less money for school fee this days are either sponsored by the government or an individual who decided to carry the burden of paying the teachers and buying some minor learning facilities his money can only account for. Free education brings about poor learning because no standard teacher will want to teach effectively and be paid little sum of money, it can't work that way and it's a big deal as in when it comes to learning and developing a brighter generation of students. If students in schools lack standard teachers, standard apparatus for learning, standard libraries and books for learning then learning becomes a huge proble in such institutions.
"Better Soup Na Money Kill am" that is what we call this. No body will want to suffer before achieving a great thing but even the birds in the sky have to leave their nest if they must survive, therefore for proper educational system to be established money is directly involved and there's no two ways about it. Even the government that have promised to make learning easier for we students ended up sending their kids outside the country for the same education we have in our country. Why would they have to send their kids abroad? They know for sure taking their kids to expensive schools gives them great chances of learning and growing.
Money isn't everything but this proverb looks stupid in the mouth of those who don't have it, education needs money and sacrifice or the highest we will get is bunch of students going to play under the trees in schools instead of going to learn.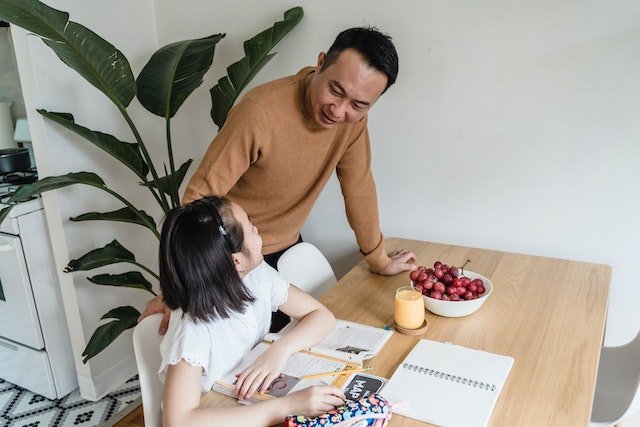 Pexel
There's something common with people nowadays infact, I came to understand that people don't give or attach value to whatever is given to them for free. They prefer it when they pay huge sum of money for something that's when they don't take such thing for granted. This wouldn't have been different when it comes to education too. Many parents will not want to take their kids school issues serious if they hadn't payed for their schooling but the pain of the huge sum of money they paid ignites the strength to even chase them out of the house to go to school even if they don't want to, they will also make sure that there assignments are properly done and their children have enough time to read their books.
Education needs sacrifice and making it free will have adverse effects on learning among students which is basically poor learning. If learning which is the education itself is defeated, we won't excape the adverse effect of piling illiterates in the community and country at large.
Thank you for reading through my entry for Hive Learners weekly contest for Week fourty six edition two, check the Community rules HERE if you would want to be part of this.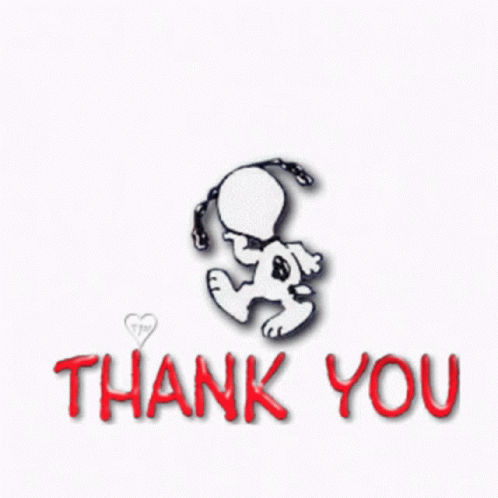 Thank You
       Gif powered by Tenor


---
---