Capturing the Beauty from Above: My Flight Experience from Aceh to Kuala Lumpur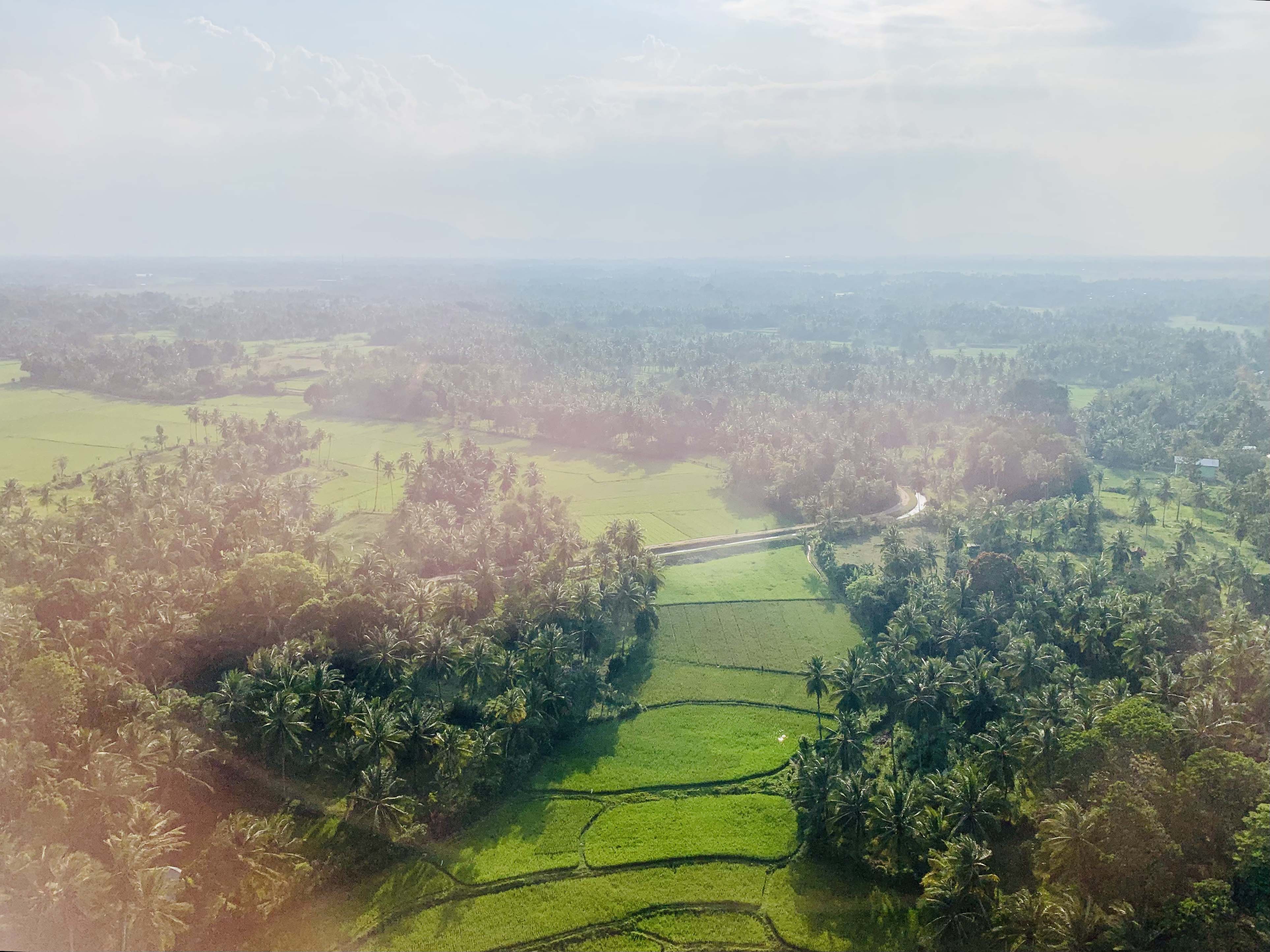 Traveling by airplane is always an exciting experience for me. As usual, I booked my flight from Aceh to Kuala Lumpur, Malaysia a few weeks in advance to ensure that I could get the seat I wanted. I was delighted to be given a window seat on the wing of the plane, which would allow me to enjoy the view from above and also capture the beauty below using my cellphone camera.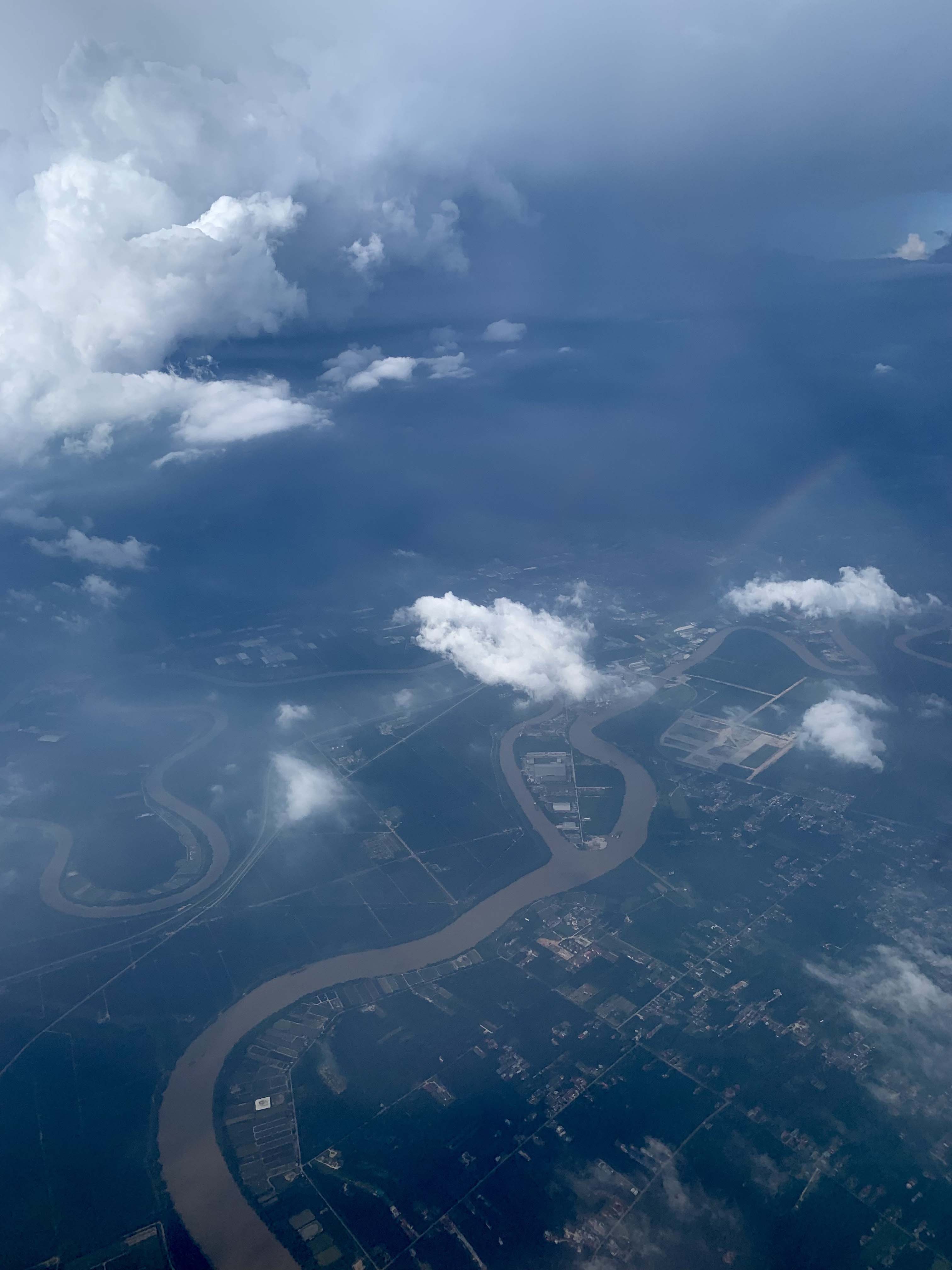 On the day of the flight, I arrived at the airport about two hours before departure. After check-in and the usual security process, I took my seat and waited for the plane to arrive. While waiting, I couldn't contain my excitement as I would be seeing the stunning view from above later.
As the plane took off, I was amazed at the view of Aceh from above. The clear air and blue sky made the scenery below even clearer and more beautiful. Slowly but surely, the plane flew higher, and I could see even further. I started taking pictures of the beautiful scenery below using my cellphone camera.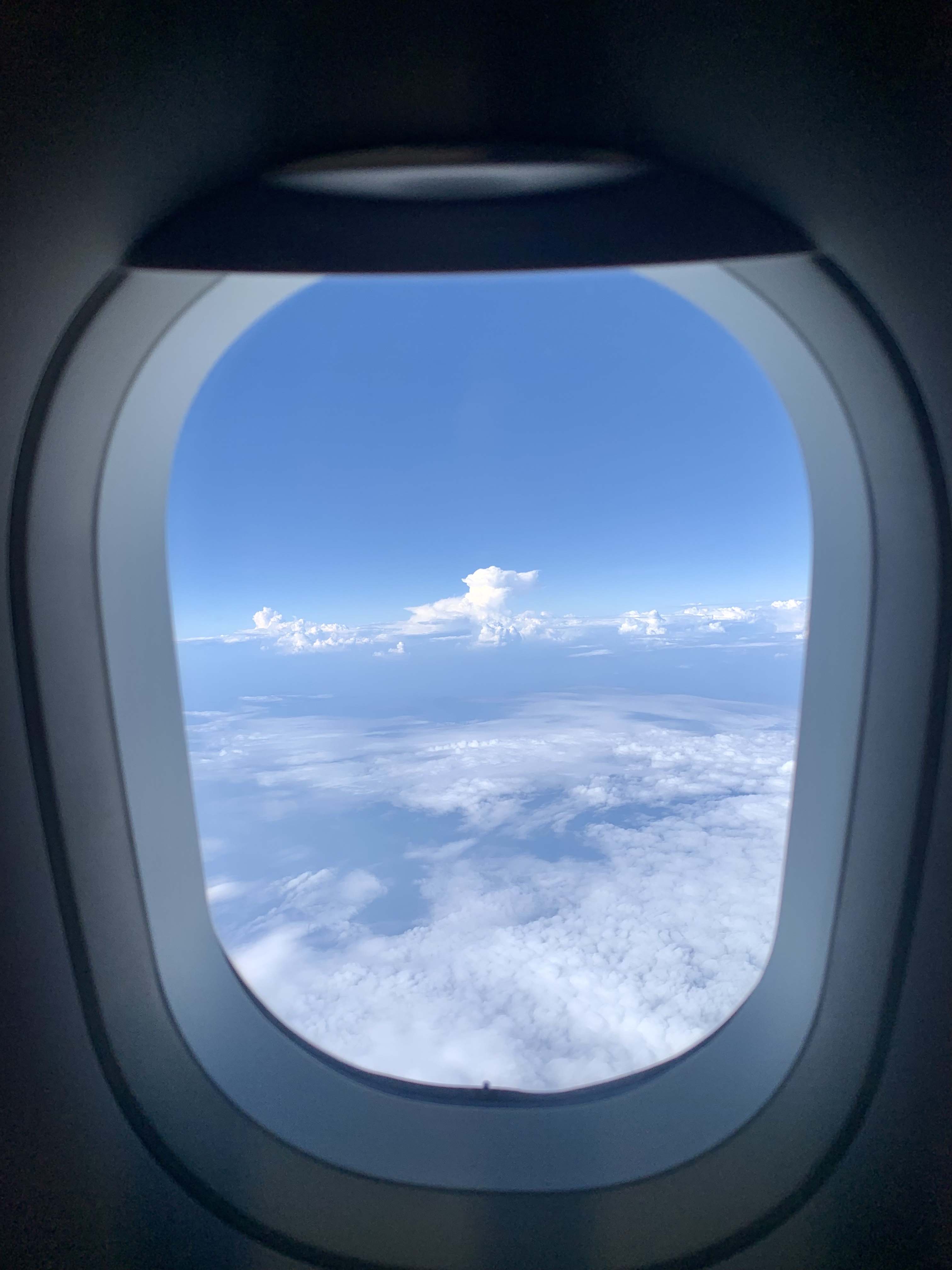 Although the airplane produced a noisy sound, I still enjoyed the beautiful view. I took pictures of stunning mountains and green forests. I also captured beautiful beaches and oceans, with the sea water sparkling under the sun. I couldn't wait to see more amazing scenery during my journey.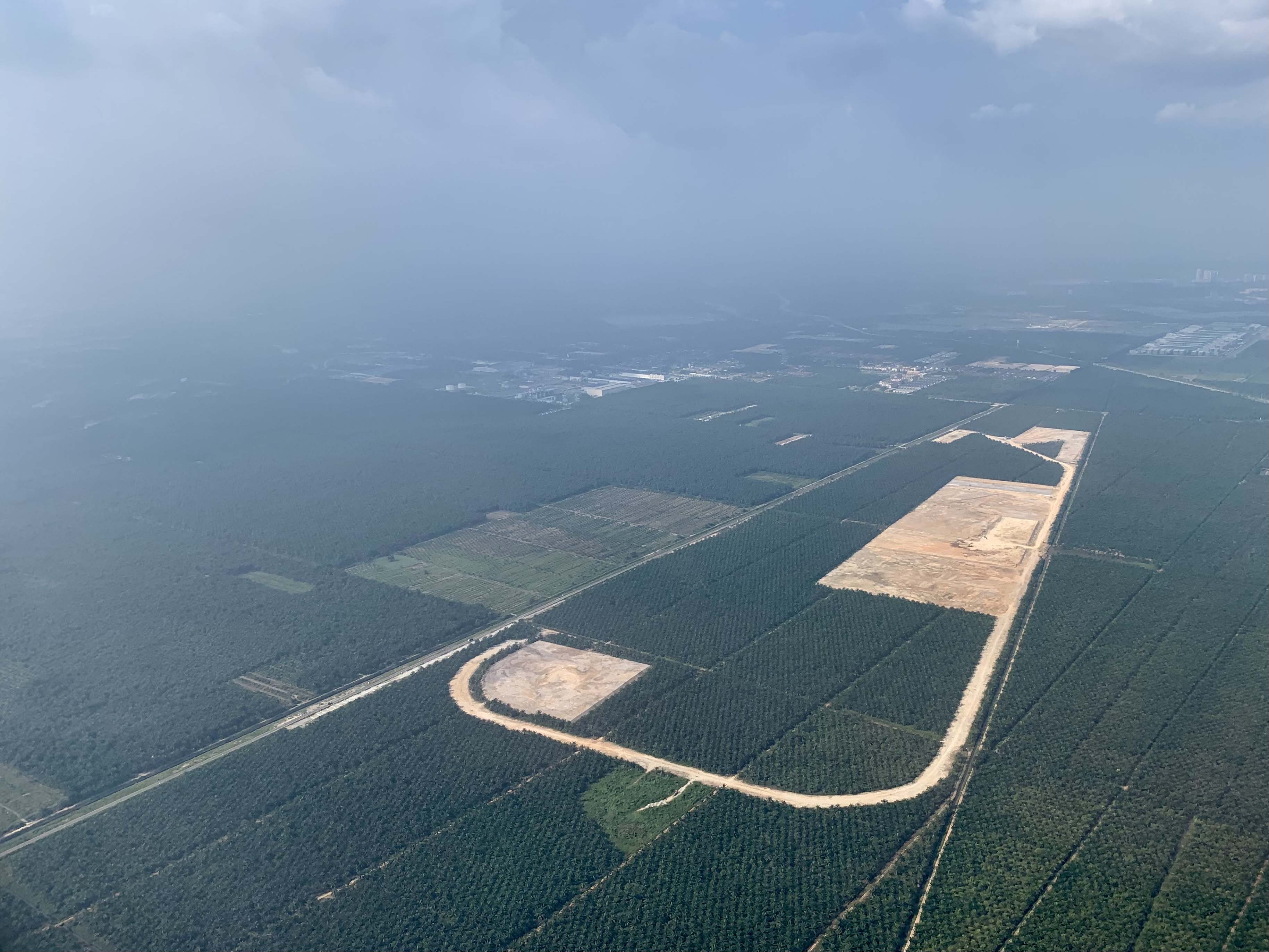 However, I encountered a little difficulty in taking clear pictures because my seat was near the wing of the plane. When the plane flew over interesting scenery, the plane's wings often blocked the view and made it difficult for me to take good photos. However, I was still able to get some pretty good shots by taking the right angle.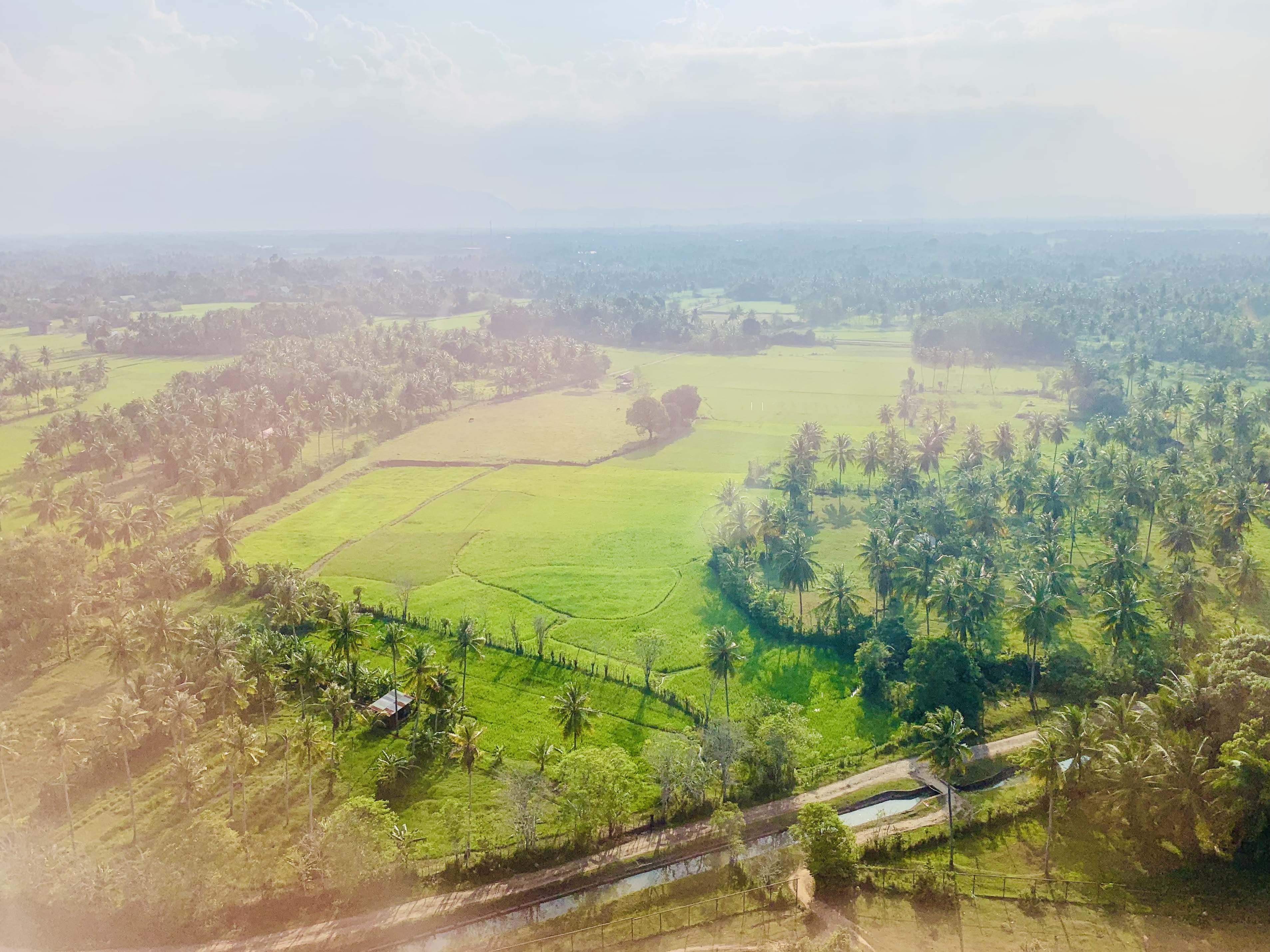 In addition to taking photos from above, I also enjoyed the services provided by the airline. The friendly and experienced cabin crew made my journey more enjoyable. They offered drinks and snacks during the flight, and I could sit back and relax and enjoy my journey.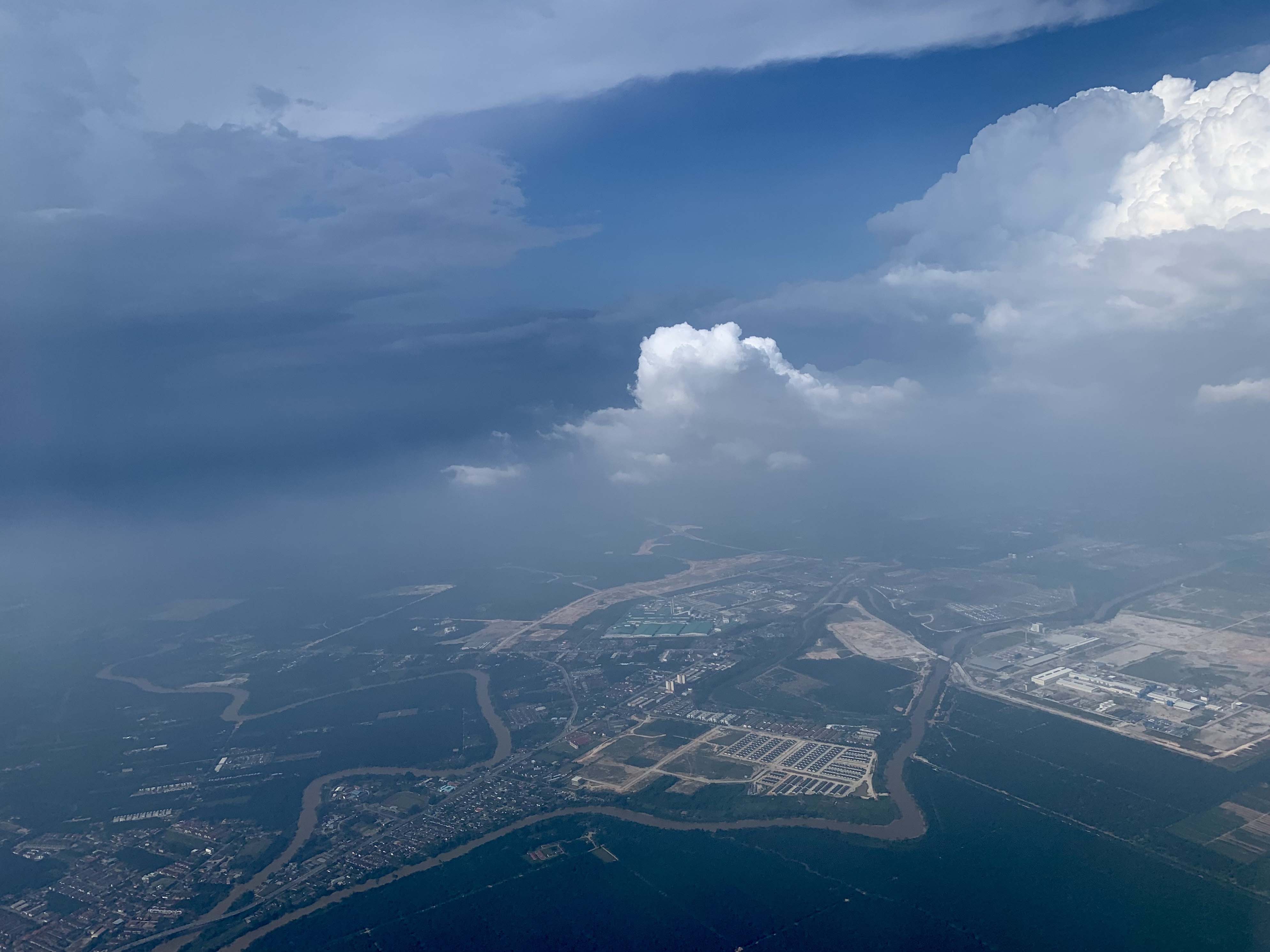 After approximately two hours of travel, the plane finally landed at Kuala Lumpur International Airport. I was very happy because my journey was very enjoyable, and I managed to get some great photos from above. I thank the airline staff for providing good service and also suggesting that if you want to take pictures from above the plane, you should book a seat with a window that is directly above the wing of the plane as it will make it difficult for you to take pictures if the view is obstructed by the plane.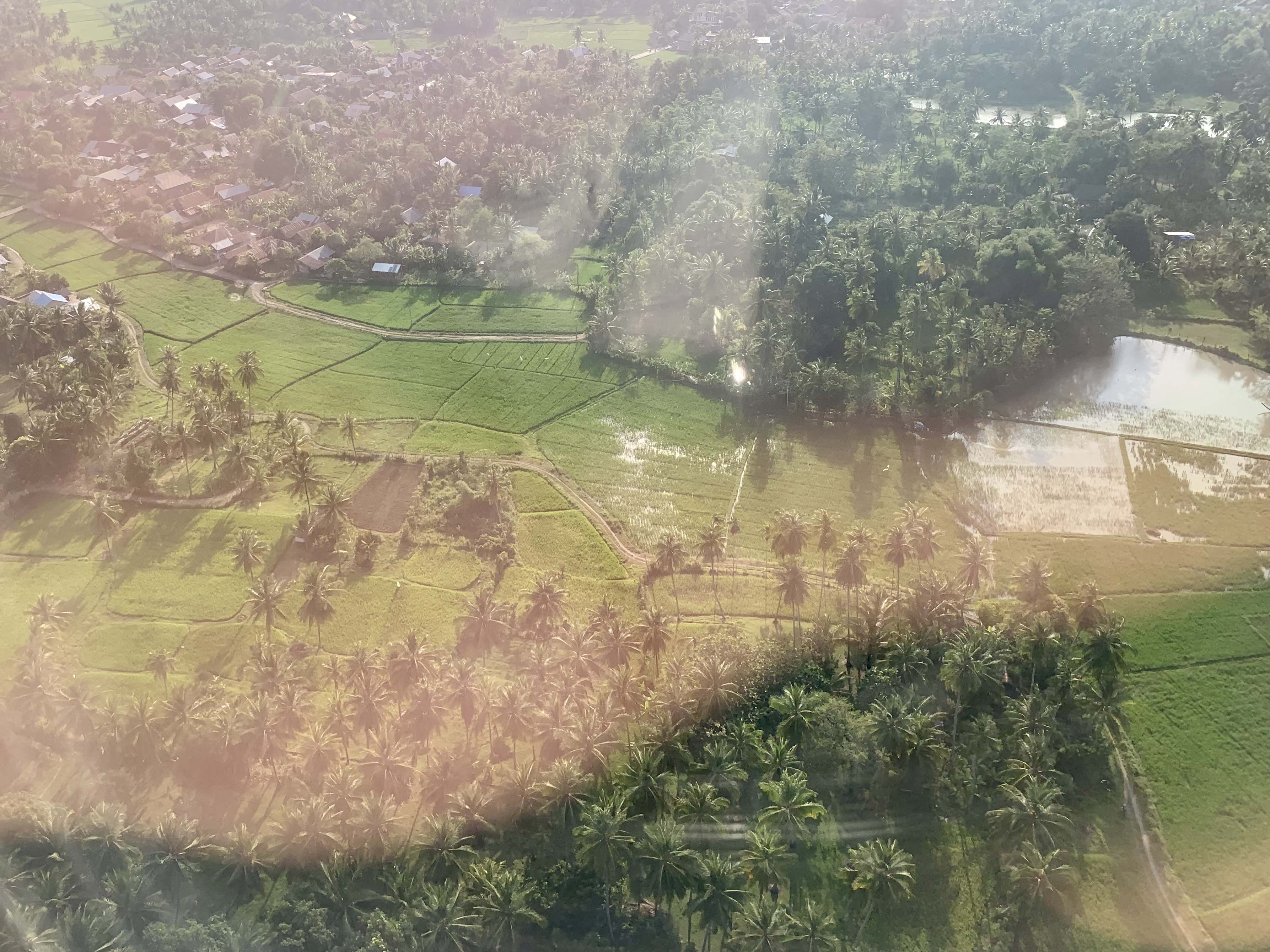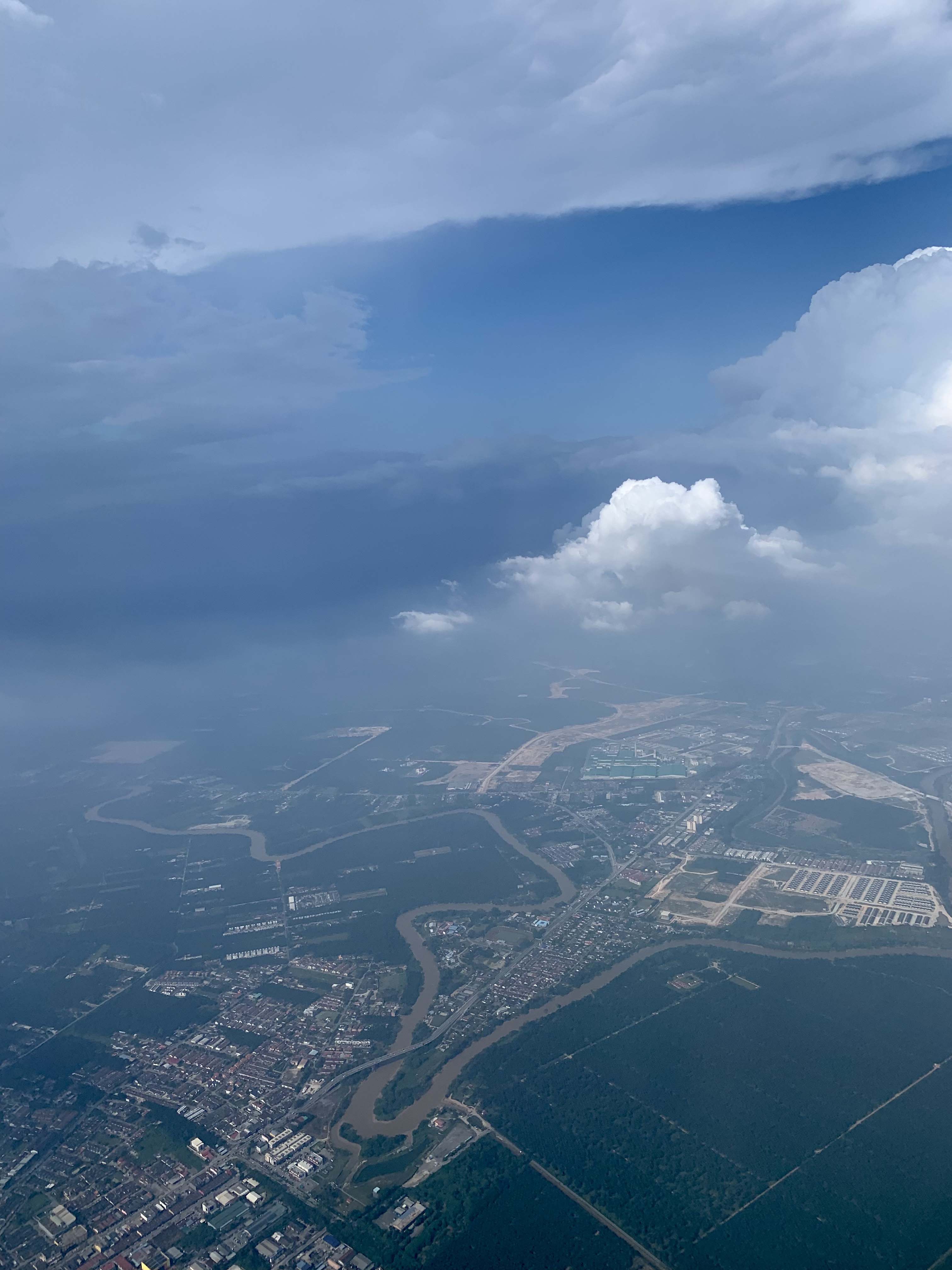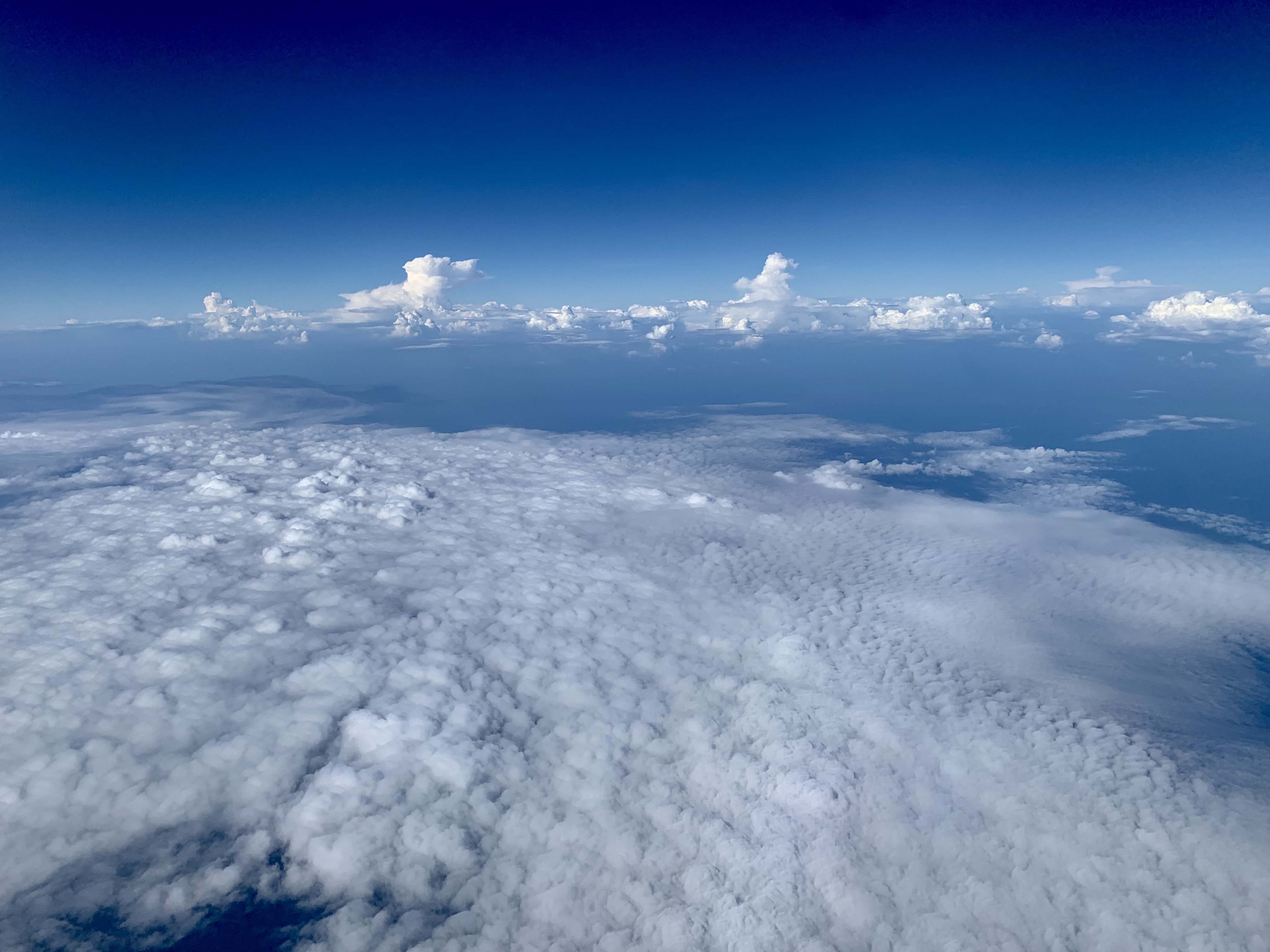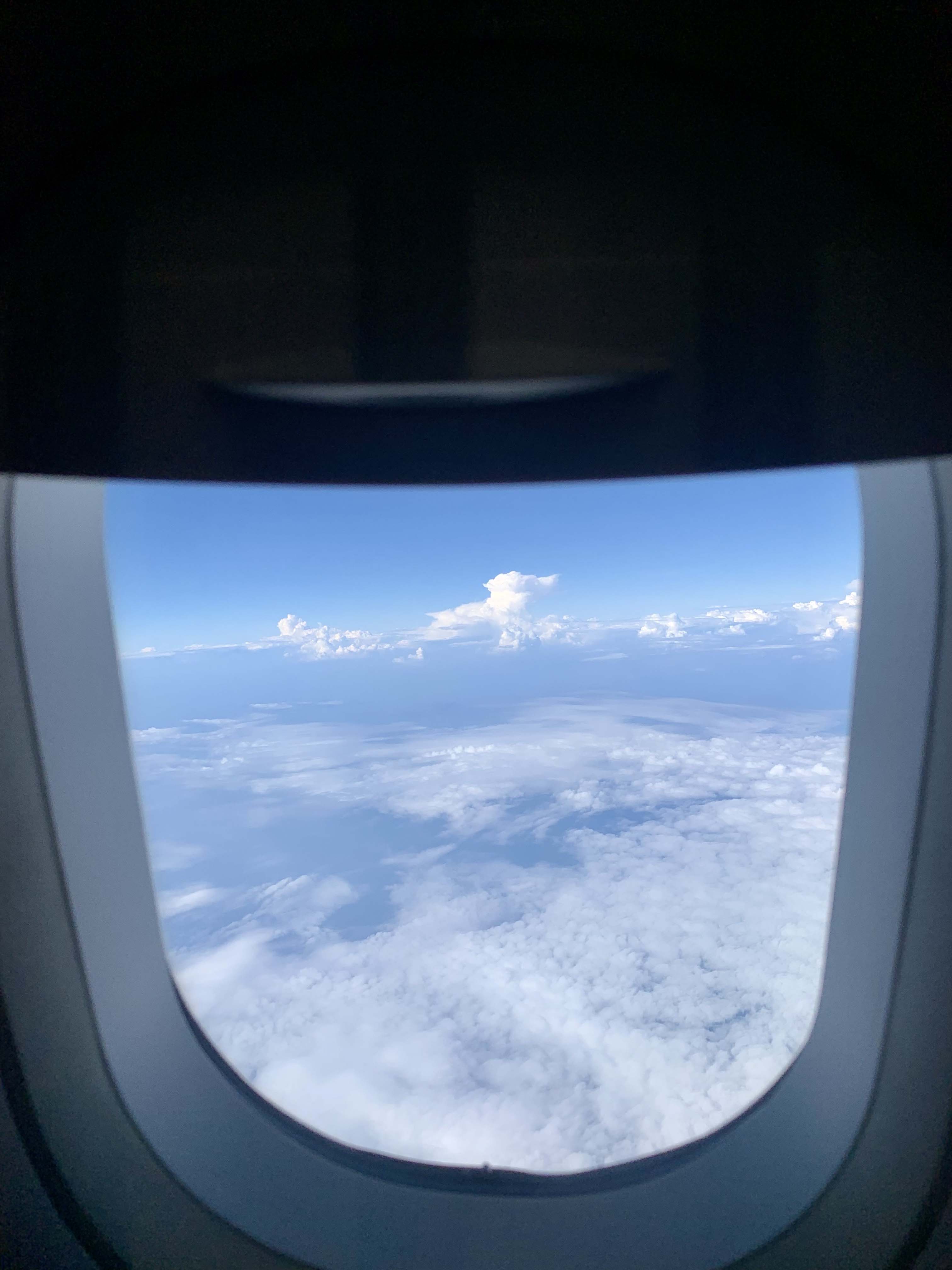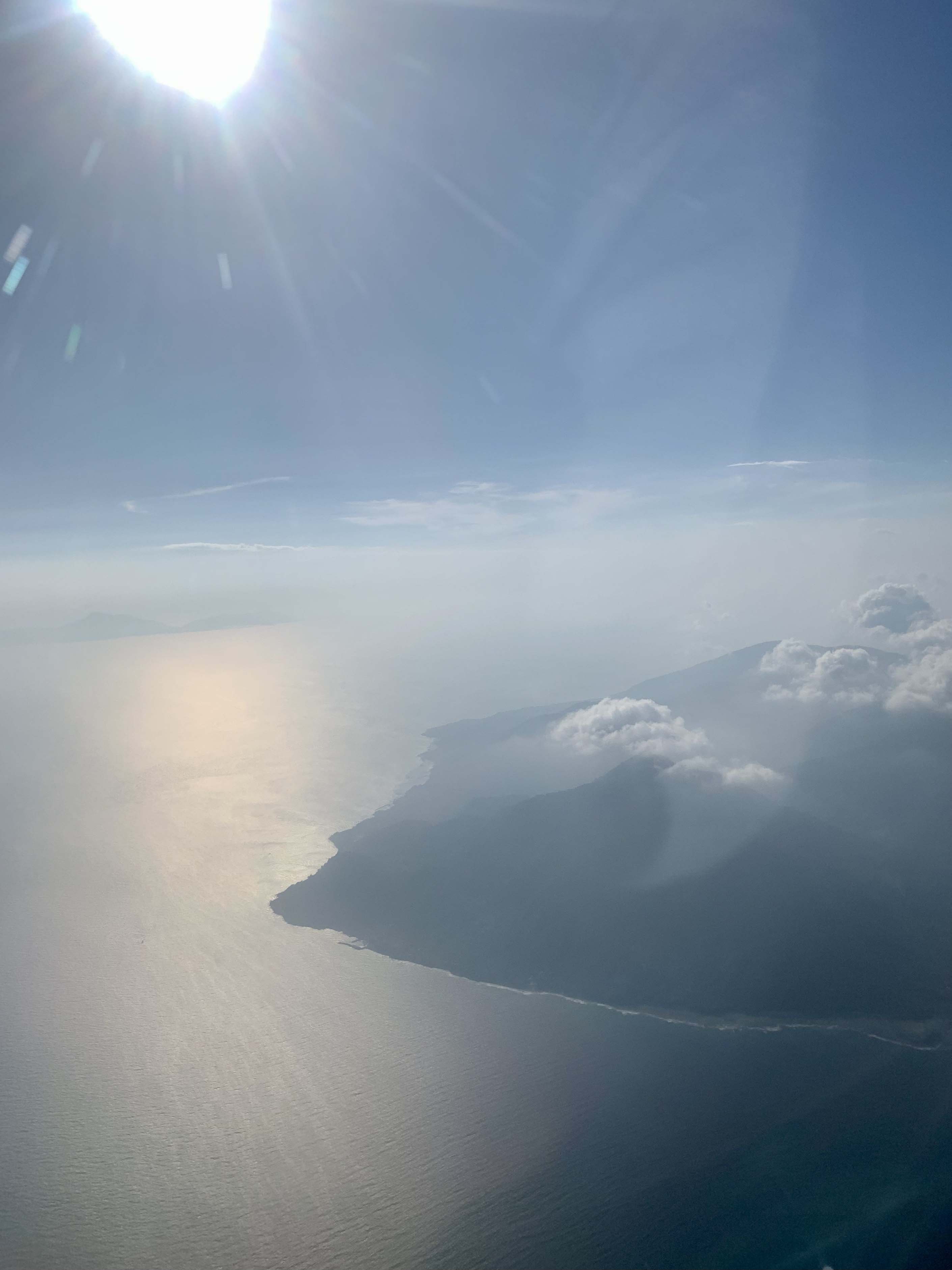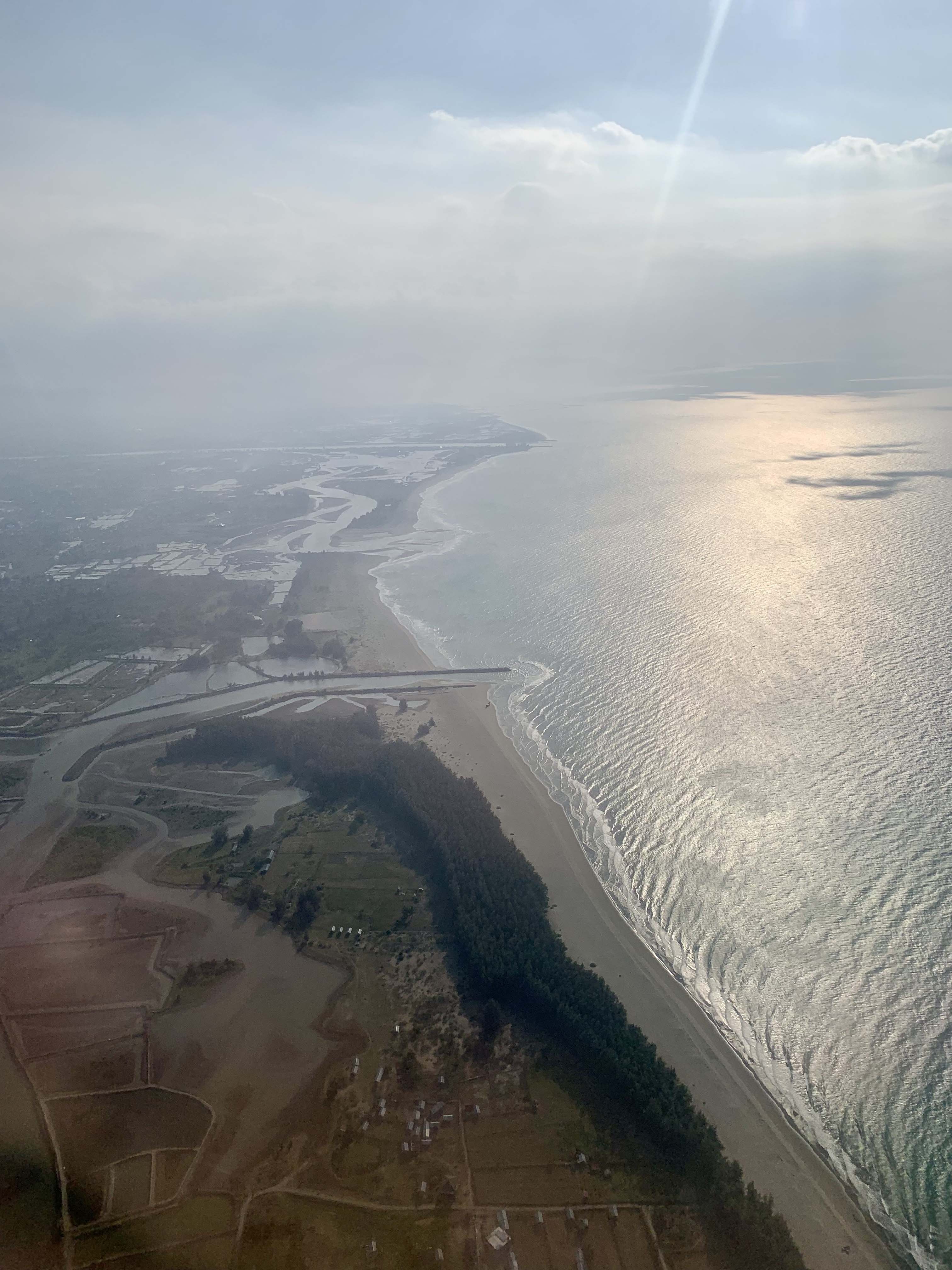 ---
---