Closing of Tafakur 2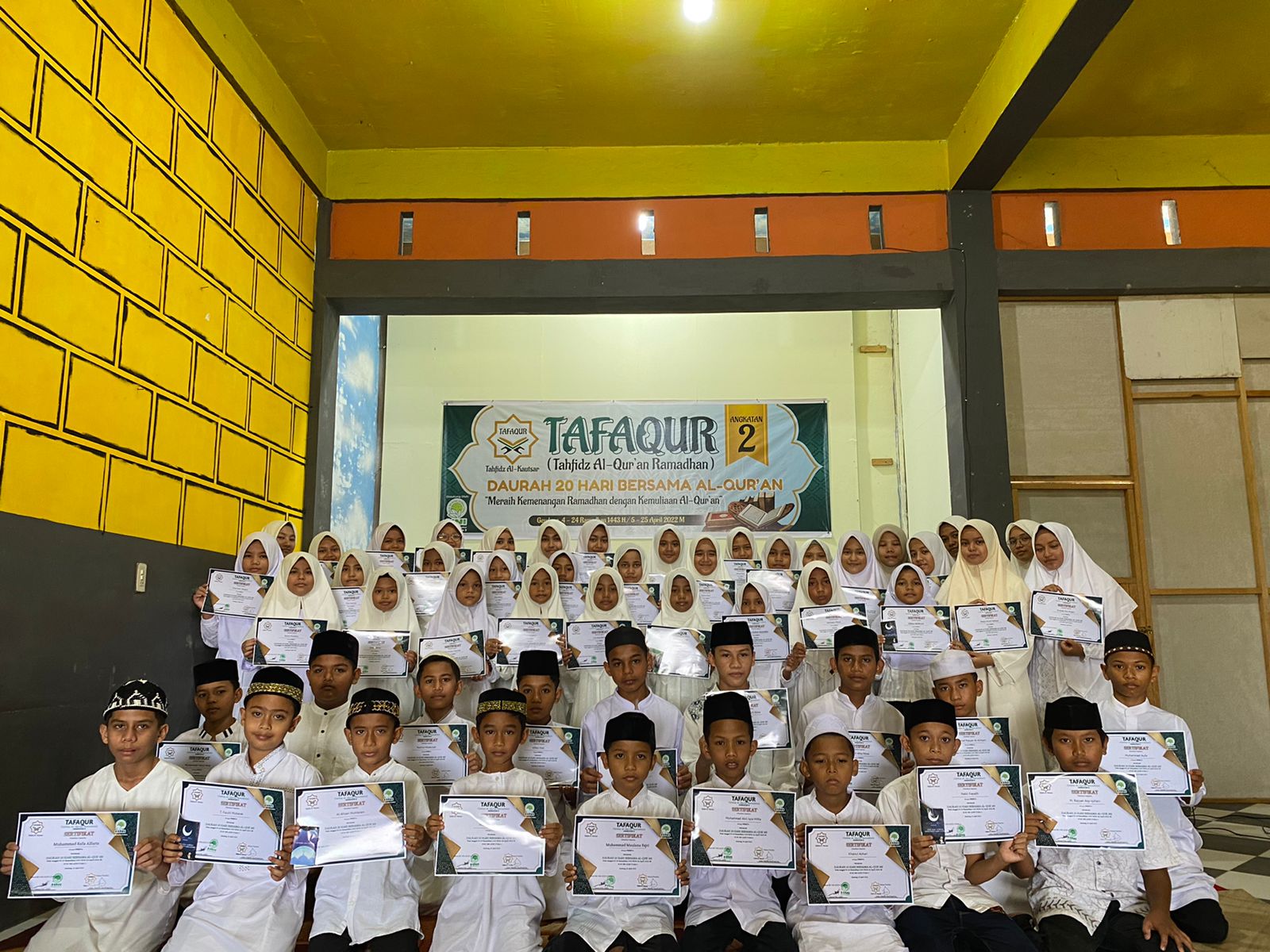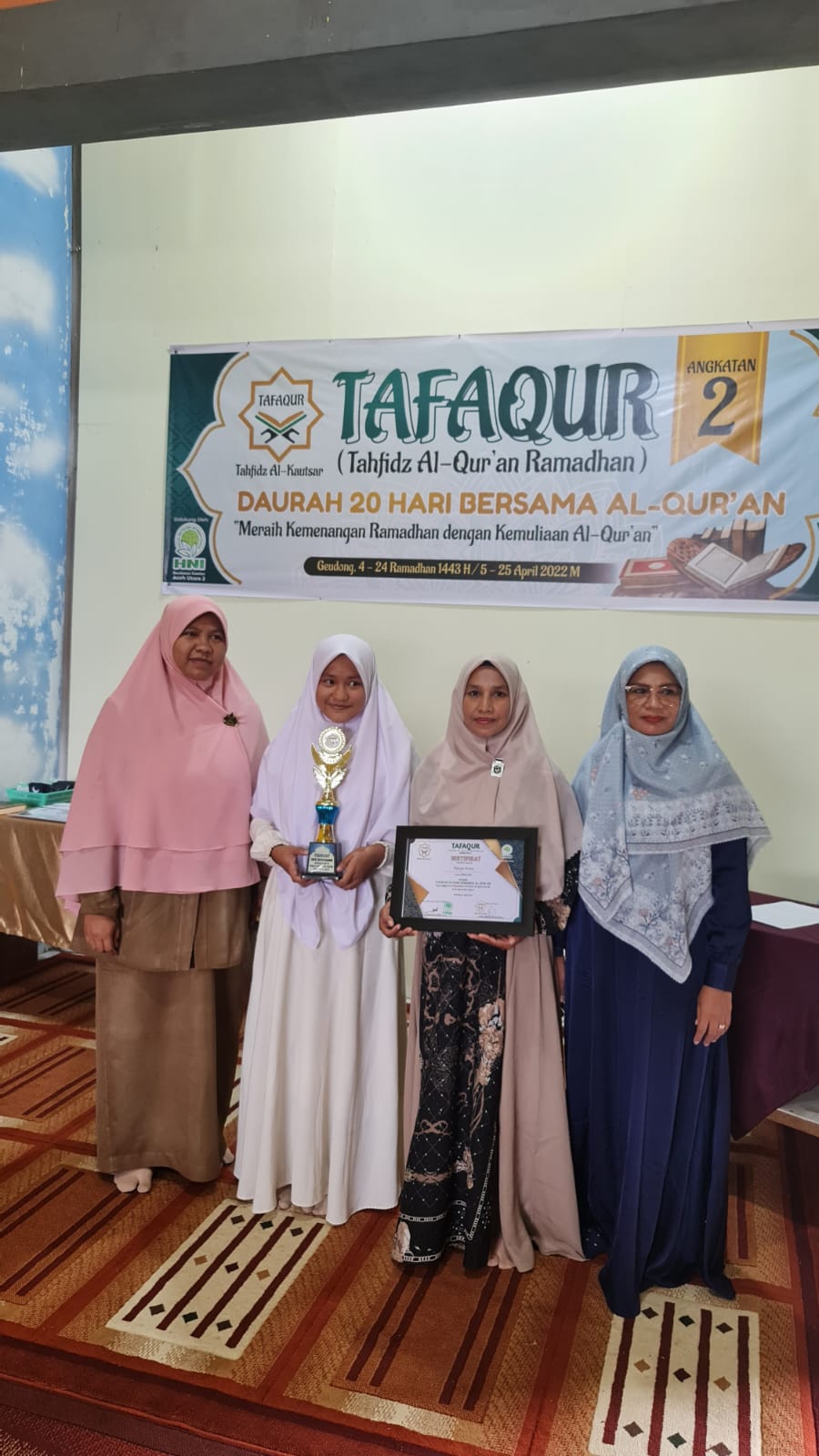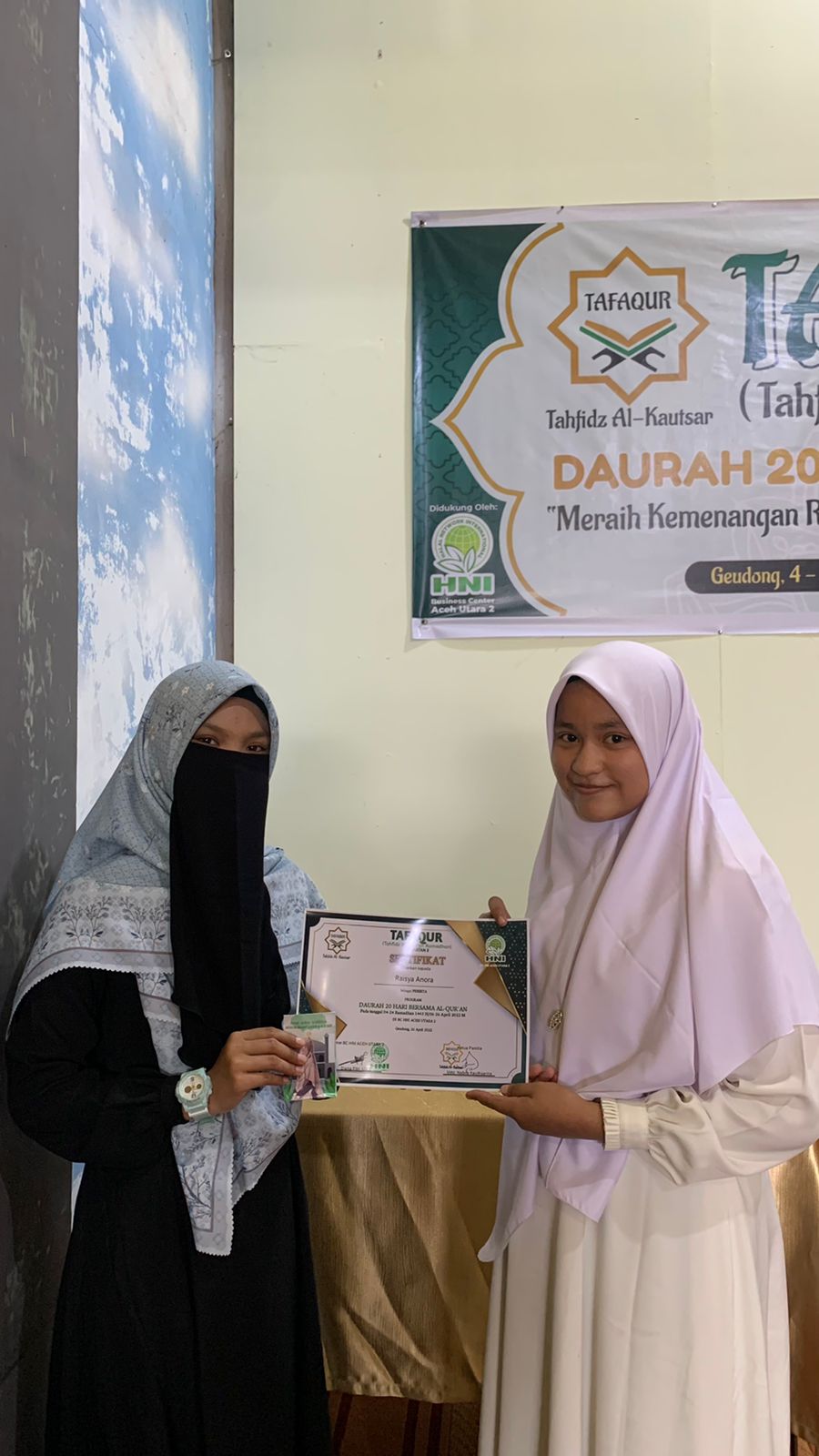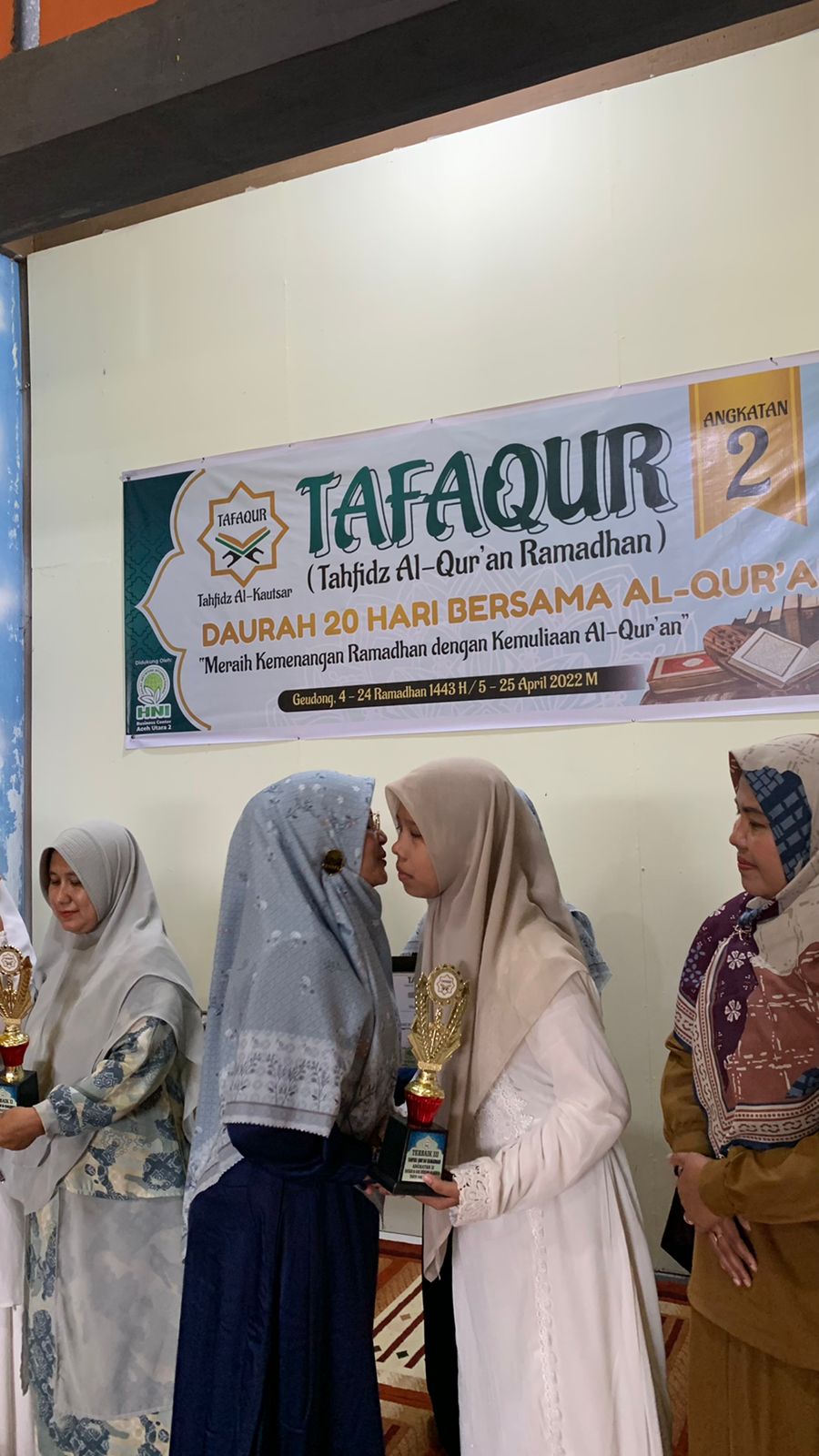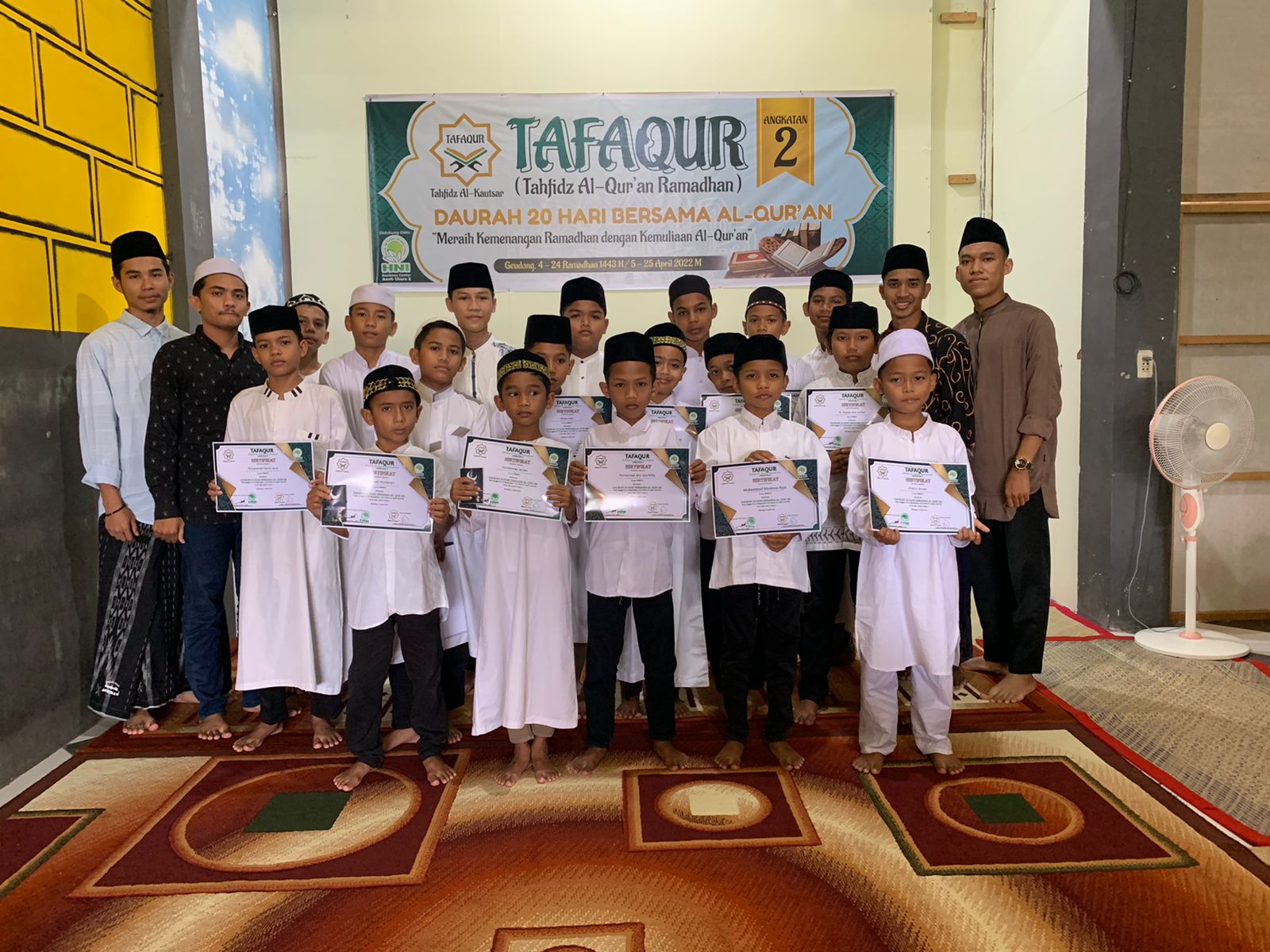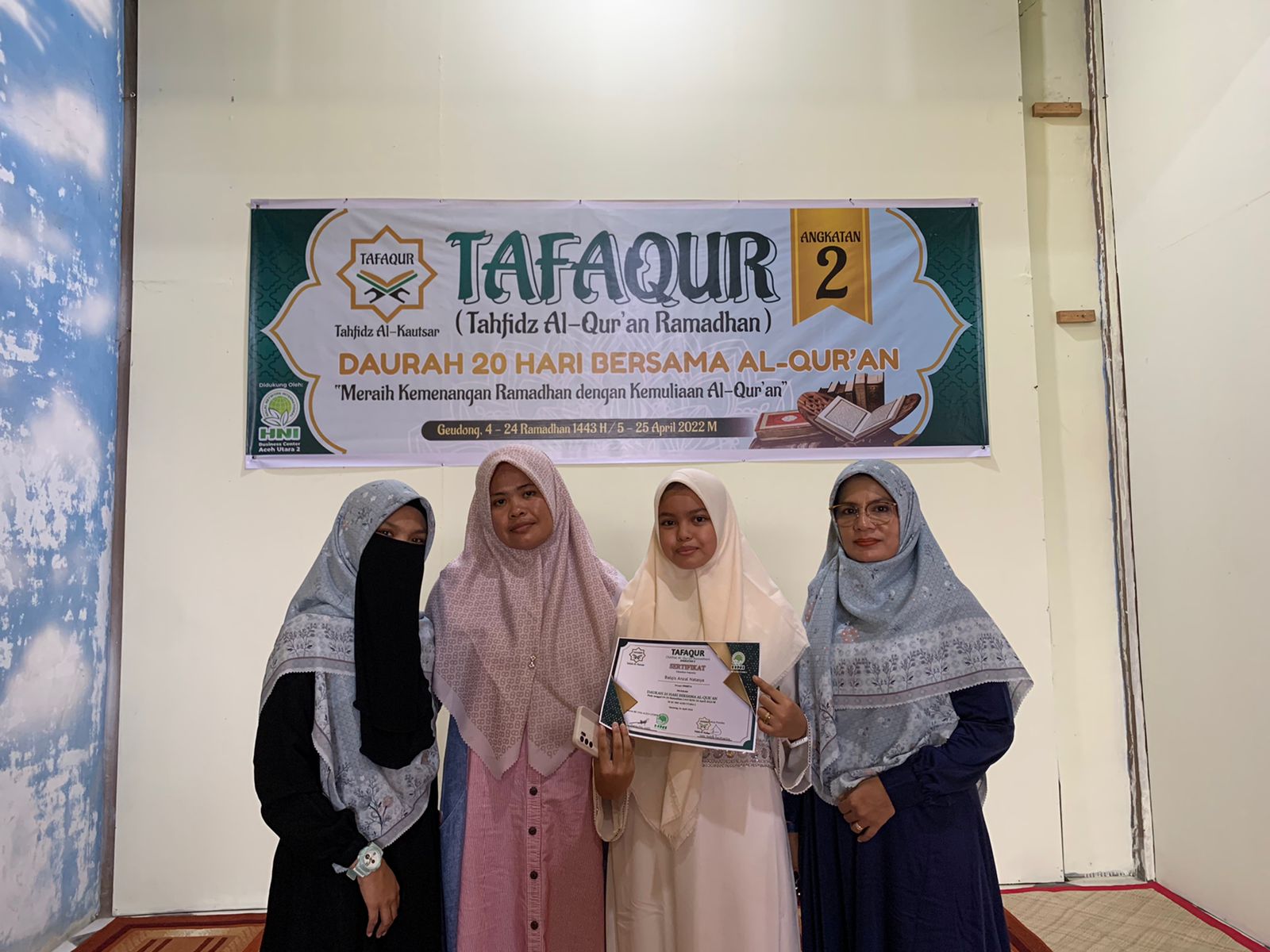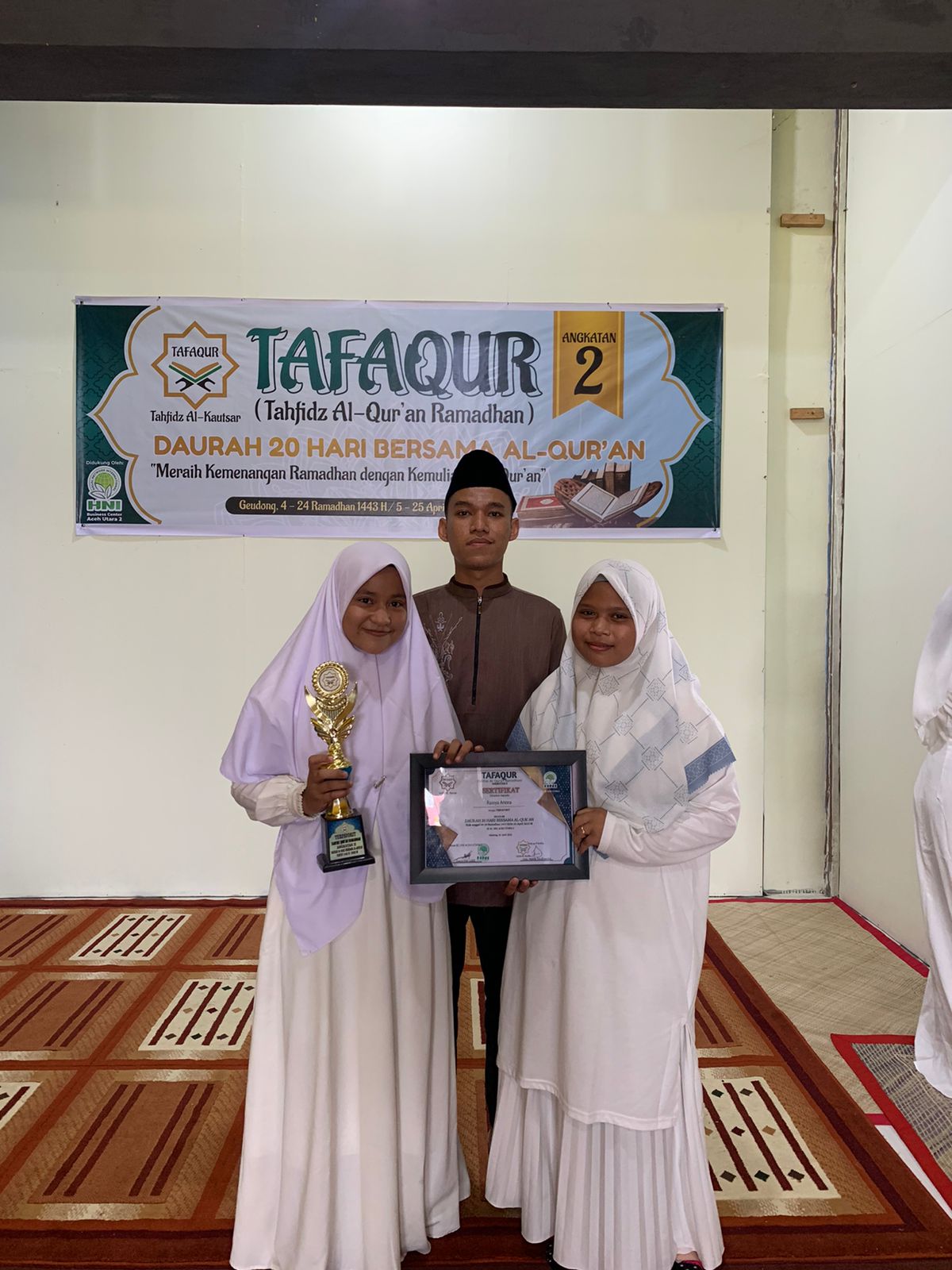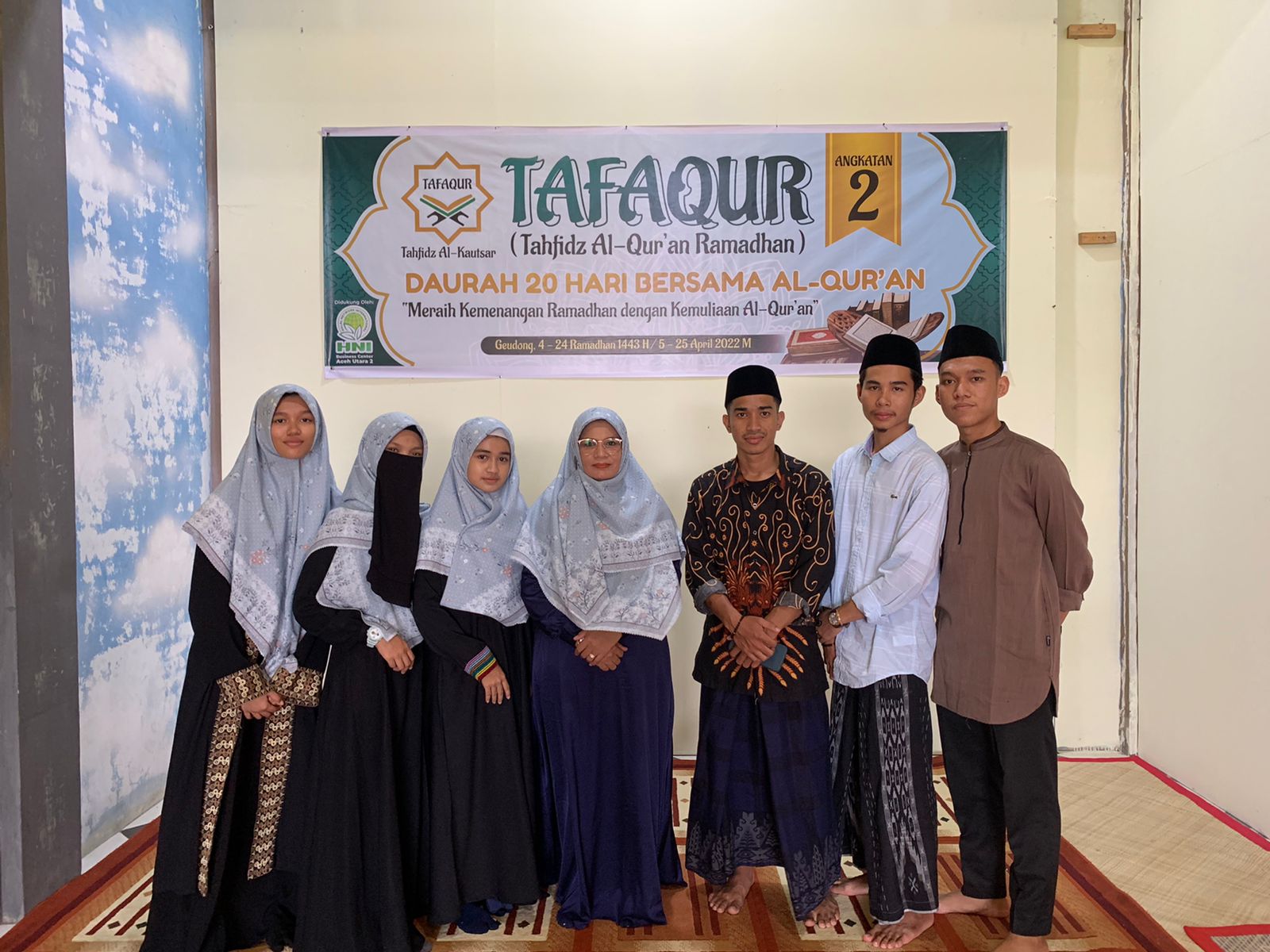 How are you all friends, greetings of success and happiness always for you all wherever you are.
Without realizing the meditation activity 2 has arrived at the end of the activity. The activity which lasted for twenty days in the glorious month of Ramadan today has been completed. Very useful activity for future generations. Where to learn the Koran for reading and memorization.
Very impressive for the younger siblings in participating in this activity. All of them were given an award for what they had achieved during the twenty days. Certificates and souvenirs in the form of brooches that read this meditation activity.
Even more beautiful, those who are able to complete the memorization of the twenty-day target will be given a trophy as an encouragement to achieve even better achievements in the future.
Here are some moments that I managed to summarize in several photo frames. Hopefully it gives an interesting impression for all. Sorry for all the shortcomings. Thank you
Best Regards @p3d1
---
---