Una forma diferente de decir las cosas - Top 3 de refranes - A different way of saying things - Top 3 of saying
Los refranes son frases o dichos populares utilizados con frecuencia para describir situaciones que todos entendamos, de manera sintética y que se transmiten de generaciones en generaciones. Son de uso popular y no hay persona que no conozca un refrán.
Sayings are popular phrases or sayings frequently used to describe situations that we all understand, in a synthetic way and that are transmitted from generation to generation. They are in popular use and there is no person who does not know a saying.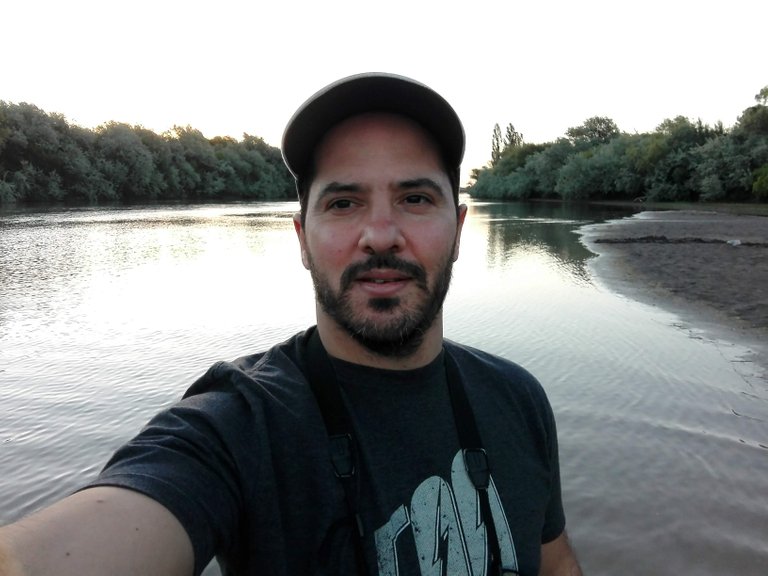 Los refranes son una manera diferente y divertida que de alguna manera nos dejan alguna enseñanza.
Sayings are a different and amusing way of teaching us something.
Los refranes son un recurso muy utilizado por mí y entre mis favoritos se encuentran:
Sayings are a very used resource for me and among my favorites are:
"La gloria nunca fue recompensa de l+os araganes"
Este refrán es de los más claros y transparentes que pueden existir y hace referencia a que no existen resultados si no hay esfuerzo. En ciertas podremos estar acompañados por la suerte pero la regla general es que para ser exitosos debemos poner lo mejor de nosotros mismos.
"Glory was never the reward of the aragans".
This saying is one of the clearest and most transparent that can exist and refers to the fact that there are no results if there is no effort. In certain cases we may be accompanied by luck but the general rule is that to be successful we must put the best of ourselves.
·El pez por la boca muere"
Este es otro de mis refranes favoritos y hace referencia a aquellas personas que les gusta hablar de más y gracias a ello termina metiéndose en problemas. Hablar lo justo y necesario
-The fish through the mouth dies".
This is another of my favorite sayings and it refers to those people who like to talk too much and as a result end up getting into trouble. Speak only as much as you need to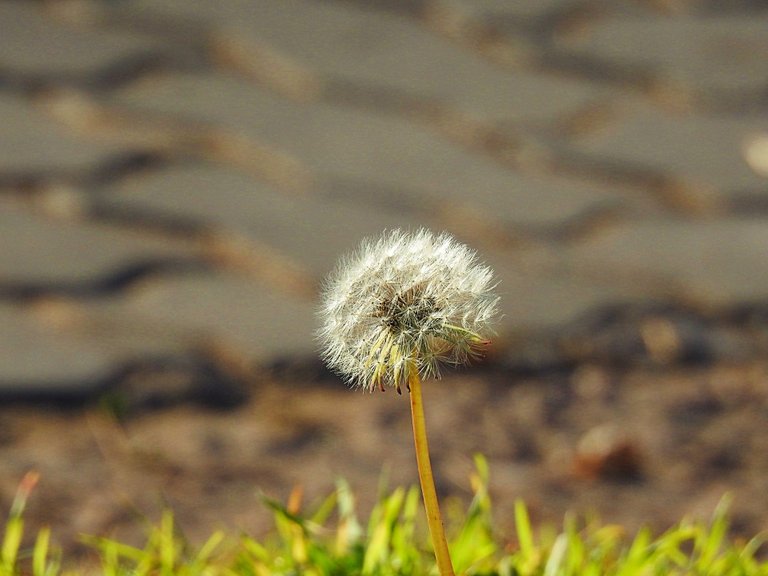 "Quién mucho abarca, poco aprieta"
Este refrán hace referencia a aquellas personas que pretenden realizar varias actividades a la vez, sin hacer ninguna de ellas bien. En vez de comenzar varios proyectos u objetivos a la vez, siempre es mejor comenzar uno terminarlo, darle forma y recién comenzar por otro para no distribuir nuestra energía en varios asuntos al mismo tiempo.
"He who grasps too much, grasps too little".
This saying refers to those people who try to do several activities at the same time, without doing any of them well. Instead of starting several projects or objectives at the same time, it is always better to start one, finish it, give it shape and then start on another one so as not to distribute our energy on several issues at the same time.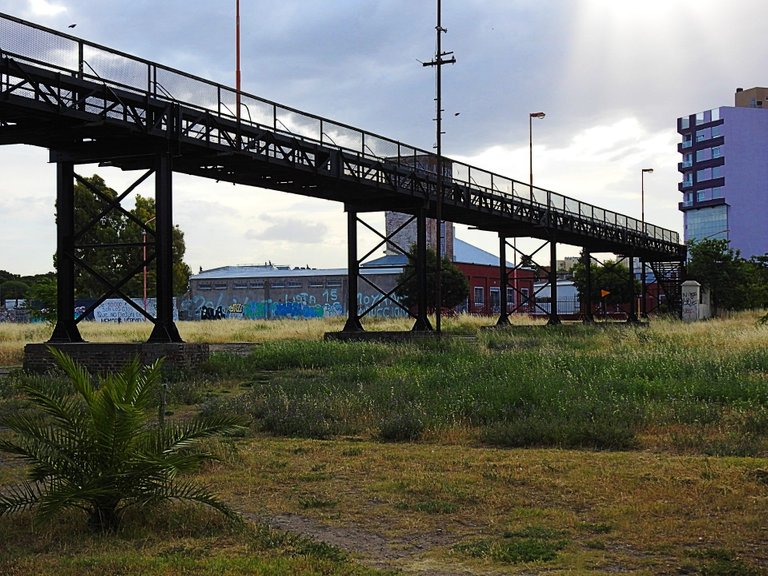 Si bien la idea de este desafío es compartir nuestros tres refranes favotitos, hay otros que también son muy utilizados por mí como ser:
"Del dicho al hecho hay mucho trecho"
Este refrán hace referencia a que muchas veces se pregona con la palabra, lo que no se hace con los hechos. Generalmente hablar es mucho más fácil que hacer; quizá deberíamos hablar un poco menos de aquello que no somos capaces de hacer.
"From words to deeds there is a long way to go".
This proverb refers to the fact that many times we proclaim with words what we do not do with deeds. Generally speaking is much easier than doing; perhaps we should talk a little less about what we are not capable of doing.
"Cree el ladrón que todos son de su condición"
Este refrán hace referencia que por lo general las personas que actúan mal en la vida, creen que los demás también lo hacen. Ven en otros los defectos de ellos mismos.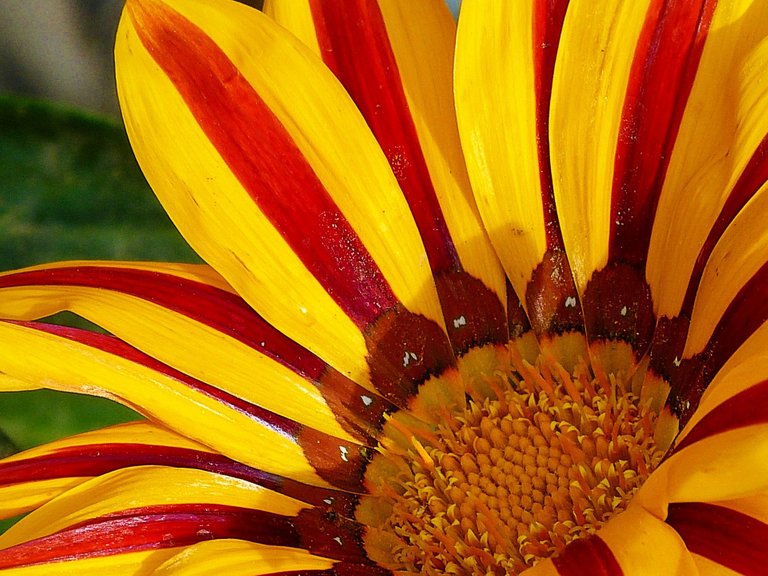 "The thief thinks that everyone is like him."
This saying refers to the fact that people who act badly in life generally believe that others do the same. They see in others the defects of themselves.
"No hay peor ciego que el que no quiere ver"
Muchas veces hay personas que aunque las cosas estén puesta delante de sus propios ojos, ellos nunca verán lo que está sucediendo, quizá por que así se los dicta su corazón.
Muchas veces la verdad duele tanto que preferimos evitarla.
"There is no one worse blind than the one who does not want to see".
Many times there are people that even though things are laid out in front of their own eyes, they will never see what is happening, perhaps because that is what their heart dictates.
Many times the truth hurts so much that we prefer to avoid it.
"A rey muerto rey puesto"
Este refrán es muy moneda corriente en este mundo que gira muy deprisa y hace referencia a la velocidad en que se ocupan los lugares vacantes, incluso de personas que se creían indispensables en determinados puestos de trabajo o de poder.
Todos somos reemplazables, ninguno es indispensable, por lo que hay darle a cada cosa el verdadero valor que ocupa en la vida.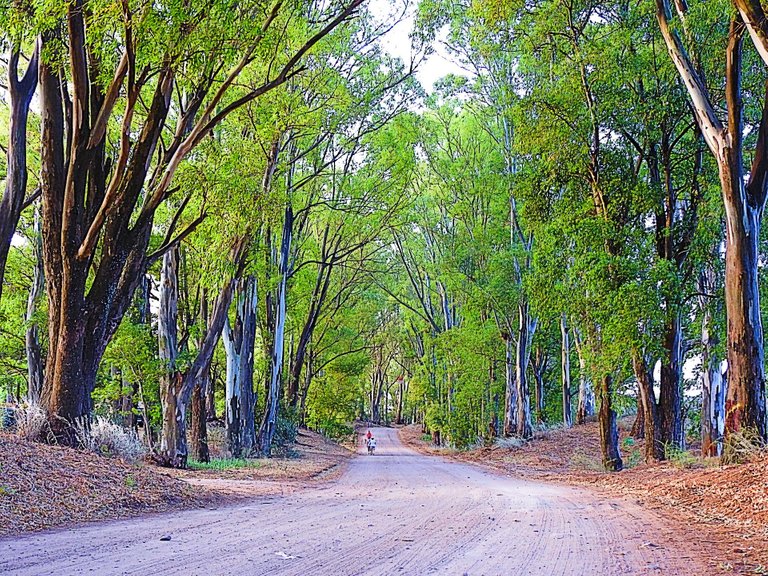 "A dead man's life is his own".
This saying is very common in this fast-paced world and refers to the speed at which vacancies are filled, even by people who were thought to be indispensable in certain jobs or positions of power.
We are all replaceable, no one is indispensable, so we must give each thing the true value it occupies in life.
La lista de refranes cuya aplicación podemos ver en la vida cotidiana es inmensa!
Muchas gracias @veronicamartinc por tan linda iniciativa!!
Les dejo un gran abrazo!
The list of sayings whose application we can see in everyday life is immense!
Thank you so much @veronicamartinc for such a nice initiative!!!!
I leave you a big hug!
Original content of @pablo1601
---
---