A pro gaming team in da house
THE FIRST PRO GAMING TEAM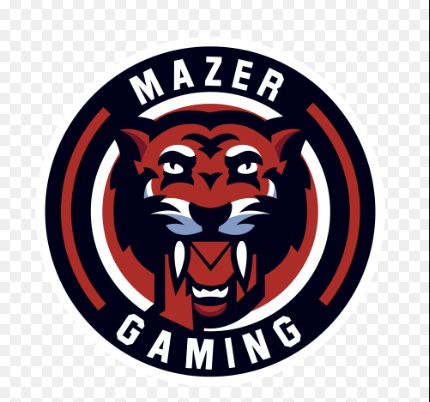 *Disclaimer: I'm not the owner of this picture, belongs to the official page of Mazer Gaming
One would think that Hive is a perfect social media for these kind of groups but to tell the truth until now has been under the radar of pro gamers and this could be a significant step forward for the future.
Many Hivers have commented that gaming is the future of this blockchain, I don't think that is the only way to develop it but also think that is a viable way to make Hive best known.
THEIR INTRODUCTION
Hivers were of course very hospitable with the newcomers, some known accounts and witnesses welcomed them offering their help for any questions they may have (and very possibly will).
If this is a single event or could be a new trend its an unknown yet but are very good news for anyone that wants Hive's success.
HIVE'S PRIVILEGED POSITION IN BLOCKCHAIN GAMING
This is something that veterans of this blockchain will already know but that is very ignored in the rest of the industry, its paradoxical to have our first pro gaming group when we've already the gaming dapps of most success in all the blockchains, with the nº1 blockchain game (splinterlands) and many other projects emerging with strength.
AN OPPORTUNITY
I don't know the importance that this gaming team has but these groups have usually many followers and repercussion in their fans, for Hive is an unique opportunity to advertise its benefits for developers, gamers and bloggers in general, and for Mazer Gaming its an opportunity to spread their influence in Hive.
Wouldn't be great to have a sponsorship of Hive, with the Hive logo in any gaming competition?. Or even think about an own proffessional Hive gaming team?.
Time will tell buddies... Thanks for reading!.
Posted Using LeoFinance Beta
---
---