New painting, lonely red fox.

Hello friends of alien art hive, I hope you are very well. Today I want to show you a new digital painting that I made with the artrage application. I found the original image on pixabay and I really liked it for making a digital painting.
The style that I use is a style that I had not tried before with an "unfinished" painting. I like it because it seems that it is not finished but nothing else is missing from the painting.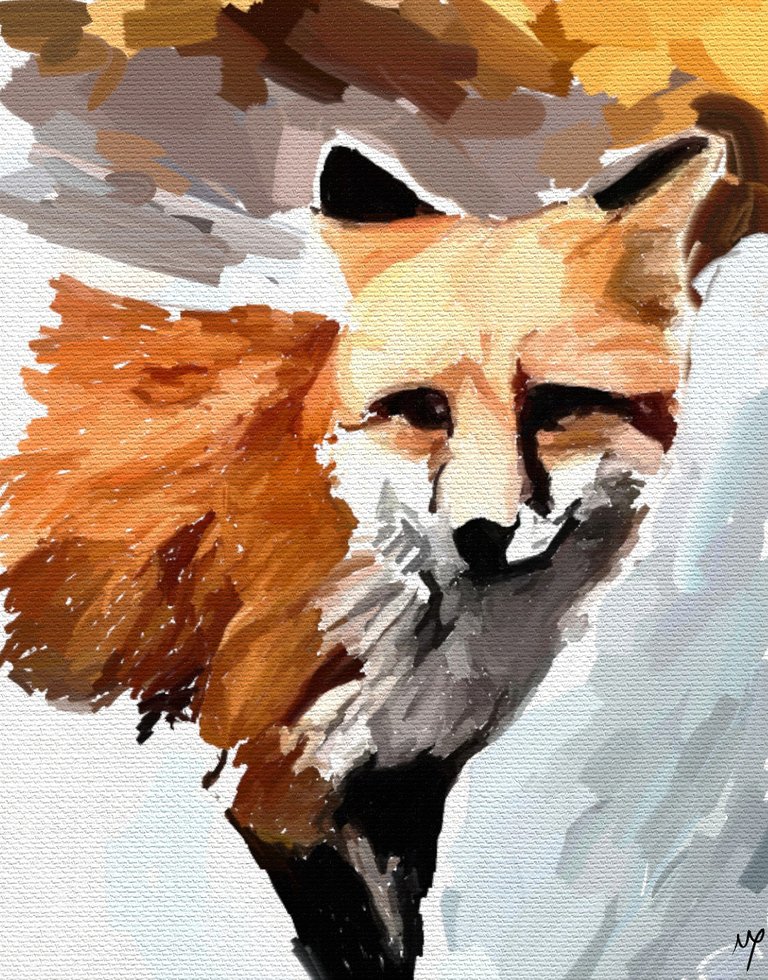 Original photo source
Below I will show you some screenshots of the process, I hope you enjoy it.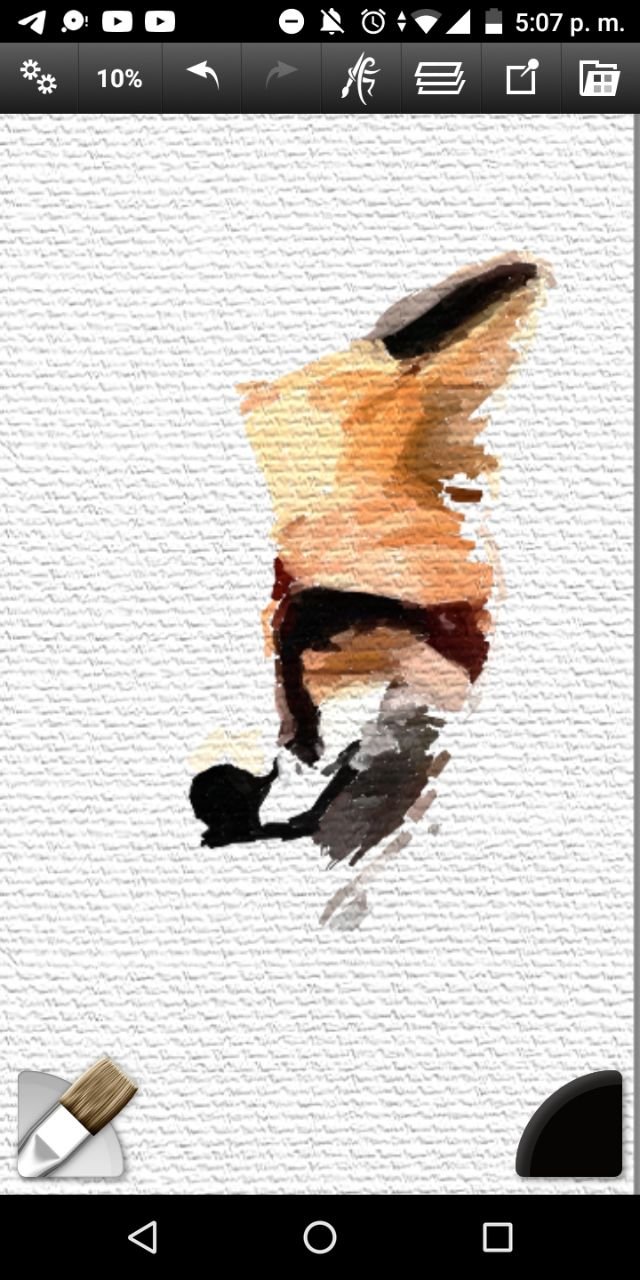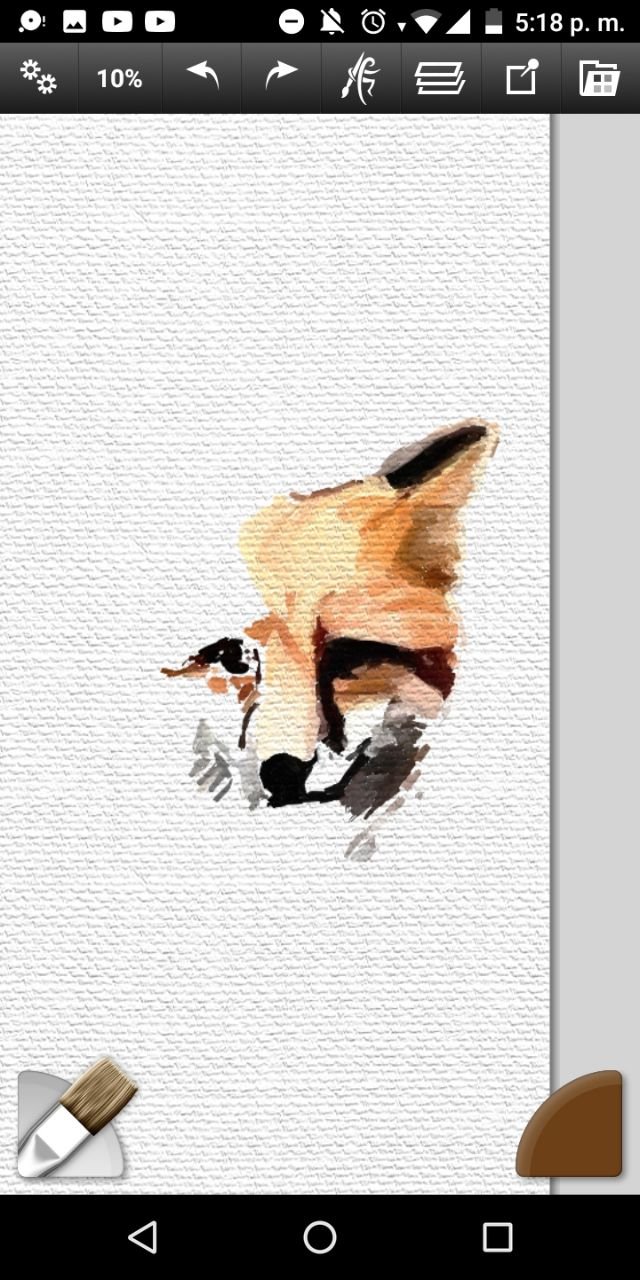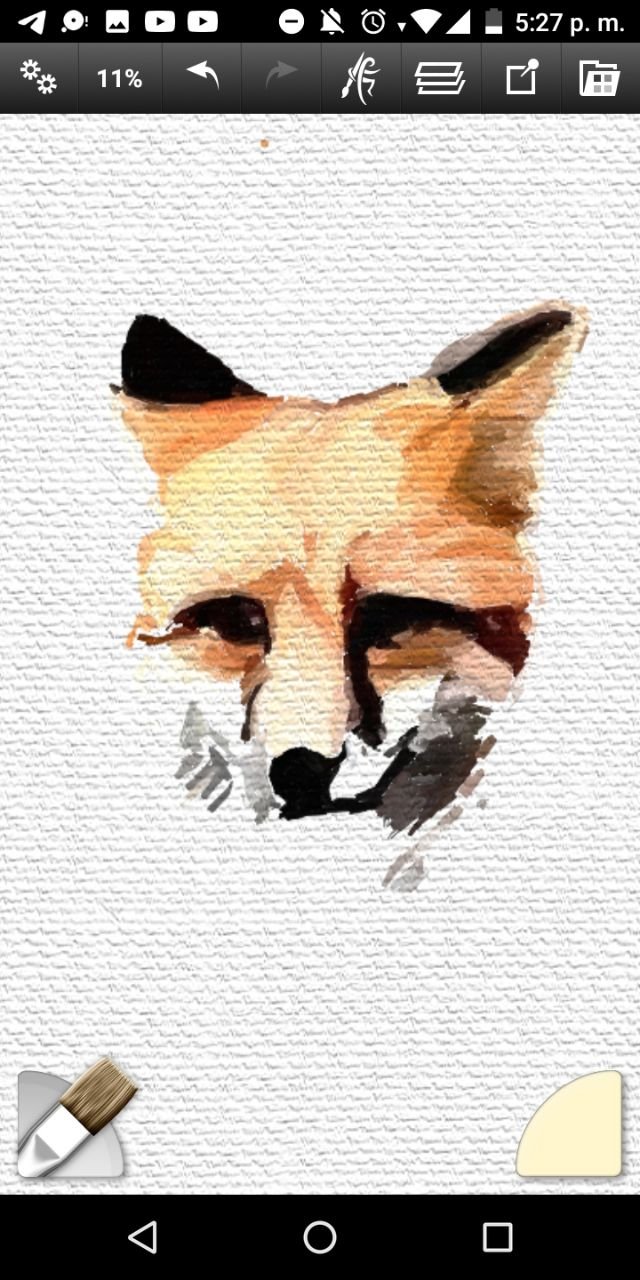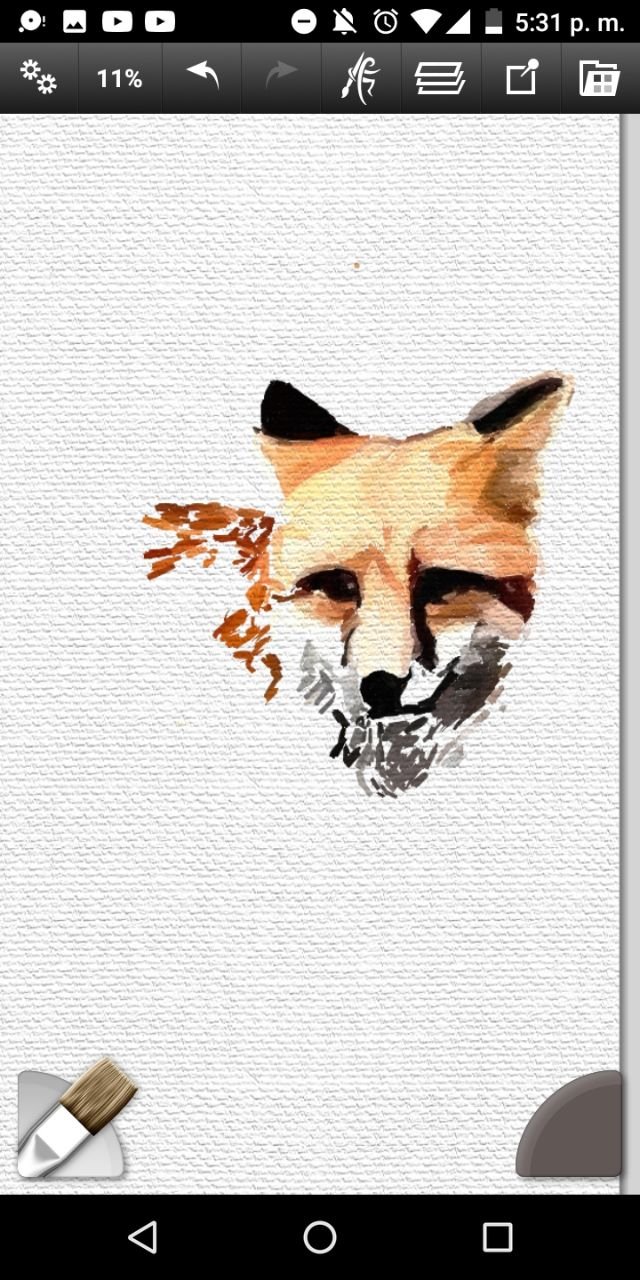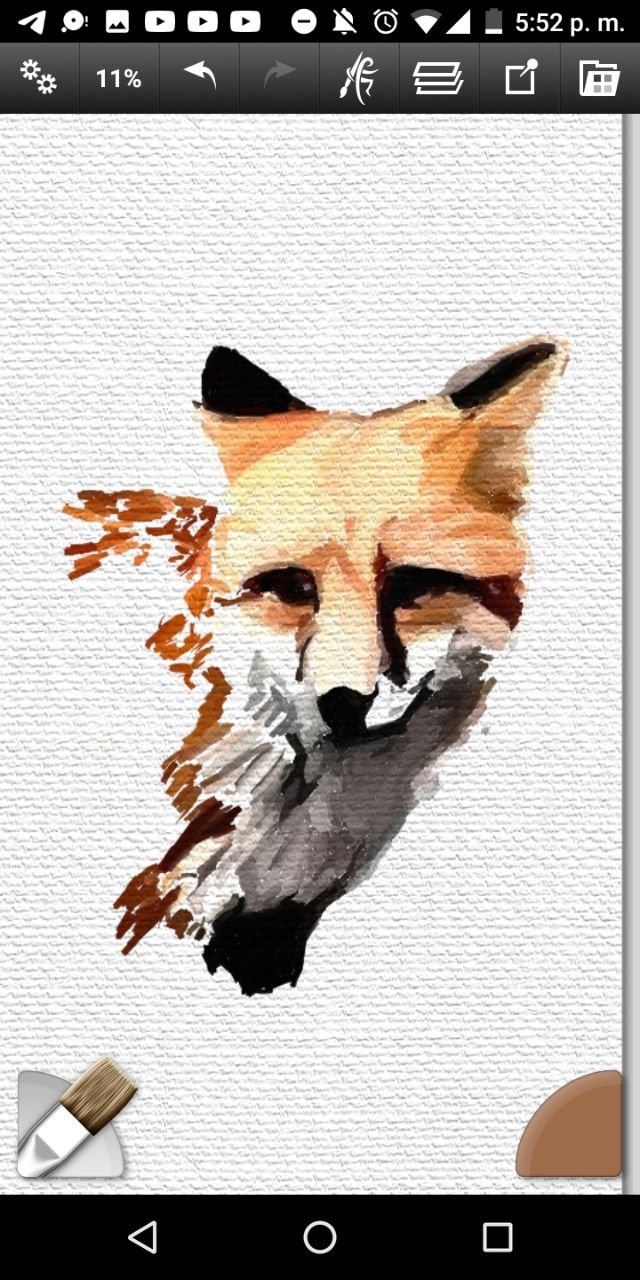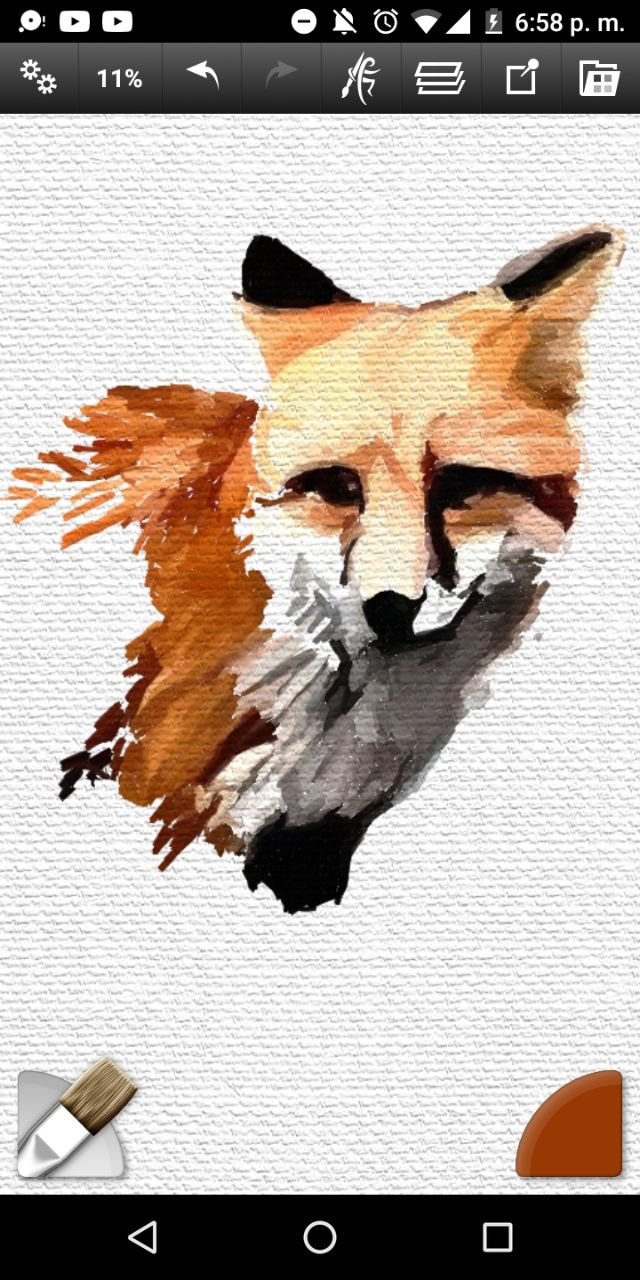 Original post, please do not copy, please upvote and reblog.
---
---