Un prompt da multiples resultados. / One prompt gives multiple results.

Hola amigos, como sabrán si es que han usado a dall-e 2 si usan un prompt pueden obtener diferentes resultados pero en esencia los mismo elementos y quería probar si podía con un solo prompt obtener múltiples resultados inesperados y lo he conseguido.
Para esto me he puesto a experimentar y por casualidad he dado con un prompt que me ha arrojado resultados spookys muy interesantes que me gustaría compartirles.
El prompt en cuestión ha sido "a painting of my dead dreams in a new artistic style" y espero que les gusten los resultados tanto como a mi.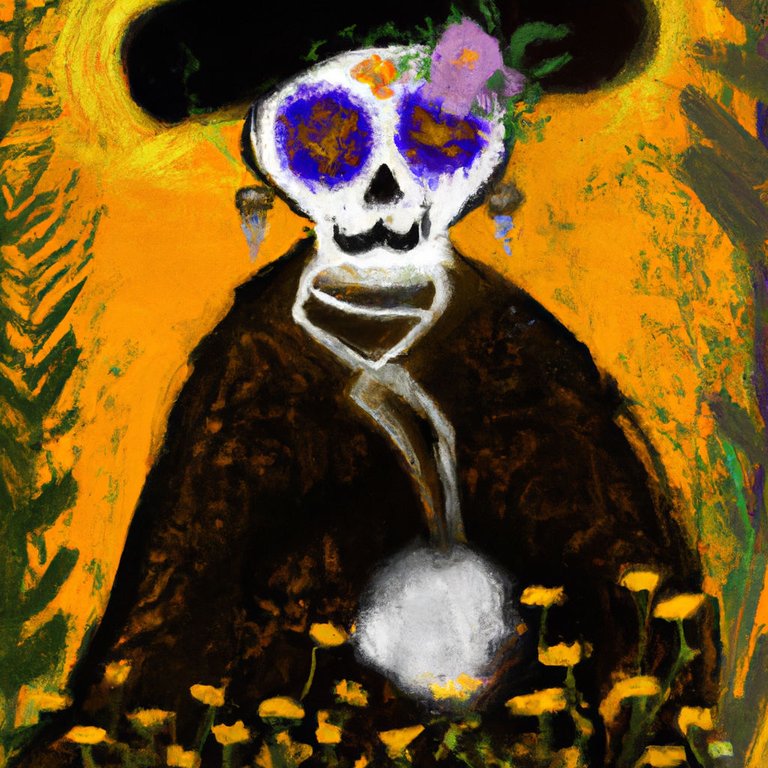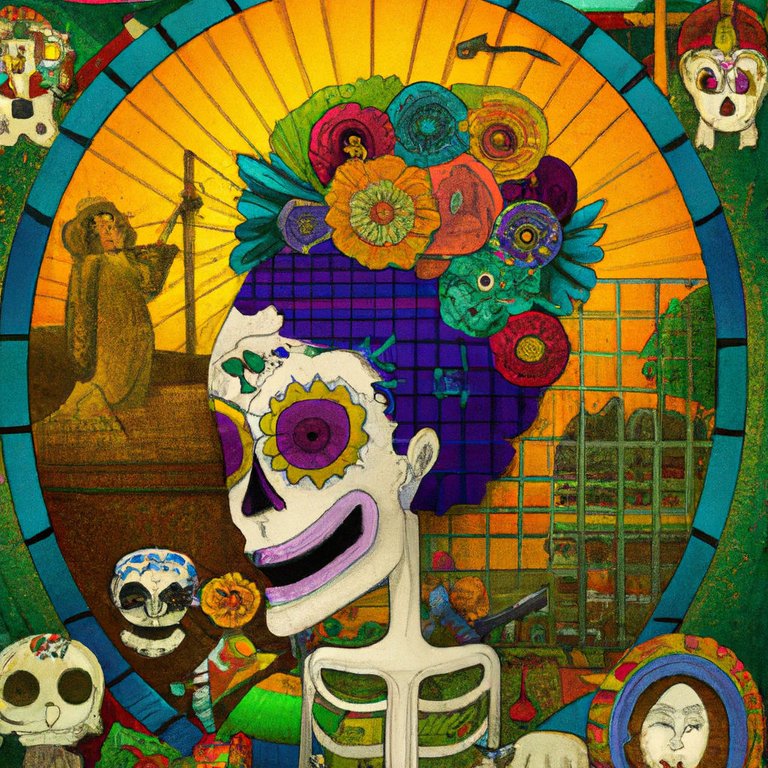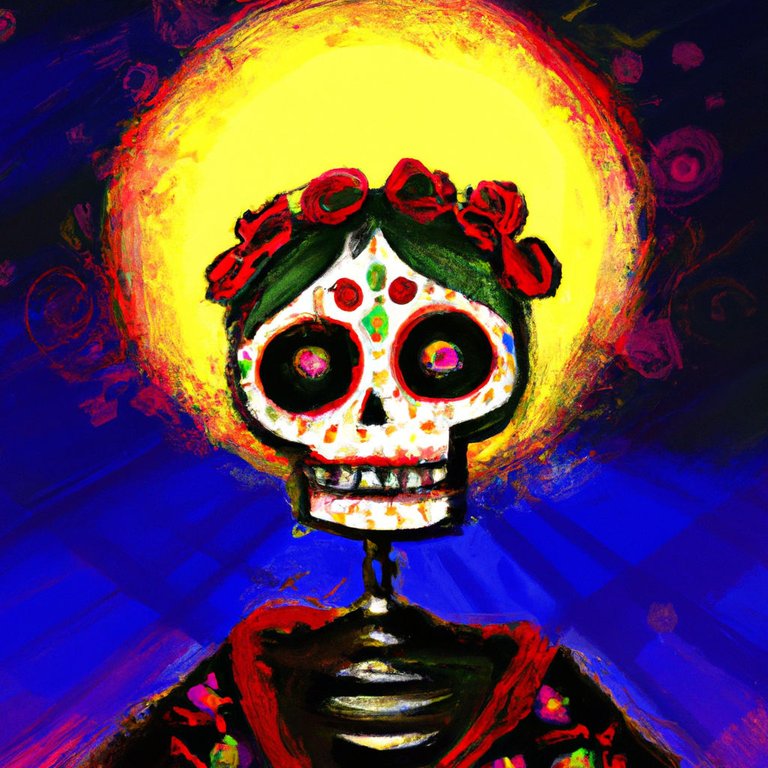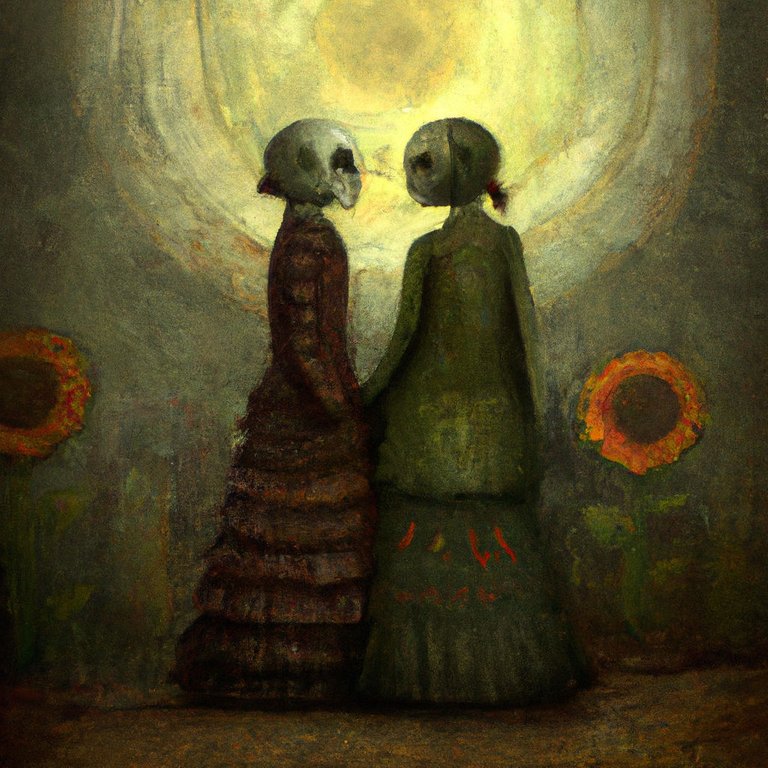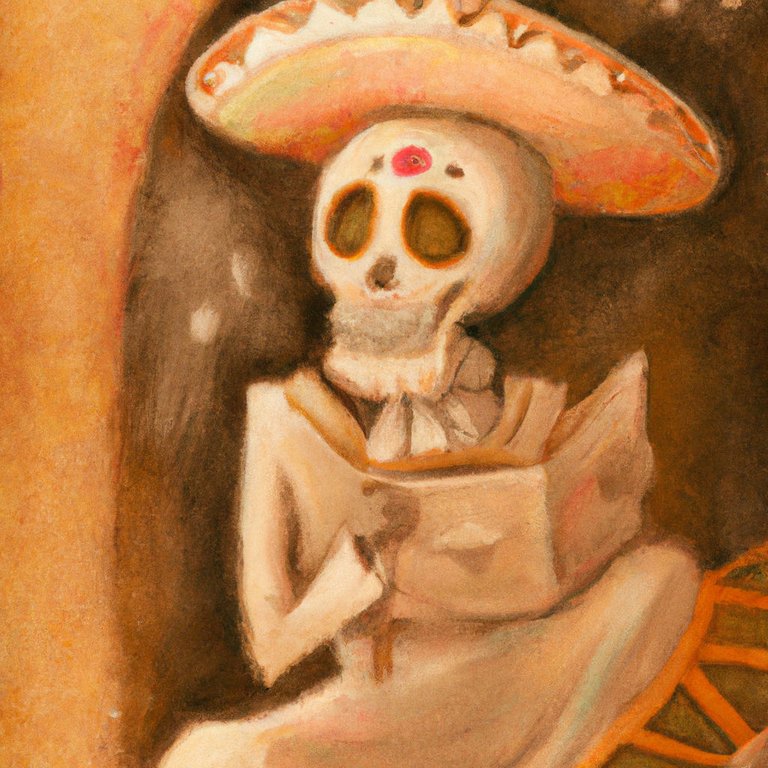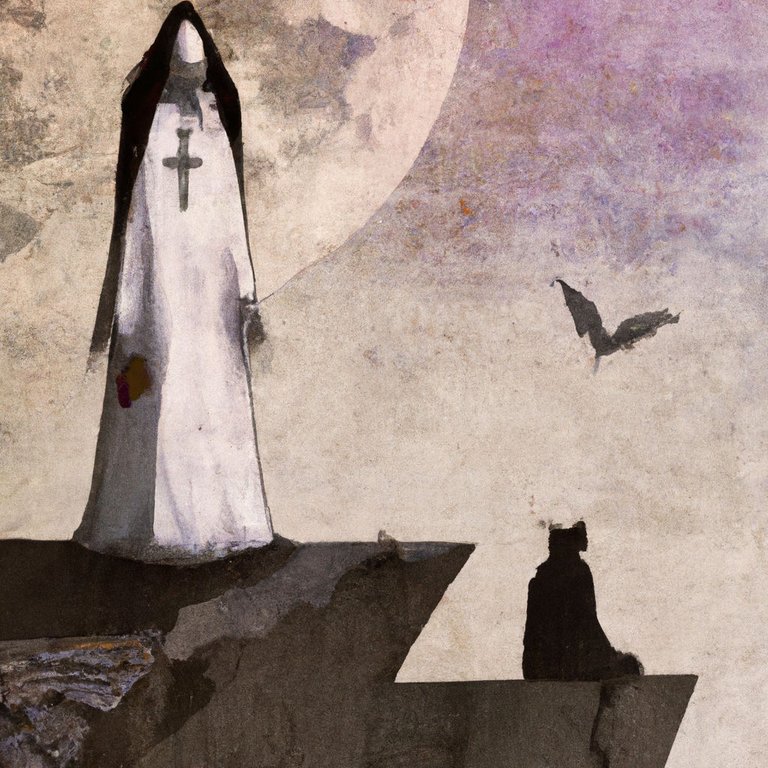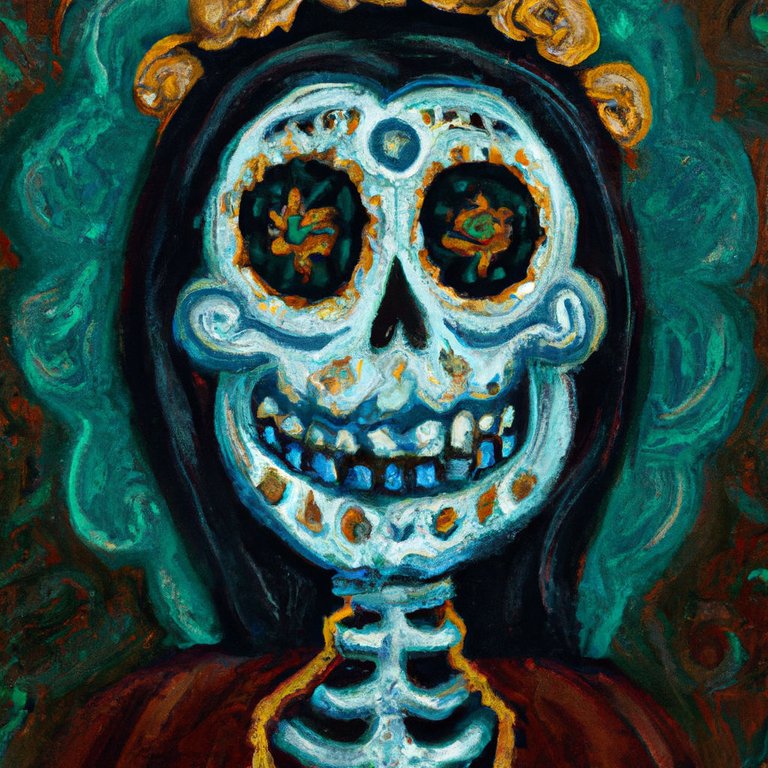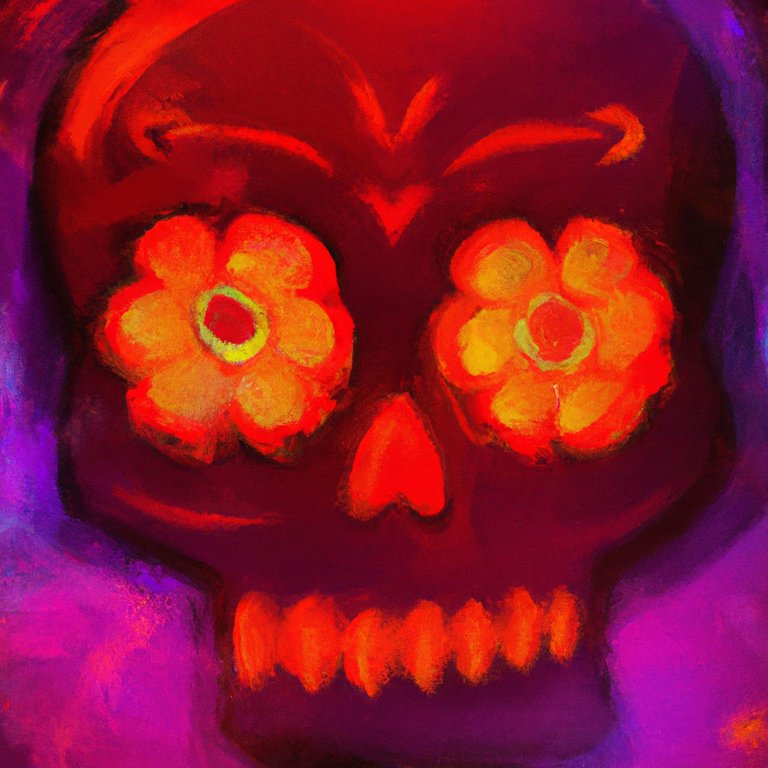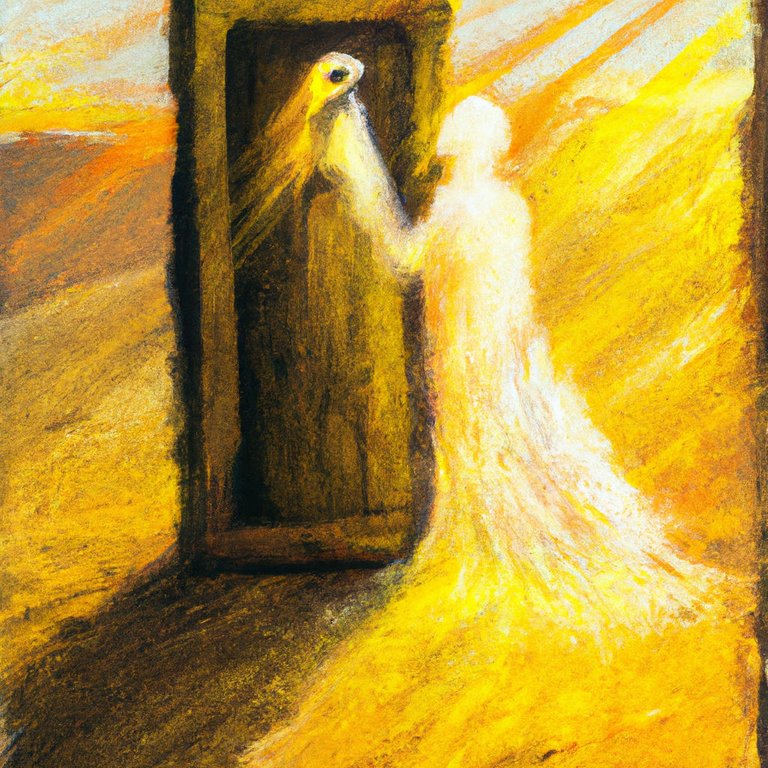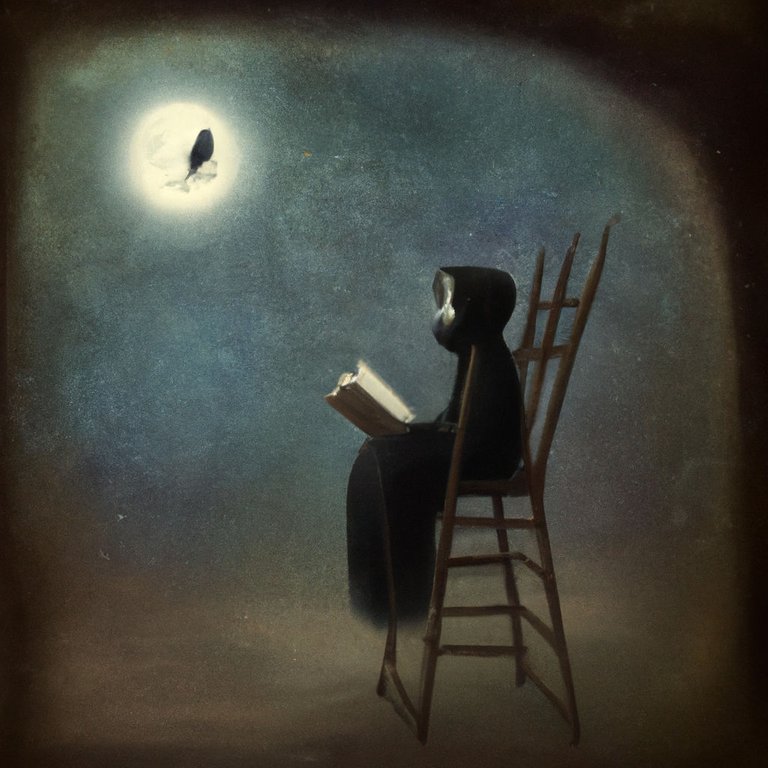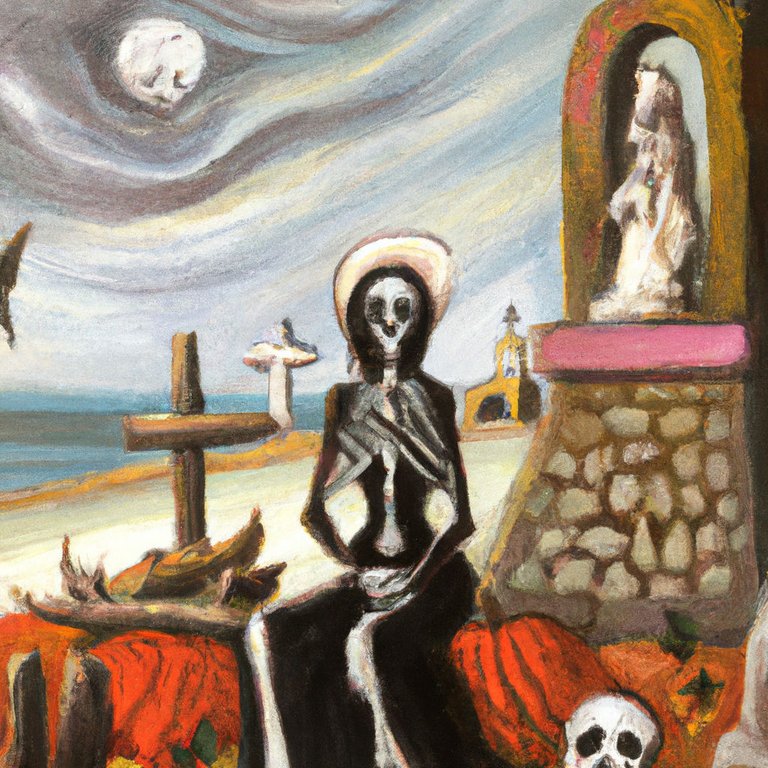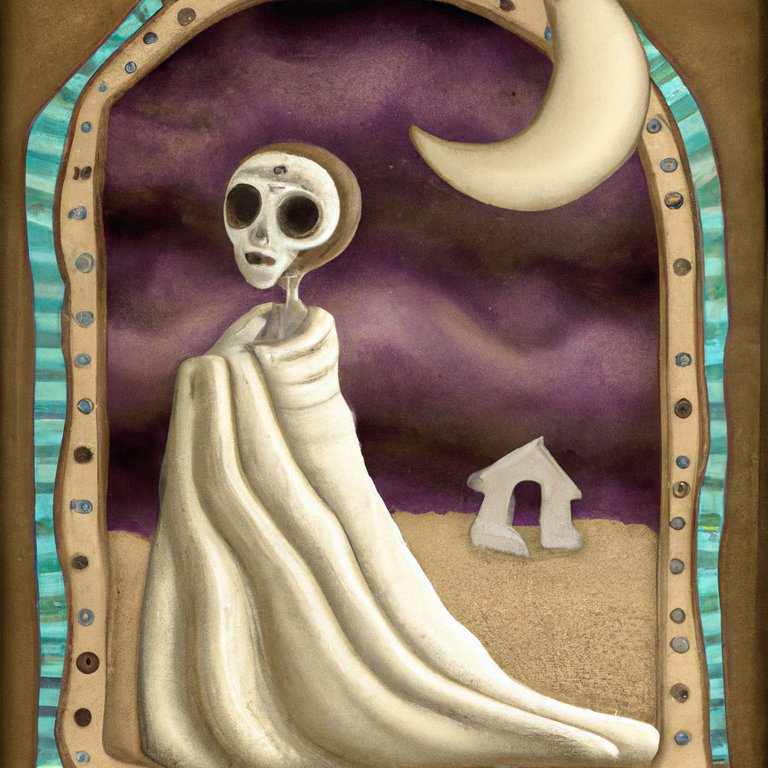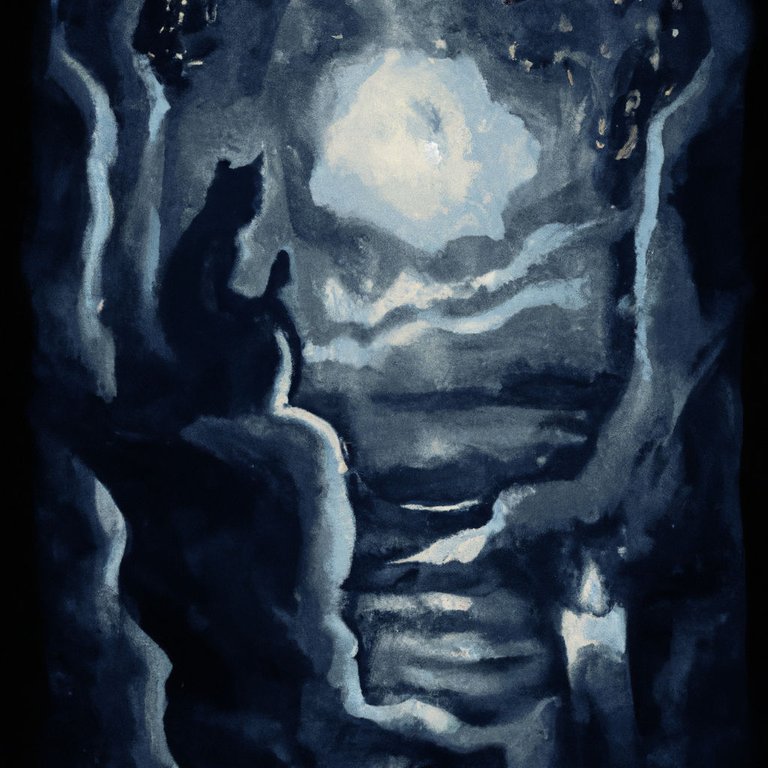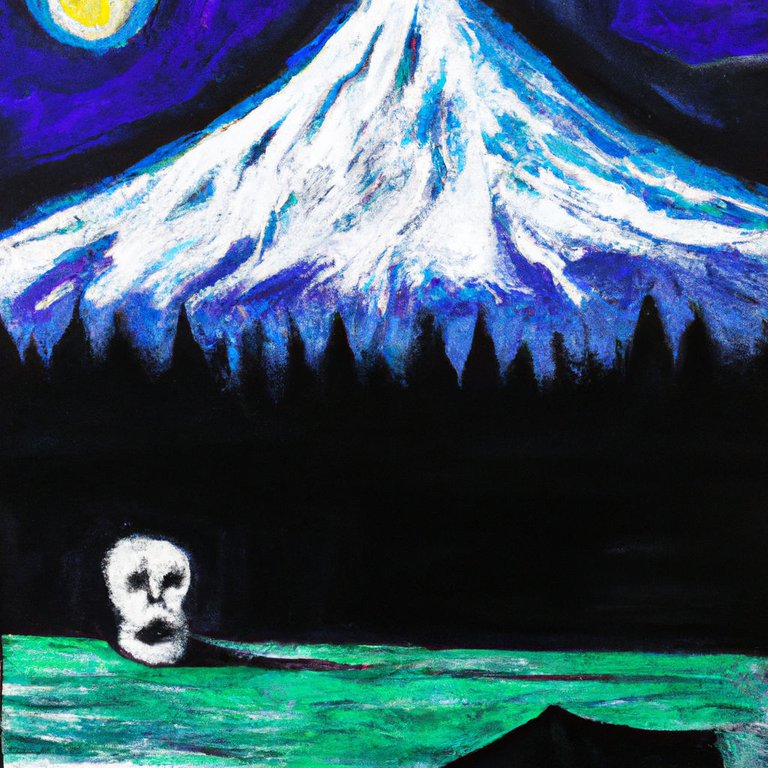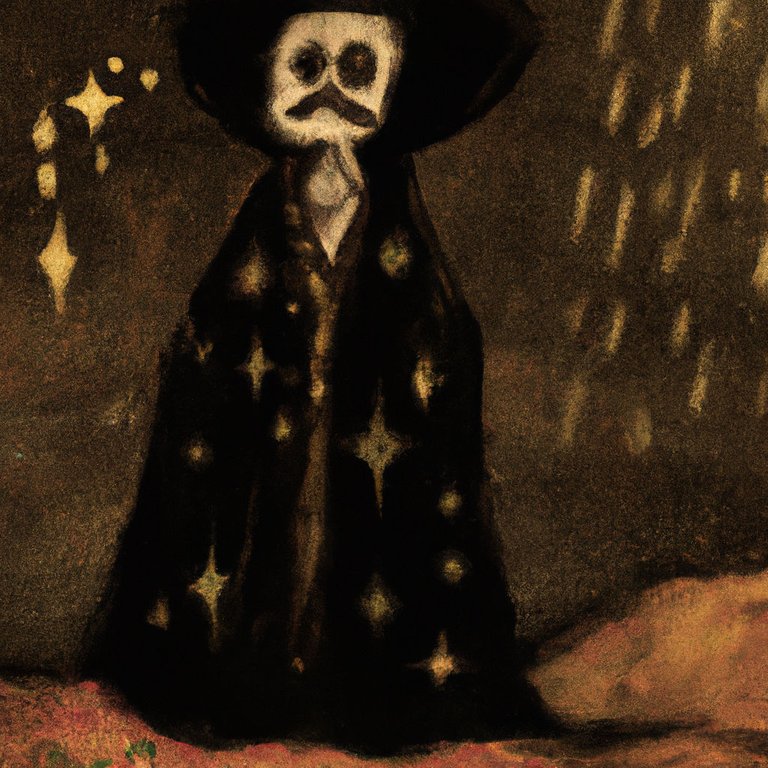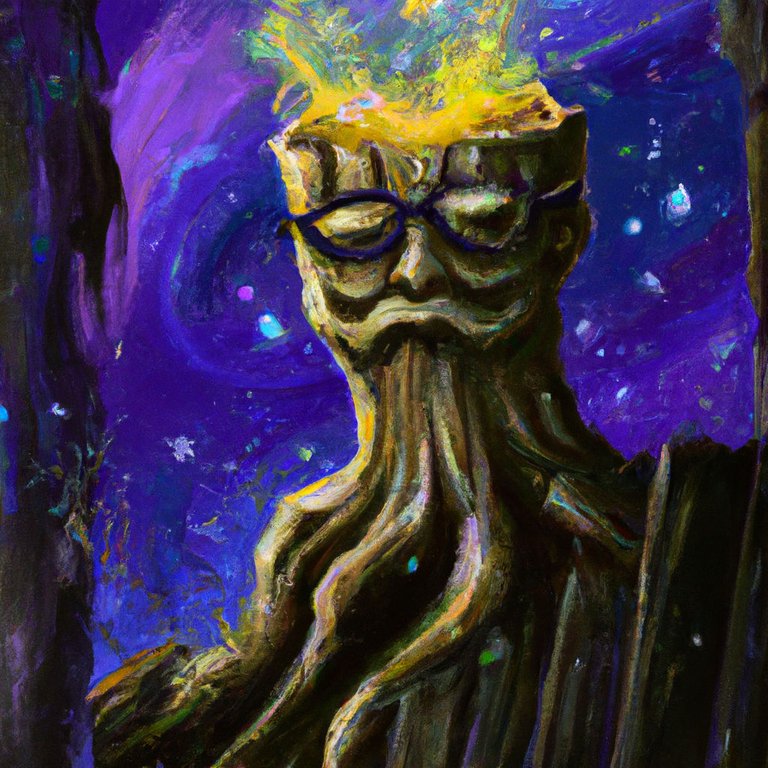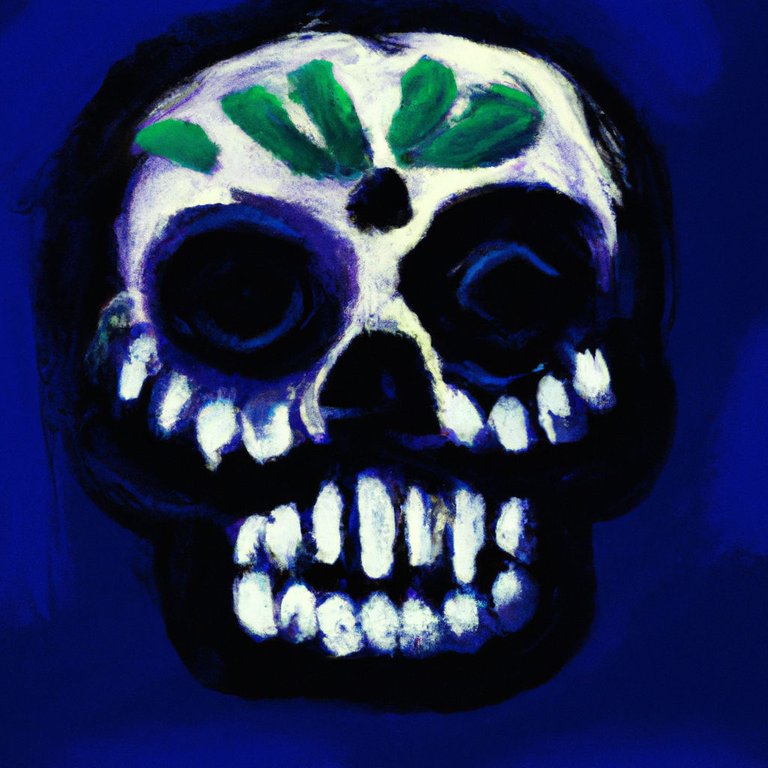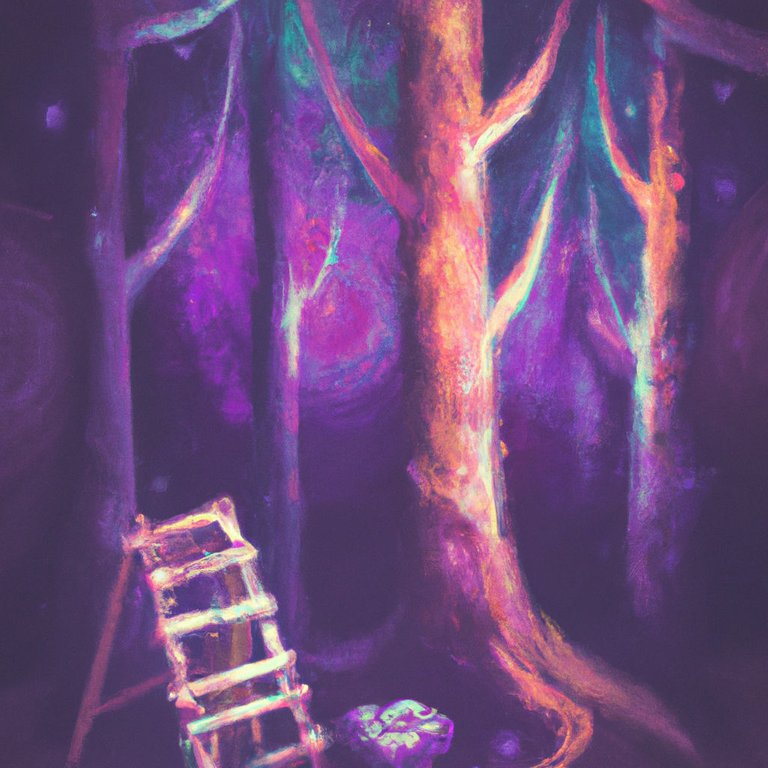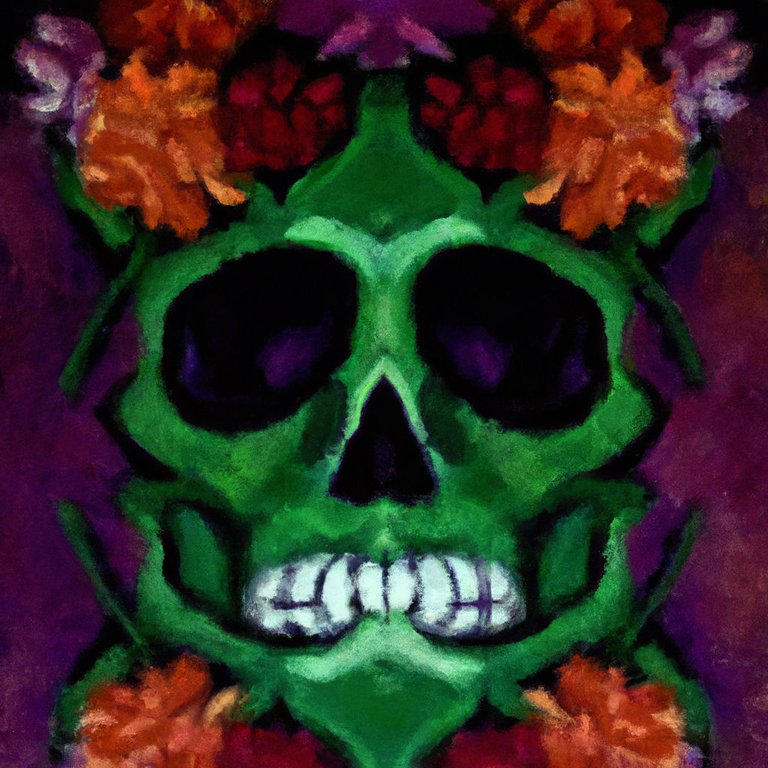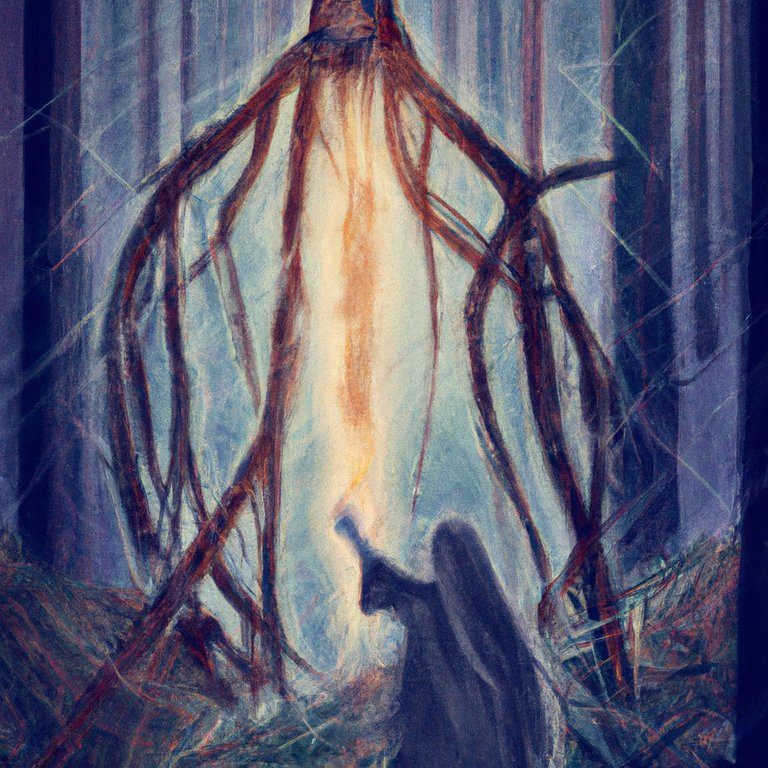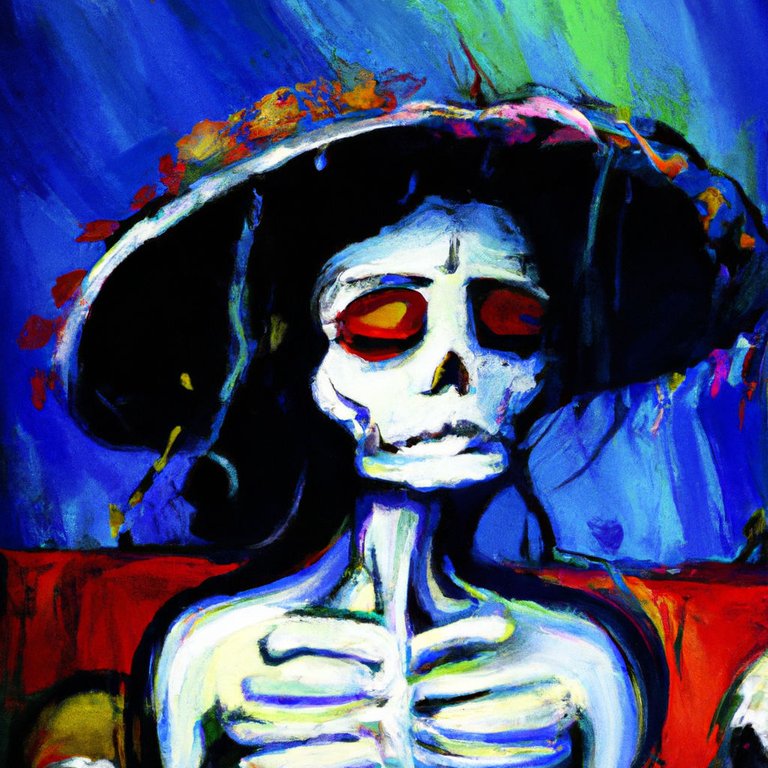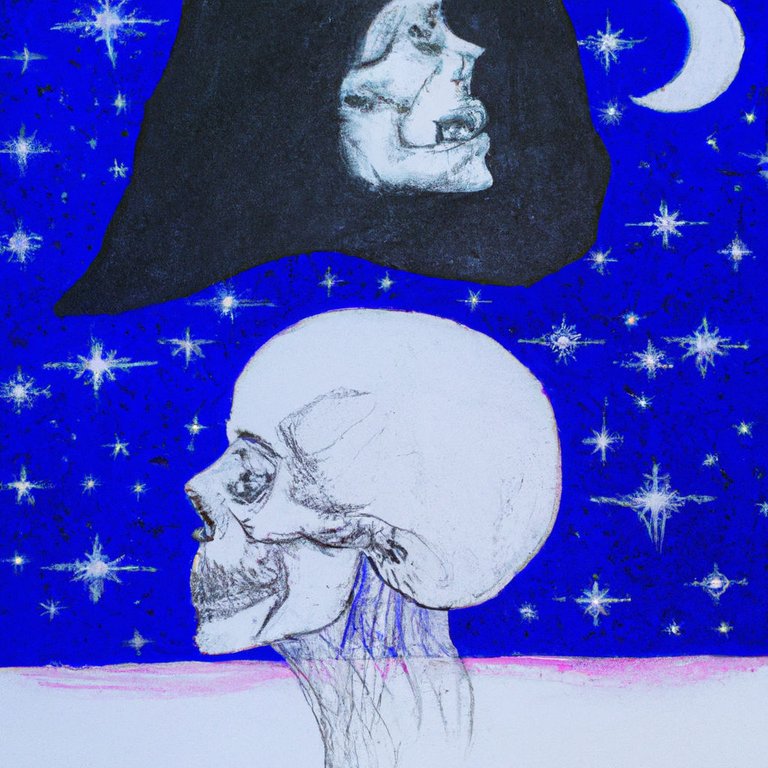 Como pudieron apreciar algunos resultados son alusivos al día de muertos mientras que otros son más fantásticos pero igualmente sorprendentes. Bueno hasta aquí el post de hoy espero que lo hayan disfrutado hasta el próximo post.
---
English
Hello friends, as you may know if you have used dall-e 2 if you use a prompt you can get different results but in essence the same elements and I wanted to test if I could with a single prompt get multiple unexpected results and I have succeeded.
For this I have started to experiment and by chance I have found a prompt that has given me very interesting spooky results that I would like to share with you.
The prompt in question was "a painting of my dead dreams in a new artistic style" and I hope you like the results as much as I do.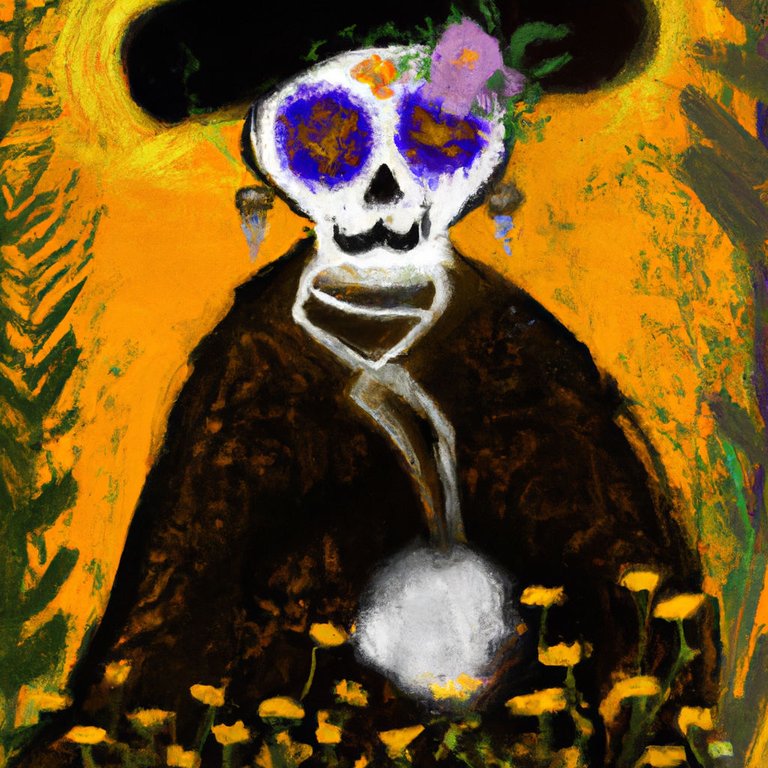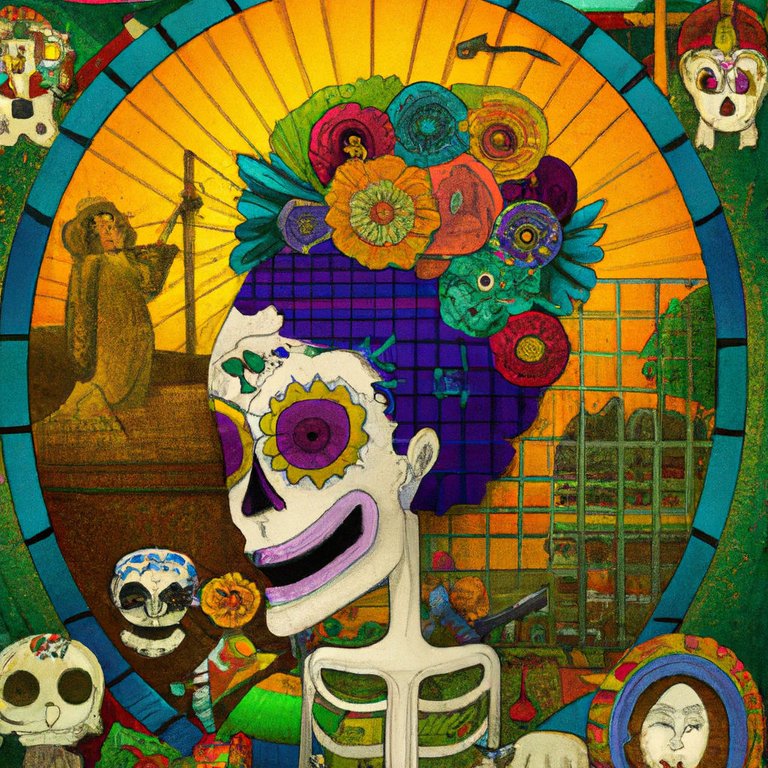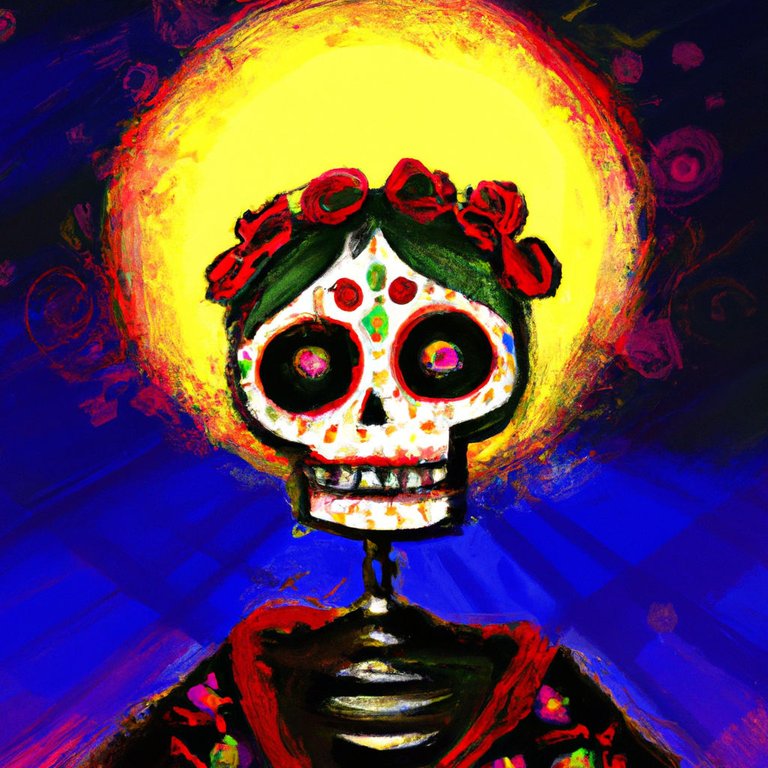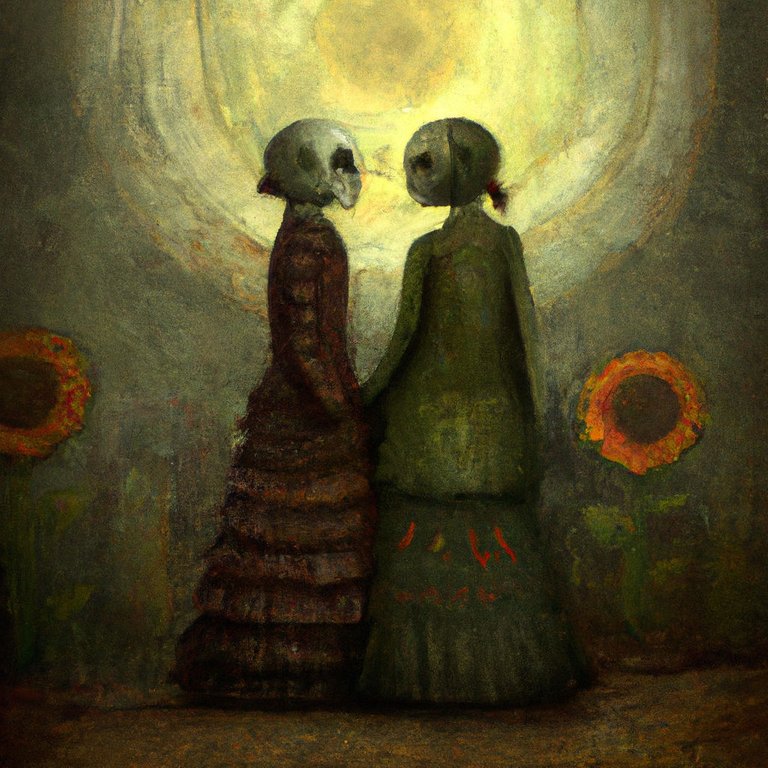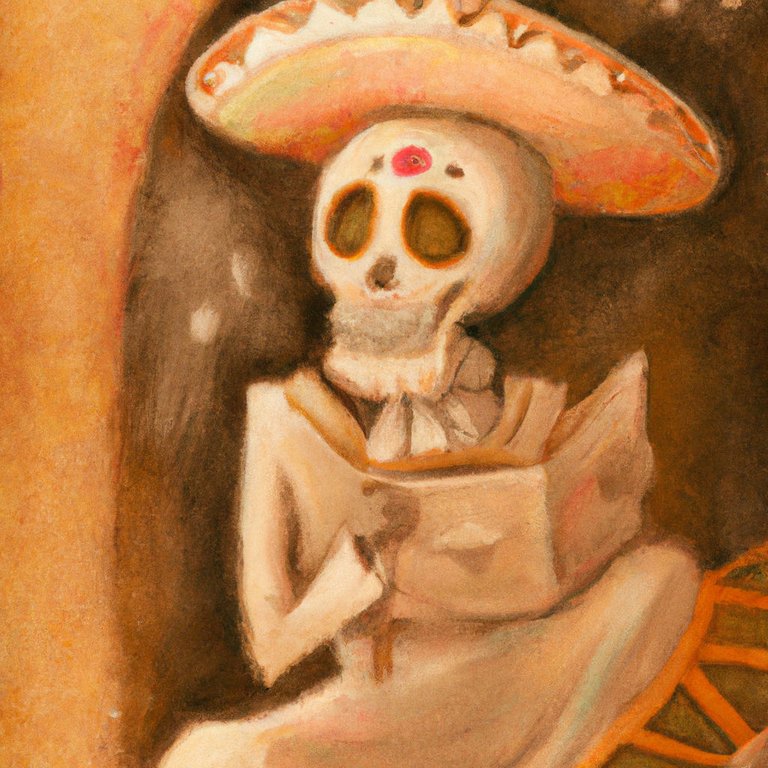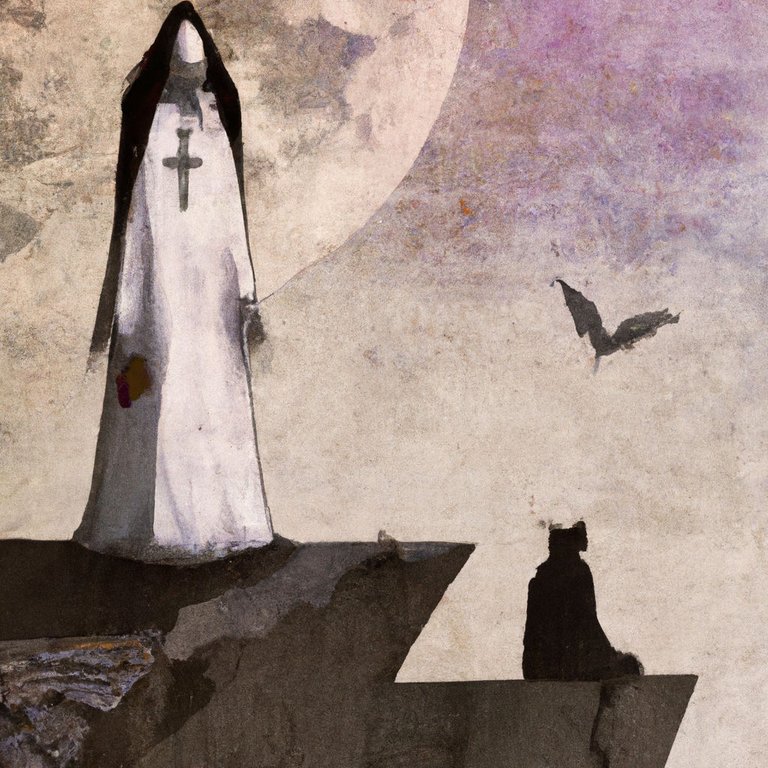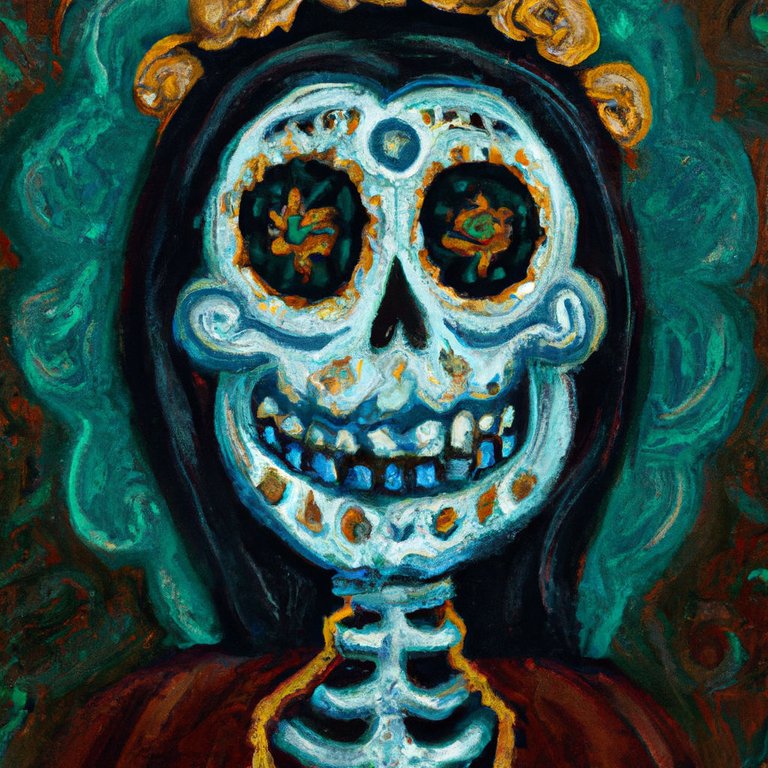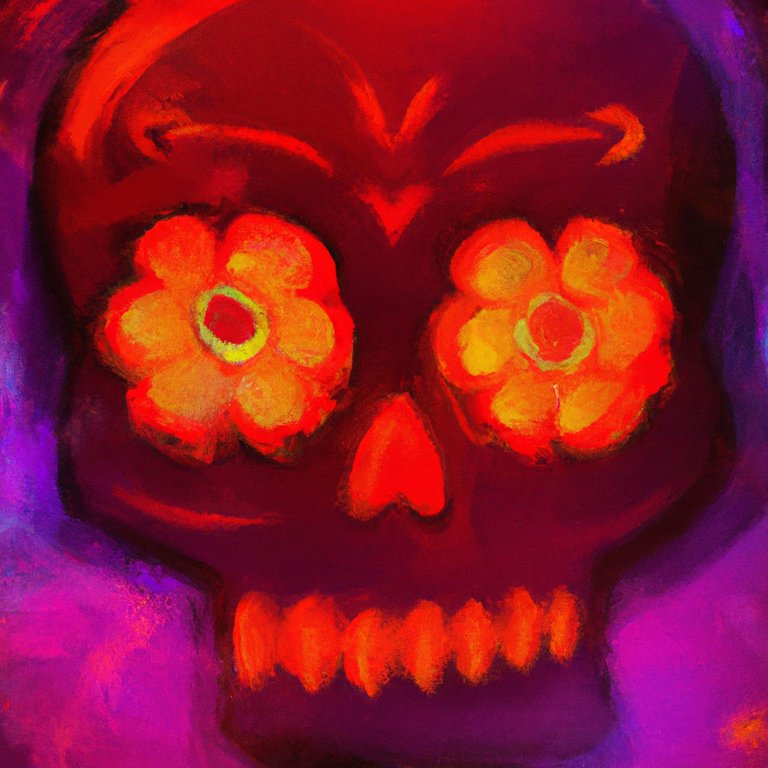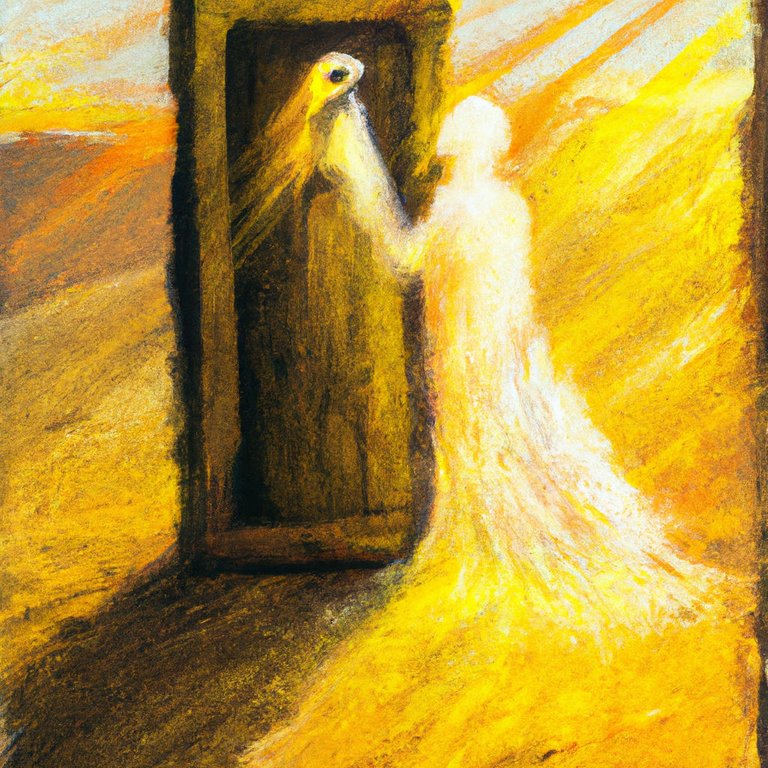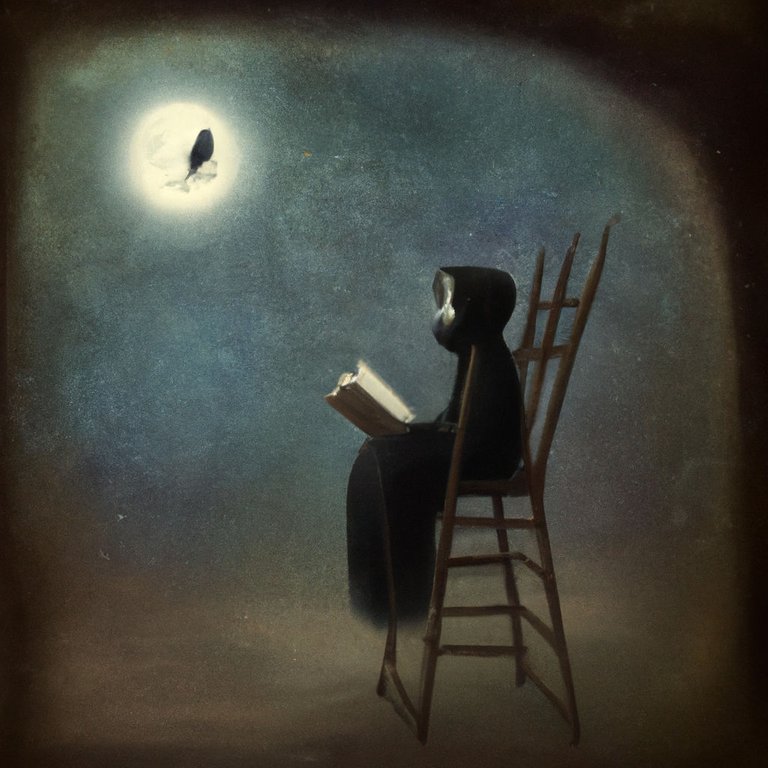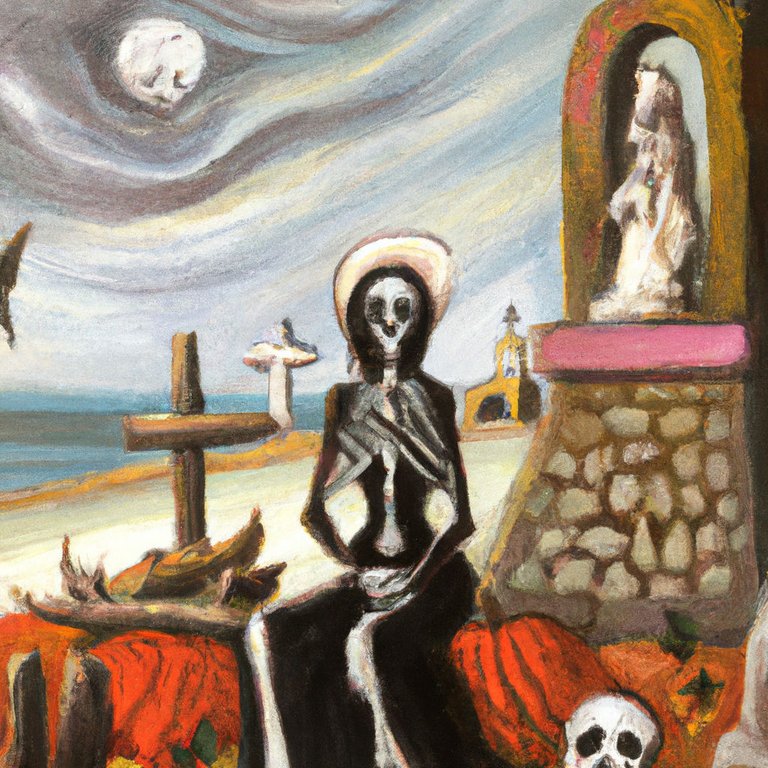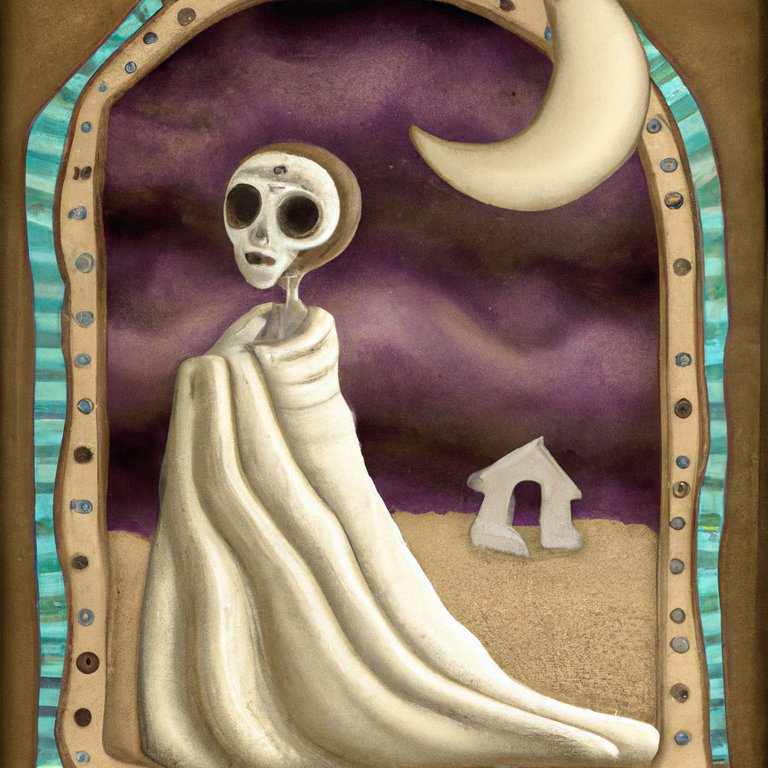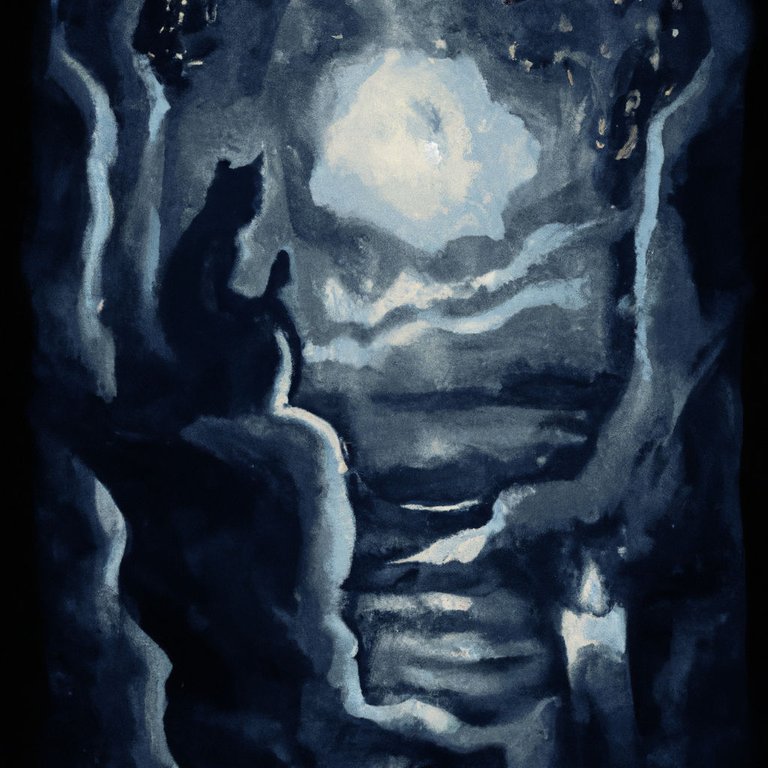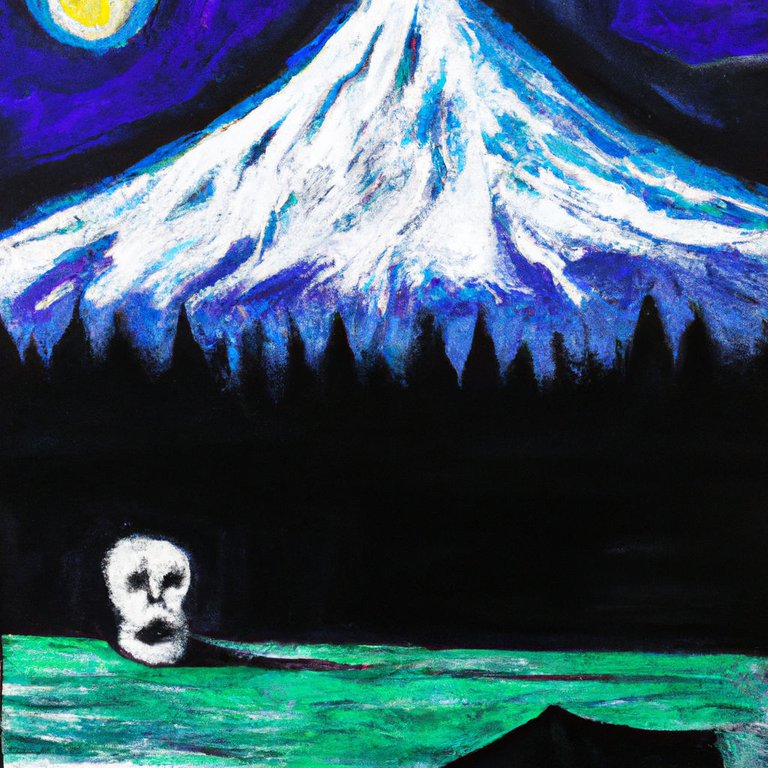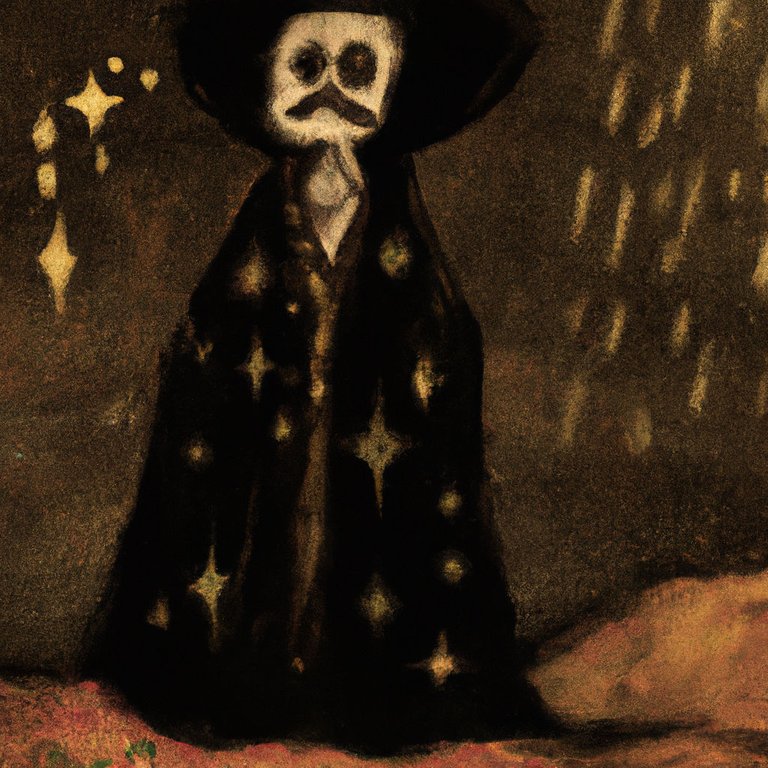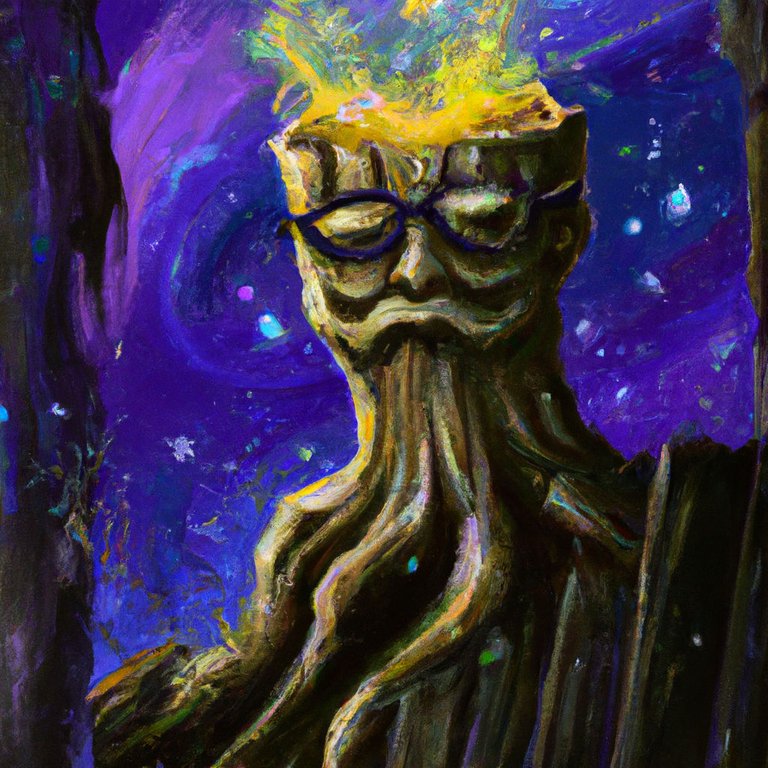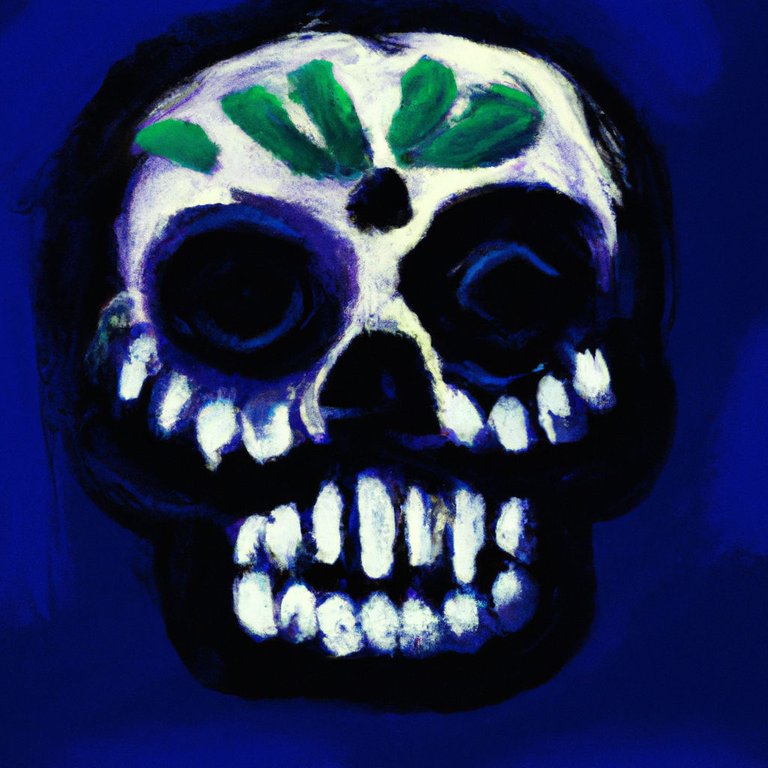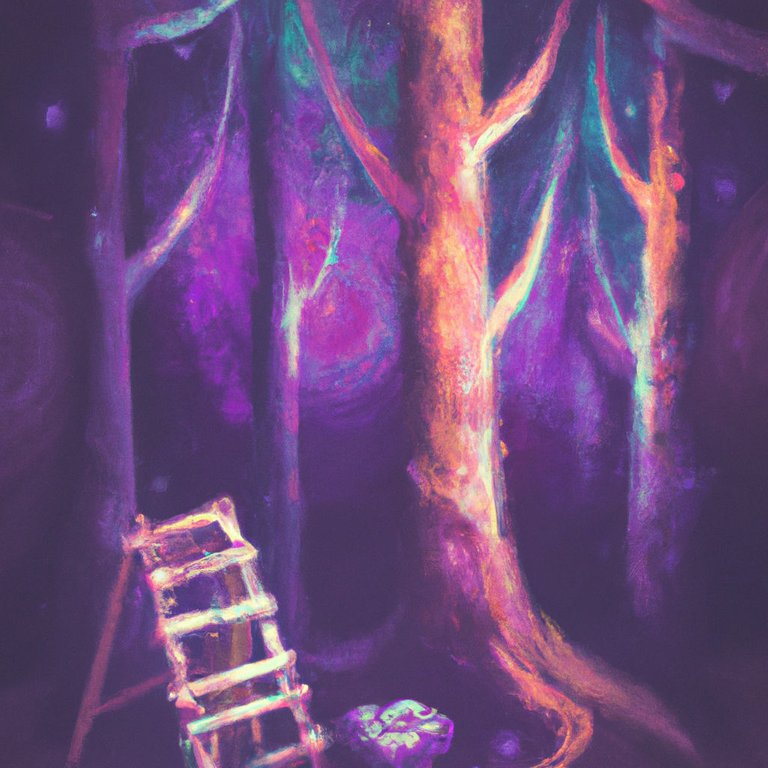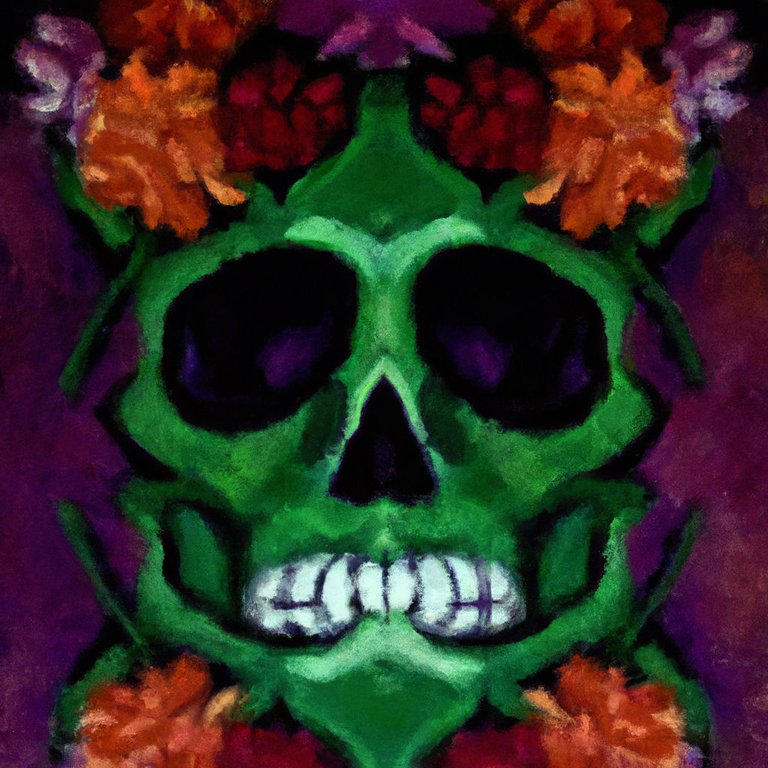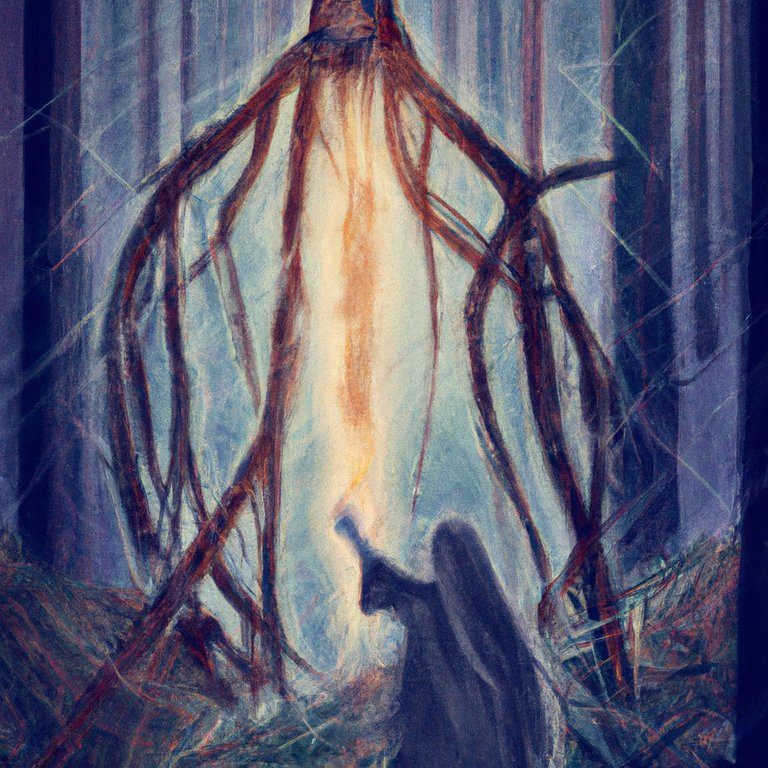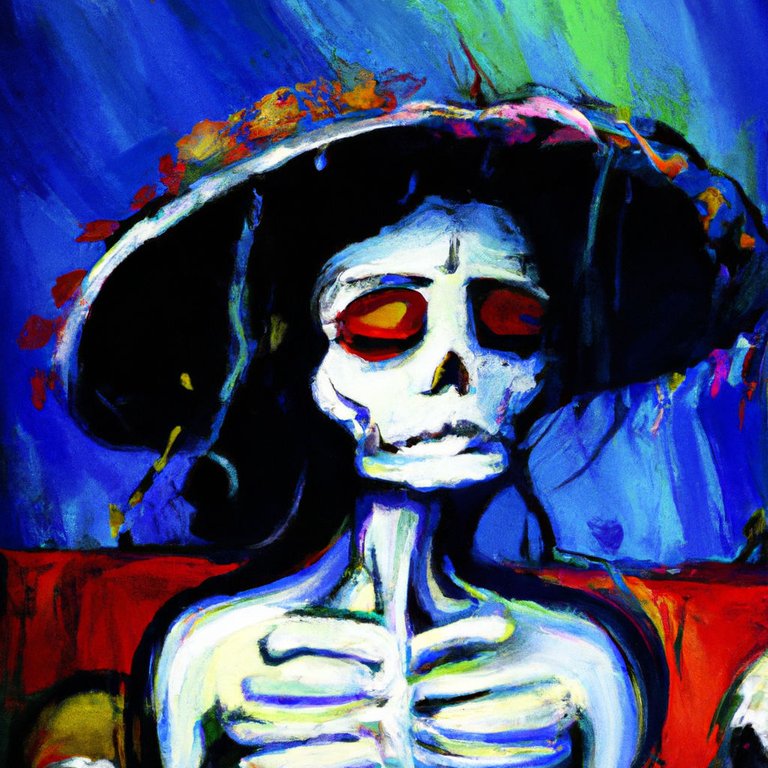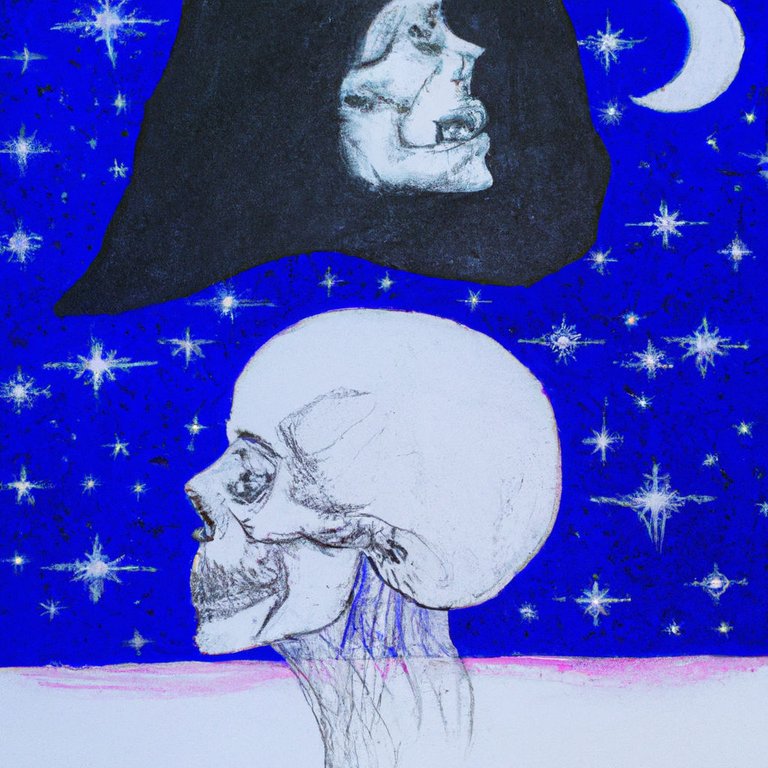 As you could appreciate some results are allusive to the day of the dead while others are more fantastic but equally amazing. Well so far today's post I hope you enjoyed it until the next post.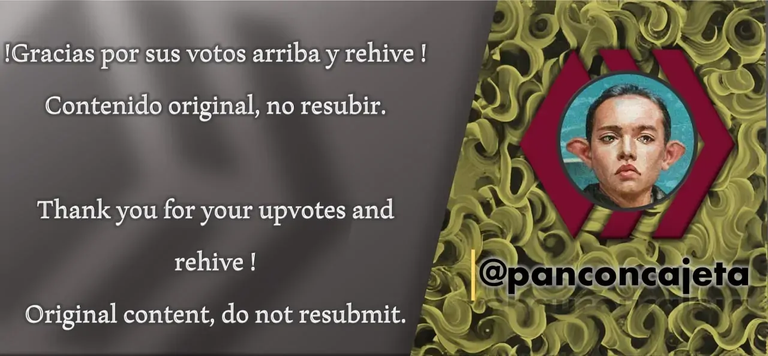 Imagen hecha por @fclore22
---
---