Social Media Challenge! 05/10/2022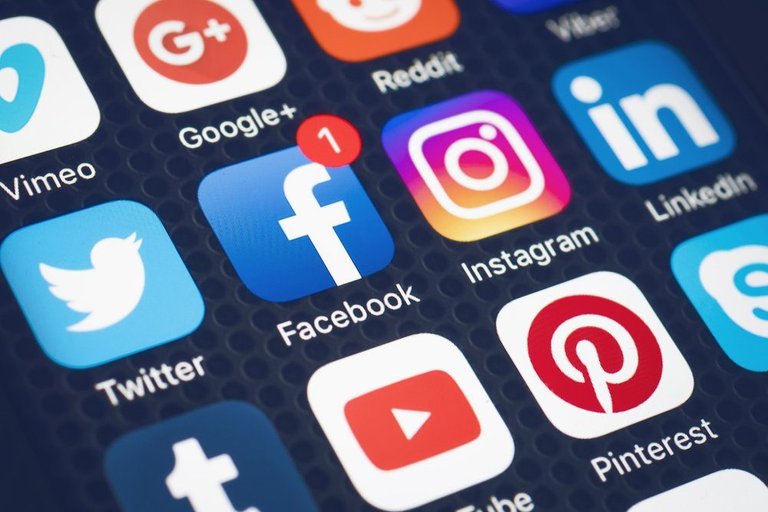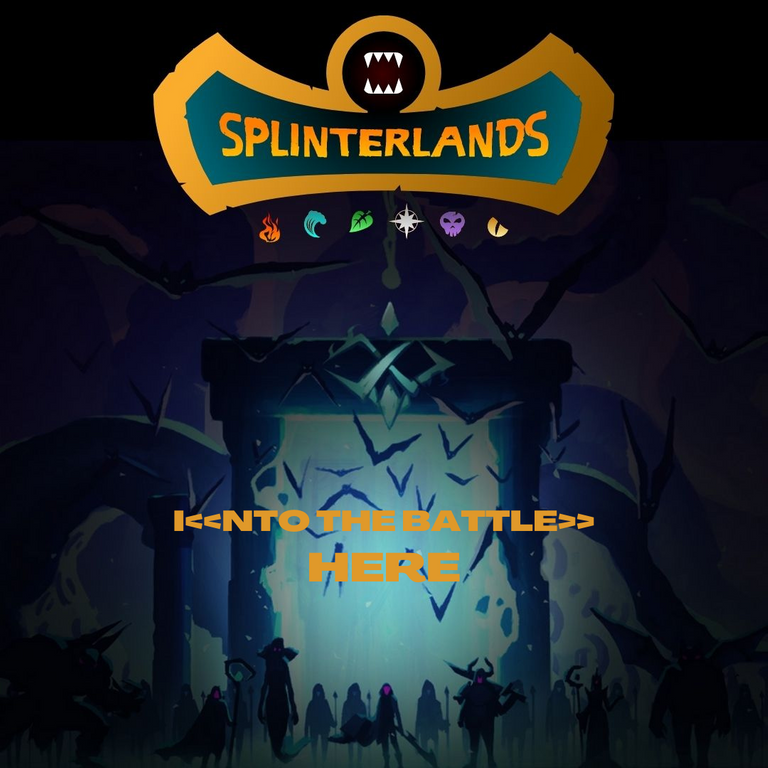 ---
Participating Characters / Battle Limitations:

---
High armour monster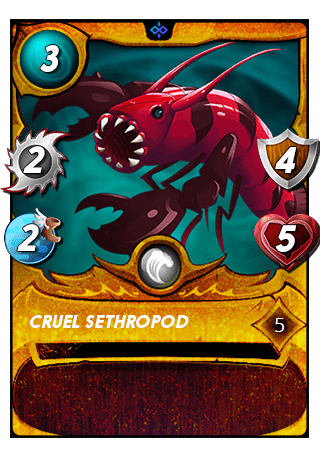 ---
Sneak attack and evading attack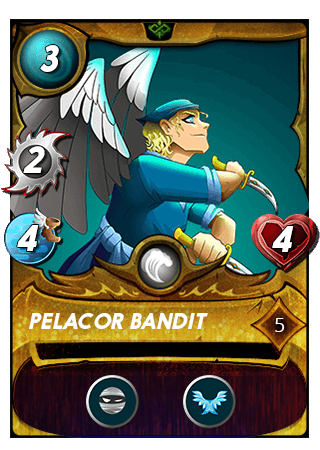 ---
Leeching of lifes from attacking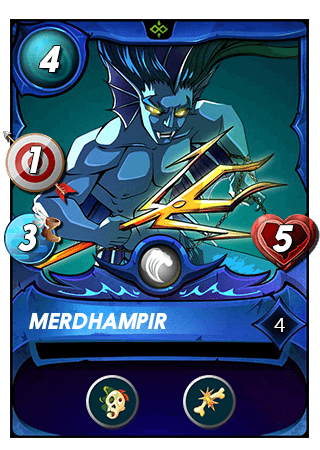 ---
Mana allocation for this match is 15 and to have a more advantage team, in my opinion is a bit more to the offensive side since there is no limitations like (Earthquake) a defensive team will not do well in this scenario. Cruel Sethropod as my main tanker because of 2 points 1. low mana consumption which means that i can use more mana to summon my offensive monster. 2. At a mana of just 3 i have a monster with 4 armour and the limitations of this match help me further by dropping "hints" magic attacks will also hit armour before reducing health, which means armour will be very useful in this particular match. So Cruel Sethropod will be the one of the best monster to be used for defense and maybe if lucky attacker also. I have use up 7 mana after my 1 monster and the next i choose is Pelacor Bandit. At only 3mana attack is more to the normal range however with a high speed of 4 and the Fly ability giving it a higher chances of miss when receiving damage and the Sneak attack of 2 can be handy even though attack is not very high. Lastly with Merdhampir highest mana monster in all the monsters that i have summon, having 2 abilities "Life Leech" and "Cripple" giving it a chance of longer survival as long as leeching of life is in place. Putting it at the last position can defend against Sneak attack monsters if there is. Into the game we can see that the opponent is using a more powerful summoner with more buff in place. However i still win this match, mostly due to my armours in place and the leech do help out a bit in taking down the opponent monsters. Suprisingly is the Cruel Sethropod do most of the job taking down the monsters and not Pelacor Bandit.
AMAZING JOURNEY STARTS FROM HERE🚗🚗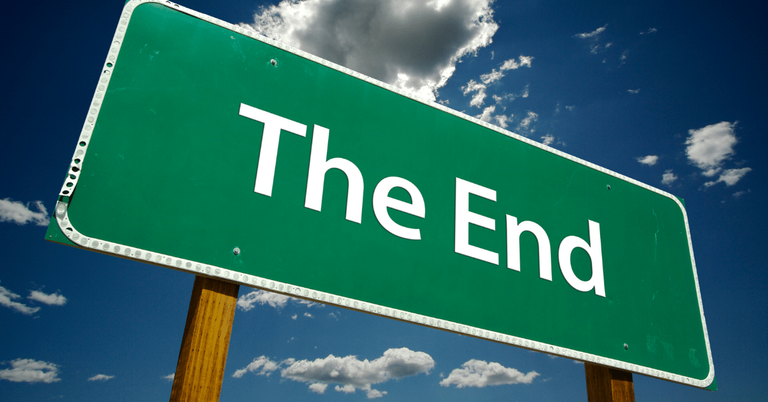 ---
---