Social Media Challenge! 24/1/2023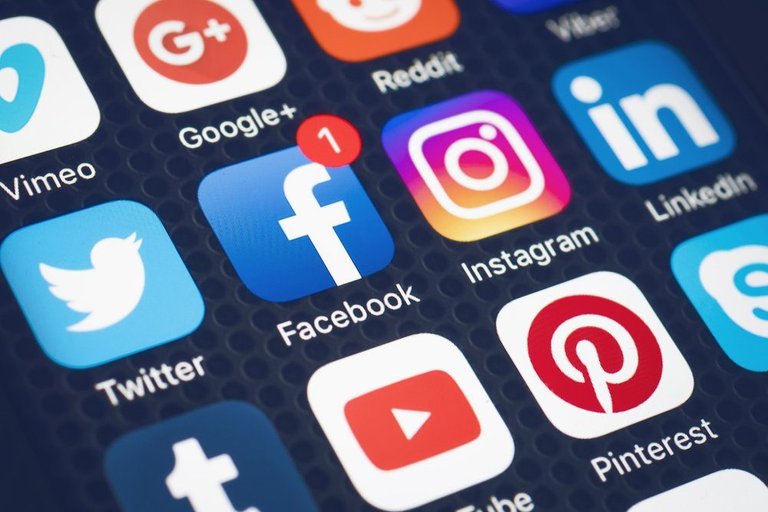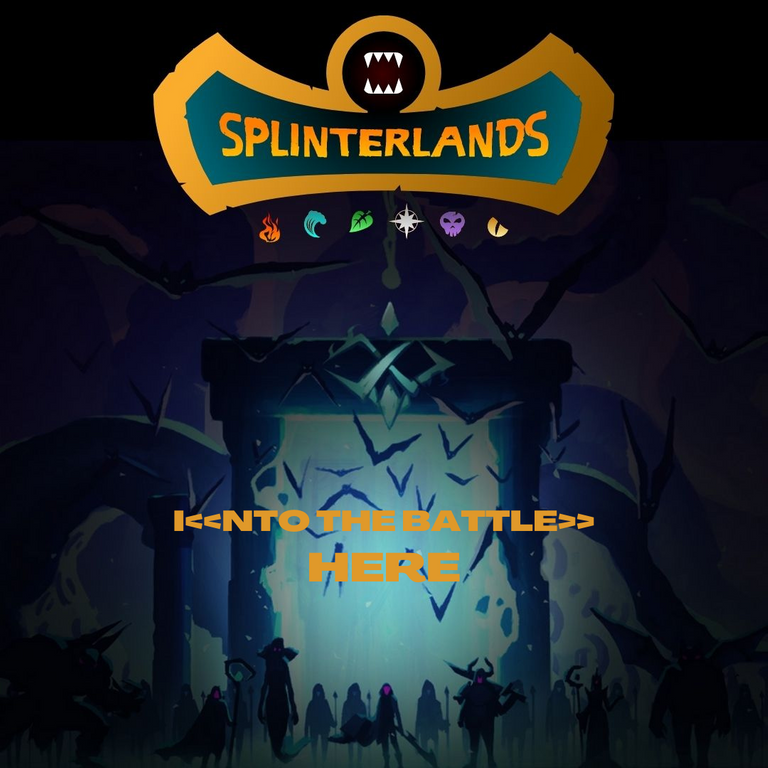 ---
Participating Characters / Battle Limitations:

---
Magic tanker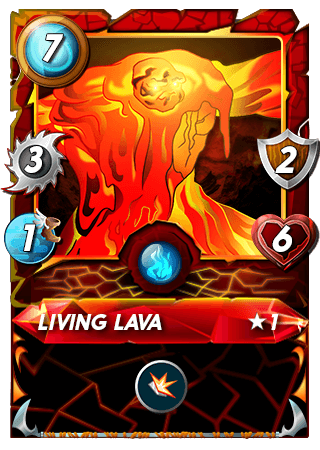 ---
Second magic monster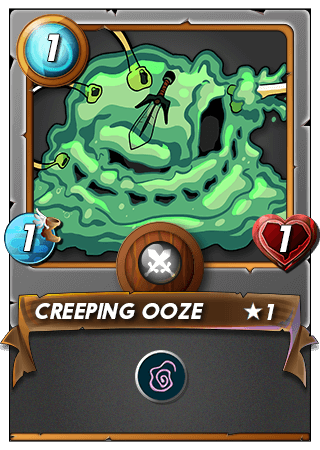 ---
Healing monster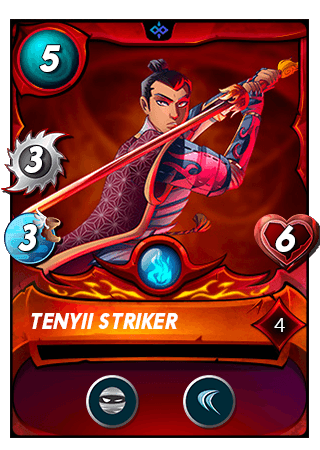 ---
Melee Monster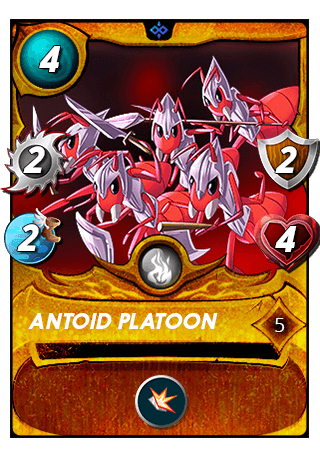 ---
This is a 21 mana allocation match. However the most tricky part is the super sneak, based on my opinion is that you put 2 tanker one at the frontline one at the backline in order to absorb the damage from the super Sneak monsters or another way is that you make a bold assumption that the opponent will out his main tanker at the back and the frontline monster not as powerful. I choose to summon 2 tanker one at the frontline and the other at the backline in order to safeguard against the Super Sneak. Living lava and Antoid Platoon is the first two monster that i summon to act as tank from both front and back. They might not be that great as attacker but they definitely can perform well for defense. Firstly is their extra armour to tank against damages, secondly their Shield ability which helps to lessen the damage taken. However this match only allocate 21 mana and after summoning this 2 monster with my summoner my mana consumption is already more than 50% and bith the monster summon is just for defense and no offense monster at all. Left with only a couple of mana left to summon offensive monster. Since i have limited mana to use for offensive monster i decide to choose Tenyii Striker although summoning it require 5 mana but i will still choose it due to it's abilities making it to be good for defense and attack most importantly is that with the buff of my summoner the attack of Tenyii Striker become 4 and with a higher than average speed of 3 most probably taking down opponent monster in a turn or 2 is very possible. Last but not least the main concern as of now is the speed of opponent monster so i choose Creeping Ooze to lower the speed of opponent monster hoping my Tenyii Striker will able to bring down opponent monster first and not the other way round.
---
AMAZING JOURNEY STARTS FROM HERE🚗🚗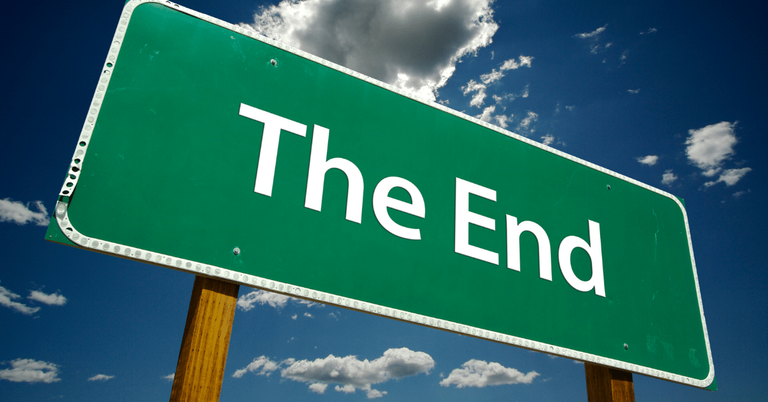 ---
---