Social Media Challenge! 28/09/2022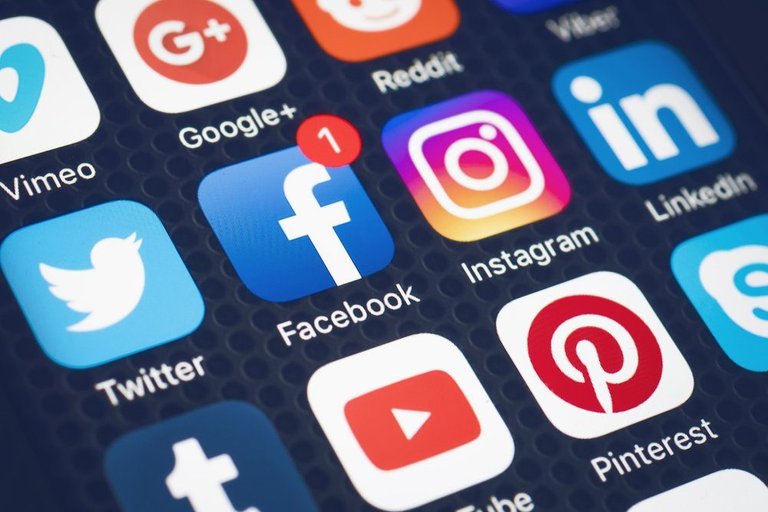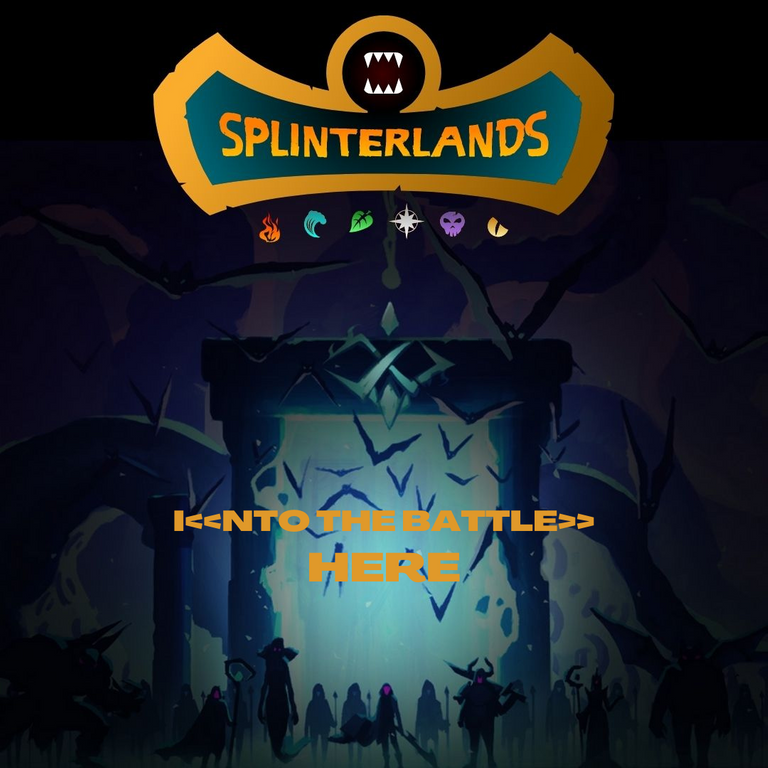 ---
Participating Characters / Battle Limitations:

---
High armour powerful tanker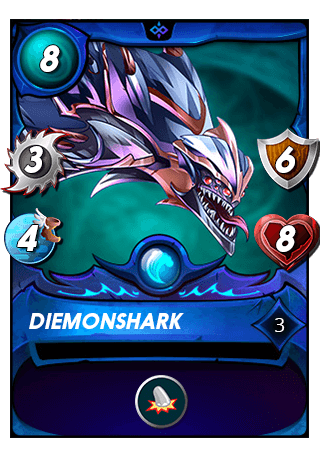 ---
Melee attack from 2nd position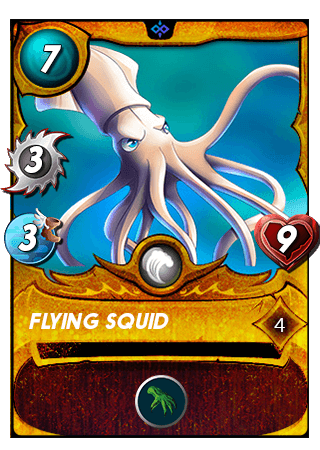 ---
Adding buff to friendly units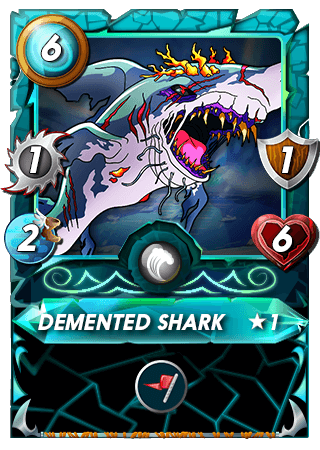 ---
Opportunity attack monster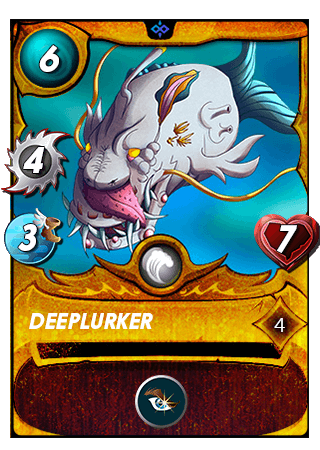 ---
Sneak attack monster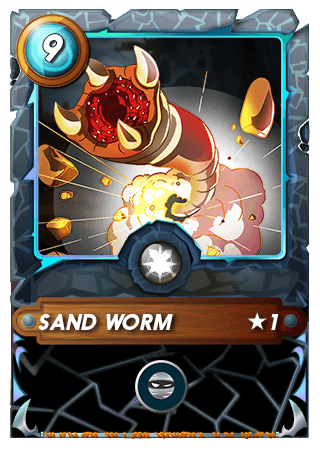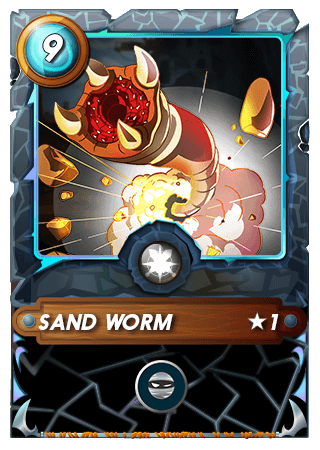 ---
Taunting opponent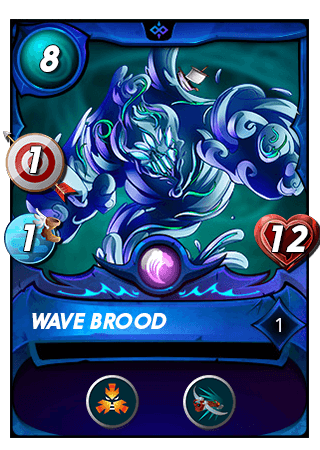 ---
The mana allocation for this match is 48 which is equals to the probability of using "heavy" monsters is very high unless you does not have them. I use the lineup in this match frequently as long as i am able to and the winning rate is quite high for me. As the first tanker for "high mana" will always be DiemonShark for me. Equip with the stunning stats of the monster ,making it more than suitable to be the first monster for defending or even attacking. Flying Squid at the 2nd position because of its "Reach" ability so even at the 2nd position it is able to give melee attack also. Adding in Demented Shark gives +1 melee attack to all the friendly units which can be very powerful especially in high mana battles, as we know high mana battles will have "Heavy" monsters and an additional attack gives you a higher chance to take them down in the shortest time. Following on will also be another "heavy" attack opportunity monster it will be very good especially you are facing low health monsters like healers in the opponent team, healers can turn the flow of the whole match from winner to loser or the other way round. They can also be quite good to help to clear in between monsters in the opponent team. Adding in sand worm which is a sneak monster helps to take down enemy monsters from the back of the lineup similar to "Opportunity" but both serves different purpose, can be very effective if use correctly. Lastly adding in a very important monster Wave Brood it is important because it has the taunt ability which makes all the enemy monsters attack towards it except the first opponent enemy. This in turns letting my DiemonShark to survive a longer period and benifits Opportunity and Sneak monsters giving them a longer period to deal more damage to the opponent monsters.
AMAZING JOURNEY STARTS FROM HERE🚗🚗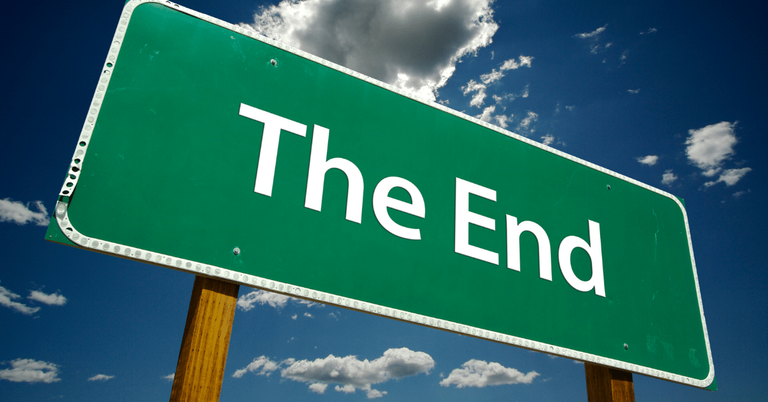 ---
---