[WE114]: What if you had the ability to enter other people's dreams, how would you influence it and why?
Hello dear community of WEEKEND EXPERIENCES, next i want to participate in the [WE114] Weekend-Engagement concept by answering the following prompt . Dream stalker "What if you had the ability to enter other people's dreams and alter or influence them. Is there a person whose dreams would you enter, how would you influence it and why?"
If I could enter anyone's dreams in influencing them it would be my mother's dreams. I would enter her dreams while she was gestaing me and tell her that everything is going to be ok, I would show her how happy we could be, I would fill her with love to heal all the pain she might have from my father's abandonment while I was growing in her womb.
I would enter my mother's dreams to show her what she would feel after physically abusing me. I know she felt a lot of guilt afterwards for what she was doing. I was just an innocent little girl, very outgoing and she couldn't handle a child with so much energy and creativity. Now I think and understand that it was because of many frustrations in her life.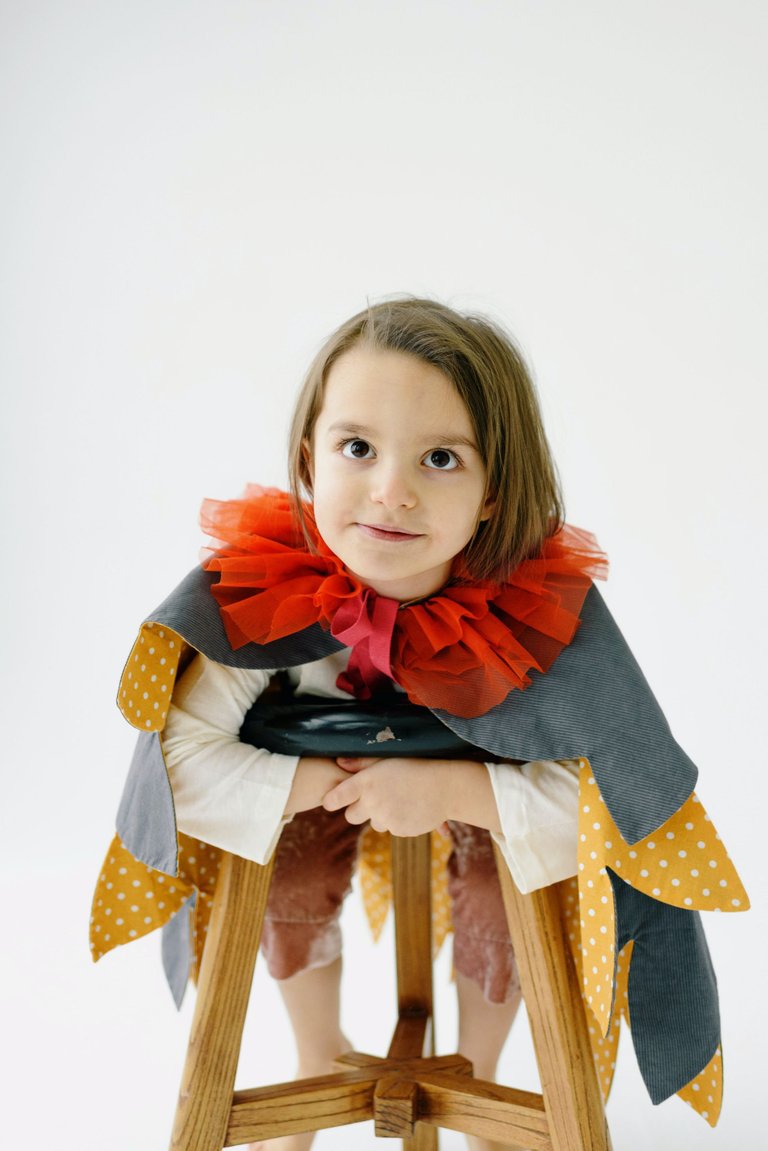 source
I would keep entering every night in her dreams and anticipate every day, I would make us very happy, we would be filled with so much love, bliss and enjoyment, they would be the best years of our lives. I would also enter his dreams to give him a beautiful childhood where he could love my grandmother. I know she has a lot of resentment for the very hard childhood she lived and because of that she did not know how to be a loving and understanding mother.
I would enter my mother's dreams in my adolescence so that she would not create false realities about me. I would influence her so that she would not label me as an alcoholic, a whore, a drug addict when that was false, just because of an unusual mistrust, just because she created false things in her head and hurt me, she hurt me a lot. She went from physical abuse to psychological abuse. And I suffered for many years for not having a mother like all my friends, I suffered for not having a loving mother like all the girls whose mother was their best friend.
Thank you very much for reading me, that was my participation and I really daydreamed of being able to influence my mother's dreams and not to have grown up with so many wounds, I would be a more confident and successful woman.
---
---