Alien Love 👽❤️ Alien Art Hive Contest

Hello Beautiful Hive Artist Community. Welcome to my blog!
April is almost over and I want to take the opportunity to share new creations for @alienarthive's cosmic galactic alien contest.
Today I want to share with you a Gif and art created with artificial intelligence inspired by an alien love.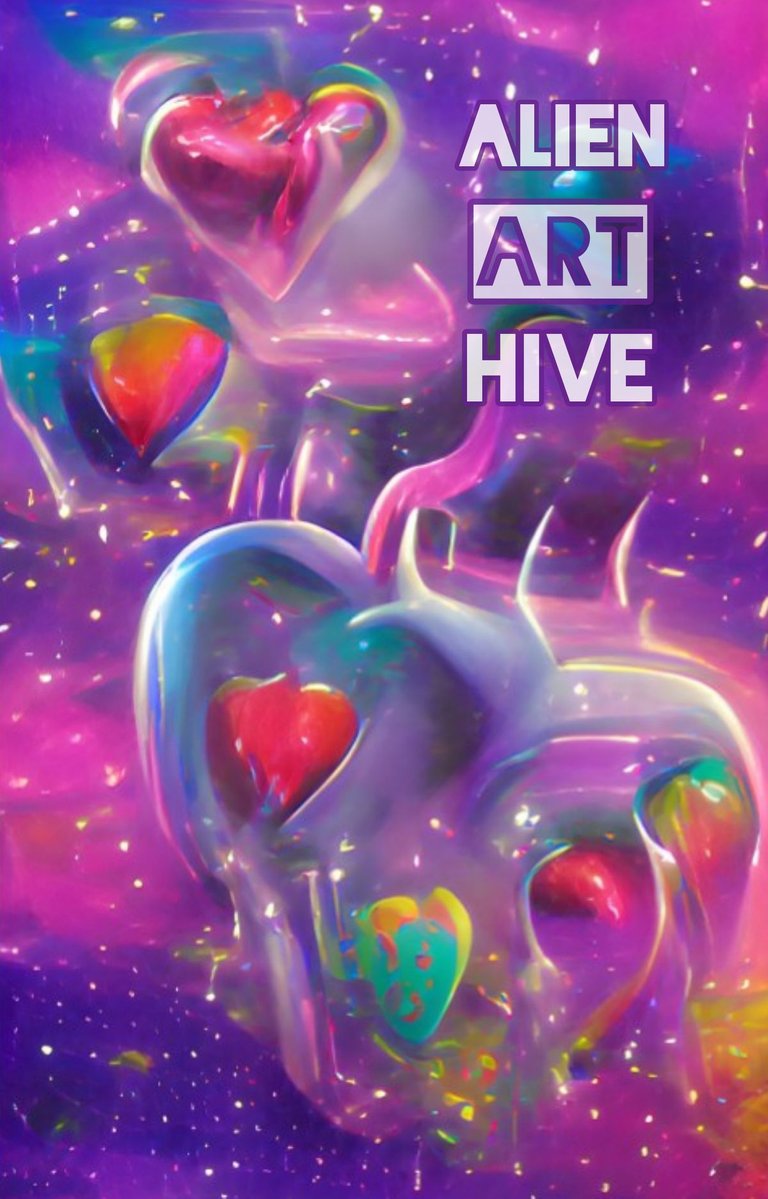 Love is a universal force, in fact according to mystics it is the most powerful and mysterious force that moves the universe and I wanted to take this feeling beyond the confines of the earth, also to show my love for the @alienarthive art community that has supported me a lot since my beginnings in Hive and has allowed me to know and experiment with other types of art such as digital and AI assisted as a new way to explore my artistic creativity.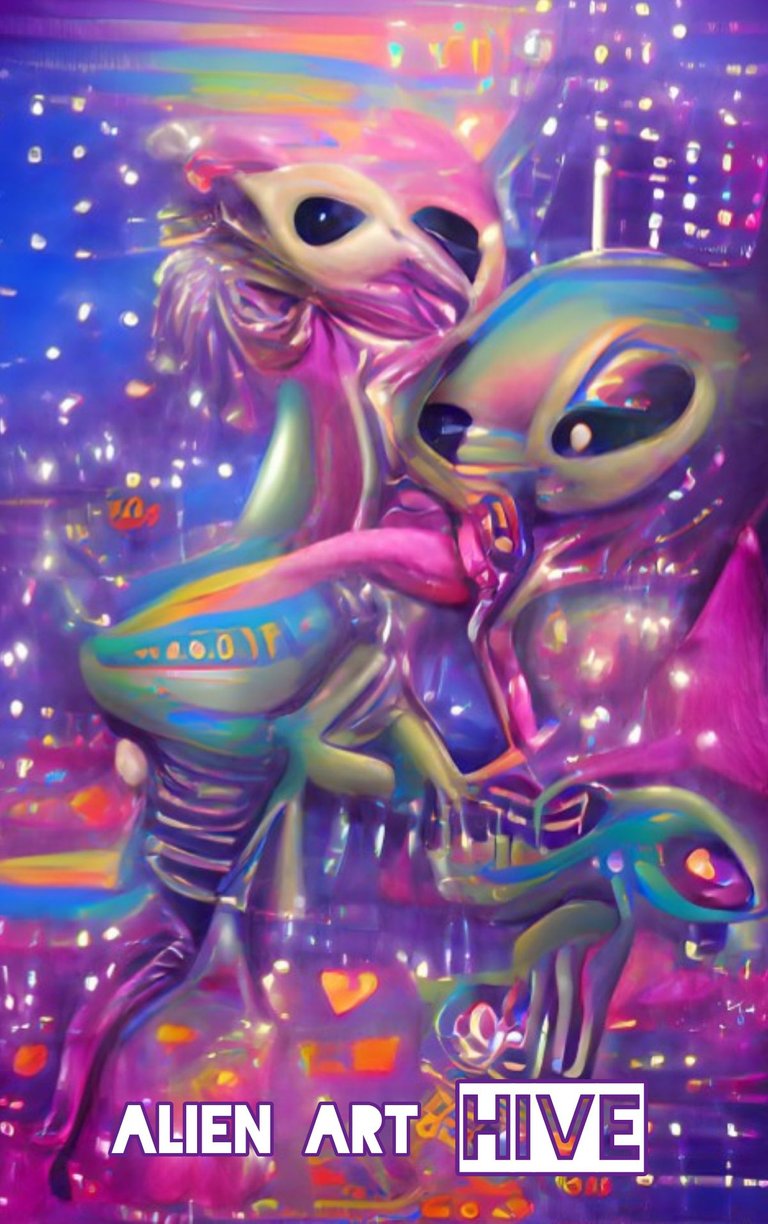 CREATIVE PROCESS
Every birth of an art begins in the world of ideas and is then translated into reality. For the alien love theme I used the Dream of Wombo app and generated several images in different styles until I managed to generate one that would capture the feeling I wanted to convey. Then I used a design app to insert the letters.
Finally, I created the GIF in several steps:
👽 Creating the image with the typography.
👽 Processing the image in the Motionleap app to create the animation
👽 Processing the video (MP4) resulting from the animation to Gif using the GIF Maker app.
And that's it 😁⭐💫
I wish all the good vibes and good cosmic energy to radiate its light upon you ✨✨✨✨✨
👽👽👽👽👽👽👽👽👽👽👽👽👽👽
Hola Hermosa Comunidad Artista de Hive. Bienvenidos a mi blog!
Ya casi termina el mes de Abril y quiero aprovechar la oportunidad para compartir nuevas creaciones para el concurso cósmico galáctico alienígena de @alienarthive
Hoy quiero compartir con ustedes un Gif y un arte creado con inteligencia artificial inspirado en un amor alienígena.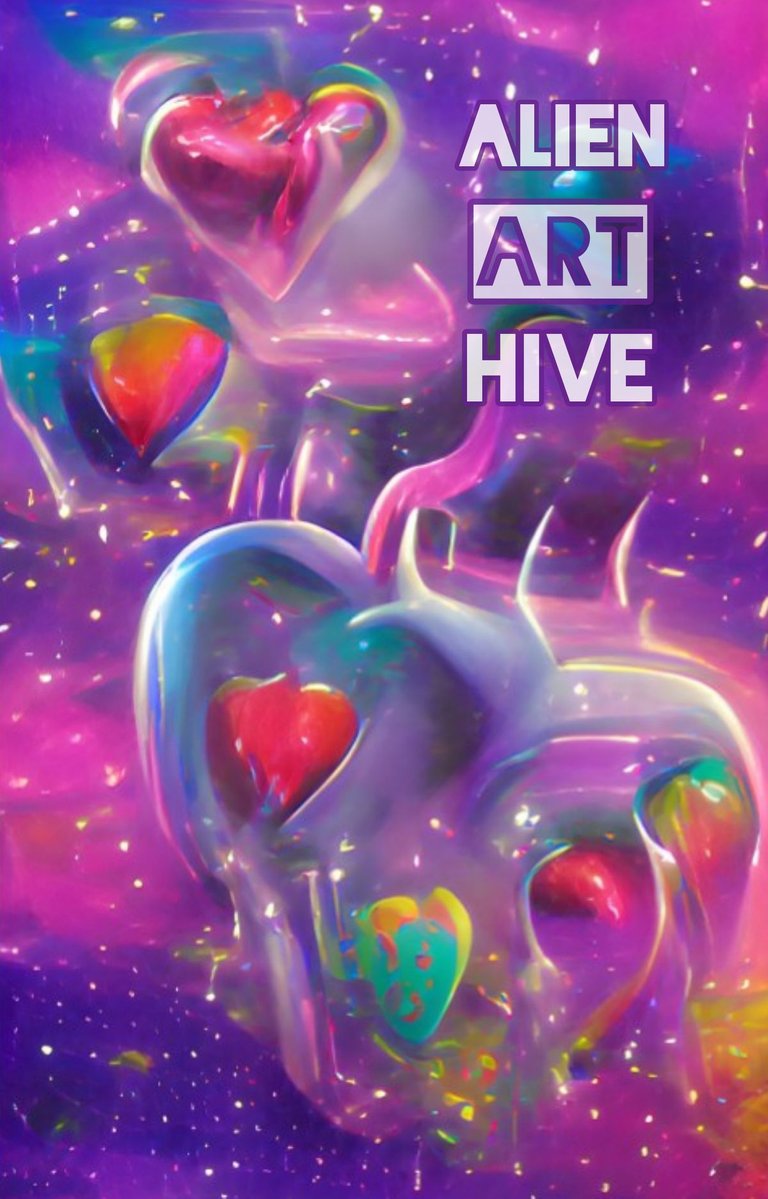 El amor es una fuerza universal, de hecho según los místicos es la fuerza más poderosa y misteriosa que mueve al universo y quise llevar este sentimiento más allá de los confines de la tierra, también para mostrar mi amor por la comunidad de arte de @alienarthive que me ha apoyado mucho desde mis comienzos en Hive y me ha permitido conocer y experimentar con otros tipos de arte como lo es el digital y el asistido por inteligencia artificial como una nueva forma de explorar mi creatividad artística.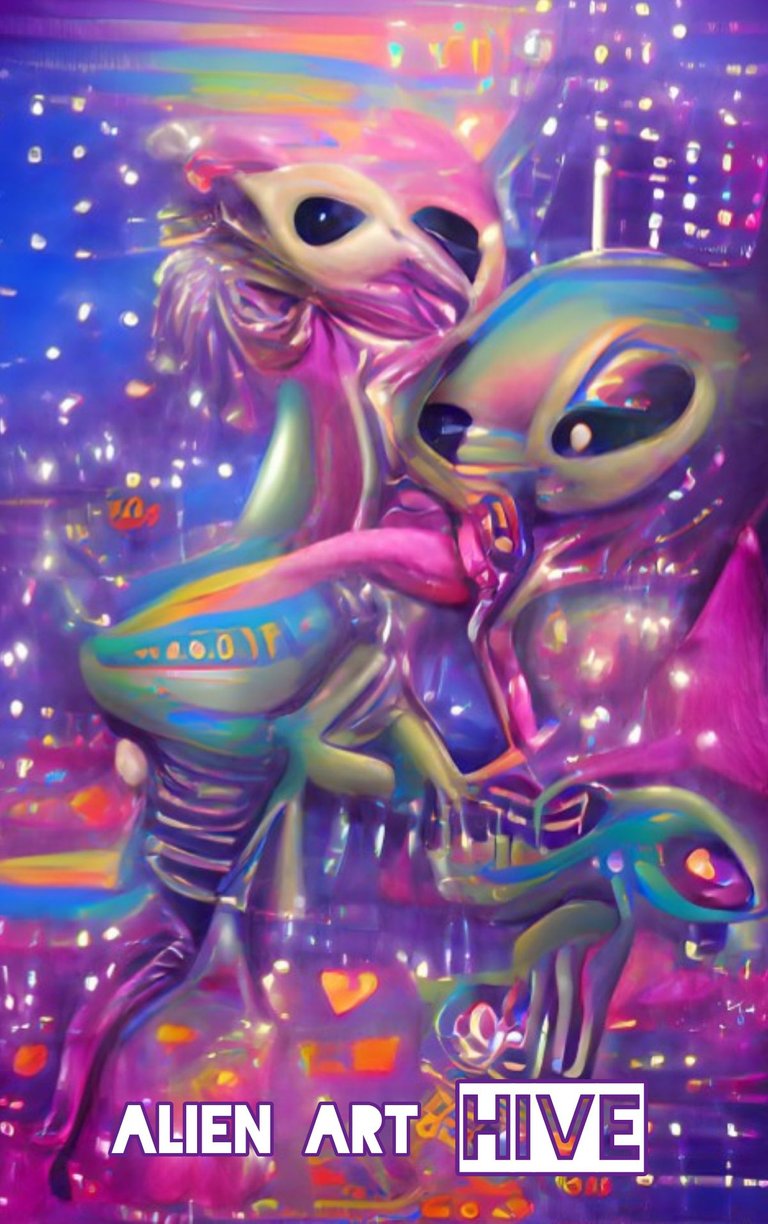 PROCESO CREATIVO
Todo nacimiento de un arte comienza en el mundo de las ideas y luego es plasmada en la realidad. Para el tema del amor alienígena usé la app Dream of Wombo y generé varias imágenes en diferentes estilos hasta lograr generar uno que plasmará el sentimiento que quería transmitir. Luego utilicé una app de diseño para insertar las letras.
Por el último, creé el GIF en varios pasos:
👽 Creación de la imágen con la tipografía
👽 Procesamiento de la imágen en la app Motionleap para crear la animación
👽 Procesamiento del vídeo (MP4) resultado de la animación a Gif mediante la app GIF Maker.
Y listo 😁⭐💫
Deseo que toda la buena vibra y la buena energía cosmica irradie su luz sobre ustedes ✨✨✨✨✨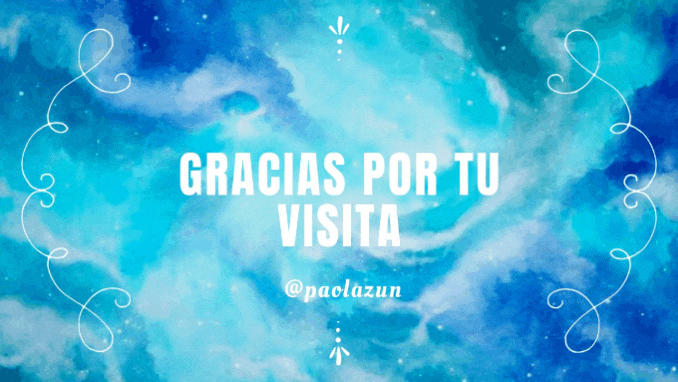 ---
---