My Best Moments in Hive / Mis Mejores Momentos en Hive

Hello friends of the greatest hive!
Today I want to share with you the best moments that I have lived so far in HIVE as part of the @rutablockchain initiative for LOVING HIVE that is celebrating its first 2K followers. Congratulations!!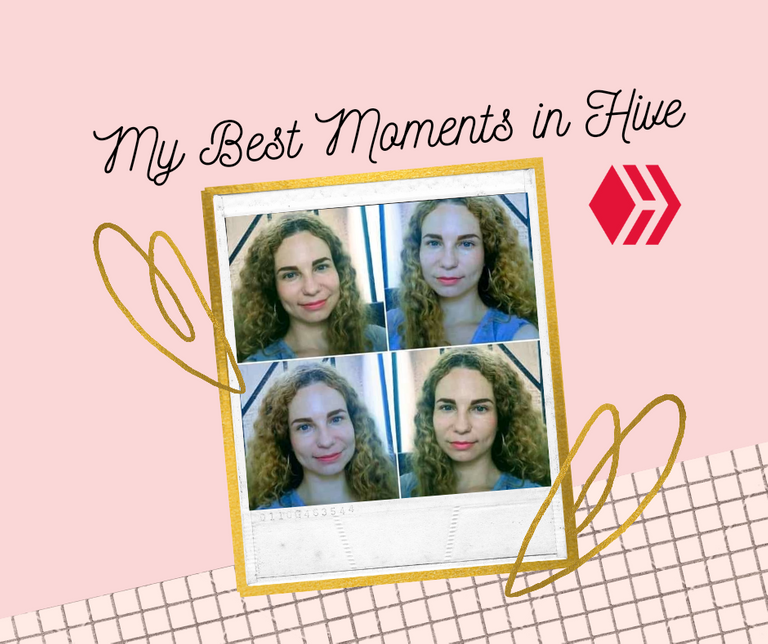 I joined Hive in September 2020. It was a whole new experience for me. A fellow artist told me about how through this blog I could make my art known by generating income through the creation of content and Non-Fungible Tokens on NFTSHOWROOM. I thought this new open field for artists was great!
I did not know anything about Blockchain and Hive technologies and it was thanks to the support of the @rutablockchain team that I was able to open my account and learn more about this world that I found fascinating.
What has been your best moment at HIVE?
Looking back on my first year at HIVE I remember very pleasant moments that I treasure in my being.
My introduction to Hive
For me, entering Hive was a beautiful experience where I learned to properly write my introductory post, as well as its layout. What I liked the most about this was the warm reception from members of the community and of course knowing that my content was valued and paid which was an incentive to continue creating better quality content on the blog.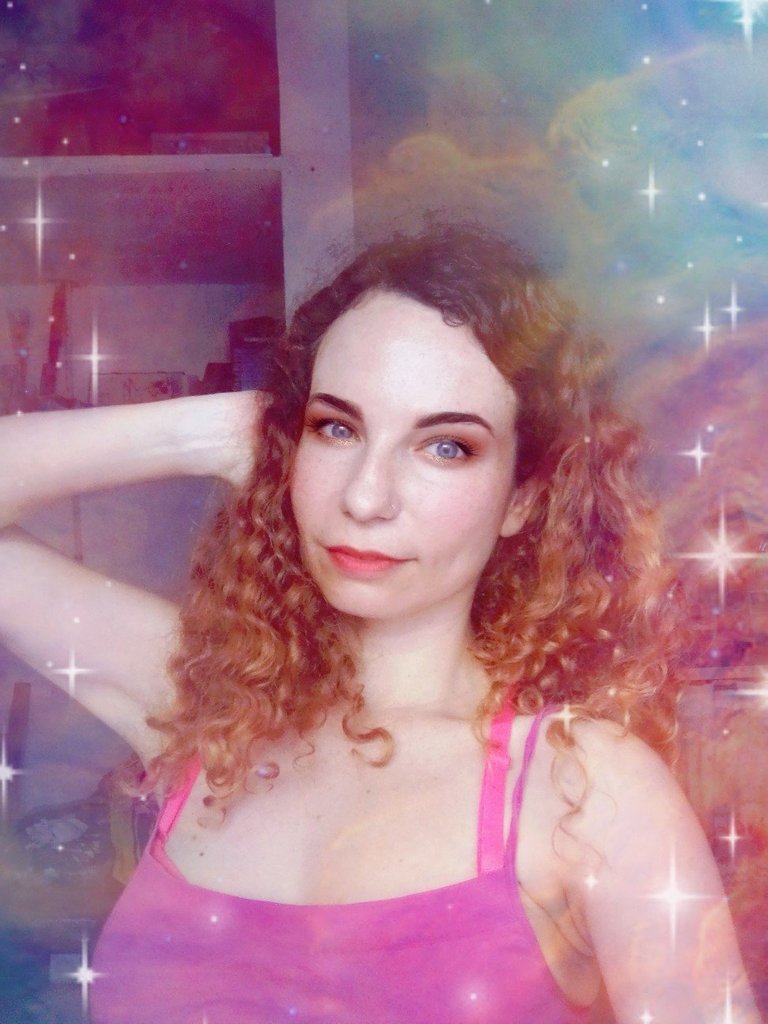 https://peakd.com/hive-148441/@paolazun/esp-eng-abriendo-un-nuevo-libro-en-blanco-en-hive-opening-a-new-blank-book-in-hive
My first sale on NFTSHOWROOM and participation in the virtual gallery of HIVE FEST
Wow !!! Just thinking this fills me with a lot of emotion. The art gallery @Nftshowroom made a call for artists to participate in the virtual exhibition of HIVE FEST and I applied for it with two pieces: Radioactive Aquamarine and Black Magic Cat.
In this exhibition I sold my first two NFTs, which filled me with great joy since I was making my debut on this new platform to publicize and exhibit my work. I am very grateful to my first buyers: @thekittygirl and the artist pollyanne. It's wonderful to see how other people value your talent and your art. It's something that always fills me up. I feel happy when my art makes others happy.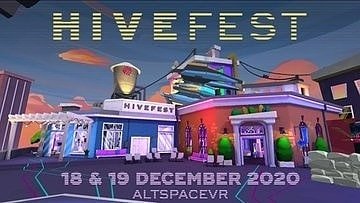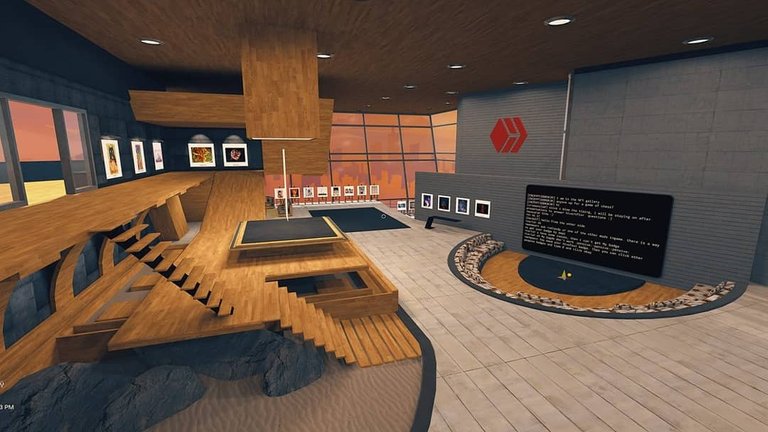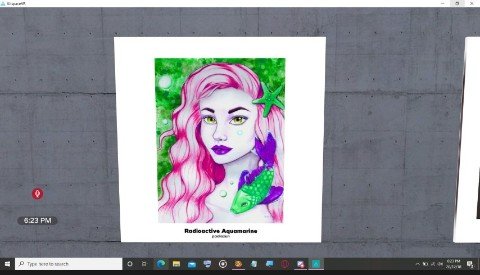 I was a happy winner in the Participation in the contest of @OCD and the @planetauto community with the theme: The Car of your Dreams
@OCD has a program to promote the Hive communities through competitions in which I like to participate due to the diversity of topics that make me develop my creativity in creating content. "The Car of your Dreams" was a contest of the @planetauto community that I loved since this post allowed us to play with our imaginations fantasizing about the car of our dreams, which was something that I enjoyed very much. As I am an ecologist and I like electric cars, I did an exhaustive research online to choose the car of my dreams and be able to capture it through my letters. For me it was a pleasant surprise that I was selected among the winners and I took advantage of my prize by buying some beautiful shoes at the JUMP Shoe Store.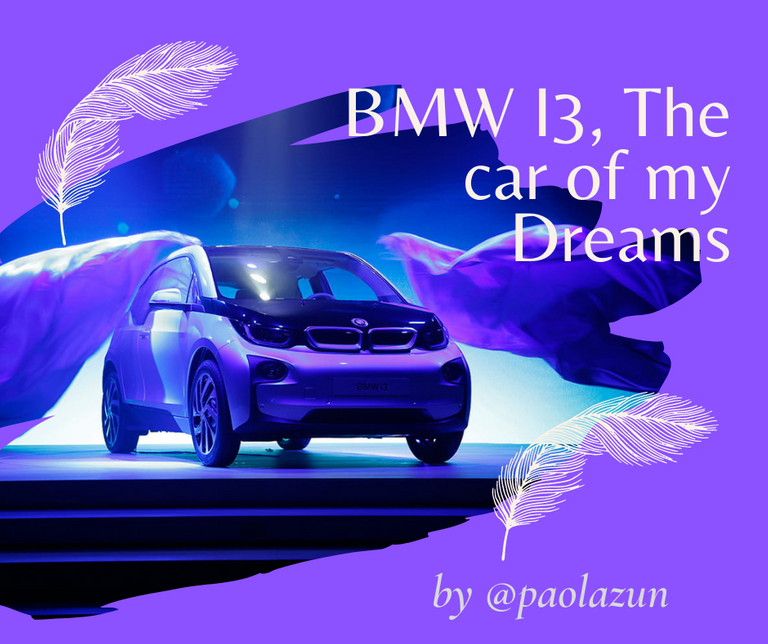 https://peakd.com/hive-168042/@paolazun/eng-esp-bmw-i3-the-chic-and-futuristic-car-of-my-dreams
What beautiful experiences a year after starting in the world of Hive and Blockchain technologies !!! This fills me with motivation to continue growing as a content creator and to offer you higher quality content every day.
I want invite to @floramarela @alvarezjessica @miriannalis to participate in this iniciative!!
---
Hola amigos de la más grandiosa colmena!!
Hoy quiero compartir con ustedes los mejores momentos que he vivido hasta ahora en HIVE como parte de la iniciativa de @rutablockchain para LOVING HIVE que está celebrando sus primeros 2 K seguidores. Felicidades!!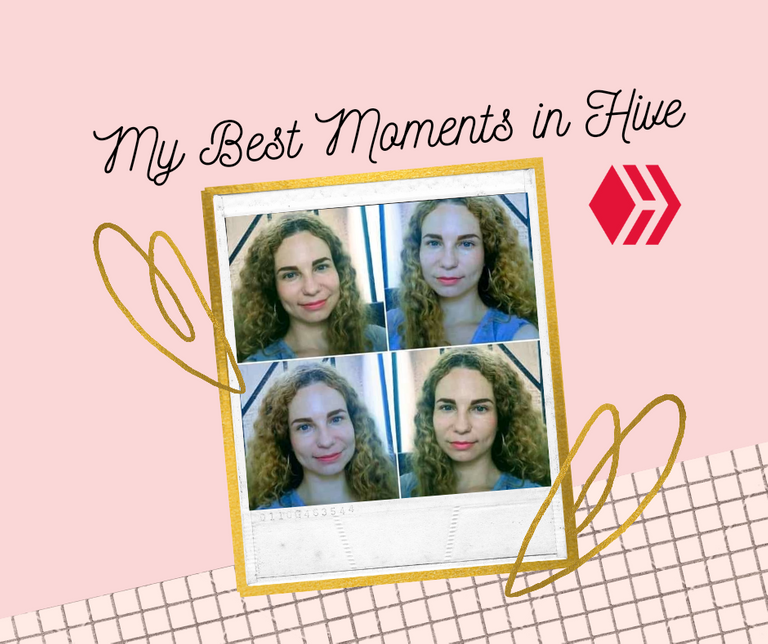 Ingresé en Hive en Septiembre del 2020. Para mí fue toda una nueva experiencia. Una colega artista me habló sobre cómo a través de este blog podría dar a conocer mi arte generando ingresos a través de la creación de contenido y de Tokens no Fungibles en NFTSHOWROOM. Me pareció genial este nuevo campo abierto para los artistas!.
No conocía nada sobre las tecnologías de Blockchain y Hive y fue gracias al apoyo del equipo de @rutablockchain que pude aperturar mi cuenta y conocer más a fondo sobre este mundo que me pareció fascinante.
¿Cuál ha sido su mejor momento en HIVE?
Haciendo una retrospectiva de mi primer año en HIVE recuerdo muy gratos momentos que atesoro en mi ser.
Mi introducción en Hive
Para mí ingresar a Hive fue una bonita experiencia donde aprendí a redactar adecuadamente mi post introductorio, así como su diagramación. Lo que más me gustó de esto fue el cálido recibimiento de parte de miembros de la comunidad y por supuesto saber que mi contenido era valorado y remunerado lo cual fue un incentivo para continuar creando contenido de mejor calidad en el blog.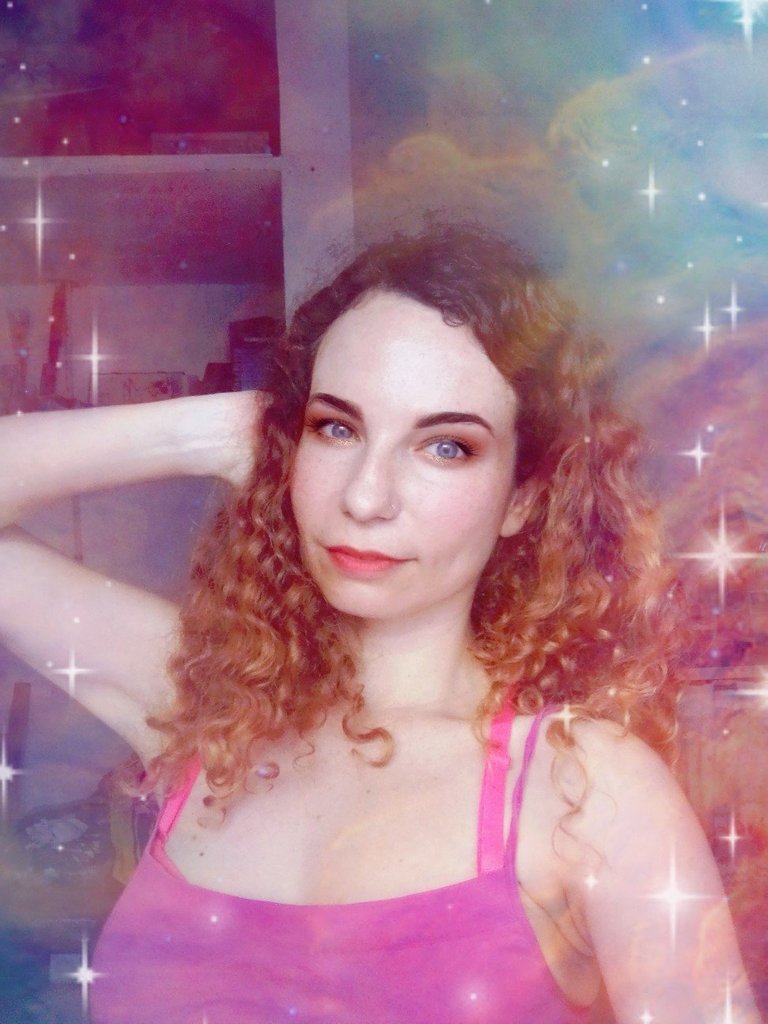 https://peakd.com/hive-148441/@paolazun/esp-eng-abriendo-un-nuevo-libro-en-blanco-en-hive-opening-a-new-blank-book-in-hive
Mi primera venta en NFTSHOWROOM y la participación en la galería virtual del HIVE FEST
Wow!!! De solo pensar esto me lleno de mucha emoción. La galería de arte @Nftshowroom hizo una convocatoria de artistas para la participación en la exhibición virtual del HIVE FEST y apliqué para la misma con dos piezas: Radioactive Aquamarine y Black Magic Cat.
En esta exhibición vendí mis primeros dos NFT, lo cual me llenó de mucha alegría ya que me estaba estrenando en esta nueva plataforma para dar a conocer mi trabajo y exhibirlo. Me siento muy agradecida con mis primeras compradoras: @thekittygirl y la artista pollyanne. Es maravilloso ver cómo otras personas valoren tu talento y tu arte. Es algo que siempre me llena. Me siento feliz cuando mi arte hace feliz a otros.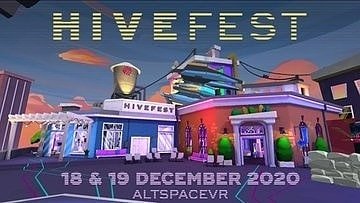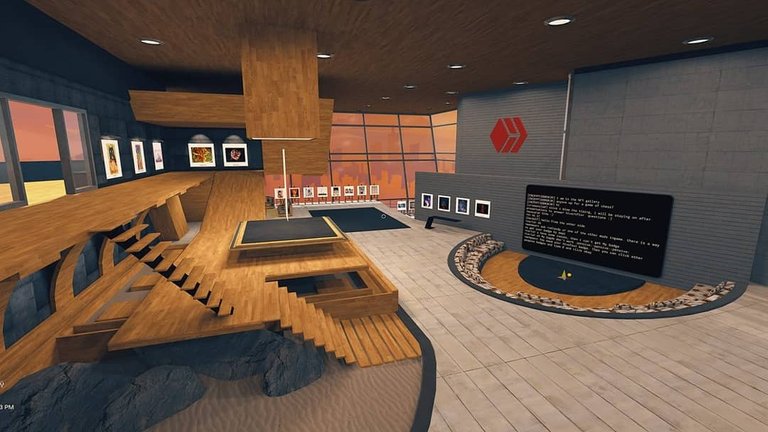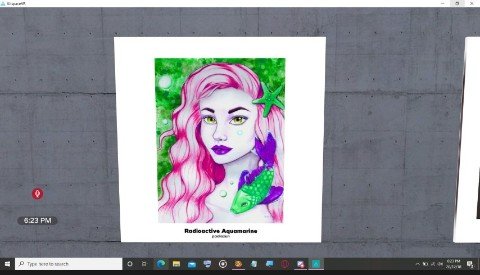 Resulté feliz ganadora en la Participación en el concurso de @OCD y la comunidad @planetauto con el tema: El Carro de tus Sueños
@OCD tiene un programa de promoción de las comunidades de Hive a través de concursos en el cual me gusta participar debido a la diversidad de temas que hacen desarrollar mi creatividad en la creación de contenidos. "El Carro de tus Sueños" fue un concurso de la comunidad @planetauto que me encantó ya que este post nos permitía jugar con nuestra imaginación fantaseando sobre el carro de nuestros sueños, lo cual fue algo que disfruté muchísimo. Como soy ecologista y me gustan los carros eléctricos hice una exhaustiva investigación por internet para escoger el auto de mis sueños y poder plasmarlo a través de mis letras. Para mi fue una grata sorpresa que quedé seleccionada entre los ganadores y aproveché mi premio comprando unos bonitos zapatos en la Zapatería JUMP.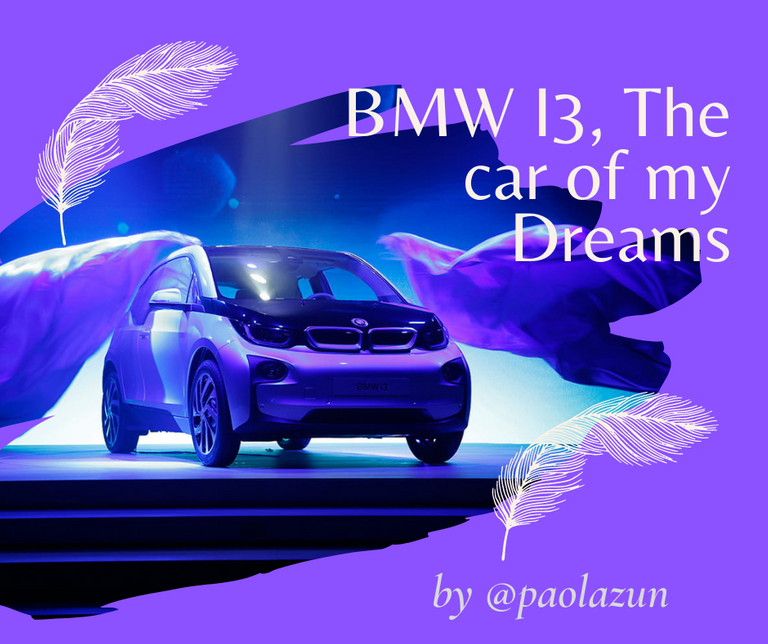 https://peakd.com/hive-168042/@paolazun/eng-esp-bmw-i3-the-chic-and-futuristic-car-of-my-dreams
Que experiencias tan bonitas a un año de haber iniciado en el mundo de Hive y las tecnologías de la Blockchain!!! Esto me llena de motivación para seguir creciendo como creadora de contenido y ofrecerles cada día contenido de mayor calidad.
Quiero invitar a @floramarela @alvarezjessica y @miriannalis participar en esta iniciativa!
CREDITS / CRÉDITOS
Photos from HIVE FEST courtesy of NFTSHOWROOM Twitter / Fotos del HIVE FEST cortesía de NFTSHOWROOM Twitter
Photo of Radioactive Aquamarine at the Hive Fest courtesy of @kittygirl / Foto de Radioactive Aquamarine en el Hive Fest cortesía de @kittygirl
---
Translated with www.DeepL.com/Translator
Thank you very much for visit my blog!
Muchas gracias por visitar mi blog!
---
---