Second String Sadness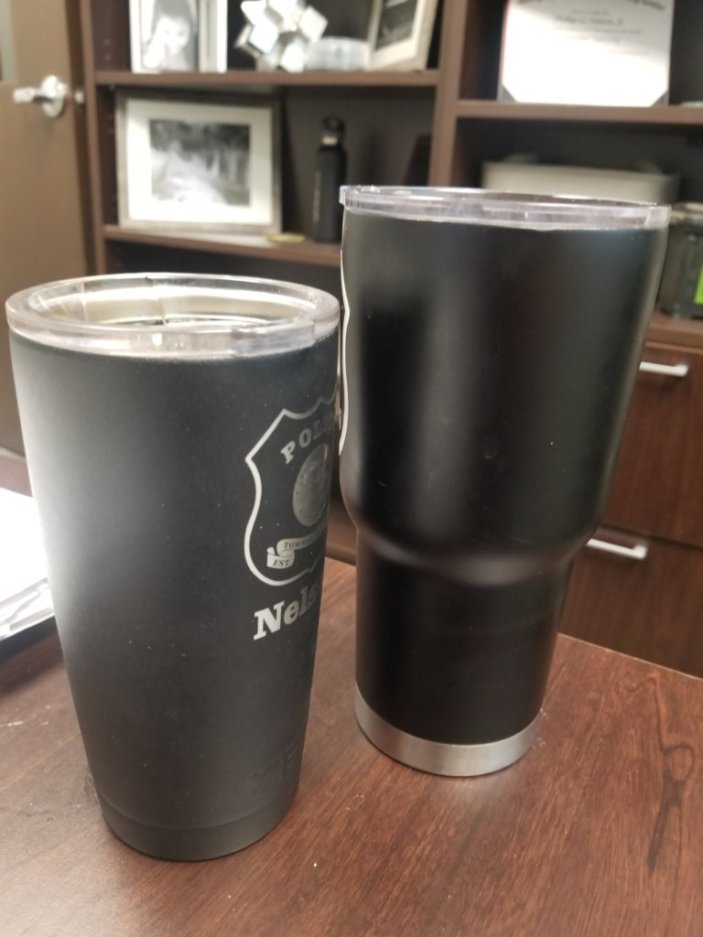 Some of you may remember my post espousing my love for "my" coffee cup and how so much of the joy and comfort of indulging in my favorite elixir of the gods could be tied back to the use of "my" cup.
Imagine my horror when I went to go make my coffee only to realize I left the special cup at work the night before and would have to use my backup cup!!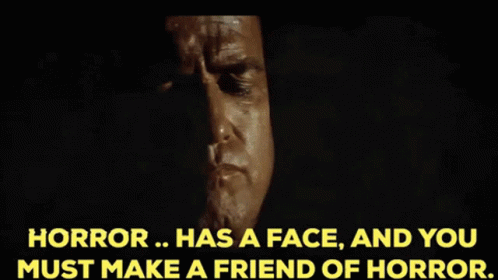 So I did the only thing I could do....I cried uncontrollably for a few minutes and then dug in the back of the cabinets to find my spare coffee cup. Here's the thing though.....before using my current "special" cup, my spare cup WAS the special cup! So why is it not good enough any more? I just don't know, but it's not! It lacks the familiarity of an old friend holding my head on a desperate morning. It doesn't feel as though it knows my name and want to make me happy. But, most of all.......it is smaller and that means less coffee...lololol
I don't know how I survived so long with such a small "special" cup when my current cup was out there waiting for me to find them!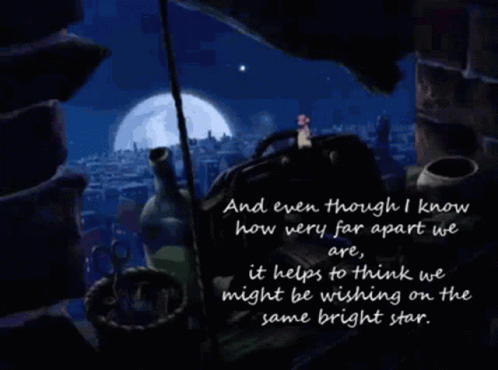 But thank goodness we came into each other's lives and now we can stand by each other in the good times and the trying times.
As, I was chuckling to myself at work today thinking how funny this post would be, the thought hit me that, in reality, the ability to pick a choose a cup to drink as much coffee as I want is a mere luxury to many in the world and I am so very grateful for all the blessings in my life. Remember that I love you all and take a moment to slip into an attitude of gratitude for all you have that are blessings to you!

---
All That Is Gold Does Not Glitter,
Not All Those Who Wander Are Lost
-Tolkien
---


---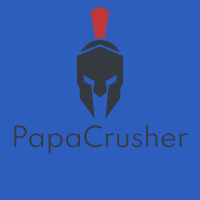 ---
---