Today Was Better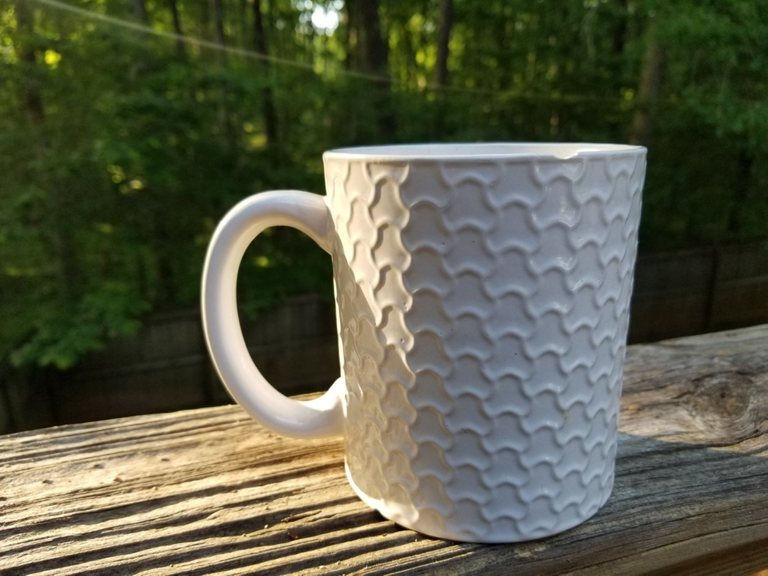 Today was better than yesterday. That is not to say yesterday was a bad day, but today was just better and, yes, coffee had a large part to play in the improvement between yesterday and today.
Yesterday I was fortunate and blessed enough to land a part-time gig that would pay me very well for doing very little. The job started at 6am and ended a 8pm, 14 hours. I was already a bit tired from working three 12-hour shifts over the weekend but these part-time opportunities do not come that frequently and I hate passing up a blessing. So I get up at 5am, fix an extra, extra large coffee, grab my massive lunch/snack bag, and head out the door.
The job was security/traffic control on location for a television show being filmed and usually these jobs are really decent with regards to providing lunch, drinks, coffee, etc. Notice I said "usually"? This was NOT the case yesterday lolol and I quickly learned that I would be isolated for the vast majority of my time there and that I had NO COFFEE!!!!!! After stifling an impressive amount of panic from this perilous situation, I rememeber that I had my lunch, zero sodas, and tons of snacks for the day...I would survive....but who would embrace survival in the face of no coffee? Who would want to go on without our caramel-colored cup of joy and happiness? Not now did I want to go one.....but could I? lolol Well of course I made it....BARELY....or I wouldn't be able to write the current post.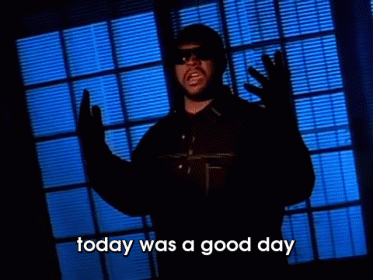 As I mentioned above today was a better day. I was able to stay home all day and decompress to prepare for two days of working on Wednesday and Thursday, but more importantly.....I indulged in copious amounts of our liquid serenity. I drank and drank and drank until my empty soul was once again filled....until joy was once again in my heart. This down time today allowed me to reflect upon my life and how exceedingly blessed I am on so many fronts. I also took the time to think about how much coffee means to me and my mental and emotional well-being. Yesterday was like losing a best friend and I didn't like it!! lolol No matter how tumultuous or challenging a day becomes, I know a bit of peace can be found in a hot cup of coffee. No matter the pain and disappointment I may be experiencing.....coffee is there to comfort me without judgement or condemnation. And while that may seem silly to some, for me, it is a one constant throughout a very chaotic and uncertain life in my early years. No matter the new place, new school, new pain....coffee remained the same...it was as "constant as the Northern Star, of whose true fixed and resting quality there is no fellow in the firmament." (didn't know I knew a bit of "The Bard" did ya!?!?! lolol) Coffee gives me peace because it represents calm waters and consistency. through the raging storm of life coffee has been my safe harbor and refuge and the greatest safe repository of my hopes, dreams, and fears.
So, when I was able to drink as much coffee as my heart desired today, that is why today was better.......today was better than yesterday. Thank you all for reading my post and remember that I love you all and it is my sincere hope that you have an amazing coffee tomorrow!
---
All That Is Gold Does Not Glitter,
Not All Those Who Wander Are Lost
-Tolkien
---


---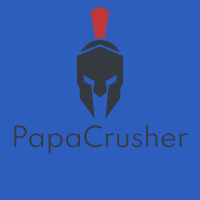 ---
---