A lovely family heritage.
She started it at a small flea-market and it has grown into a supreme delicacy.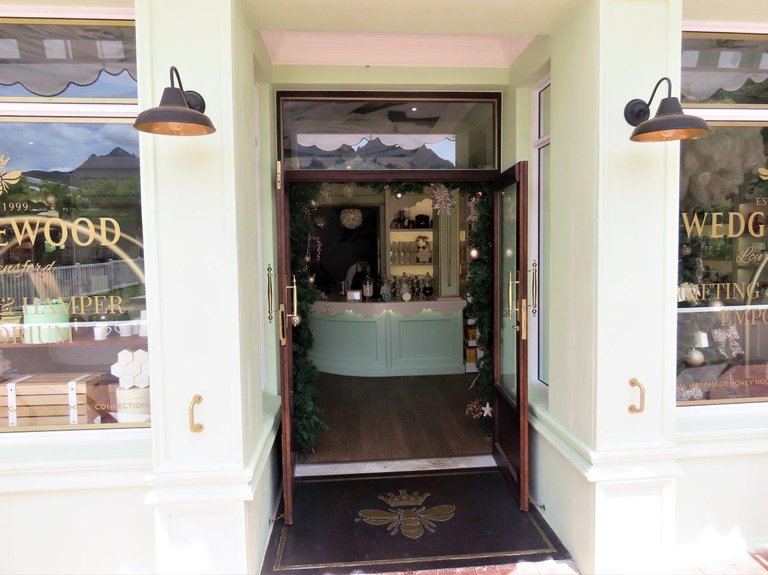 The first picture is a teaser to show you the side entrance to the old building.
I thought that this would be the ideal community to host this post, as it deals with sales of edibles. Not any edibles mind you, as this is royal.
So here we go in the #marketfriday community hosted by the lovely lady @dswigle
Come and take a cruise through this post to tantalize your tasting senses.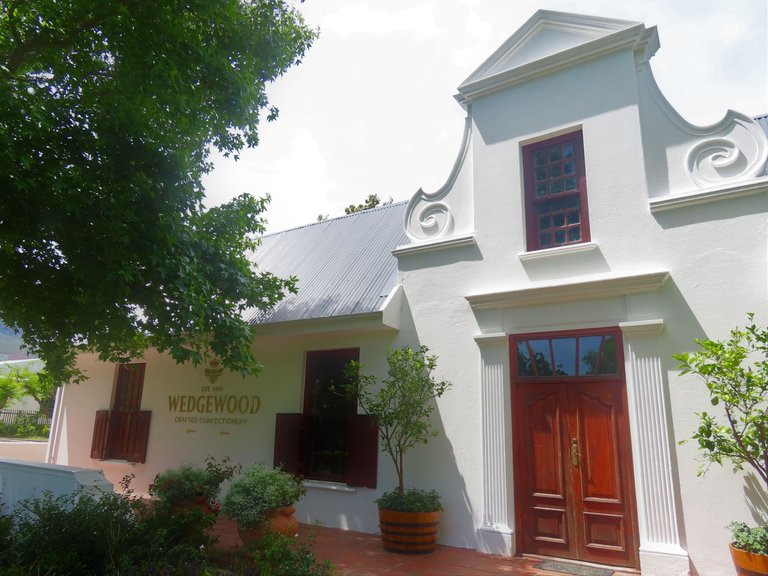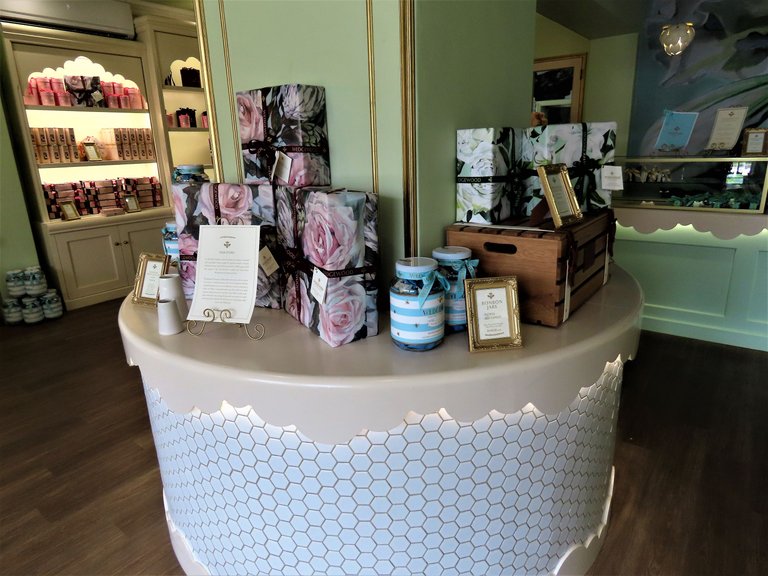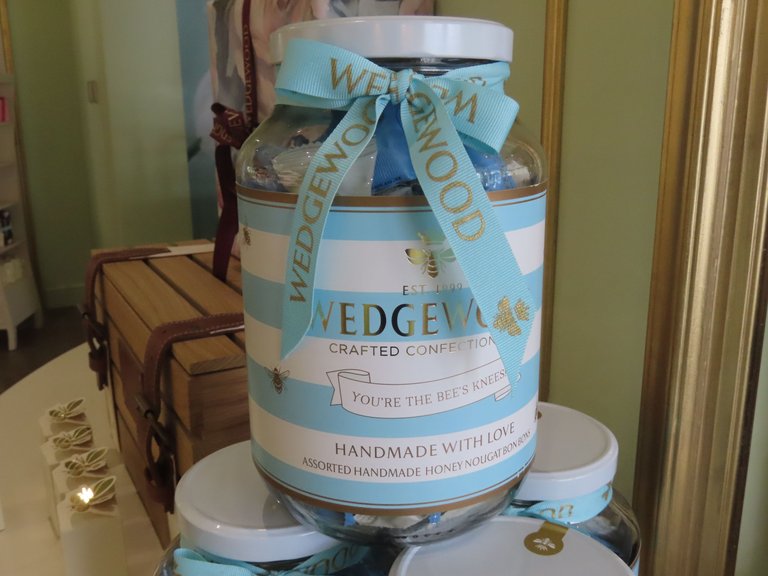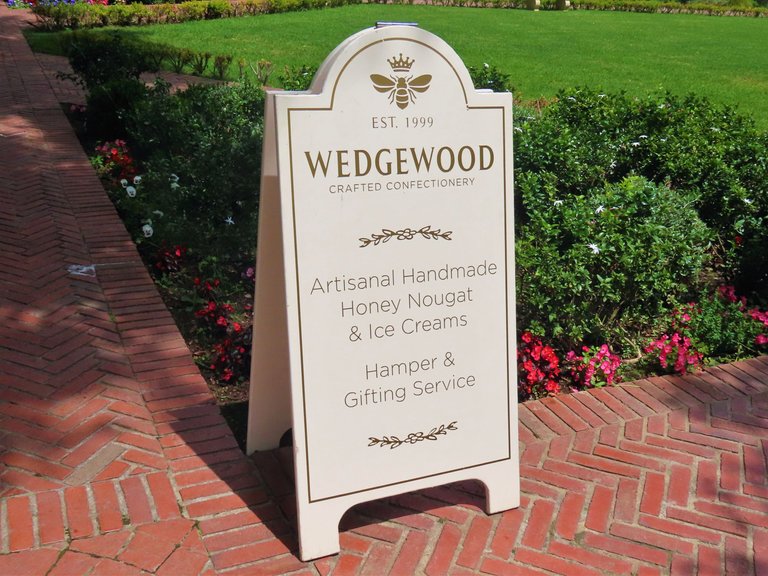 Ever heard of nougat ice-cream? Neither have I, but the little kids in the shop loved it.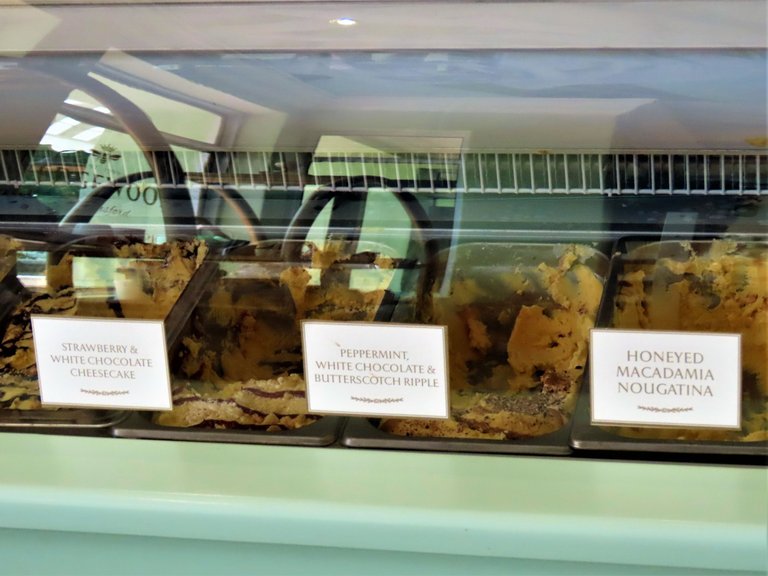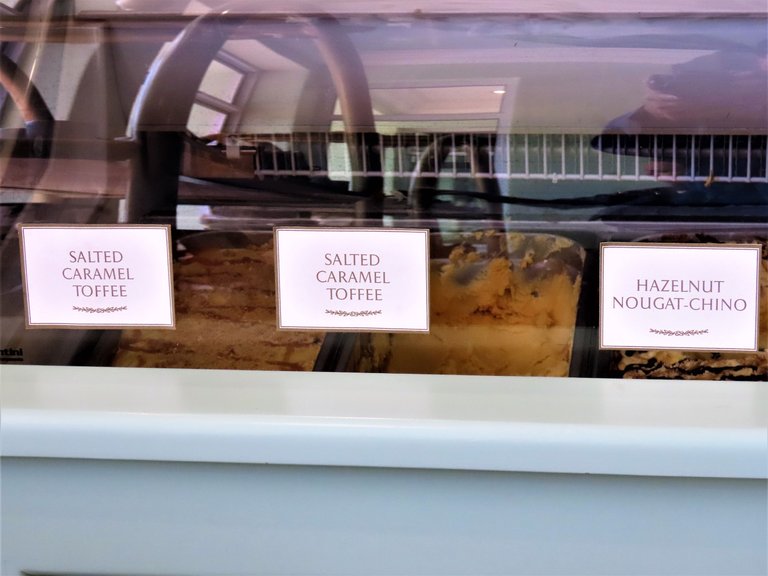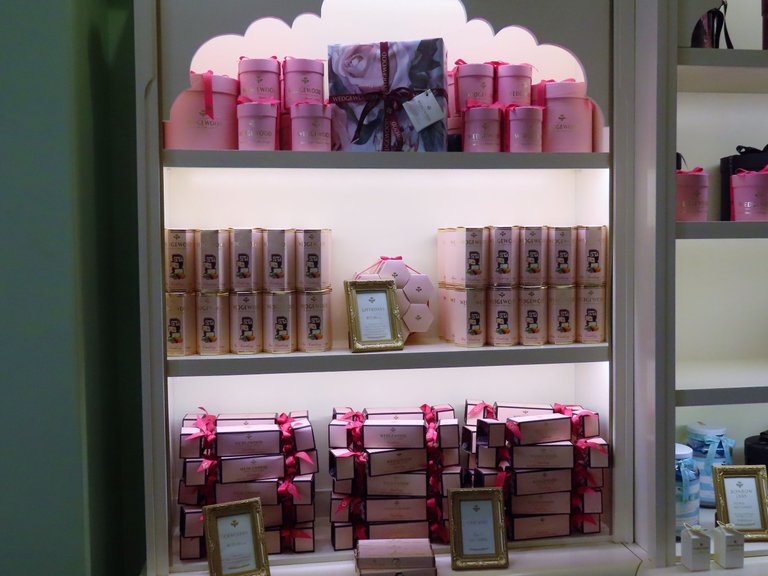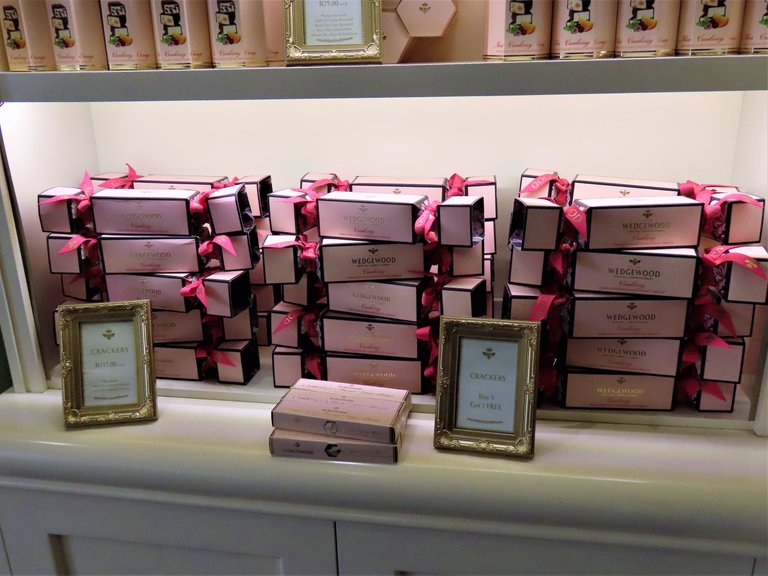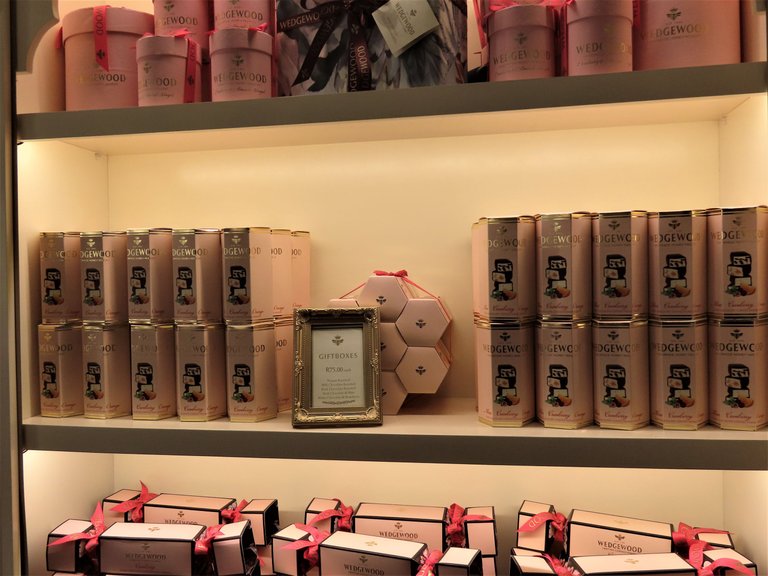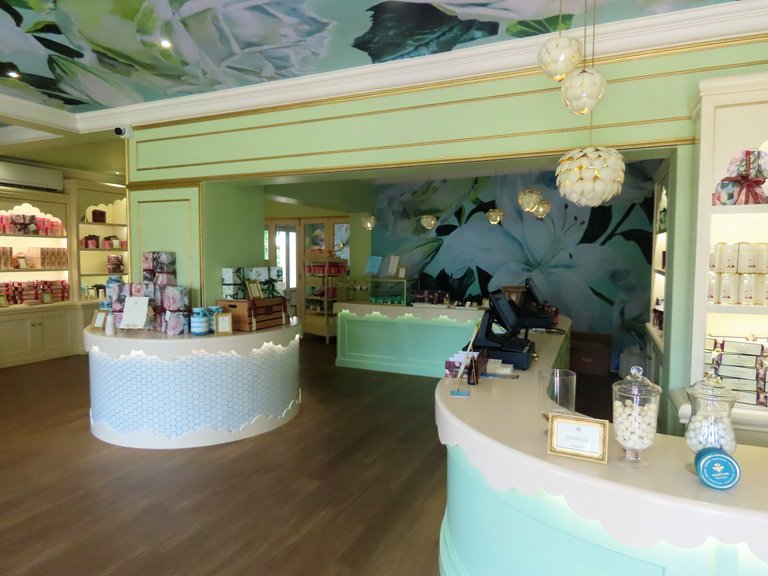 And how's about nougat biscuits? Ever tasted one?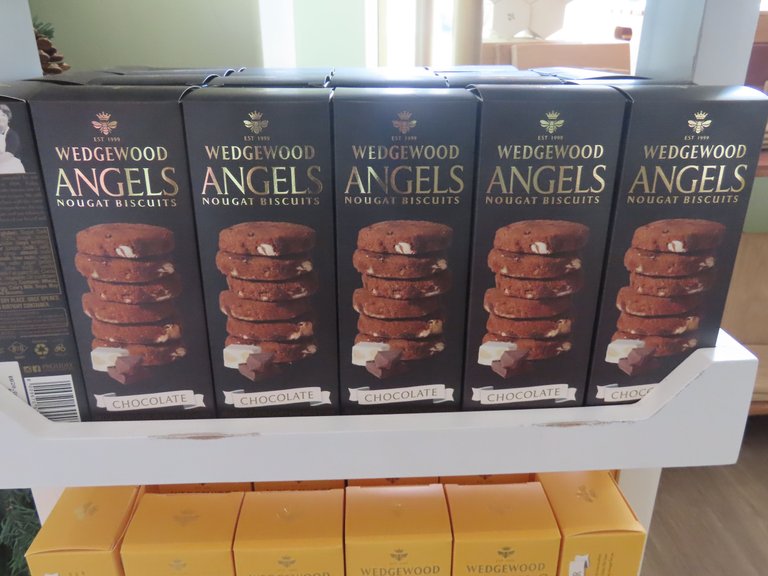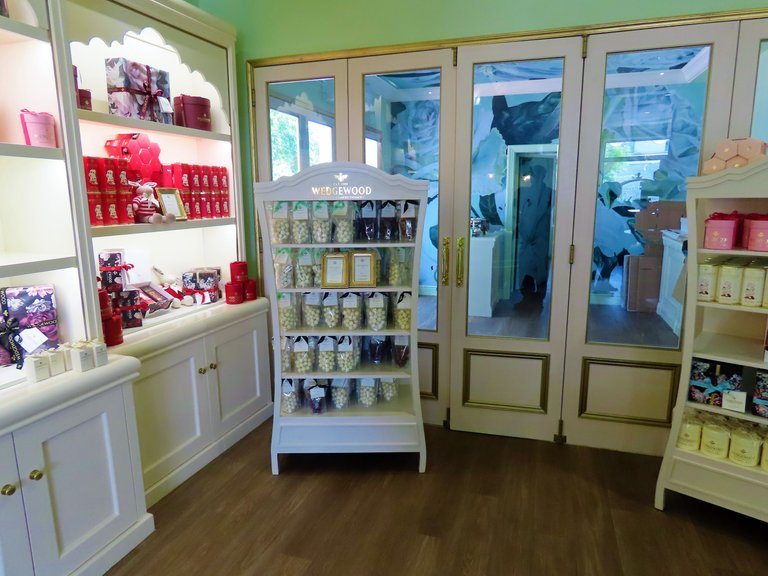 With a smile like that, she could sell grass to a cow.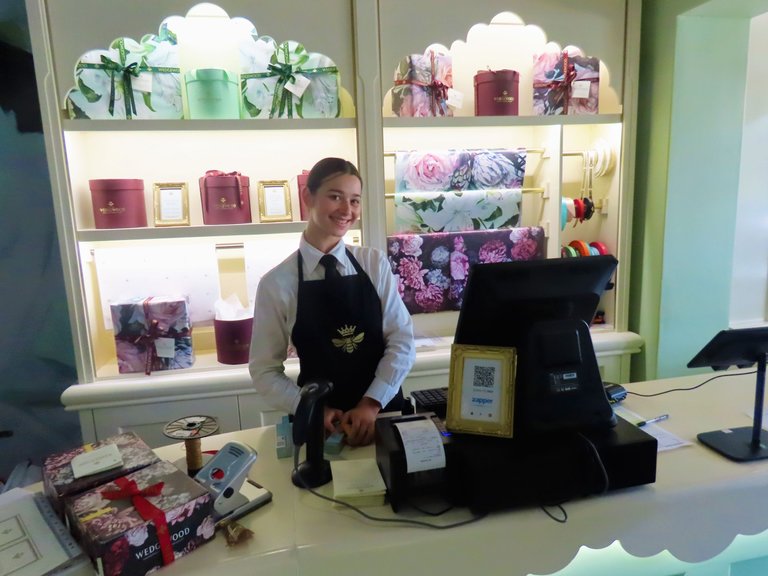 Marian was nagging me to visit the nougat emporium and I have finally acceded to her nagging. Yes, I was highly impressed and pleasantly surprised.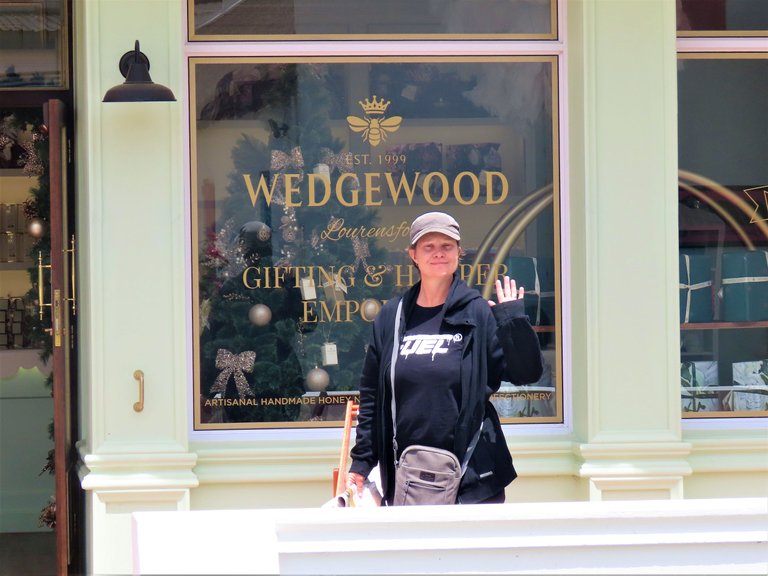 They have also started a Christmas range.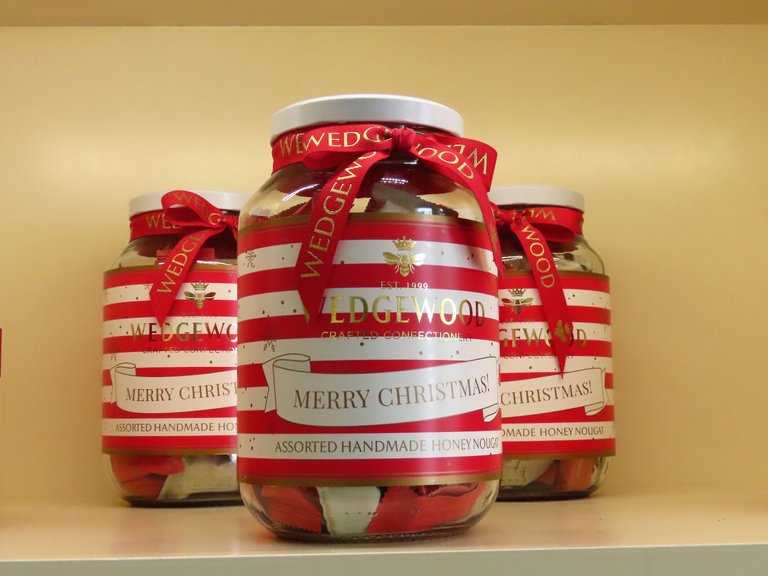 Some history below.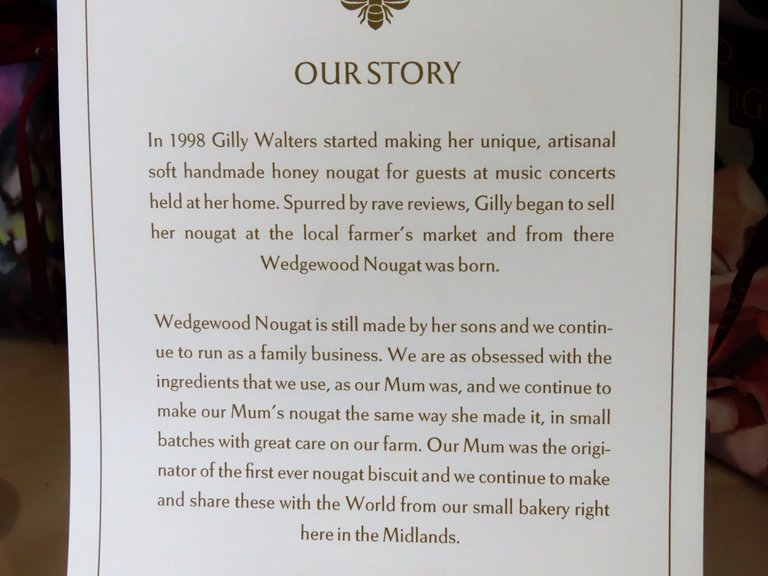 A fabulous experience to walk into this nougat dream. All flavors, all nuts, some bars wrapped in Belgian chocolate and real head spinning stuff.
At least I got a bar of my favorite.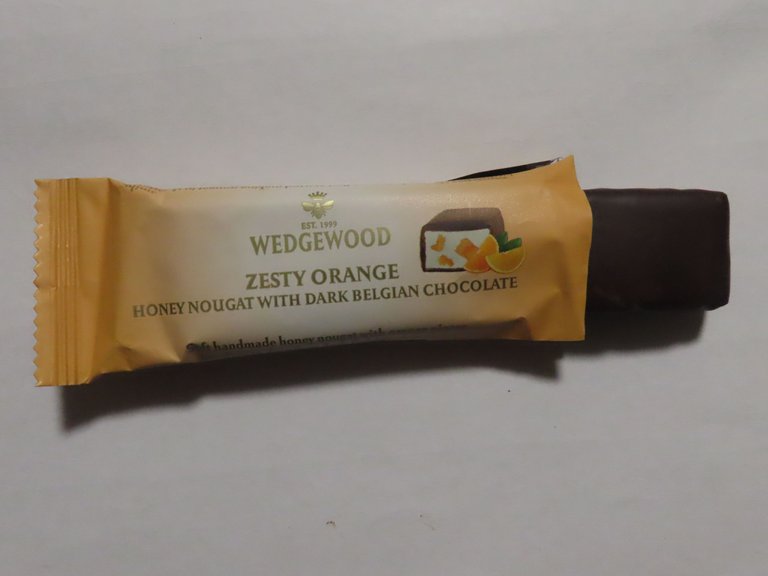 Need I state again that I was pleasantly surprised. One day, when we have spare cash we will definitely visit here again. But for now the pictures will have to do, and I have taken many pictures. We don't come across these sorts of things often, and I simply love handmade crafts. In this case, the sweet business.
Note: Should you like this and want to see more, please let me know in the comments below and then I will do another post about the nougat emporium next week Friday.
I hope that you have enjoyed the pictures and the story. Unfortunately, we are rushed due to regular power cuts and I have to keep things short.
And That's All Friends.
Photos by Zac Smith-All Rights Reserved.
Camera: Canon Powershot SX70HS Bridge camera.
Thank you kindly for supporting a post on behalf of @papilloncharity
---
---