A new bird specie in here.
But first I will will start with a Jackal Buzzard in flight.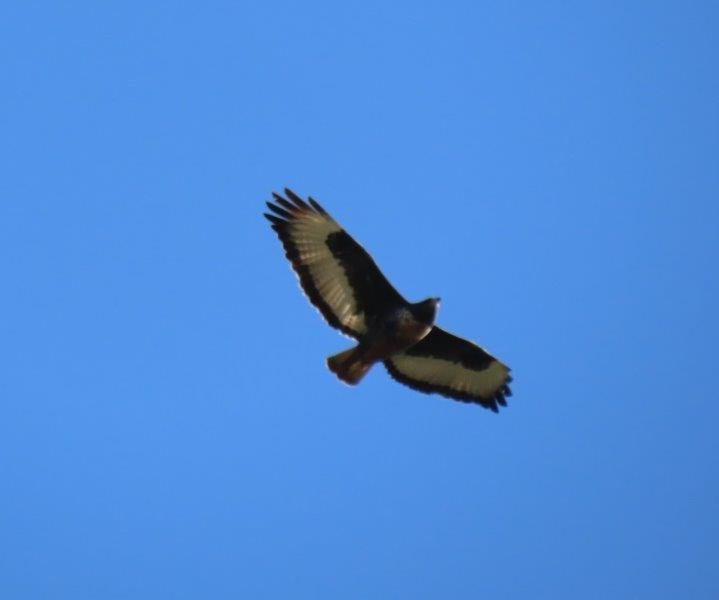 The sun was very sharp and I had to avoid taking shots of the buzzard in the direct sun, as it will damage my camera.
As usual, we were out on one of the farms that we visit often. This is a strawberry farm and I have some favorite spots where I go and wait for the birds, especially the flyers. I have gotten many flyers here, such as hawks, eagles, and even the famous African Fish Eagle.
Of course, there are also many different sunbirds and other small birds here. The strawberry season is now closed and we saw that they are preparing some new lands for planting as the recent lands have to rest for the coming season.
This below, was when I saw the buzzard coming in.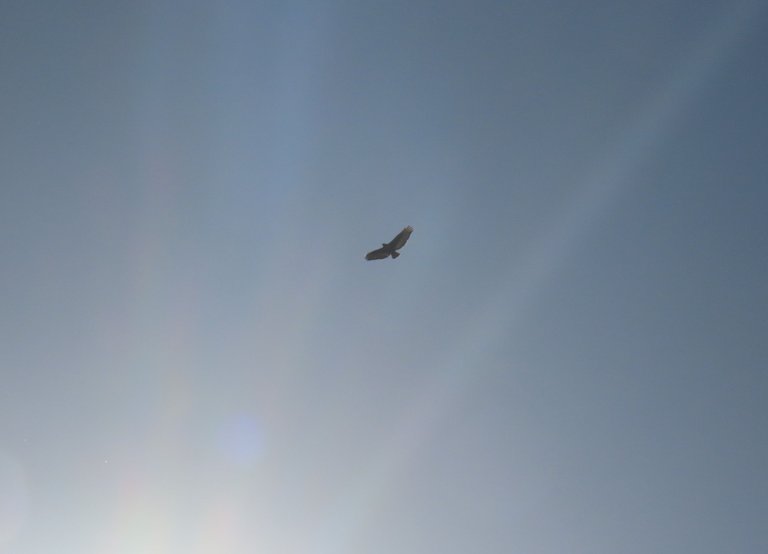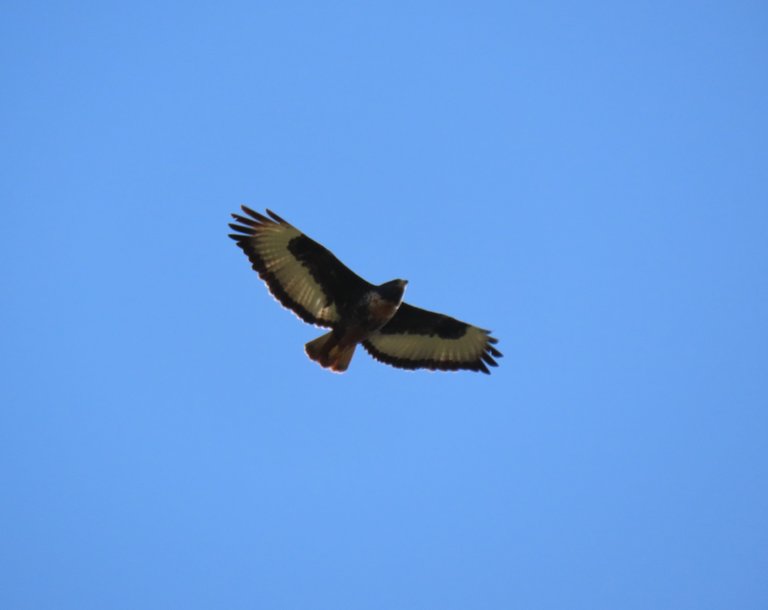 As a line break, I will show you this European Starling.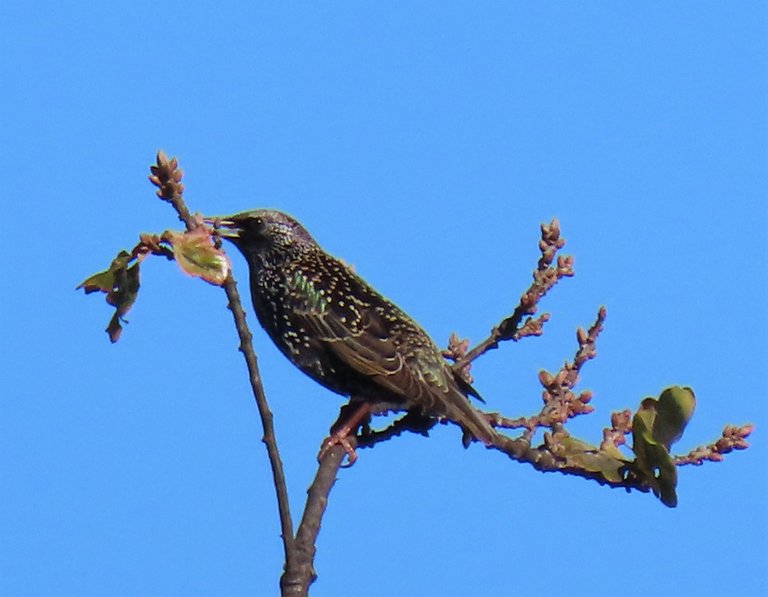 And it was a first time for me to get a wild Spur-winged goose.
I heard of them, but I have never seen one.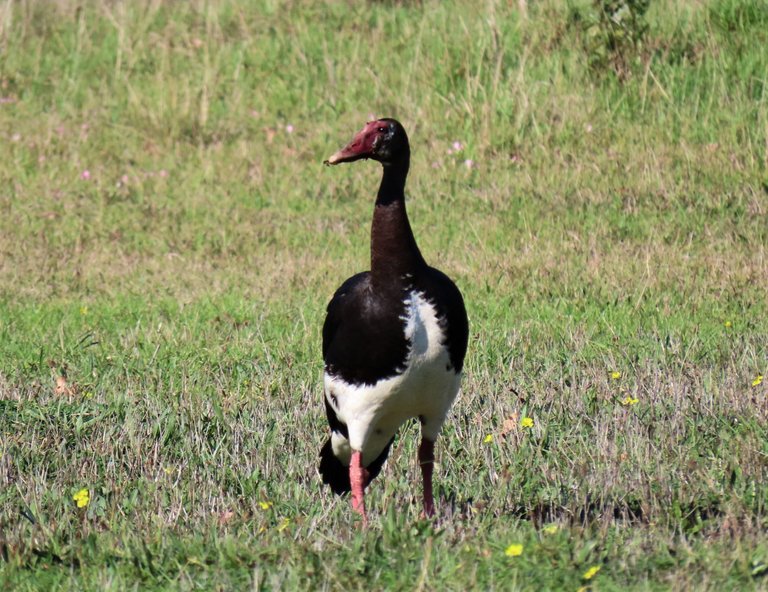 The specie name is Spur-winged goose (Plectropterus gambensis)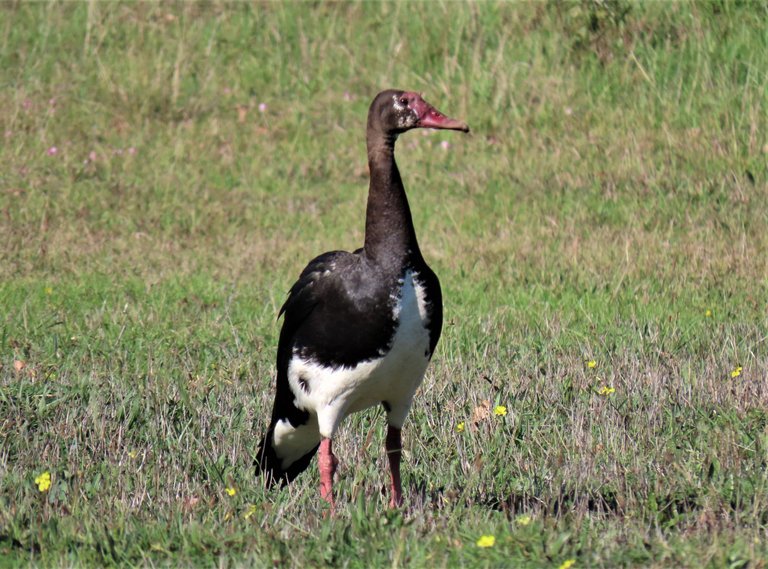 Finally, he was watching me all the time as I stopped the car, and walked to the farm fence to get him. But unfortunately I was not in the ideal spot to get him taking off.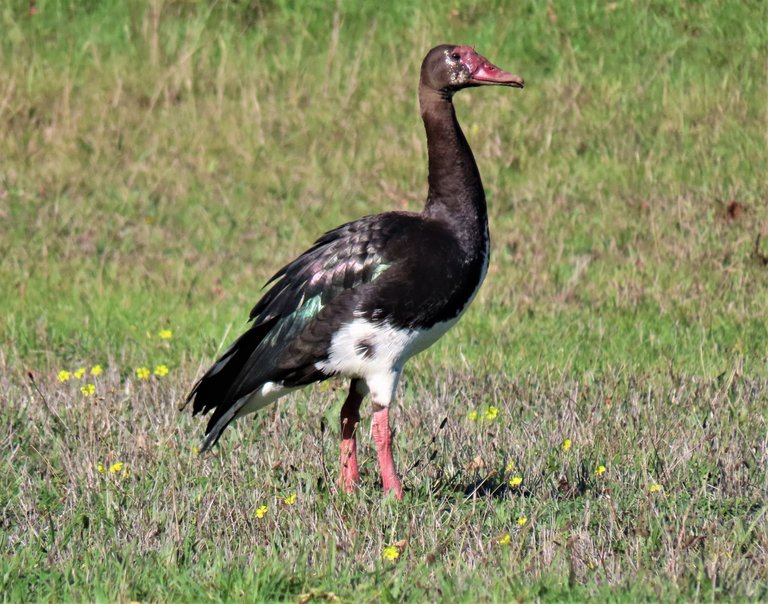 So proud to get this new bird, and you can imagine how happy I went to bed later on. It is always such a pleasure to get a new bird and although I have many such occasions, the excitement has not dampened every time that I get a new one.
I also heard that all of the flamingos have arrived at the lake, and there is more than a thousand of them.
So soon, maybe even tomorrow if I get a chance, I will go and feed my camera with flamingo shots. I hope that you enjoyed the pictures and the story.
And That's All Friends.
Photos by Zac Smith-All Rights Reserved.
Camera: Canon Powershot SX70HS Bridge camera.
Thank you kindly for supporting a post on behalf of @papilloncharity
---
---