A terrible occasion as I stepped on a landmine.
I wonder how many of us have stepped into dog poo? Here is a smile today.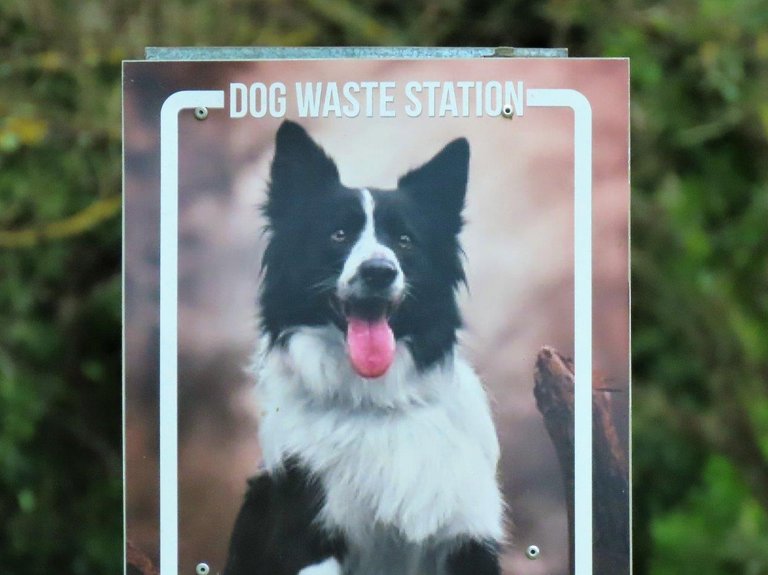 A terrible feeling and it stinks to heaven, as I unfortunately stepped into a huge, clammy and stinky dog turd.
I walk around in the open, and I keep my eyes on the skies, but the doggies don't, as they keep their eyes on the ground :)
So I, at times, come away with some beautiful photos and it is a rarity for me to step into dog poo. But I have to say, that when I do, I do it properly up to my ankles - or almost!
And that smell, is to die for!!!
But let me show you below what I am talking about.
As I said, I keep my eyes on the skies and here below is the reason why.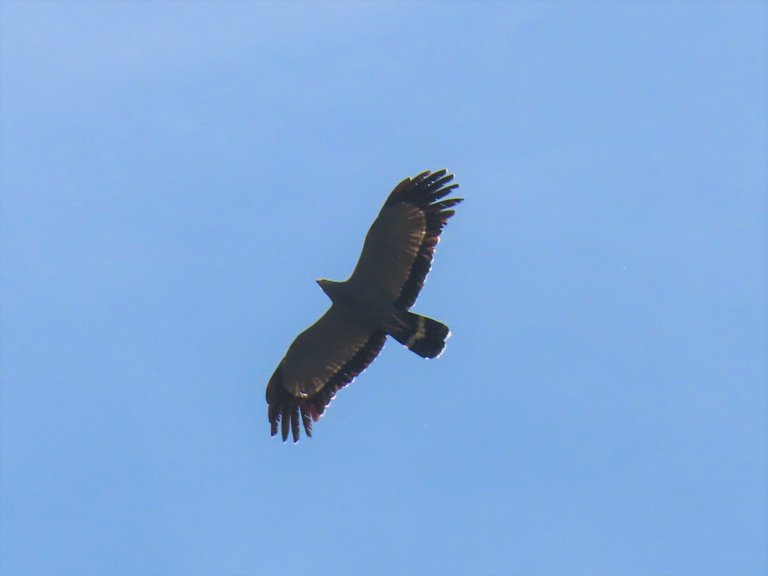 As you have seen in the tag photo, this is a "Dog Waste Station", and I am afraid that many dog owners cannot read. As one is supposed to scoop up the dog's mess. The little bags below are freely supplied for the purpose of removing the evidence and when the dog walk is over then the bags can be placed in the bucket below, as it is processed for compost.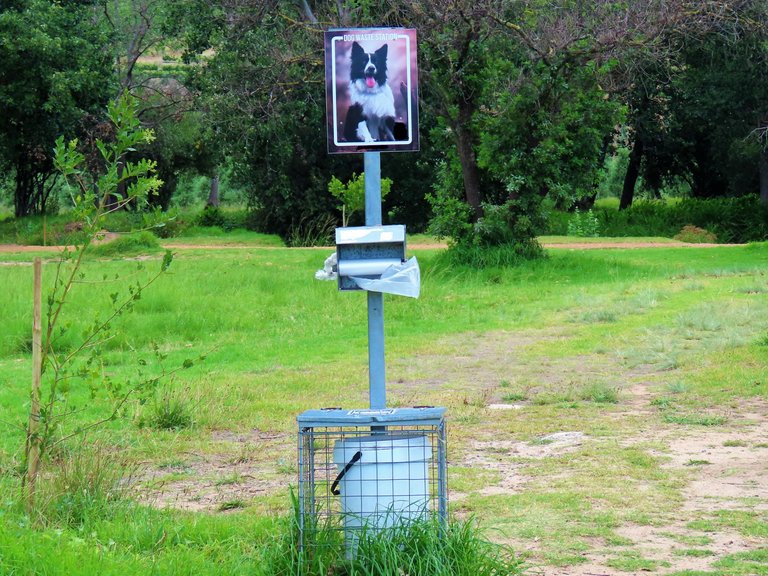 And so, I was lucky that there was a river nearby and I walked like a cripple to find a spot to clean my shoe.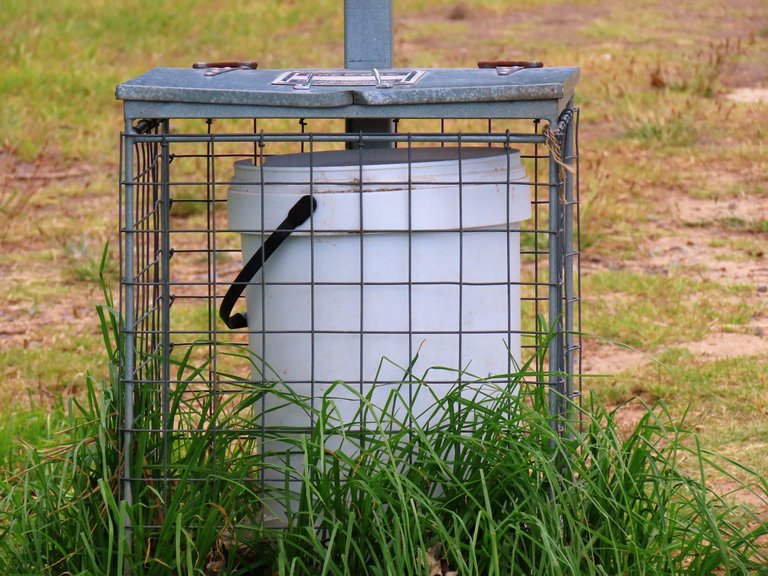 I found the ideal spot after a search, and it also calmed me down as it looked very peaceful. Almost like a funeral spot, as that is how I felt.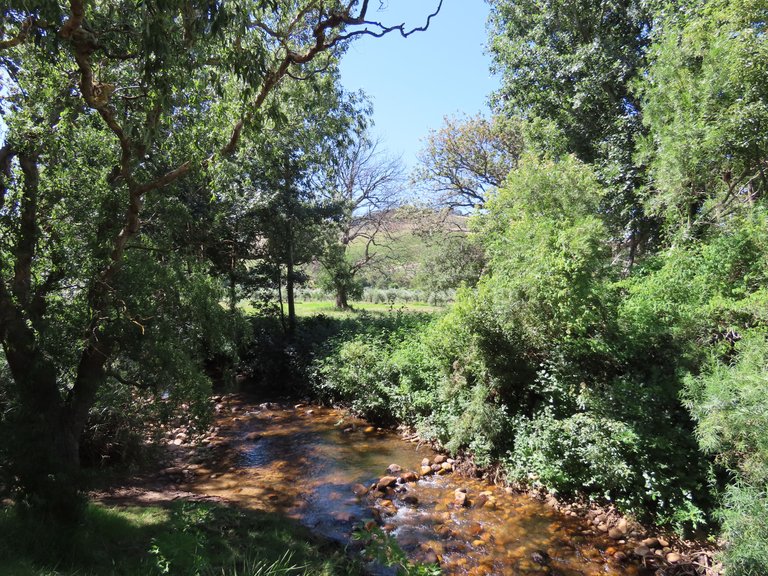 I walked in the water to the stream and removed most of the stink stuff.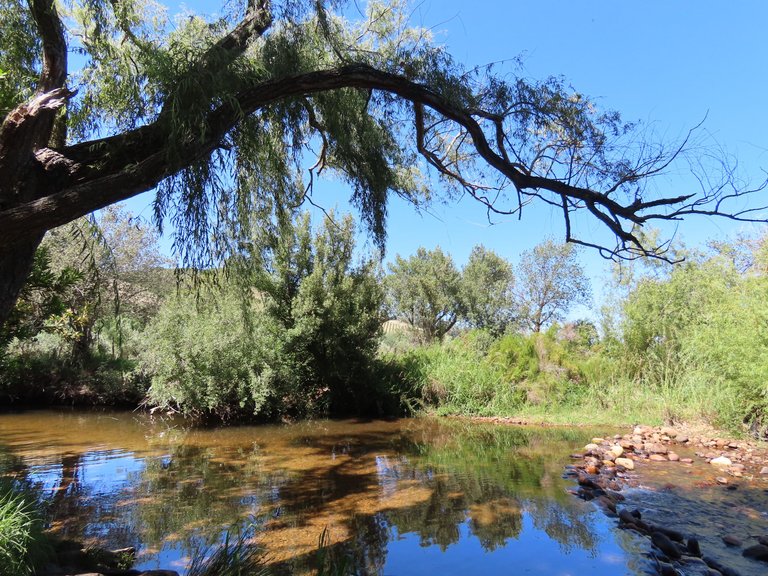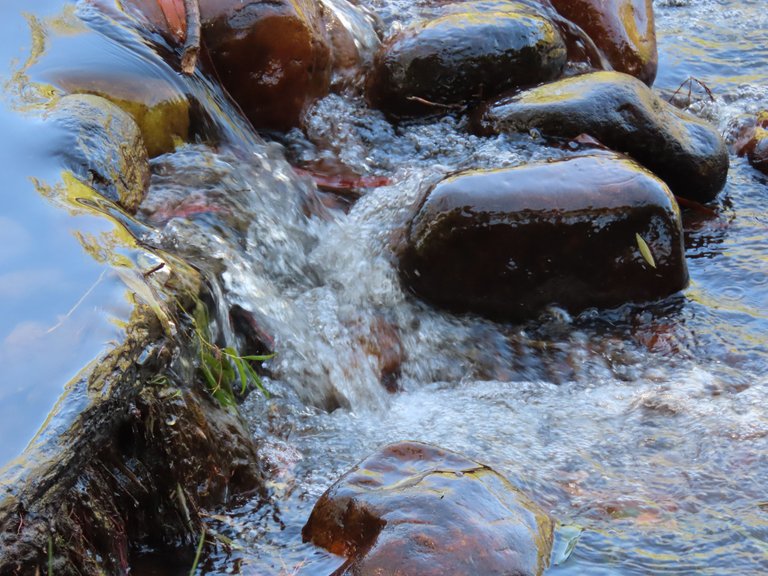 And then, I returned and sat me down to delicately remove my shoe. The thought was to clean it with a cloth that I carry in my camera bag.
But that was not the end of my troubles, as some brave insect crawled up my pants and bit me on my bum. So now, I had an injured foot and a burning bum.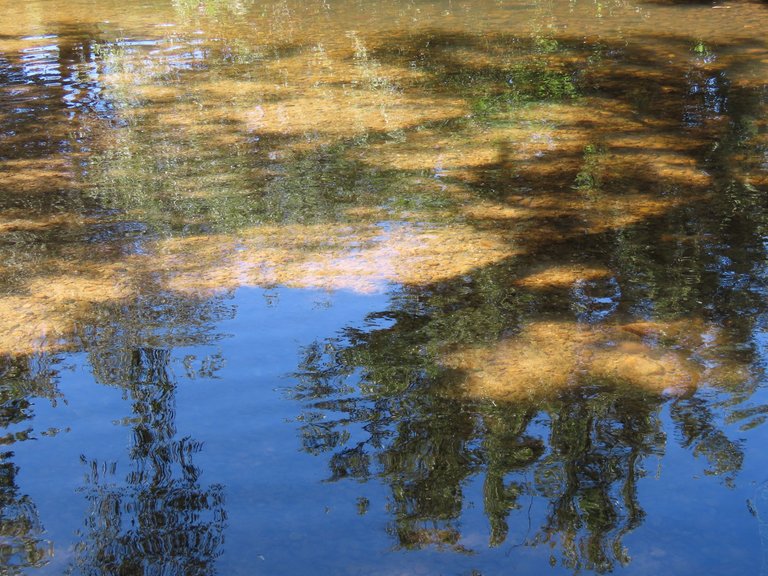 Mother nature stopped giggling and gave me a beautiful shot on my way out of there, with my wet feet and my sore bum.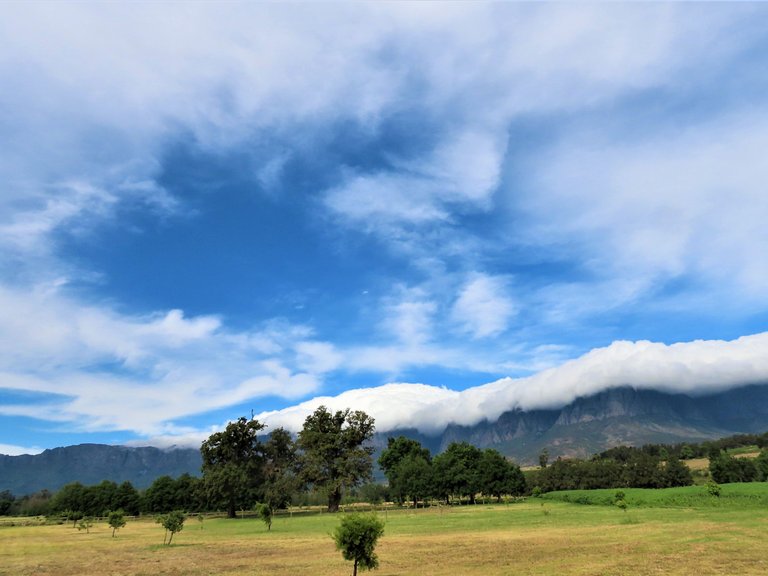 Oh yes, at times Mother nature can pull many tricks on one. Hellooo! she said, here's that regular guy again and let's have some fun with him today.
As I stepped into that turd, my first thought was to gingerly remove the shoe and to drop it into a wastebin. But then, I would again have had to walk like a cripple to the car, in my sock, and the car was a fair distance away. The price to buy another pair of shoes, that one can use for bushwalking, is astronomical, so sanity prevailed, and I rather washed the thing. Both my feet were wet from my walk in the river (with both my shoes on) and it was a slippery slide on the pedals in my drive back home.
Never again, as I am now resolutely watching the ground with every step that I take. But let me tell you, that it will only last for a while until I keep my eyes fixed on the sky again.
My wife laughed at me and she said that I stepped in luck for this new year:)
And That's All Friends.
Photos by Zac Smith-All Rights Reserved.
Camera: Canon Powershot SX70HS Bridge camera.
Thank you kindly for supporting a post on behalf of @papilloncharity
---
---