A trip to the hospital.
This below is perhaps a best view for you to see why they call it Table Mountain in the cape.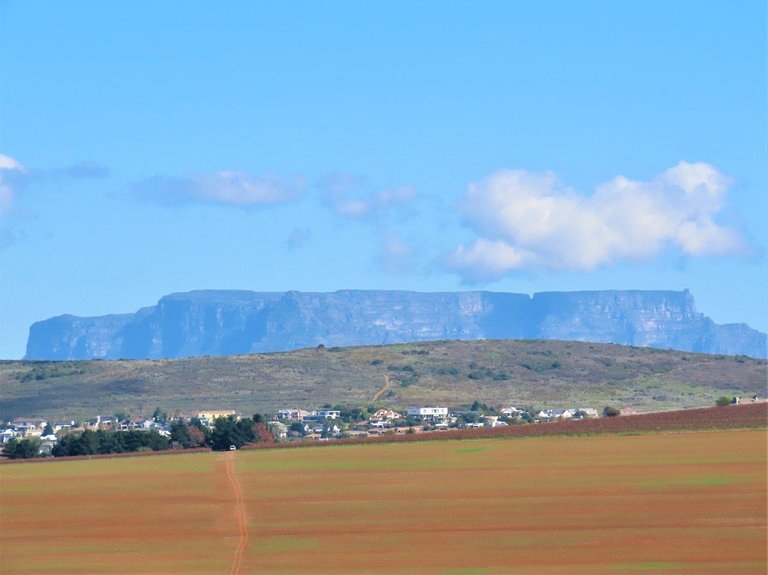 As an out patient, we had to find a place close to the hospital to stay for the 3 days.
The first day was for prep, which was a harrowing affair. I had to drink 4 sachets of stomach cleanser. Each sachet mixed with 1 liter of water, and I had to complete the process in 4-6 hours. This was to cleanse my stomach from all of its contents. Not a pleasant experience, but as usual I simply had to endure. Then 5 am the next morning, we had to be at the hospital as the later that one gets there, one would have to stand in long queues in order to draw one's medical file. 10 o'clock the doctor arrived and I was taken into theater, where another harrowing experience was awaiting me.
Here below I will show you the first day.
Mountains dominated the Cape Town city suburb where we stayed.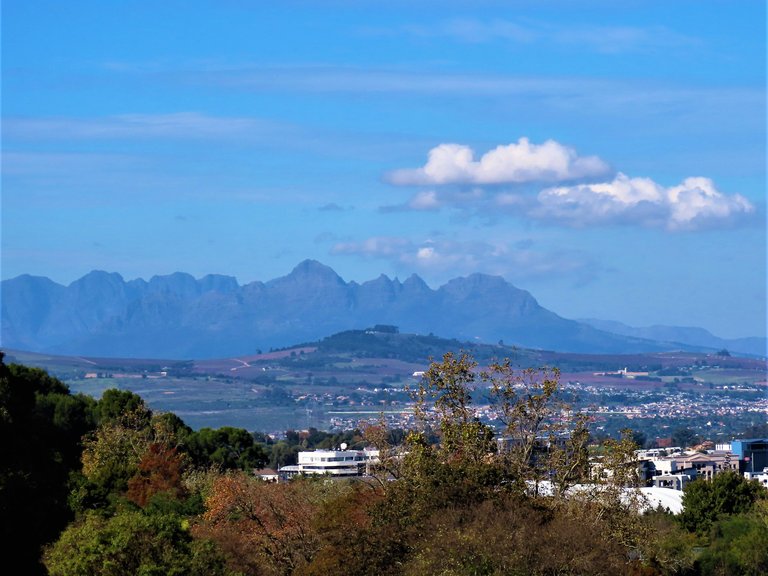 Some playful crows flew over to greet us.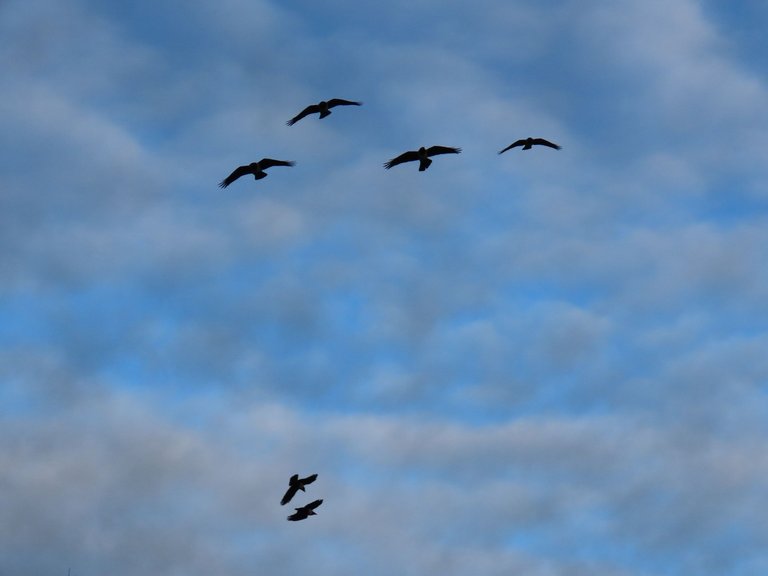 The white line that you see down the hill, and the zigzags lower down, is called a game of Taboggan. Apparently a person gets placed on a sleigh and then you pick up speed down that hill and complete the course.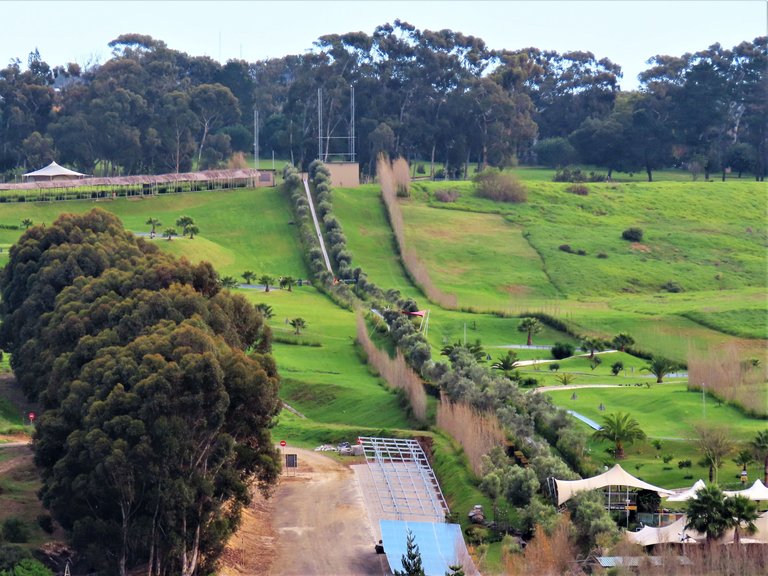 There you can see two persons on the track and you can go HERE for a full explanation of all the fun that you can have on this track.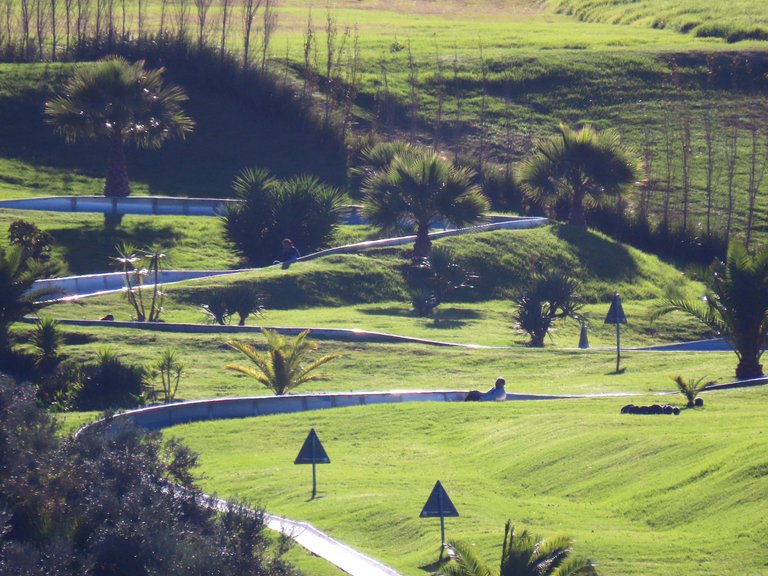 Now, would I ever miss the chance to show you a scampering squirrel on a very thin rail?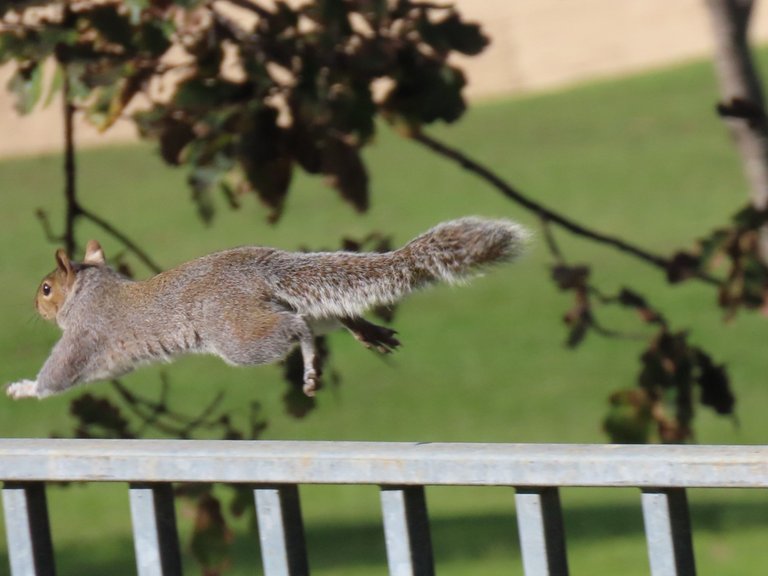 A place of serenity, and if I had the chance I could sit at this dam the whole day. But it was not written in my cards.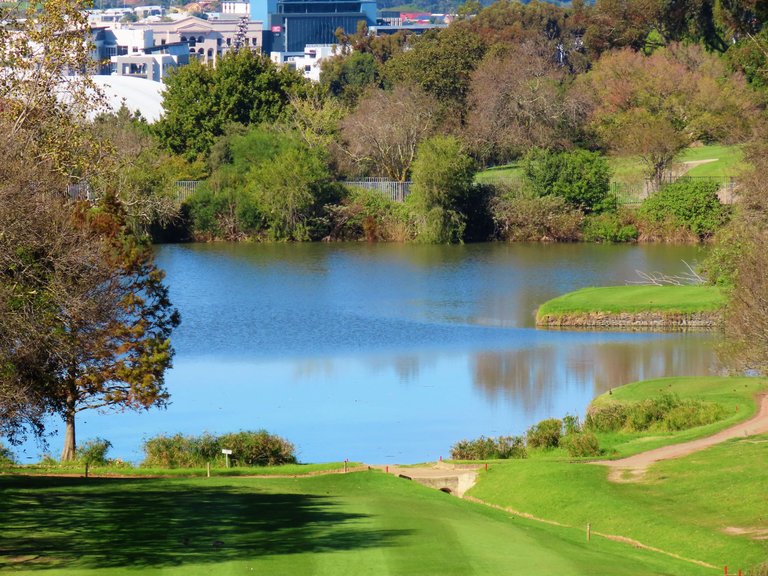 Yip! He built on a high hill, but I wonder how they get up there when it rains. Slip and slide?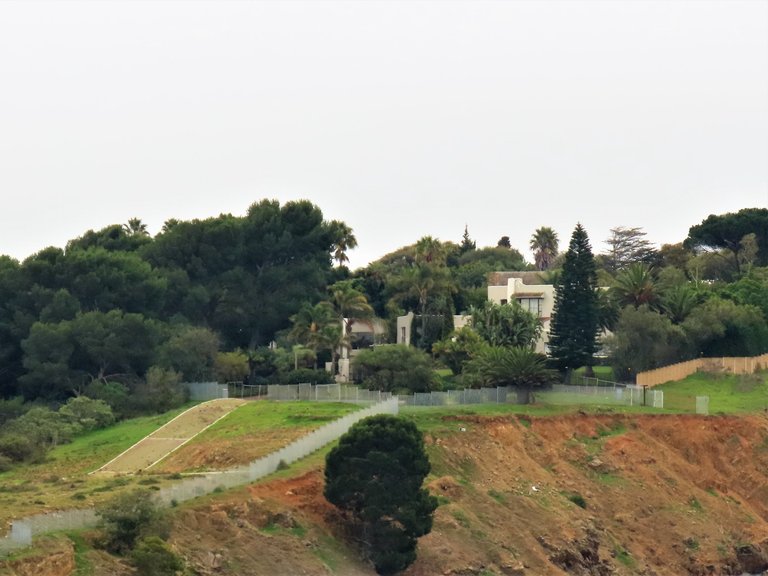 I took many other pictures after being released from hospital on the third day, and I will show you some very interesting pictures in more posts. As you can see in this late post, we are back to the power cuts and we arrived back home here at 1 pm today.
So for now, this will have to do as I am terribly squeezed for time.
I hope that you have enjoyed the pictures and the story.
Photos by Zac Smith-All Rights Reserved.
Camera: Canon Powershot SX70HS Bridge camera.
Thank you kindly for supporting a post on behalf of @papilloncharity
---
---