Come and share my love for the mountains.
Some vistas in here to remind you about the magnificent beauty of Mother nature.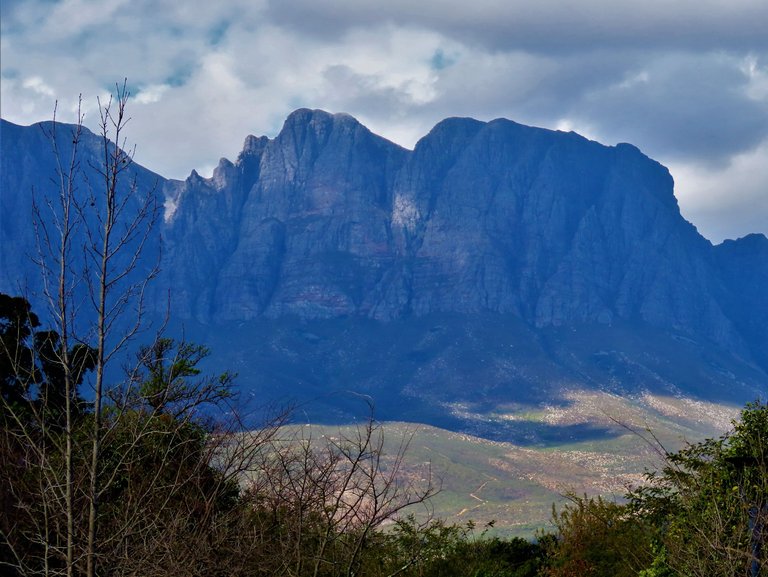 I told you before that I am addicted to nature and it's always so amazing to watch people just walking past these sights and occupied by their busy thoughts.
Whenever we sit in an outdoor restaurant for some coffee, I watch the habits of the other clients and it is amazing to see how immersed they are in the things of life. Not a thought about the surrounding beauty, as they are either chatting away, or engaged on their IT equipment.
In the meantime Mother nature is pleading for all of us to start appreciating her beauty.
Sadly not to be as only the isolated souls walking around with their cameras are the ones like me.
I took the photos on two neighboring farms today.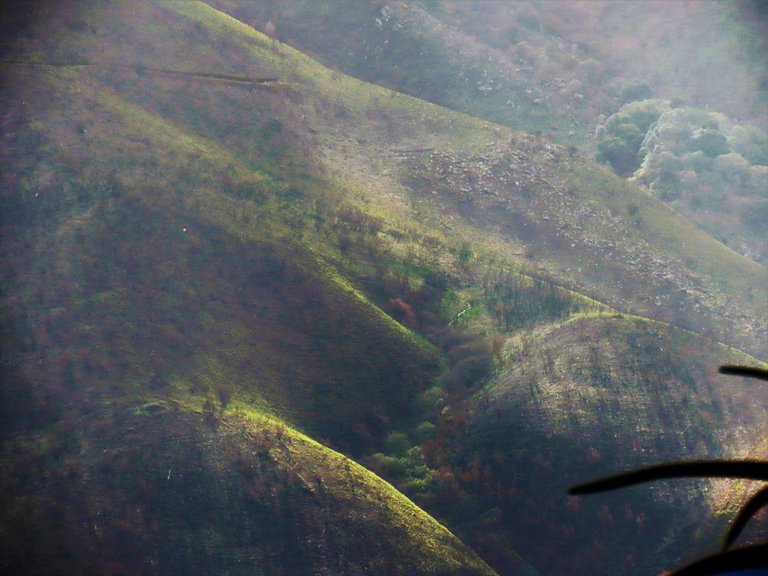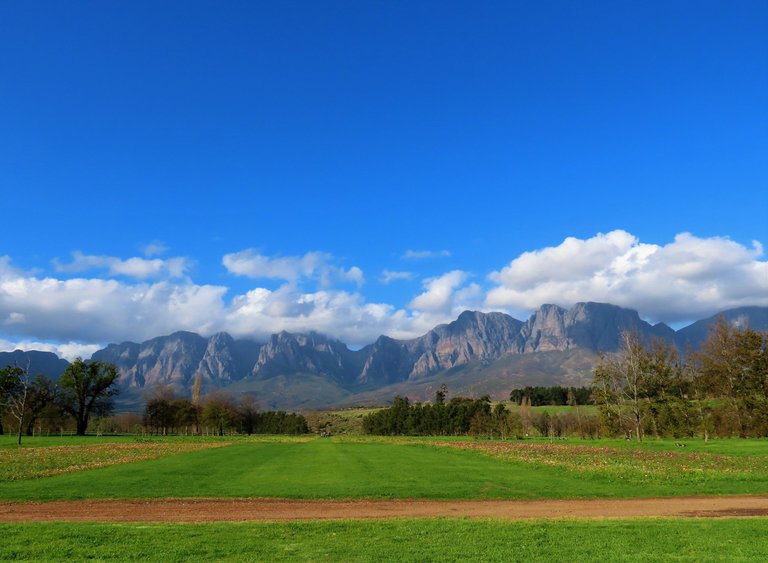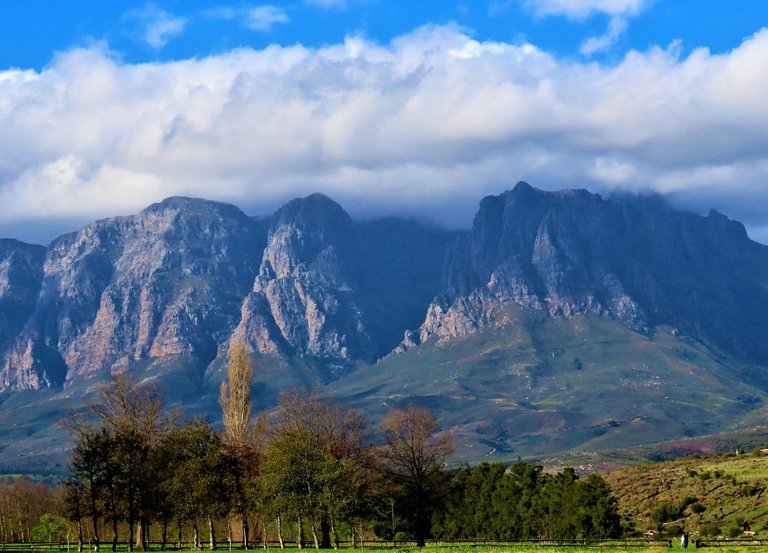 The fluffing Malachite Sunbird below will have to serve as a line break.

And here are some sights on the second farm.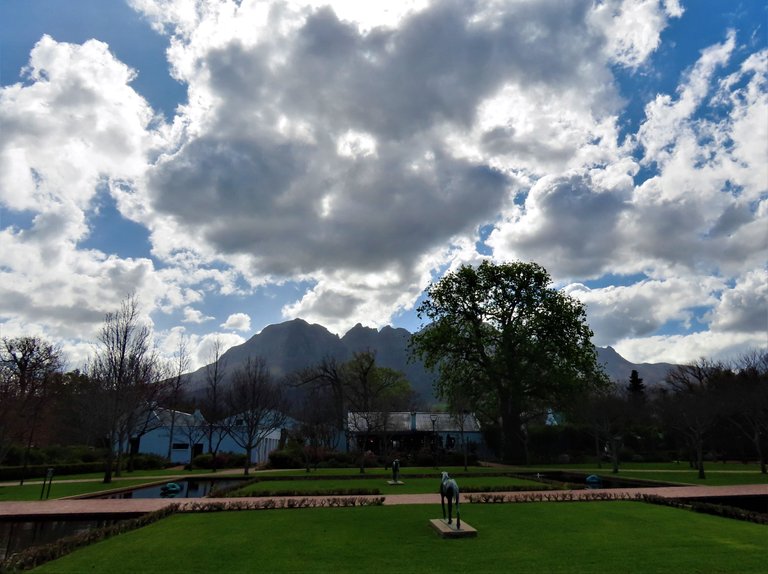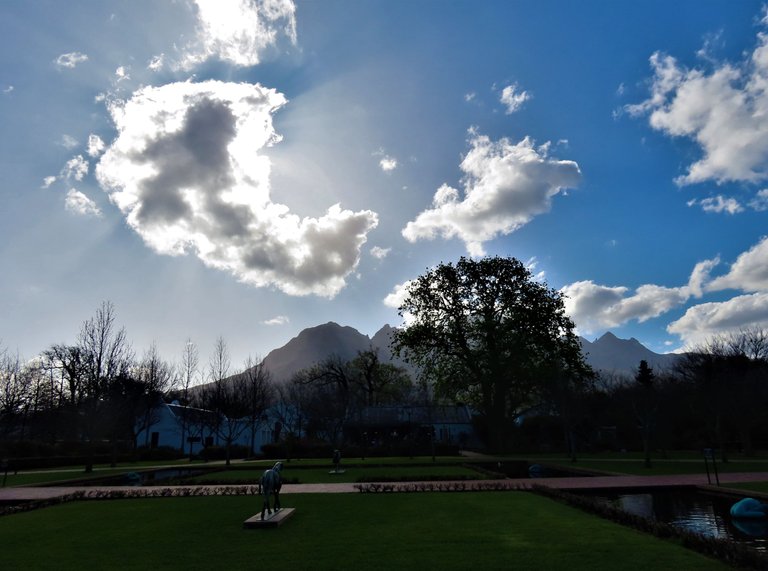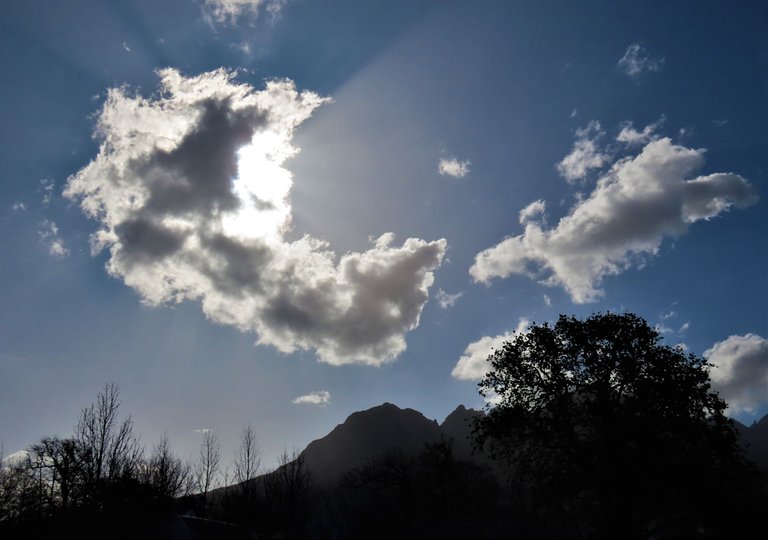 Amazing, isn't it? Great shows that Mother nature puts up so regularly for us. Why do we spend so much of our time with things that have no eternal value? Time is one item that is too precious to understand, yet we continue to throw it away. We tread through life as if we will live forever on this planet, but in fact it is all just temporary illusions. None of this will matter at the end of our times, but for now it is always so important to make the very best of every minute of our time.
Just the way that life is, I suppose.
And That's All Friends.
Photos by Zac Smith-All Rights Reserved.
Camera: Canon Powershot SX70HS Bridge camera.
Thank you kindly for supporting a post on behalf of @papilloncharity
---
---