High up on a mountain.
We had to visit a manufacturing business on a farm and I spotted an African Fish Eagle coming over.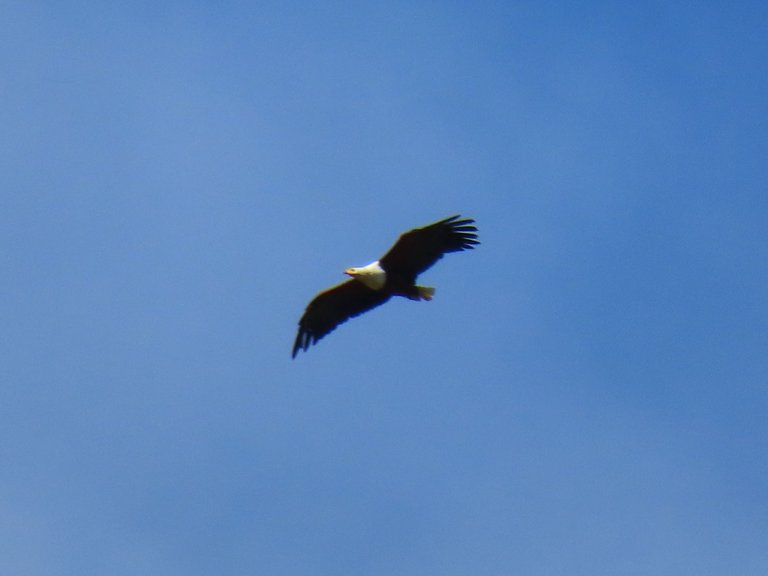 A pleasant drive up to the last farm that borders the mountain and then we had to drive right across the farm to reach our destination. I heard the famous call of the African fish eagle and so I stopped the car and got out to have a look if I could see him.
I was in luck but he was at a dizzy height.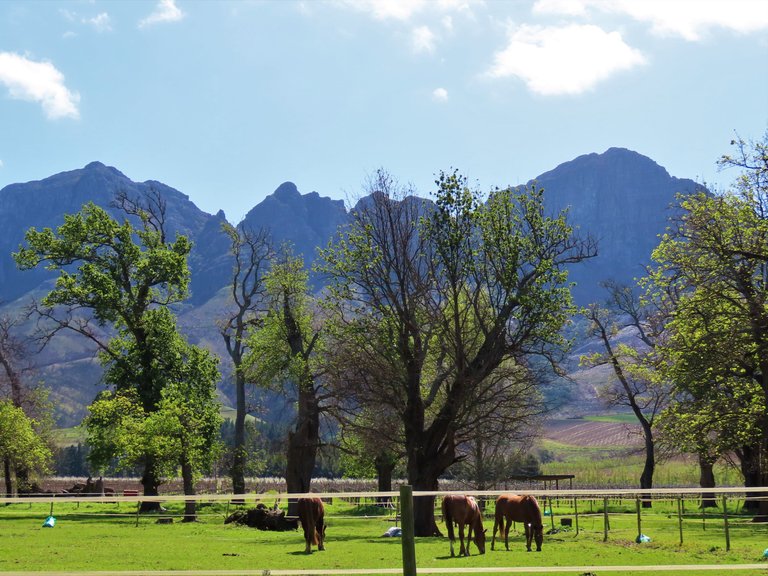 Did I tell you that he was very high up?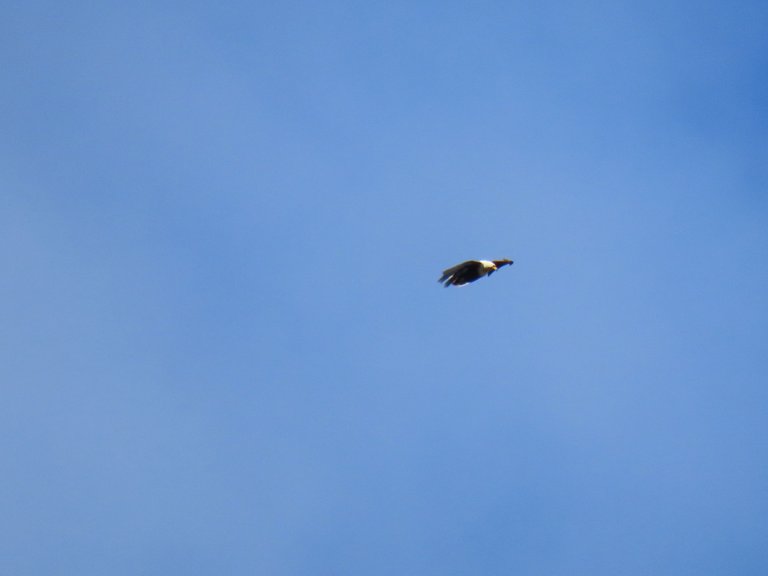 Now the difficult thing is to work the zoom and at the same time to keep a focus on the fast moving bird in flight.

But yeah, this was the best that I could get him.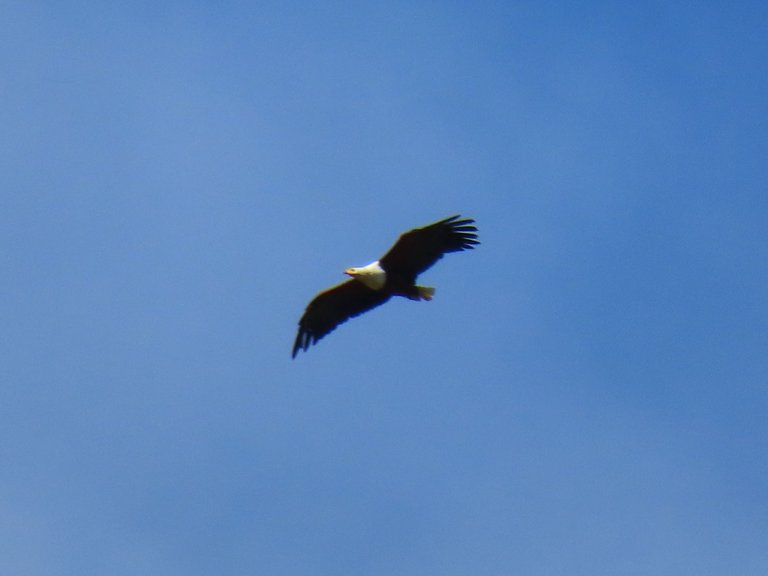 And here was a Jackal buzzard also high up!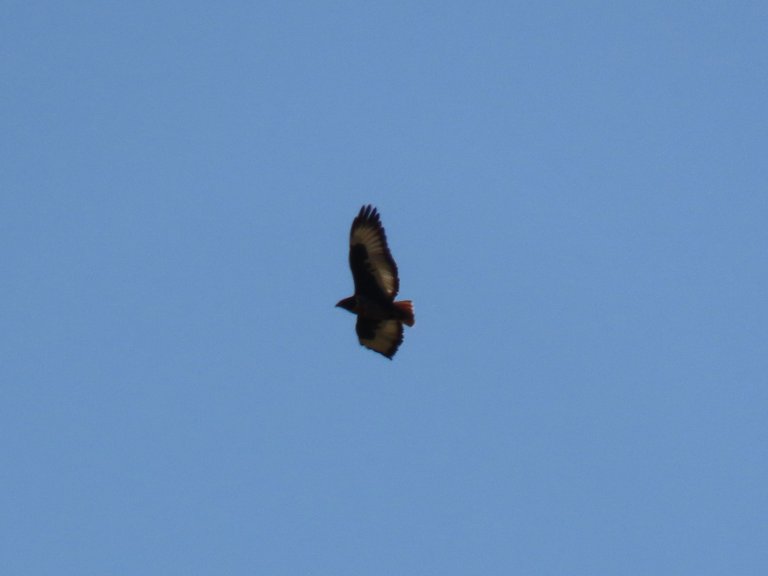 Some lovely nature sights in the area.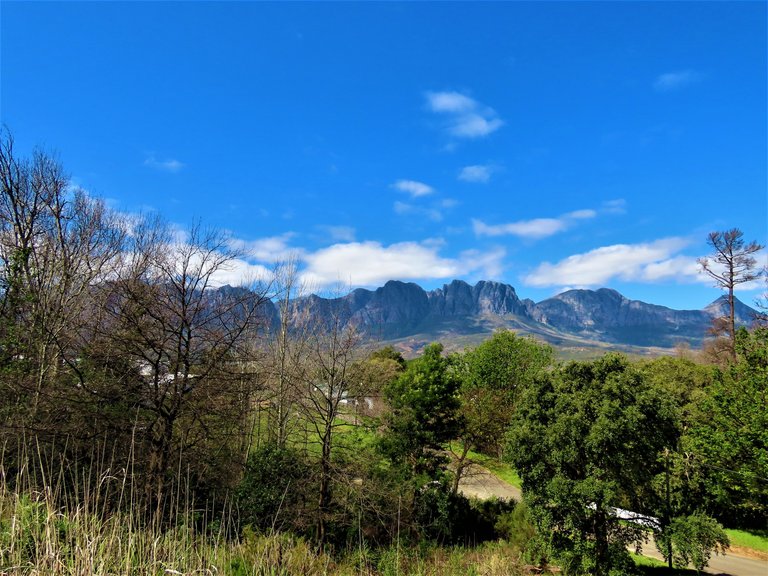 I think that the raptors deliberately fly at a great height over the mountains, so that any prospective prey living in the rocks on the mountain will not see the birds. Many times I have seen how the birds dive down at great speed right into the mountain and I think that this is their method of searching and hunting on the mountains.
Any case it was so good to even just get a sight of the Fish Eagle and I was a happy guy.
I hope that you have enjoyed the pictures.
And That's All Friends,
Photos by Zac Smith-All Rights Reserved.
Camera: Canon Powershot SX70HS Bridge camera.
Thank you kindly for supporting a post on behalf of @papilloncharity
---
---