I heard that sound and I knew immediately what it was.
Watch the VIDEO at the end of the post to hear the sound. I do apologize, as I took the video with one hand.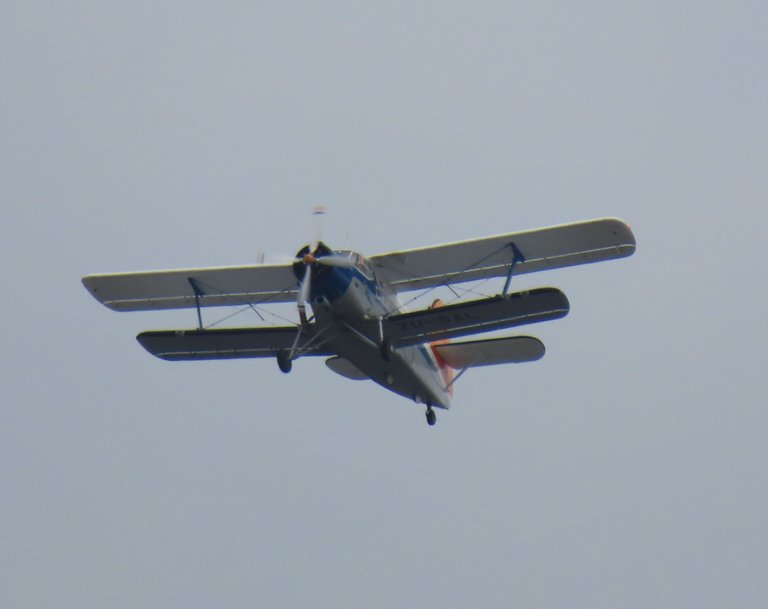 We were busy in our small front garden at our house, when I heard the sound, and I grabbed my camera.
Doing small things like cleaning around the succulents and the aloes that we planted recently and watching the cape sparrows bringing in furniture (feathers) for their nest that they are building in our granadilla fence.
We do see biplanes occasionally out in nature, but this was a first time that one came in from the seaside to fly over our house.
The biplanes that we saw are the new types and they don't have the old original sound, but this one had the old sound.
You will hear the sound in the video.
1. This was when I first saw the plane and I let it have it with my camera.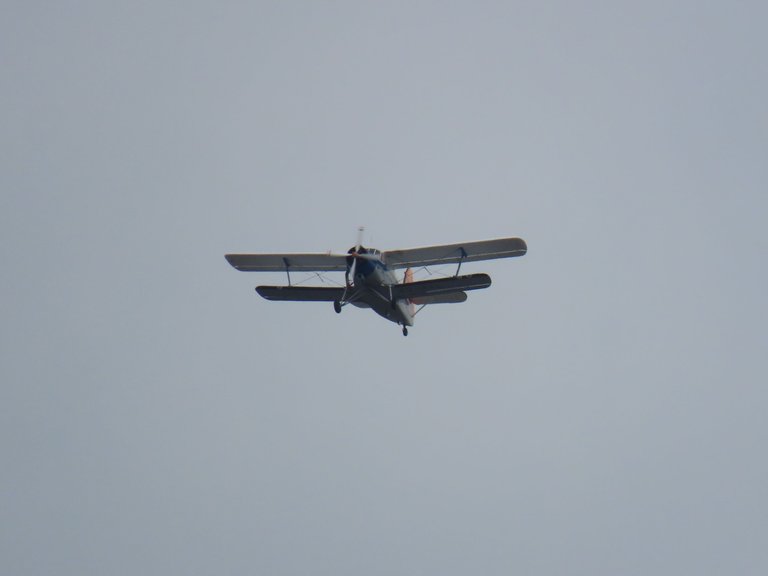 As it approached, I took the photos in series, numbers 1-6, to show the plane's progress.
2.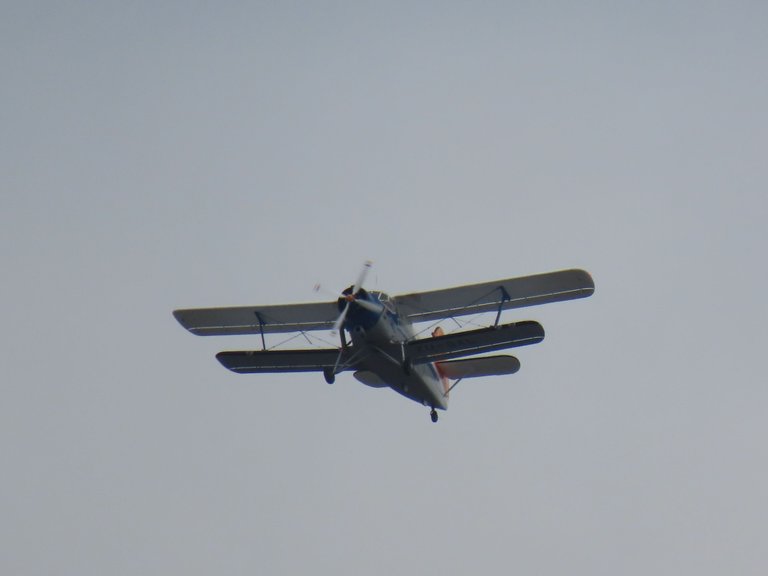 3.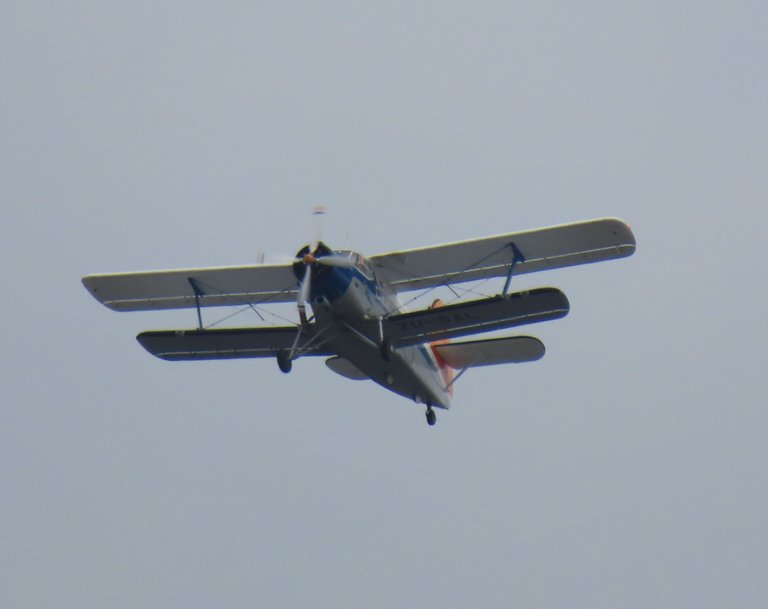 4.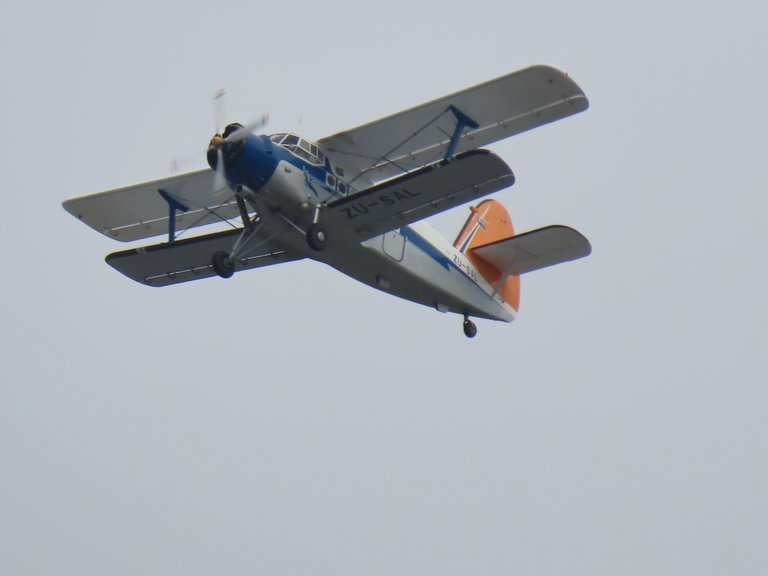 5.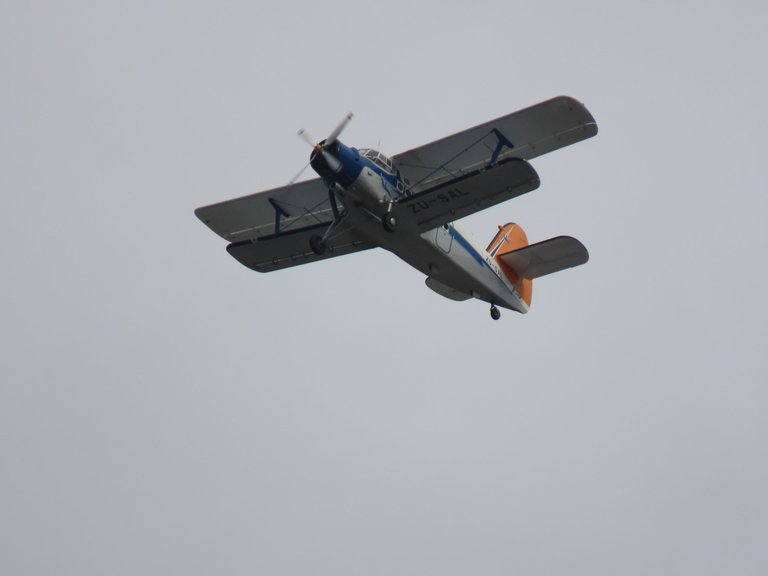 6.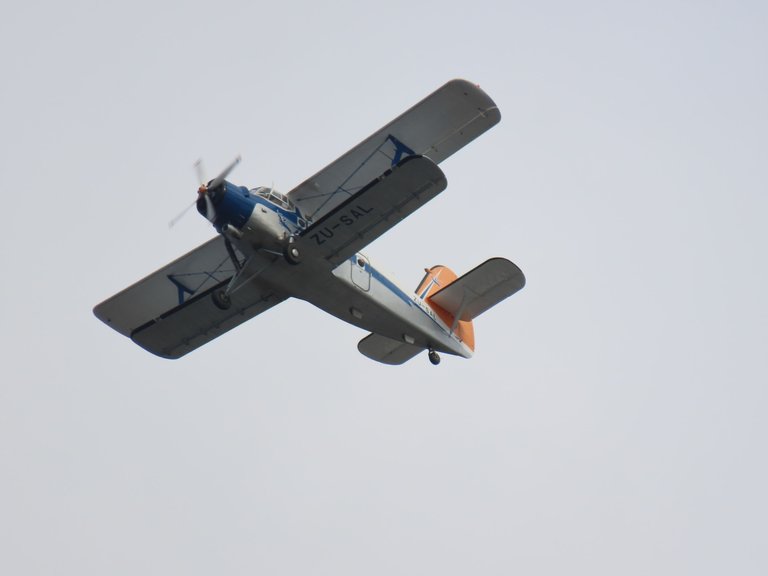 Then the idea grabbed me to make a video and I swung around to grab this quick video below.
Yeah, it was a bit too late to start with the video and there were a few obstacles in the way, but I think that it was a worthwhile effort.
Just one of those great days as we had a very nice meeting earlier in the day with a delightful couple that are both on Hive. I don't want to drop name tags, as I never do, but I can tell you that we have some high hopes for their futures. Smart and intelligent and I think that they will go far in life. We will soon be away for a 2-day break and I am hoping to get much food for my camera that I will show you in posts when we return.
I will still be on hive every day.
I hope that you have enjoyed the photos and the video.
And That's All Friends.
Photos by Zac Smith-All Rights Reserved.
Camera: Canon Powershot SX70HS Bridge camera.
Thank you kindly for supporting this post.
---
---