Landscapes to end our day.
We had to go and get some curtain fittings for our new home.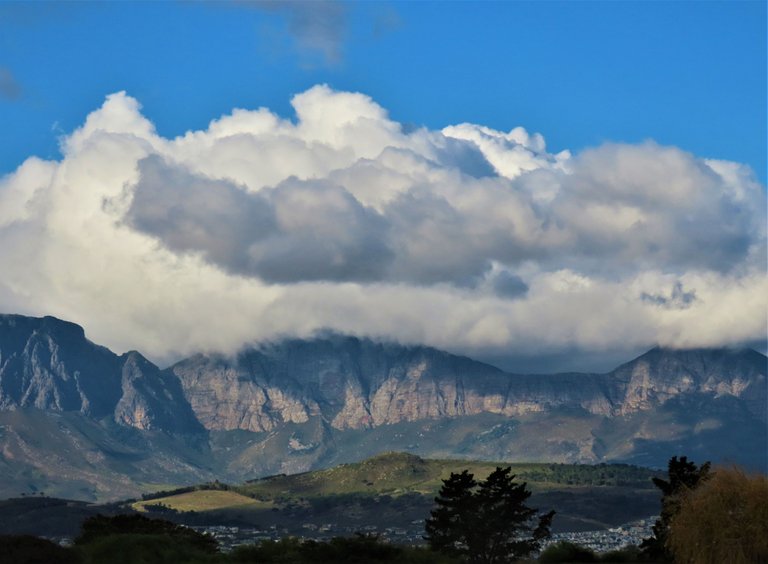 And of course I could stop to take some delightful photos along the way.
Oh yes, I always have my camera wherever I go and today was no exception. We have to get our curtains up in the new home and I also had to get and extra new blind roller for the kitchen window. Thankfully the previous tenants looked well after the place, but there will always be little niggles to sort out before we can settle in.
So come and drive with us to the local hardware store.
A beautiful sky as we left our place.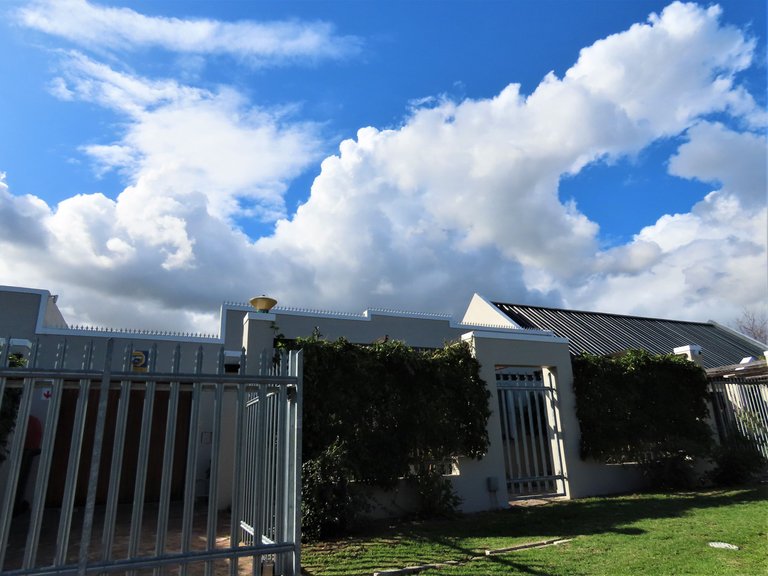 And then it was our beloved mountains and I will let the pictures talk for themselves.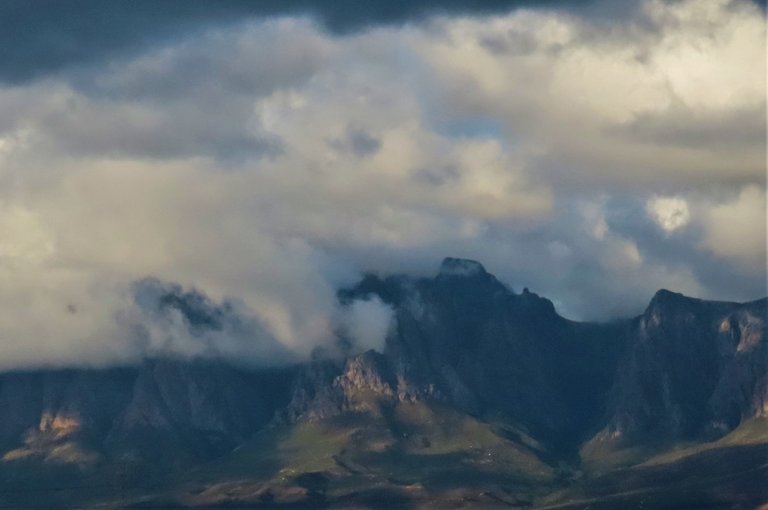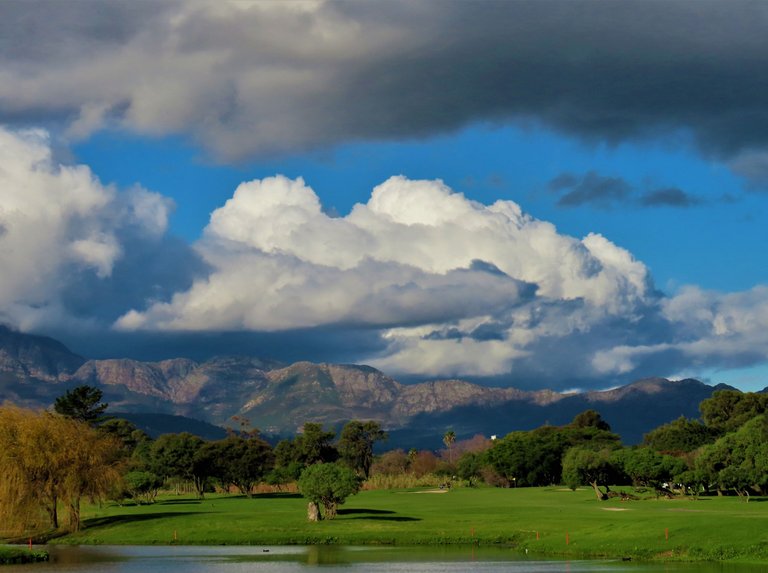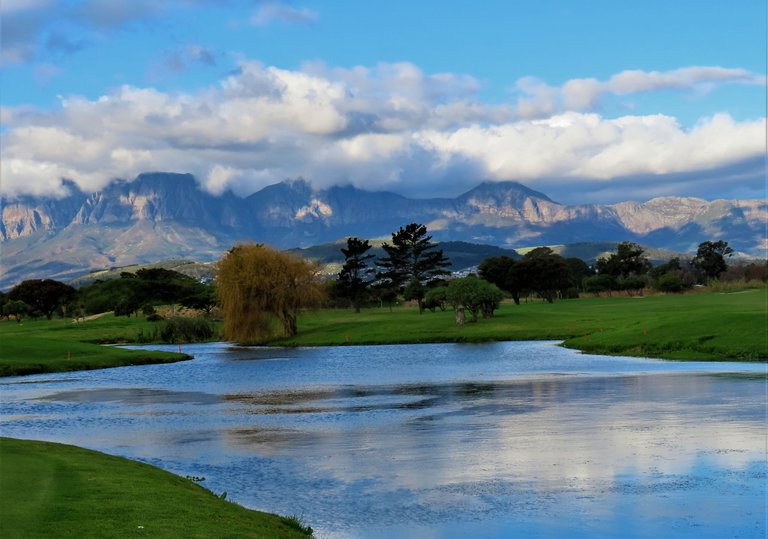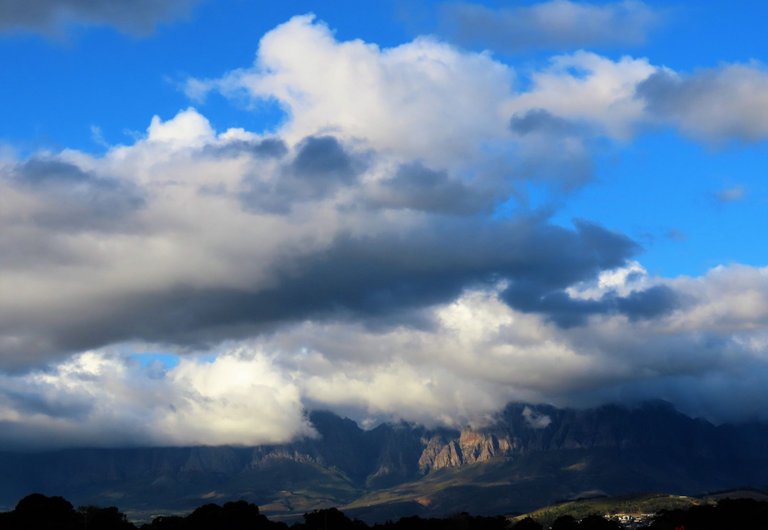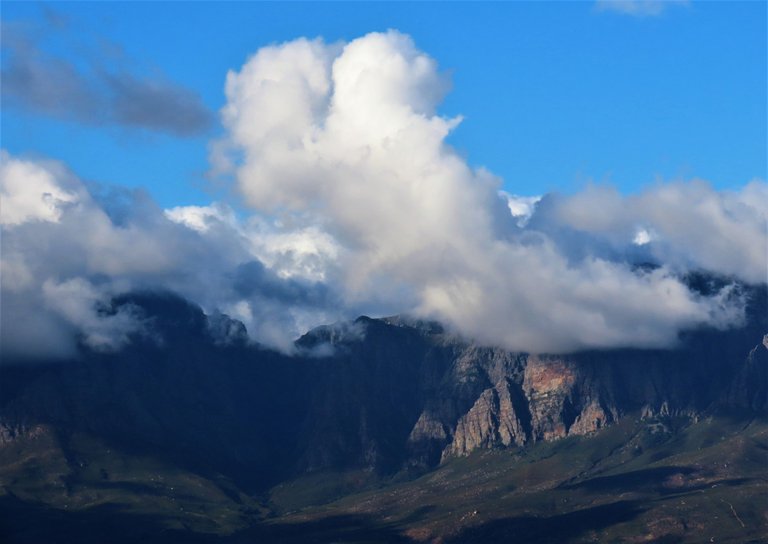 So yes, we bought the curtain fittings and I will hang the curtains tonight, while Marian continues to unpack the boxes and to sort things out.
Our kettle disappeared and so the two of us formed a search party to find it, as I cannot work without coffee. Box after box was opened with no kettle, but in the process we found some other stuff.
Finally Selah, we found the kettle in one of the bedding boxes as Marian was also looking for our pillows.
I cannot blame her as we had to pack our last things in a hurry because we had to do everything in one day and at the end we won the day.
Moving is never fun, but after a while then life goes on again.
Until the next move of course :)
And That's All Friends.
Photos by Zac Smith-All Rights Reserved.
Camera: Canon Powershot SX70HS Bridge camera.
Thank you kindly for supporting a post on behalf of @papilloncharity
---
---