Rugged mountain peaks, a dragonfly and a bird.
Some more beauty for you to enjoy here in our area.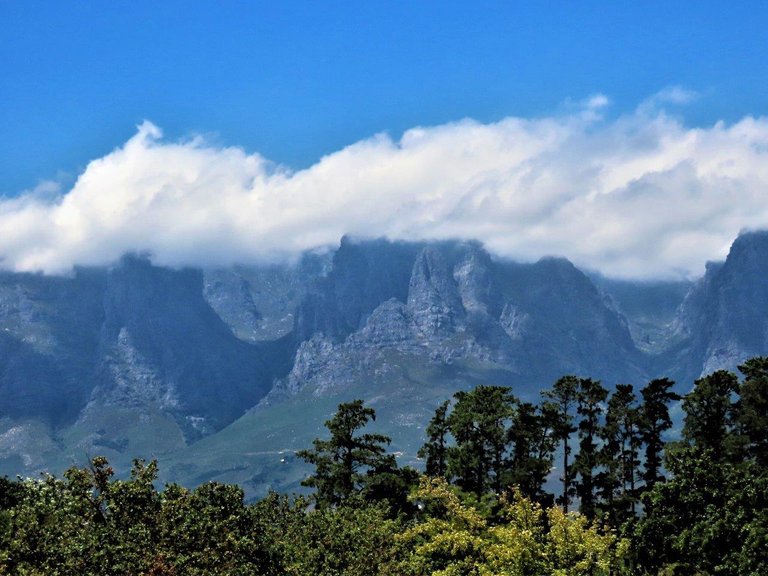 A variety of photos in here, as I wanted to show you the beauty of nature.
Set me free to be and only to be. To feel the strength of the mountain peaks invading my soul with the dexterity of a dragonfly in flight. To hear the wind whisper sweet nothings in my ear and just to be.
No worries as they took sail in the wind and the strength of the mountains that evaporates all fears. Only to be.
Birdsong to comfort me and the clouds to tell me the stories of their wanderings. All of it just to be.
Look how the sun lit this Orange-winged dragonfly with its lovely colors.
(Trithemis kirbyi)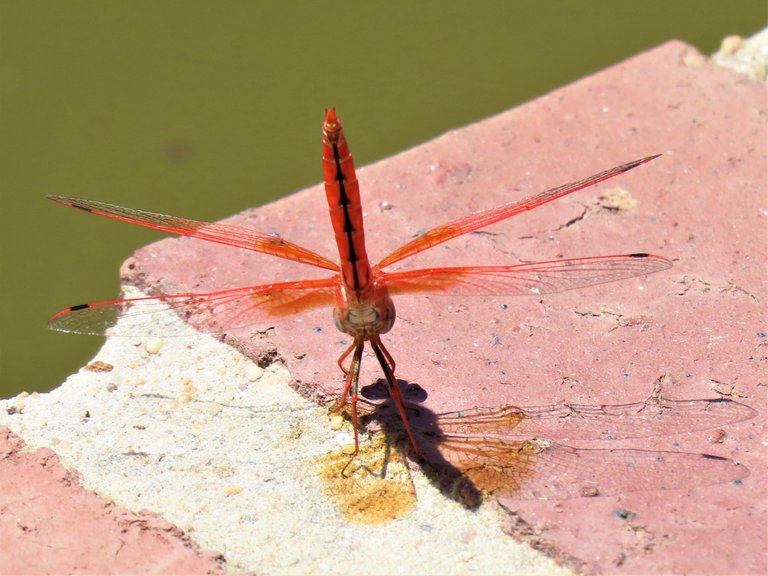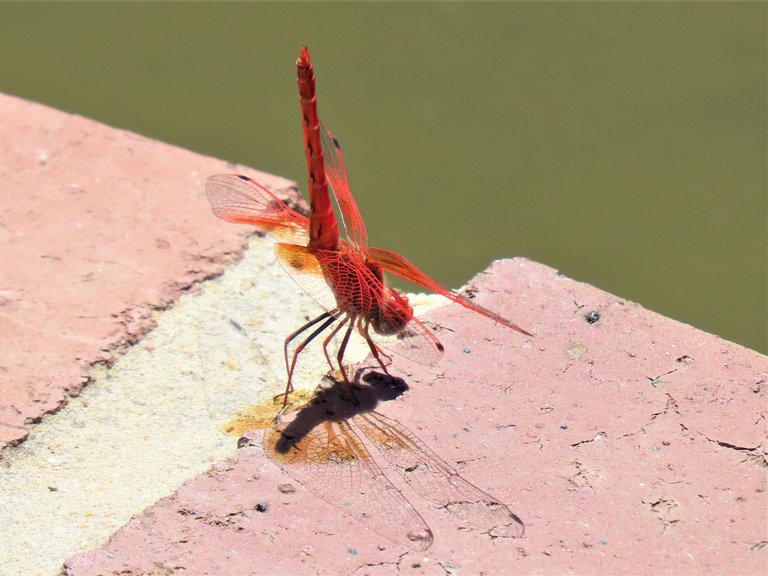 The gray gravel below on the mountain peaks created by many years of rainwater gushing down in the peak valleys.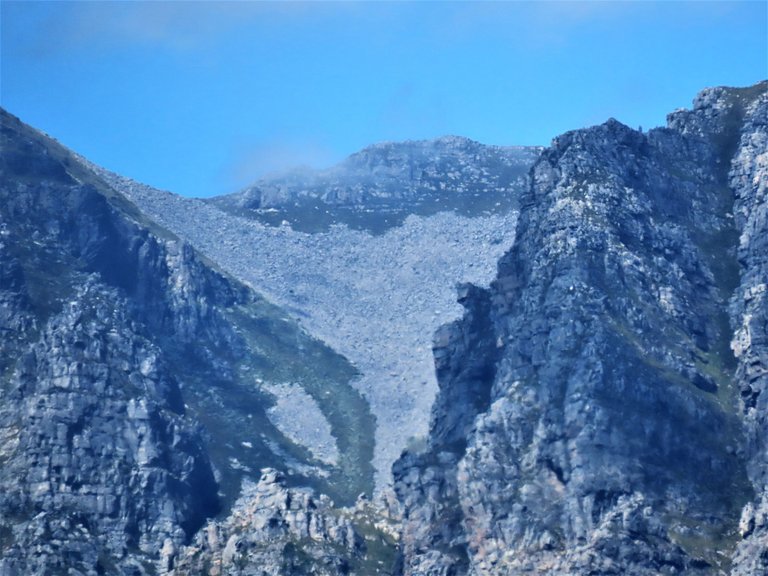 The Hadeda Ibis landed.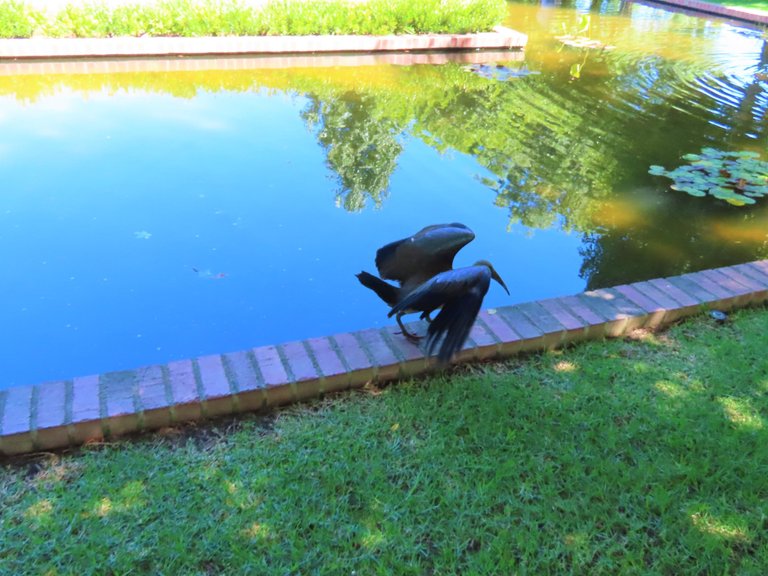 He saw me.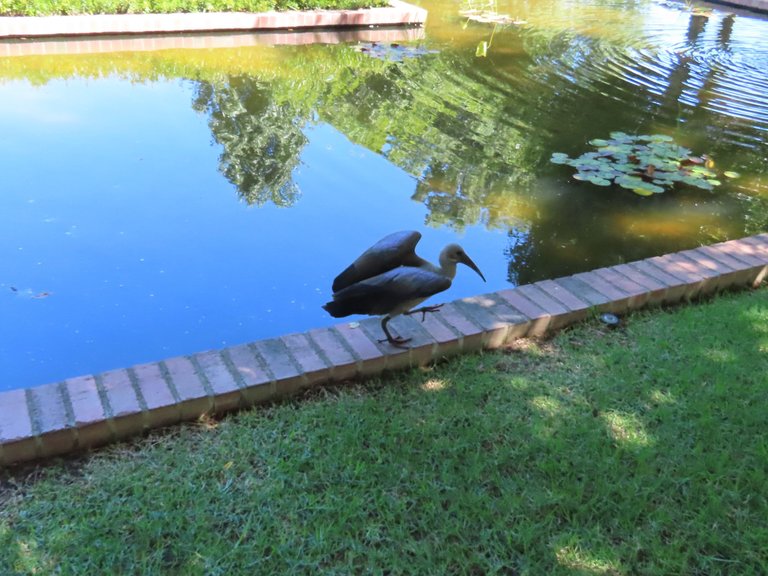 And he took off.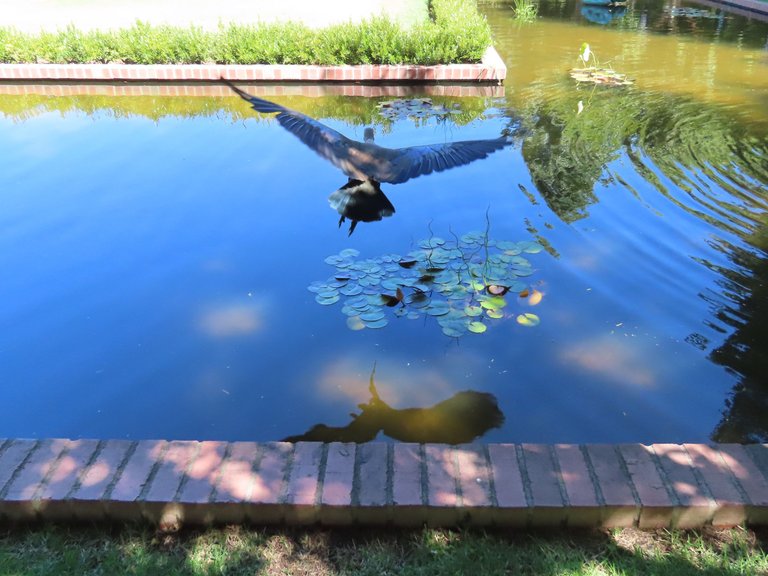 To land on the inner grass square.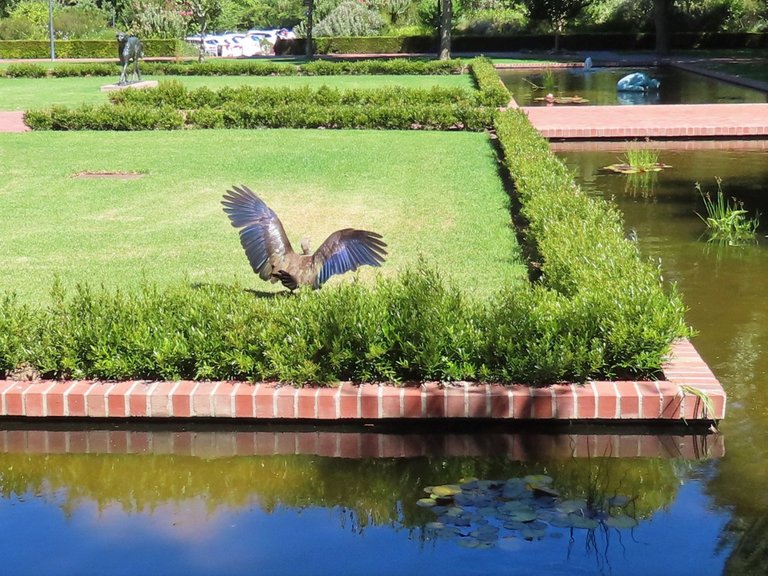 A small rivulet was carved by the rainwater in this peak.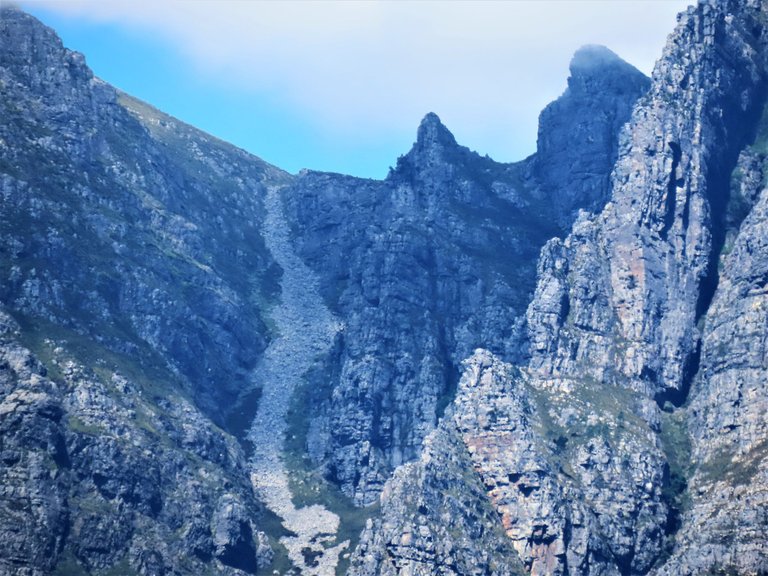 That half round peak behind the behind the mountain at the front looks lovely when it is capped with snow during winter.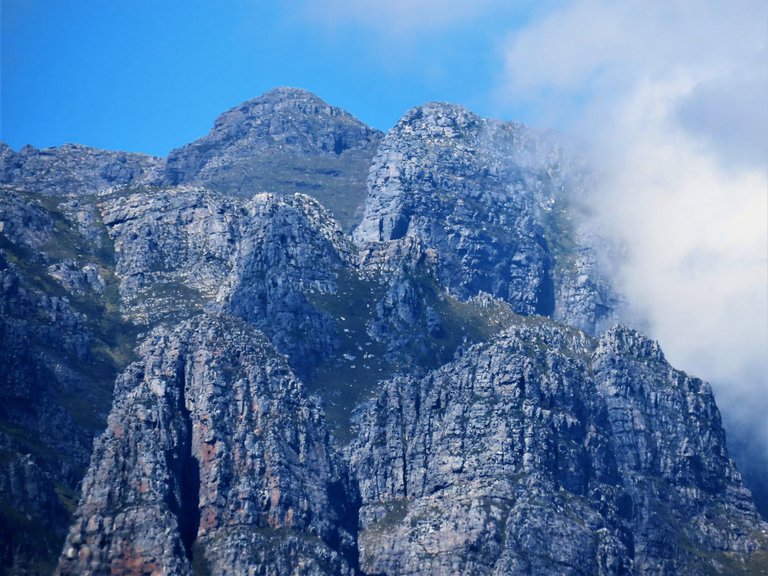 And finally a different pose by the dragonfly to greet you with.

We can walk so many unhappy miles in this life, always on the alert and attacking at the slightest perceived threat to our persona. Slaving away night and day to make ends meet and constantly struggling against the odds for survival. Some are top achievers and others are successful in their own ways, but eventually it all comes at a cost. Normally at the cost of our health. The words slow down are meaningless to us no matter how many times we hear them. I am so guilty of this.
I have reached some high pinnacles in my life due to my relentless drive, but today I know what the stress and the drive did to me. Oh yes, to take time out for yourself was a fad I thought now who wants to take time out from the action?
Life has a way to sort itself out and sooner or later it says enough. No more. It is then that some of us discover other more placid interests. Something, or some passion that we always coveted but never pursued suddenly comes alive and a hidden talent emerges.
I am just allowing my thoughts to escape by printing them here and in true care all that I can say is to take time out for yourself.
And That's All Friends.
Photos by Zac Smith-All Rights Reserved.
Camera: Canon Powershot SX70HS Bridge camera.
Thank you kindly for supporting a post on behalf of @papilloncharity
---
---