South African landscape shots and snow.

Come and have a look at real beauty on a winters day.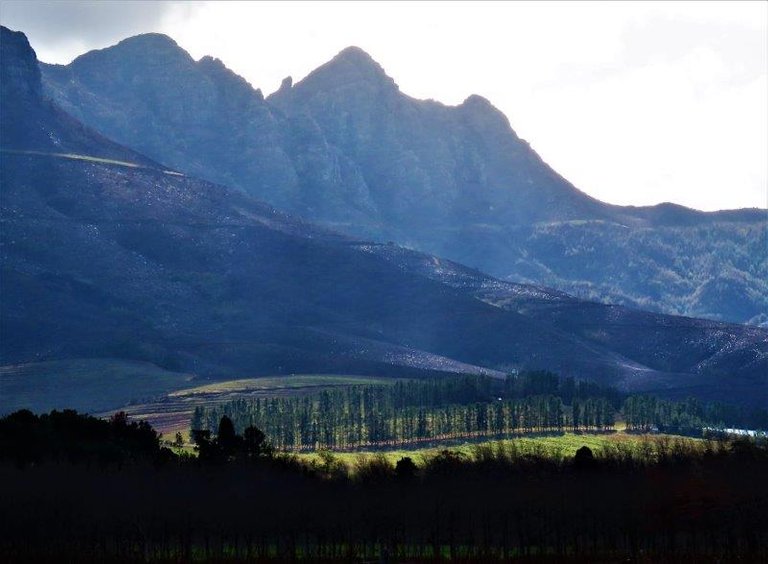 A sparkling fresh post here with some startling beauties on show.
What I am trying to say here is that some of the photos really took my breath away. Almost like Mother nature was determined to show me the inner beauty of her soul.
A cold and very fresh day and such a pleasure to be out in the countryside. Not so cold yet that I have to wear my fake fur Eskimo hat, but we will get there soon I hope. The weather is strange and last year we had a warm winter, but the cold weather is essential for the apple trees to sleep.
This is a panoramic shot of the first photo.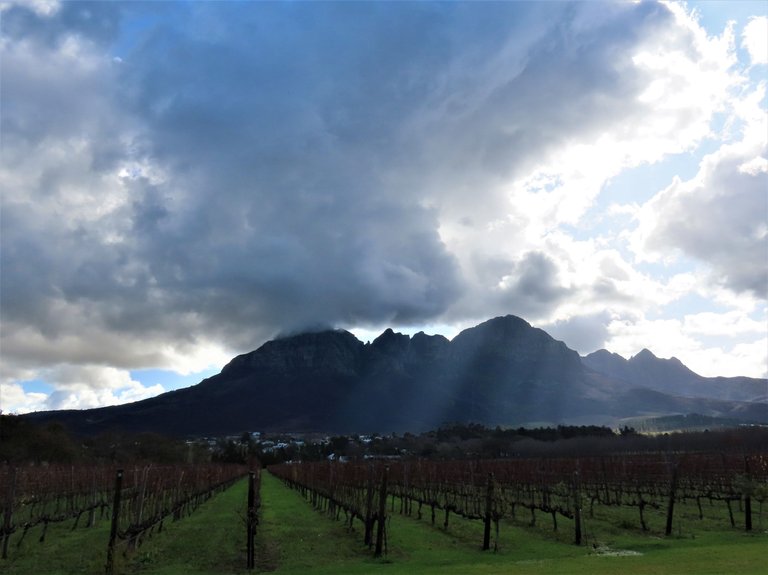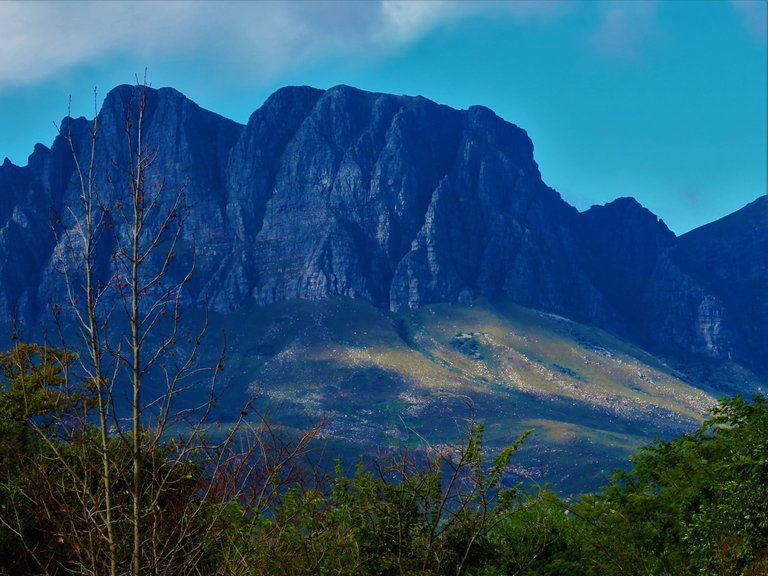 Now let's look at the snow and it's nothing like Europe as the heavy snow here falls in some of the other provinces.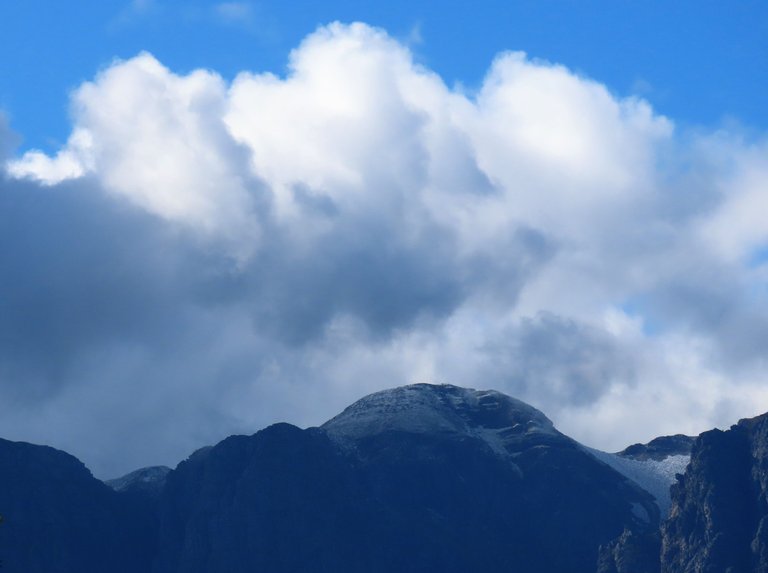 I took the following 4 photos from our garden at home.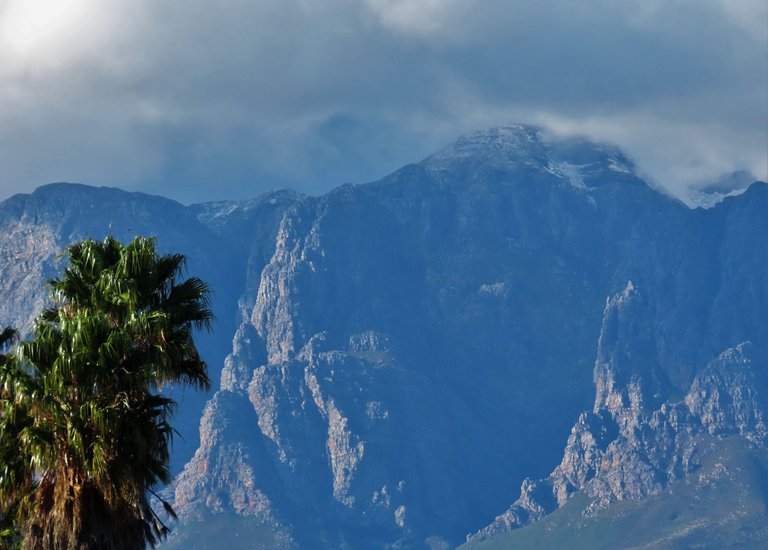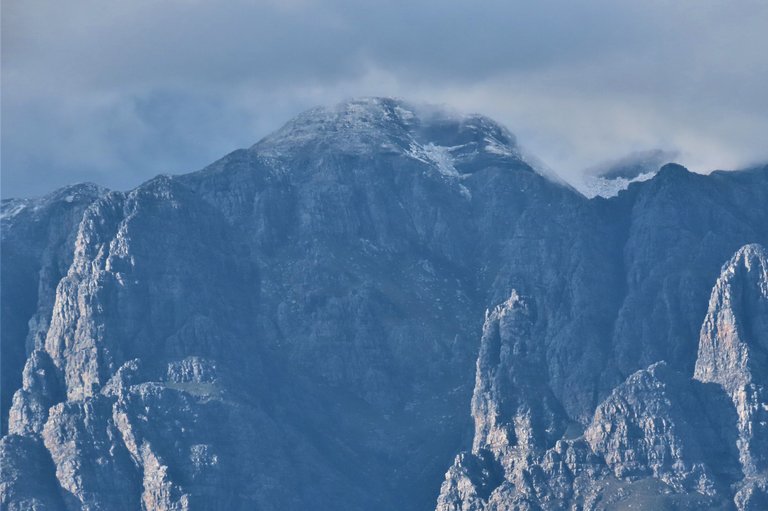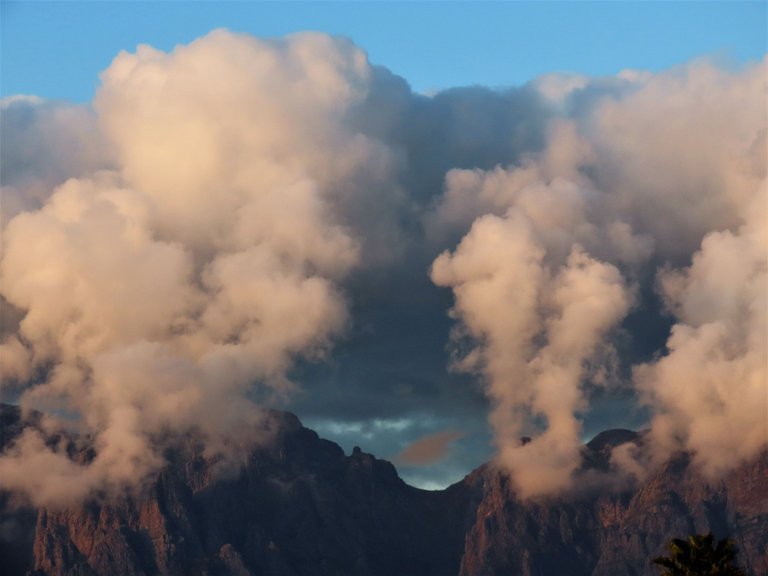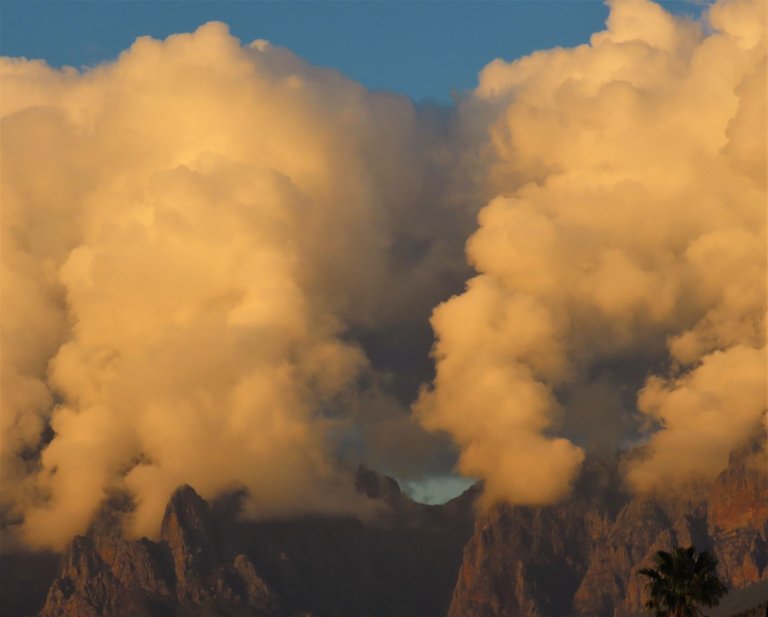 And there you have it. Thankfully it was a dry day as the rain had stopped overnight and we will only get rain again on Saturday, as we are now in our winter rainfall area. Strange weather with strange patterns and along the very long coast line of the country there are some provinces that swim in the water and other provinces in the grip of a drought along the same coastline.
The stark and naked beauty of nature now in winter will certainly deliver up some more lovely scenes for my camera that I will happily show you.
And That's All Friends.
Photos by Zac Smith-All Rights Reserved.
Camera: Canon Powershot SX70HS Bridge camera.
Thank you kindly for supporting a post on behalf of @papilloncharity
---
---