Snow now in the Spring season.
I thought that it was a bit cold when we left the house this morning, and the reason quickly appeared. We have some crazy weather here lately. I mean, how is it that we get snow in spring and fruit tree blossoming in winter? Unheard of but true.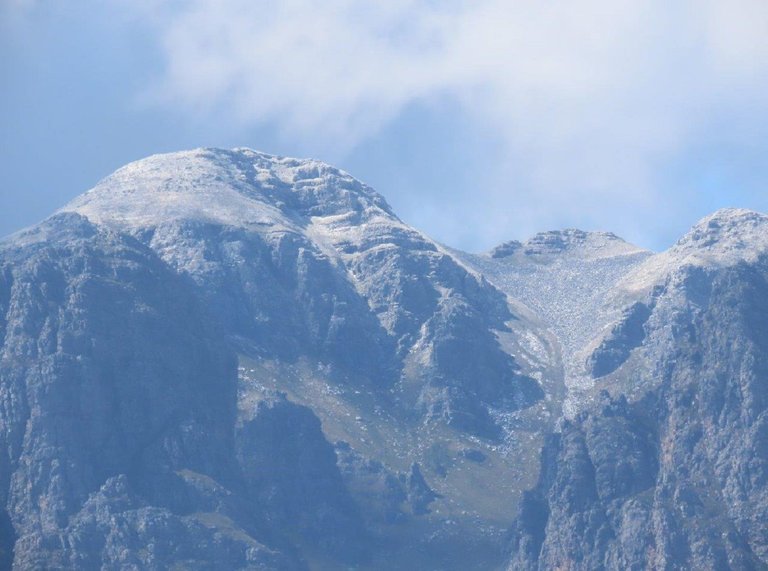 So, we took a quick drive to capture some shots of the snow.
At 8C degrees it was a bit cold, but I stopped the car at a few spots and can you believe that some places were alive with birds. I know that they wear warm feather coats, but surely their stomachs are exposed when they fly. I wouldn't dare to expose my stomach in this kind of weather :)
Maybe the birds were also happy to see the snow, as they were singing.
Any case, come and see what I could get.
Look how the morning sunlight reflected off the wet road surface.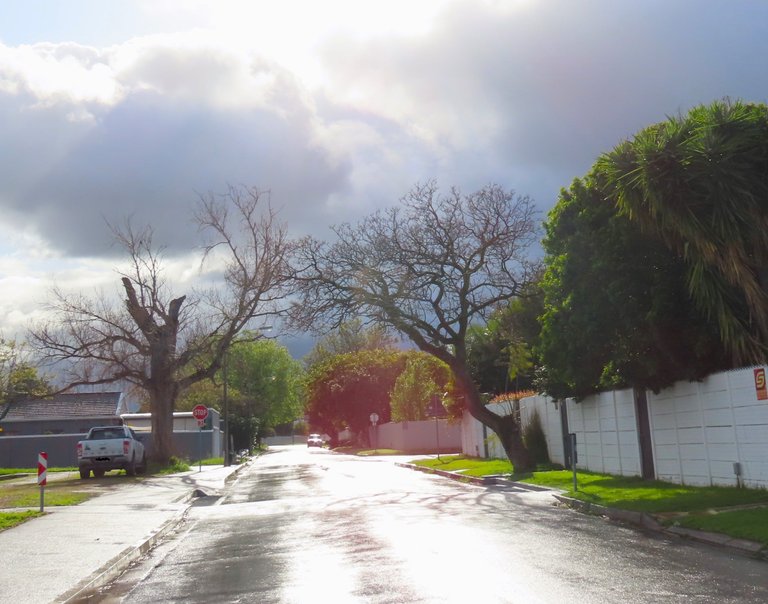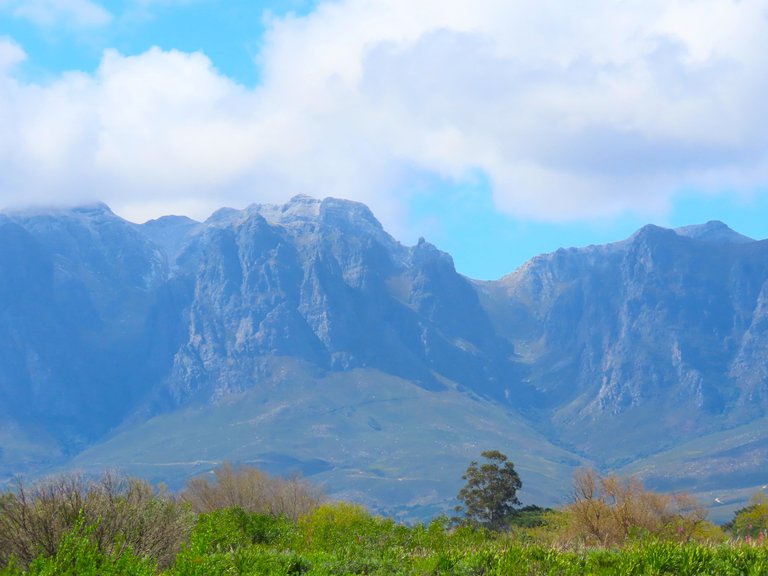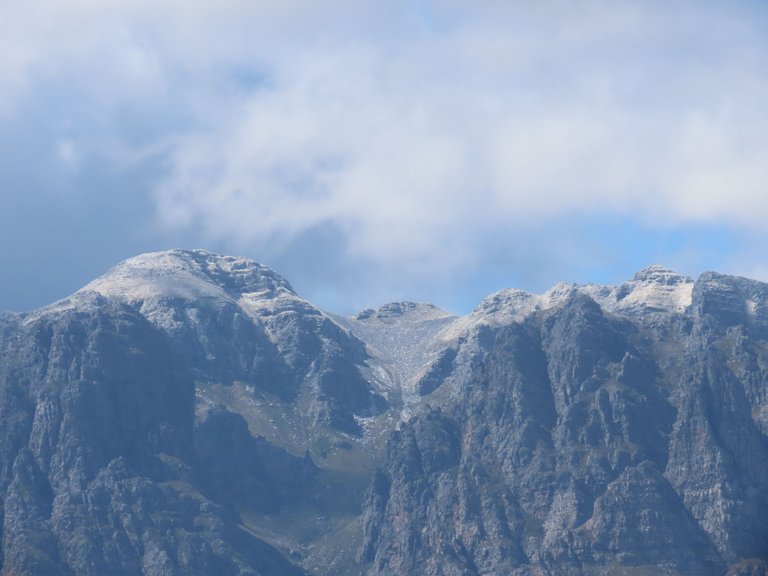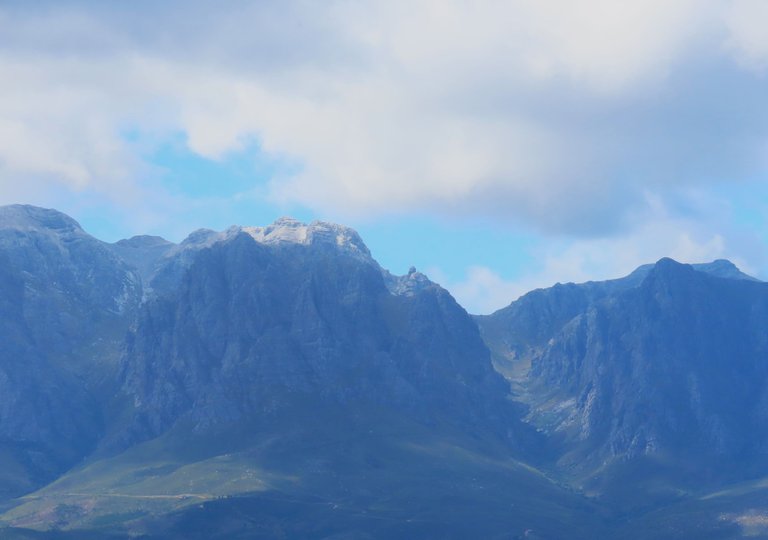 I also saw a pied crow chasing a harrier hawk out of his territory.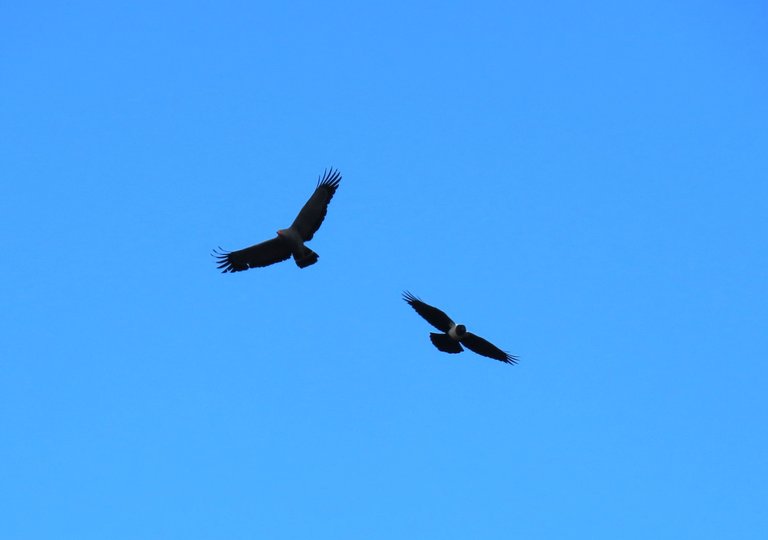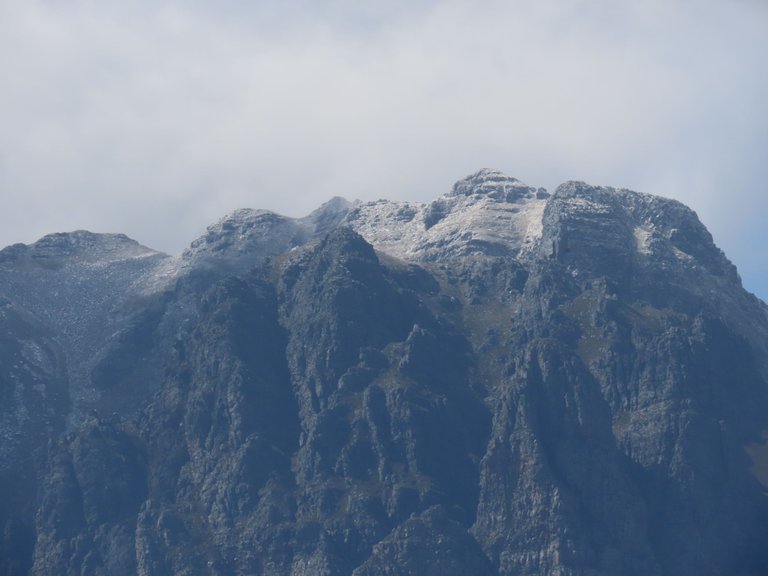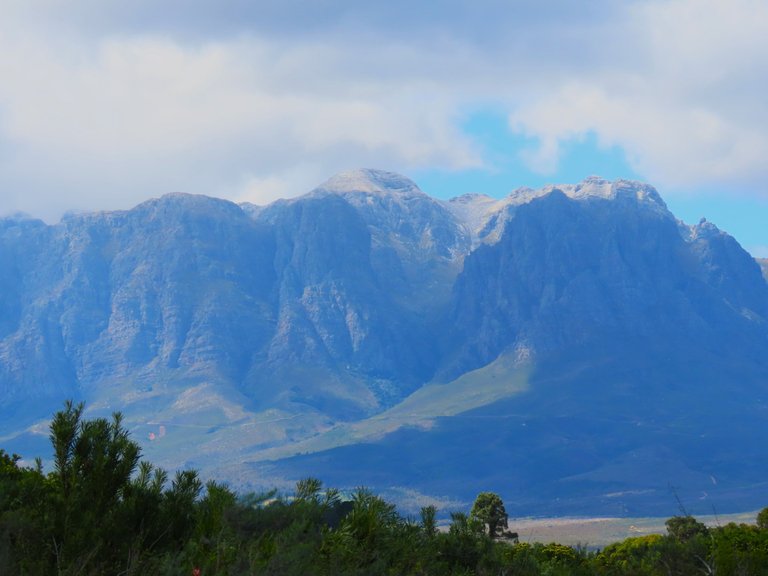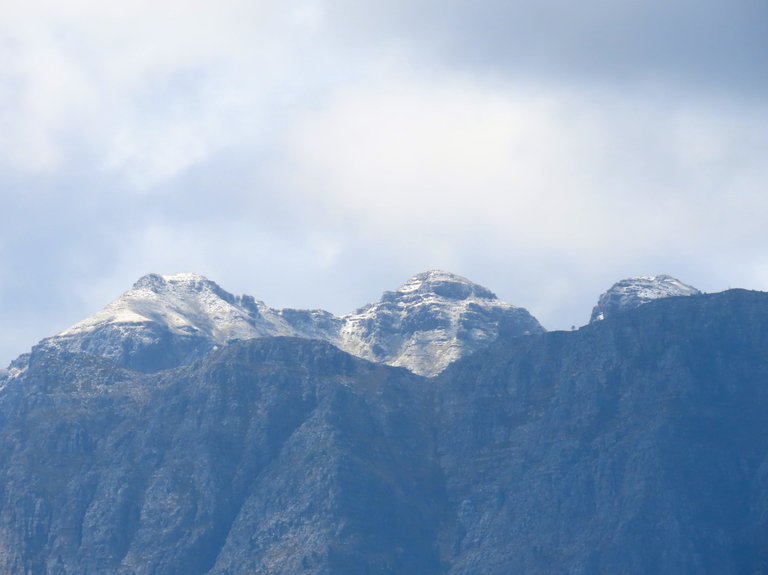 Finally, the lone mountain at the northern end had no snow, and a weak sun was temporarily blocked by a small cloud.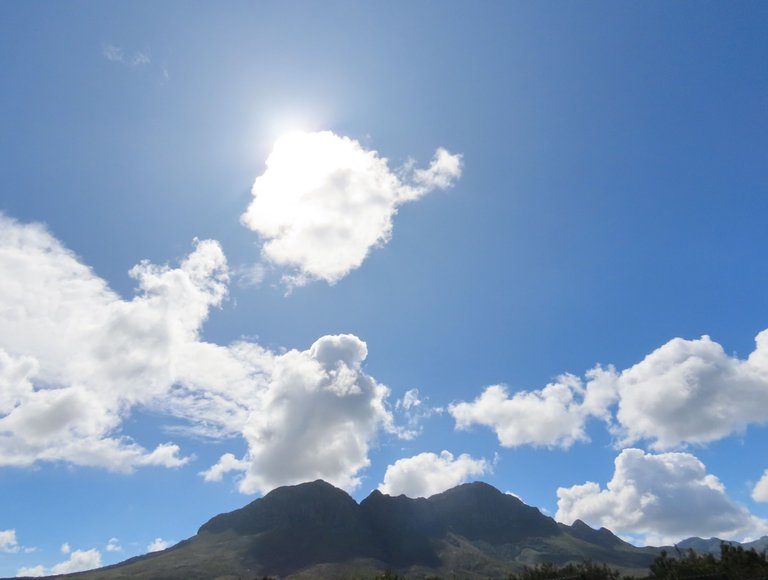 We already had some snow during the winter period, and I did post about it, but now a second stage of snow in spring is really confusing. I will ask a good friend, who owns an apple farm, about the effect the snow will have on the apple trees, as I know that the trees have to sleep for a set period during winter. I have a feeling that it will be good for the apples, as they might be a better quality.
Now I know that this is not thick snow, like they get in Europe, but living in hot Africa always makes it so unusual to see. Apparently, we might go into hot 40C temperatures this summer, and it is miles away from the low temps that we have now. So it is not a case of freeze and defrost, but rather freeze and fry.
I hope that you have enjoyed the pictures.
Photos by Zac Smith-All Rights Reserved.
Camera: Canon Powershot SX70HS Bridge camera.
Thank you kindly for supporting this post.
---
---