So great to see this.

Instead of staring at their phones, this family were on the beach at sunset.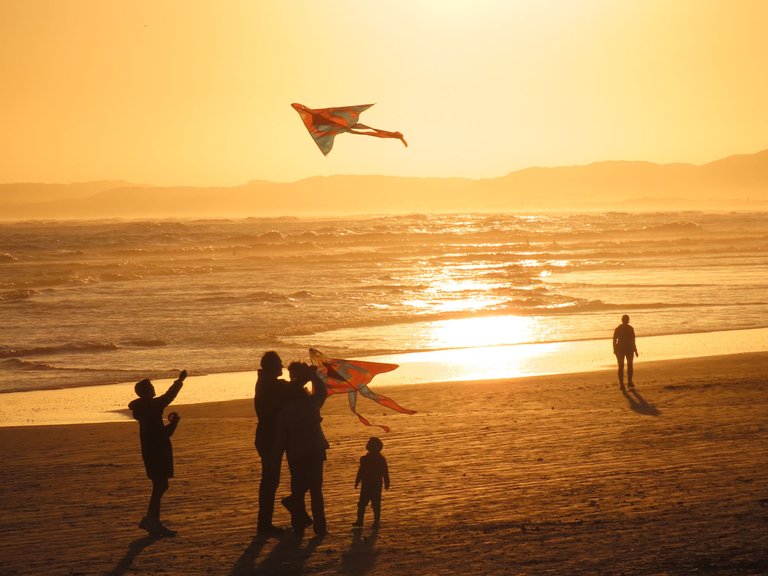 But what was that flyer as I have never seen one like that?
So great to see that there are still families that enjoy the real things in life. As children we had nothing, but we improvised and made our own kites and carts. The thing is that nowadays most children have to be led by a parent's hand as they walk through the malls, as the children are typing on their phones. When they sit at a table the only conversation is the food order and then they are all engaged on their phones.
That's why I liked so much to see this.
Come let me show you the flyers and some other lovely photos.
SUPERMAN! Below are the two kites.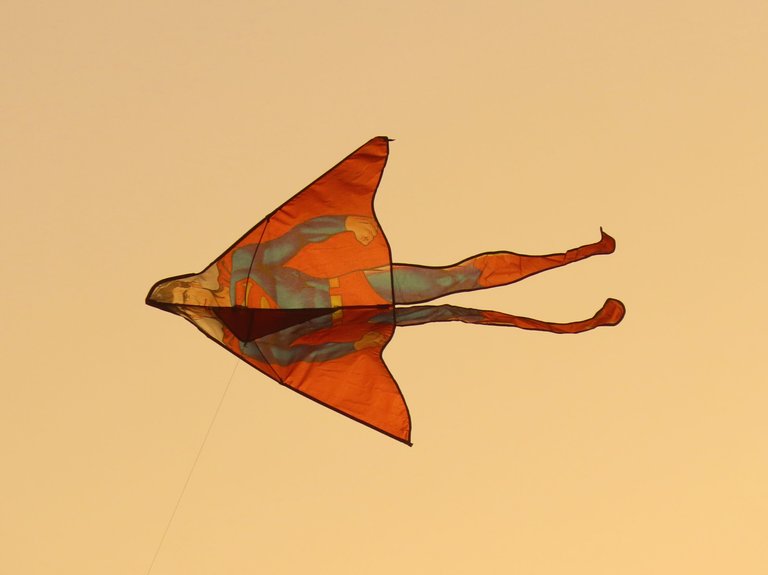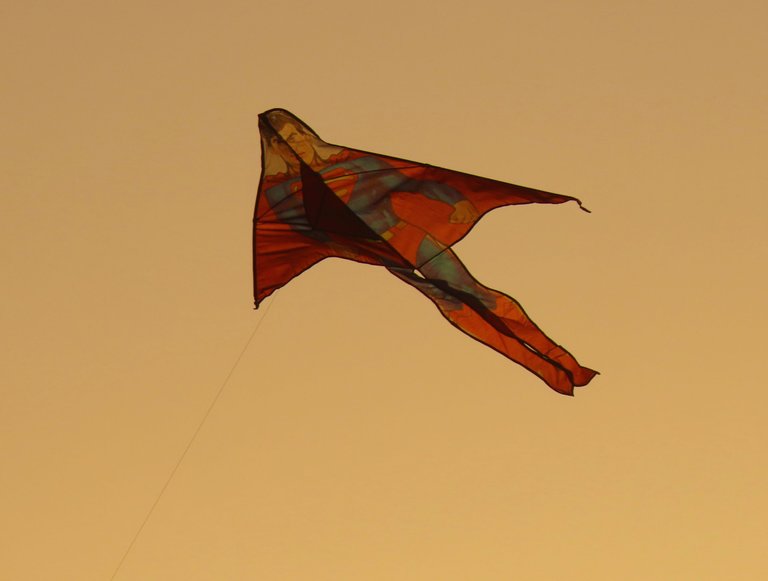 Now for some oceanscapes just my word for the opposite of landscapes :)
So beautiful isn't it?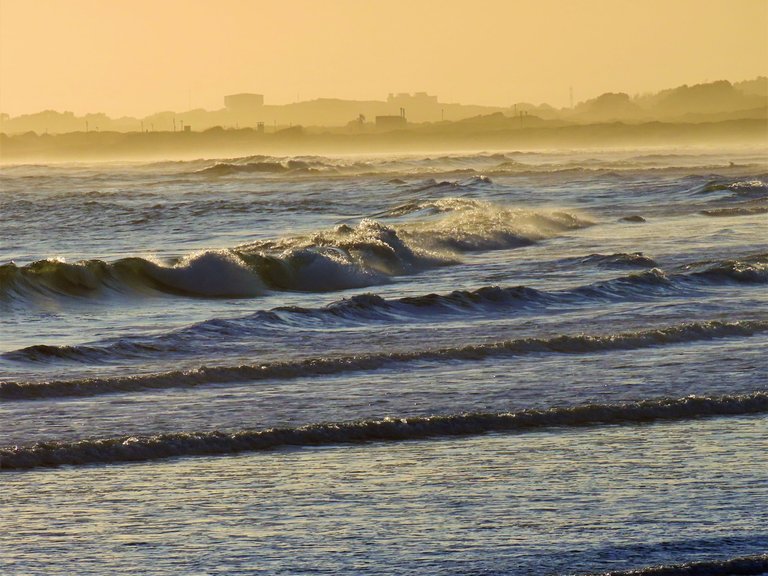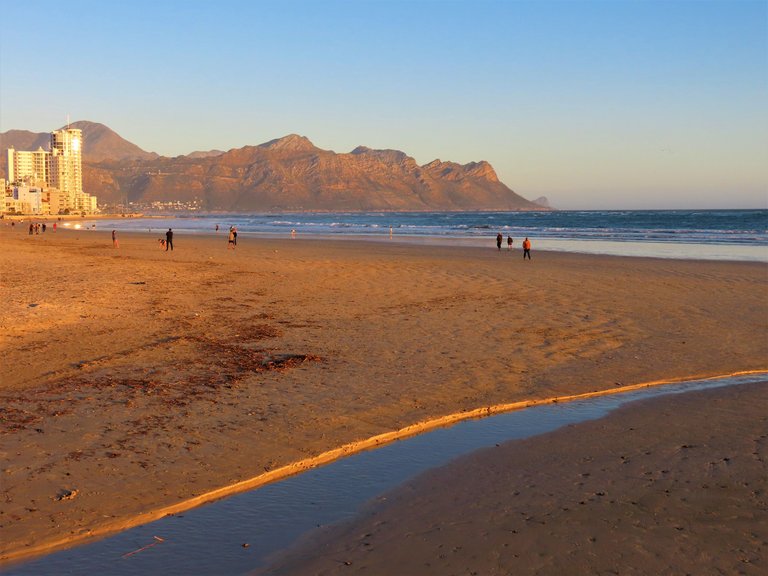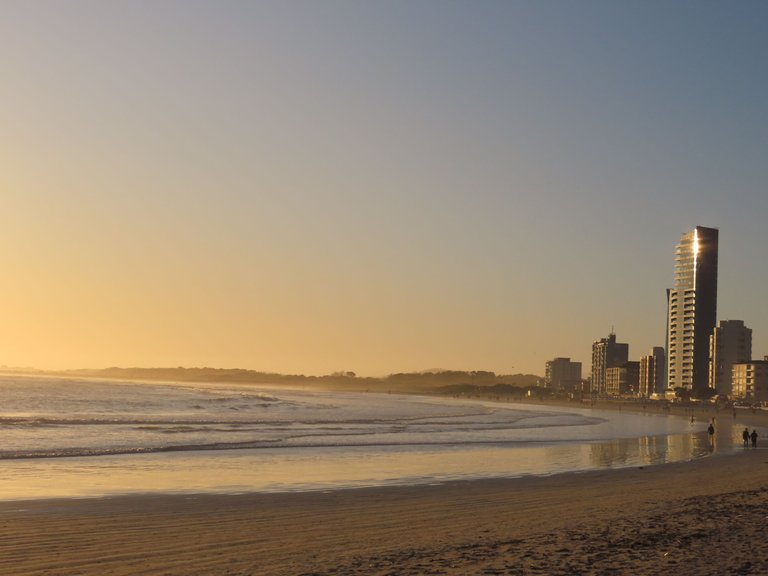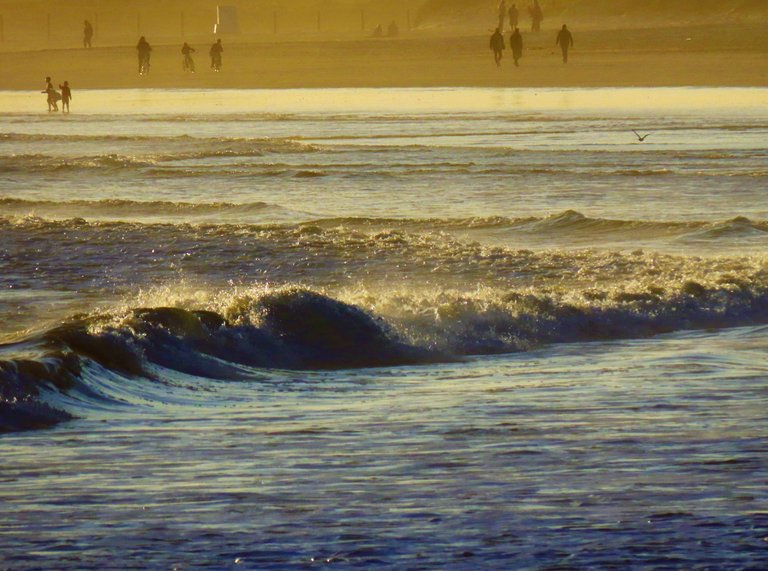 Like I said so many times before, it's a wonderful world out there that demands our attention.
I have never been an indoors man and I don't wear a watch or even have my own phone. Now here's a laugh, we like to sit at open air restaurants for coffee and even a sandwich at times and during our early marriage years, as soon as we had finished the food I would tell my wife that I would be back now. Then I would take my camera and disappear.
My "back now" normally means an hour or a few more and you can imagine how upset she would get, so I spent the rest of the day upon my return apologizing.
Thankfully now she is used to it and she got herself some code word solution books. :)
So here's my challenge to you. Get out there into the warm arms of Mother nature and she will certainly show you some of her treasures, be it for whatever you are interested in. You will not be disappointed.
And That's All Friends.
Photos by Zac Smith-All Rights Reserved.
Camera: Canon Powershot SX70HS Bridge camera.
Thank you kindly for supporting a post on behalf of @papilloncharity
---
---