So we all struggle with problems.

There is a hard way and an easy way to tackle problems in life.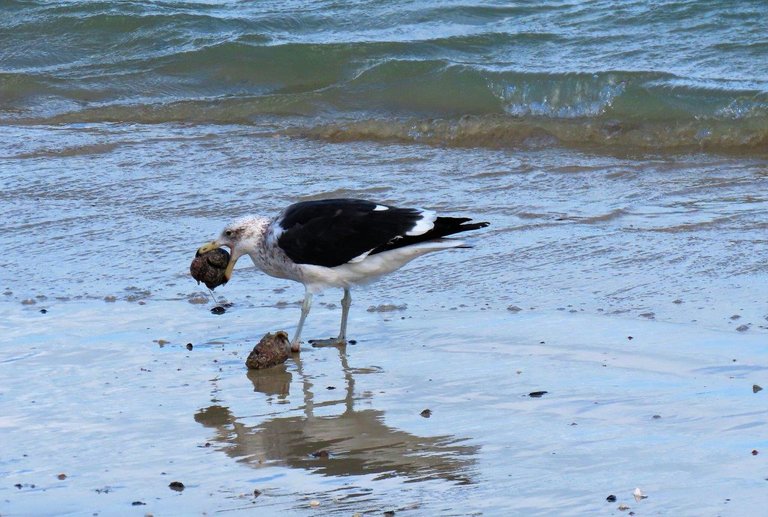 In here, the Kelp gulls will teach us how to crack the problem of hard nuts.
I always struggle to open the hard outer shells of the Macadamia nuts as it is a real battle. So I tap them with a hammer until the nuts crack and then I pry the crack open with a sharp knife. For one or two nuts it's okay, but for 20 or 50 nuts it becomes a real problem.
So maybe I must go up to the roof of a multi-story building and drop the nuts down onto the hard concrete road :)
If it works for the seagulls, then it will also work for me?
They go up high and then drop the sea nuts down onto the rocks to break them open.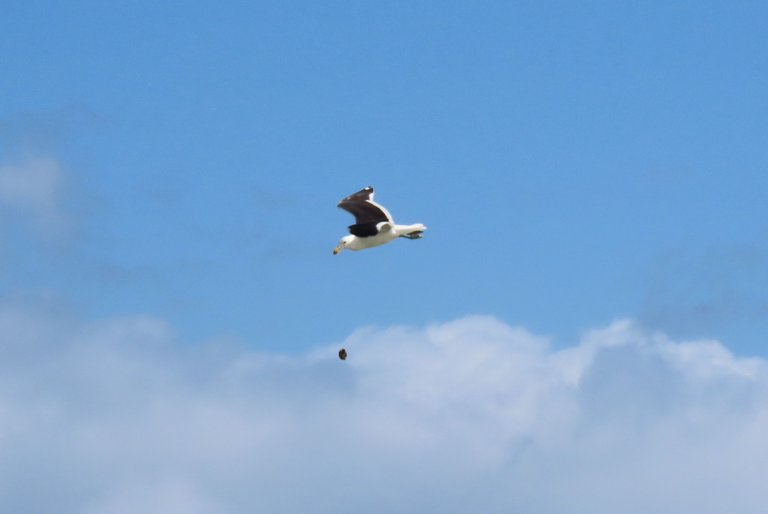 And here was another one below following the same method.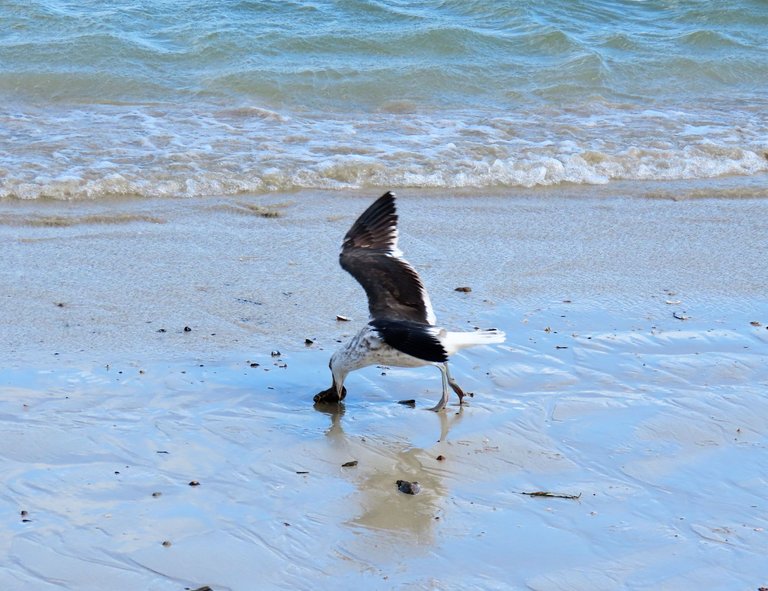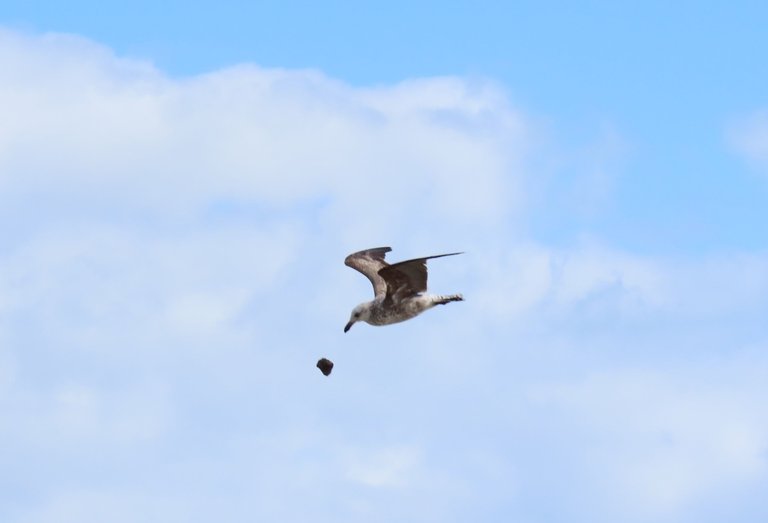 Even better taking the easy way out is this little Cape Wagtail bird.
He simply pops into a restaurant and orders some cheese:)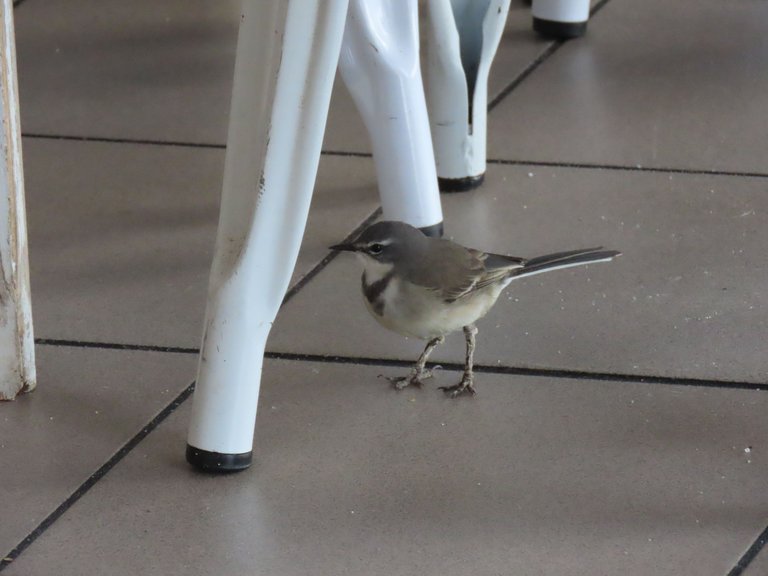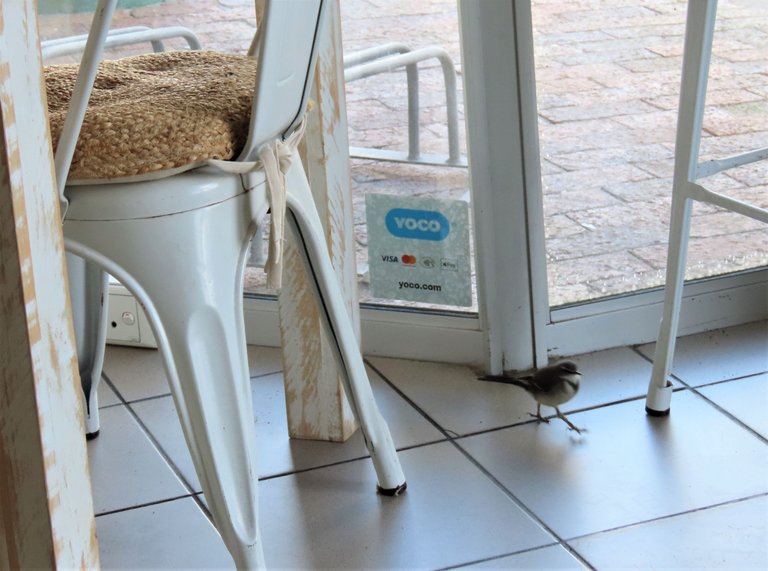 Then he leaves like we also do to wait for his takeaway order.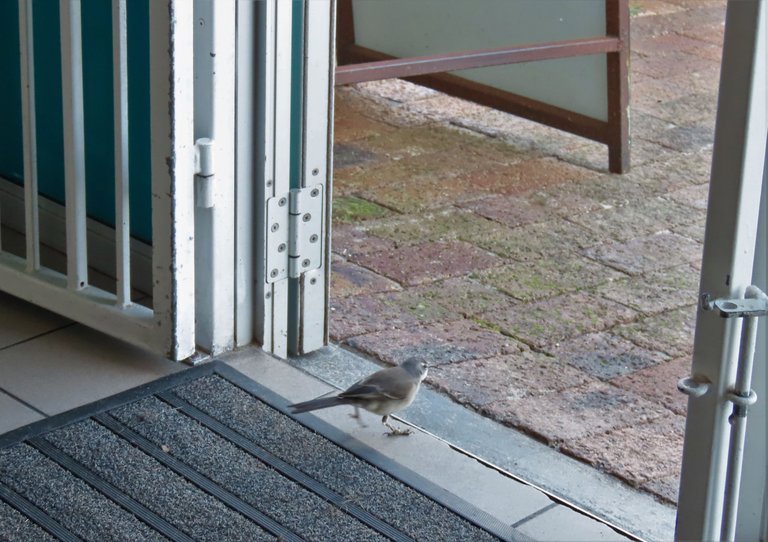 Here below you can see him waiting.

Right, his order has arrived.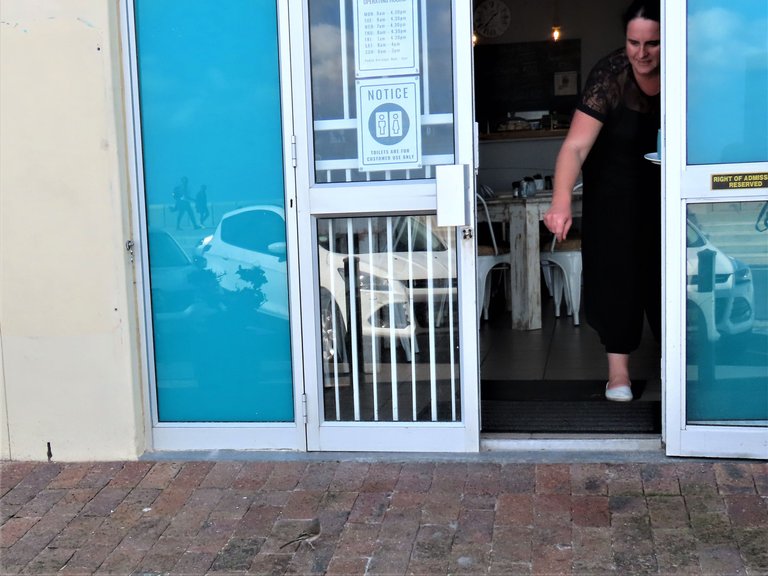 See? No need to fly to great heights to accomplish successes, just do things the simple and logical way :)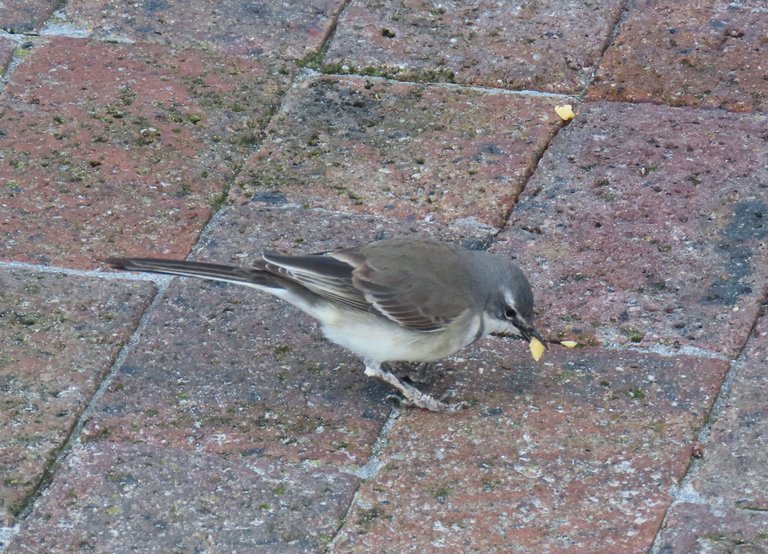 I wish that it was this easy to solve our problems, but maybe the lesson here is that many others have had the same problem and all that we need to do is to watch how they solved it. Then to simply repeat their efforts.
We clearly see that in the actions of the gulls as they all copy each other.
I think that the little Wagtail is teaching us to become familiar with the root of a problem and then to simply confront it. So many tell us to confront our fears, but we choose to ignore them as we want to show the world how we are suffering. We don't understand that if you cry, then you cry alone.
Just my way of looking at things as at times we all struggle in life.
And That's All Friends.
Photos by Zac Smith-All Rights Reserved.
Camera: Canon Powershot SX70HS Bridge camera.
Thank you kindly for supporting a post on behalf of @papilloncharity
---
---