Some beautiful Saturday landscapes.
I am convinced that we live in a paradise on earth.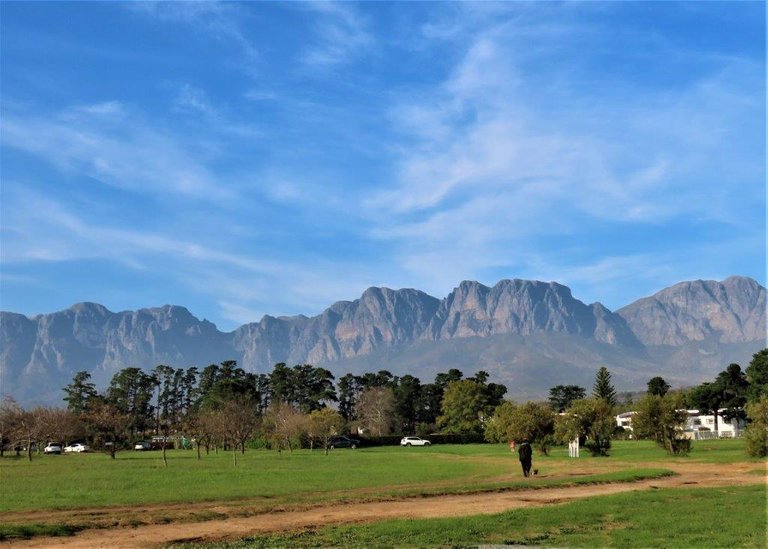 We took our little dog for a walk and you can see Marian with him in the foreground above.
Then we traveled out on the road for a short drive and it was a stop and go affair as I took some photos of the sights along the way. The countryside is absolutely beautiful and it was with a great inner peace that I took the photos. I love beautiful views and I hope that you do too, as it is so great to be out in the countryside. We try our best to get out every day, even if it is just for an hour as freedom always calls.
Come and look.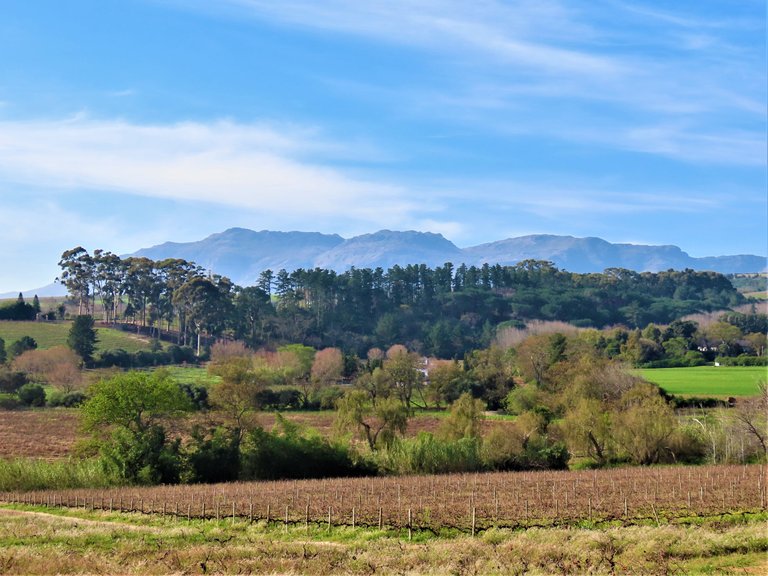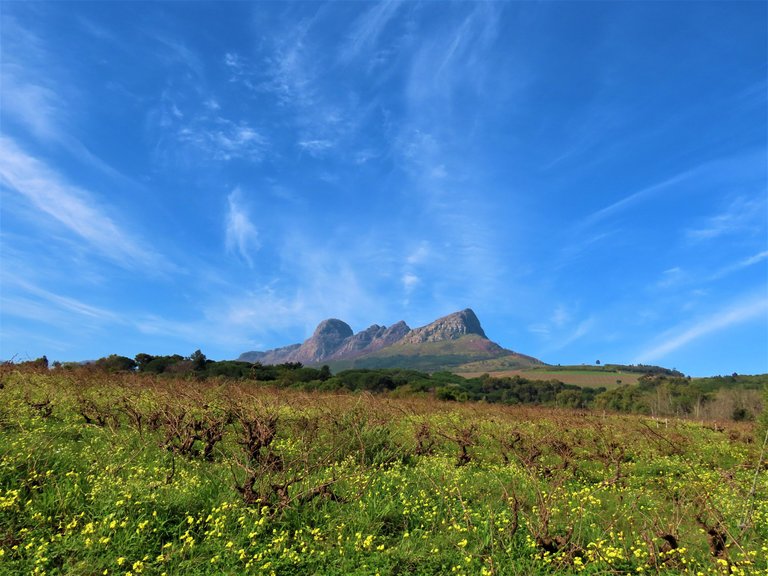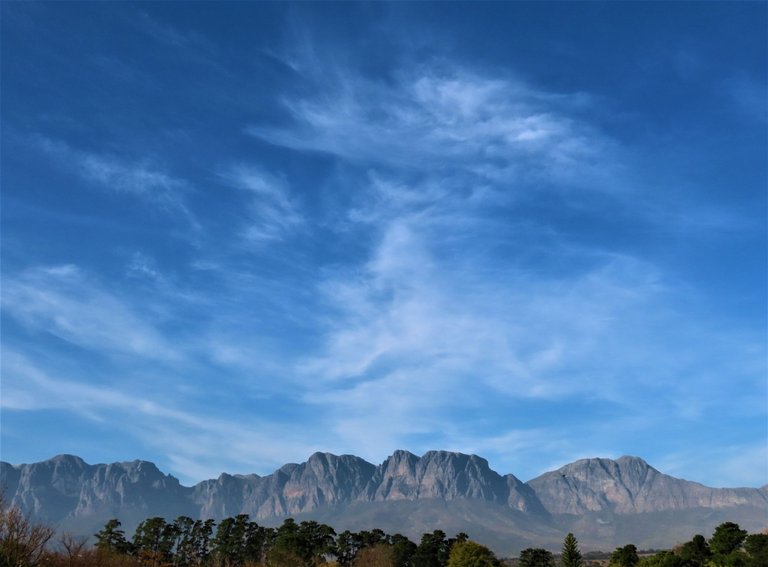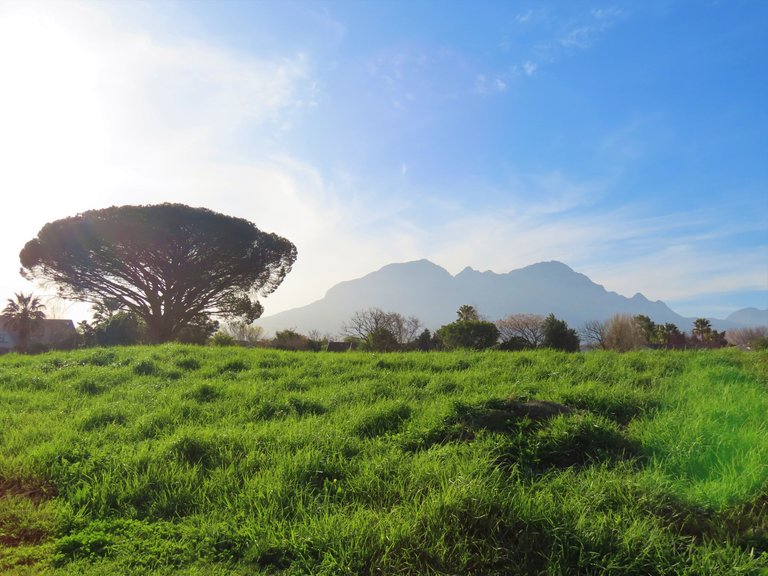 And finally here below are two views of the ocean in the distance from the same road that we were traveling on.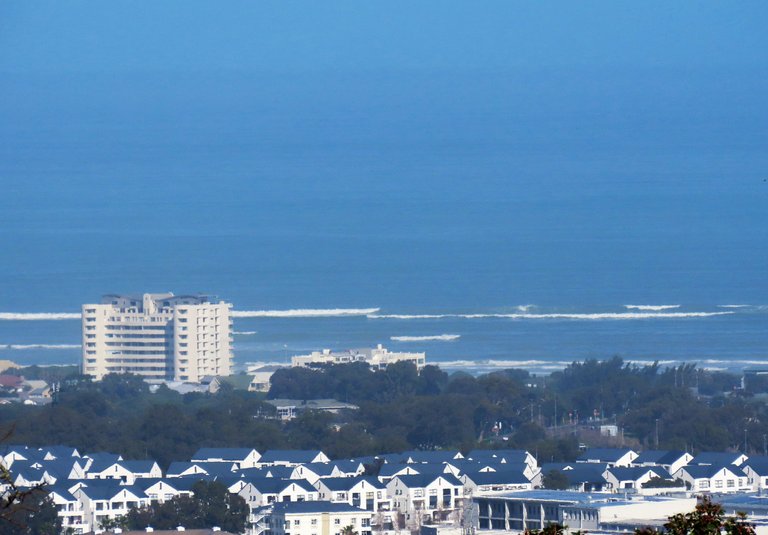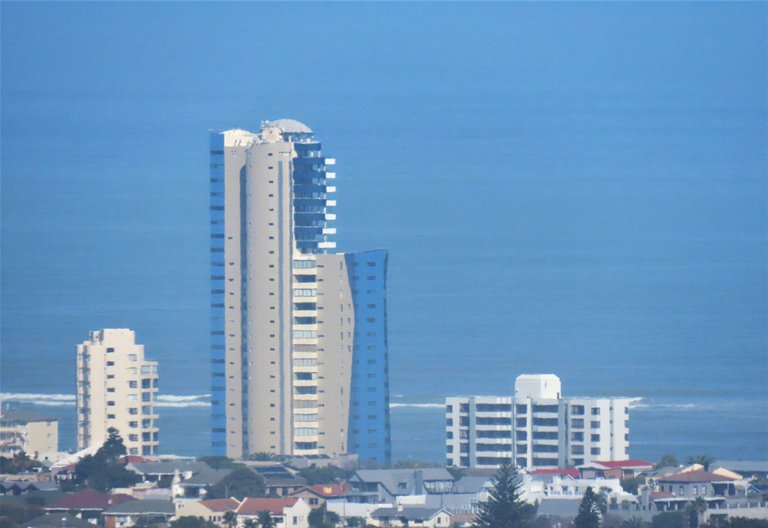 After the recent passing away of my last family member, she was my eldest sister, I was in a state of inner turmoil, but the realization that she is now in a better place where there is no more cancerous pain, started to stabilize me. It was indeed a supreme gift for her to go.
She struggled for a long time with her illness and now by grace she was released from everything.
We are given as a flower to grow and bloom in this life and then the great Gardener comes to remove us. Some flowers are weeds and we all grow together, as the sun shines on all of us. Each in it's own beauty and even the weeds have their uses. So it is with a peaceful heart that I share this post with all of you this morning and we only wish the very best for each of you.
Happy growing!
And that's All Friends.
Photos by Zac Smith-All Rights Reserved.
Camera: Canon Powershot SX70HS Bridge camera.
Thank you kindly for supporting a post on behalf of @papilloncharity
---
---