Some different worlds here.

Come and I will stir your emotions with some interesting photos.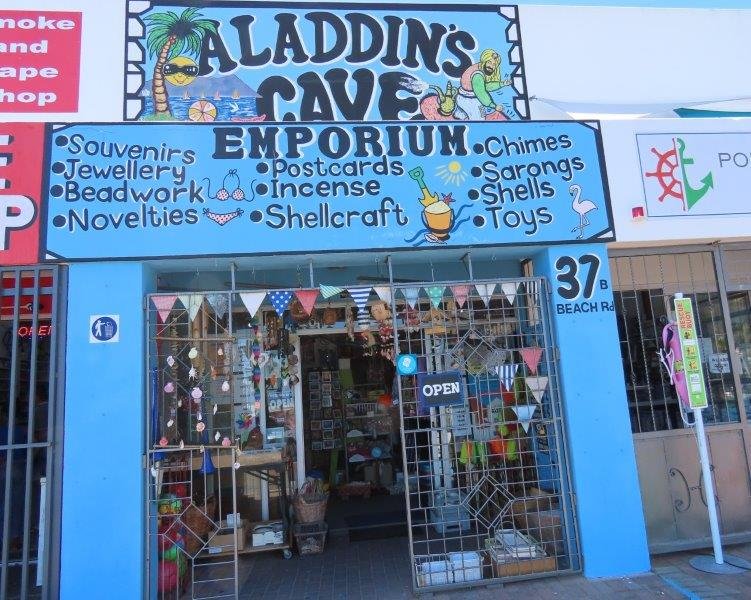 I will take you around on a visit and then we can have lunch at a farm.
We have so many interesting sights and so many things to see from different time periods over here. It is always a pleasure to take photos as we drive somewhere, and there is a plethora of different sights.
We are having a severe struggle here with power cuts and I cannot spend the usual long periods on my posts as I have to watch Father Time for the next cut off.
Right, let's go!
We will travel in this beauty as I take you around.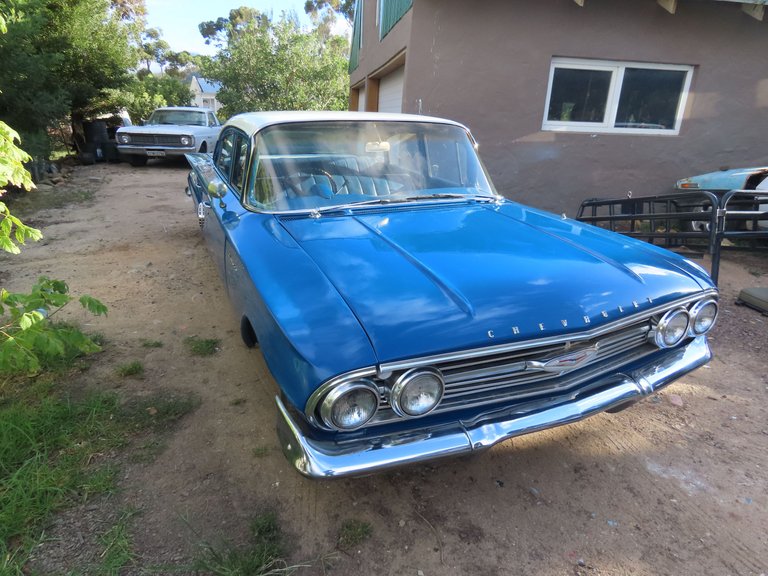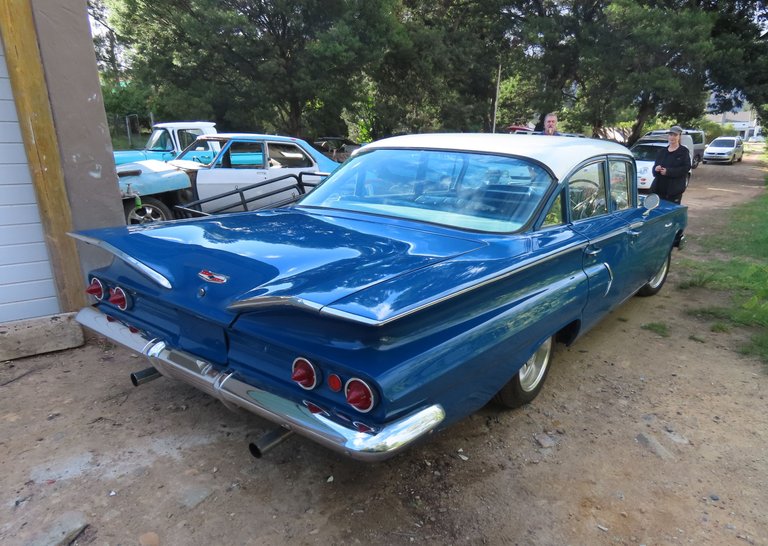 Of course, we need to keep an eye out for pedestrians, as this lot just crossed the road.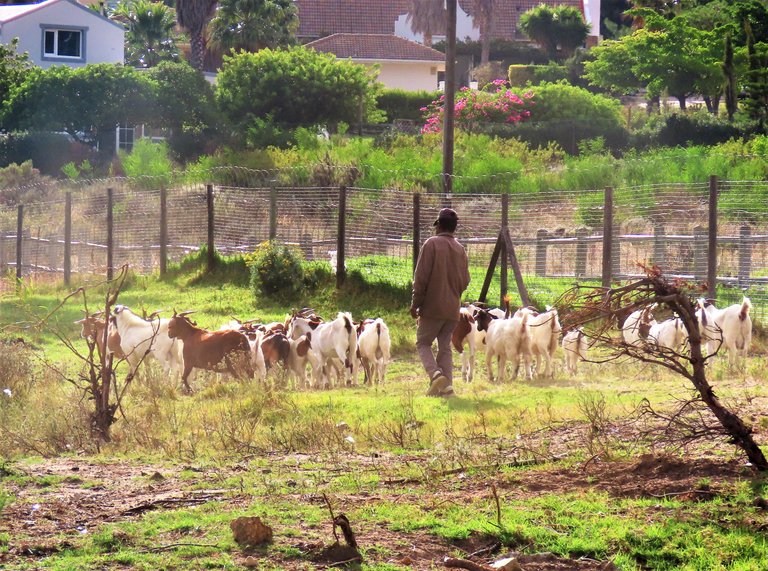 We will visit a harbor and maybe rent a boat to take a quick spin on the sea.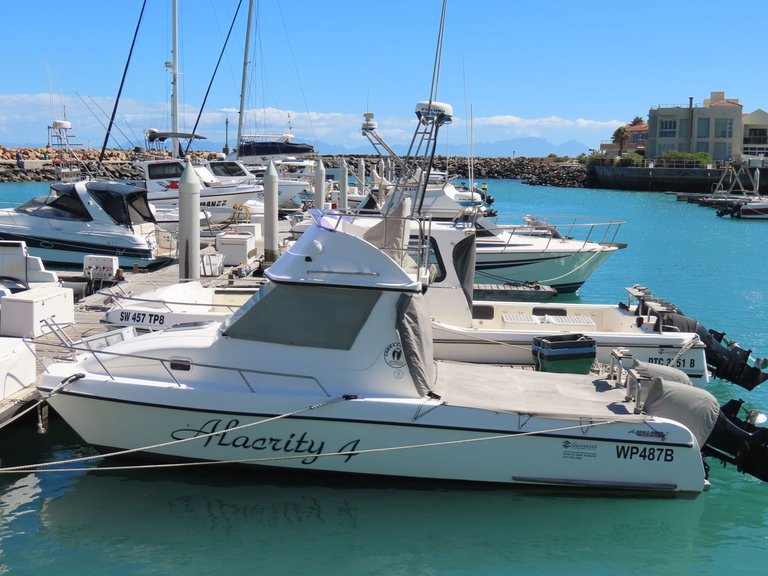 Take your pick in which one you want to have a ride.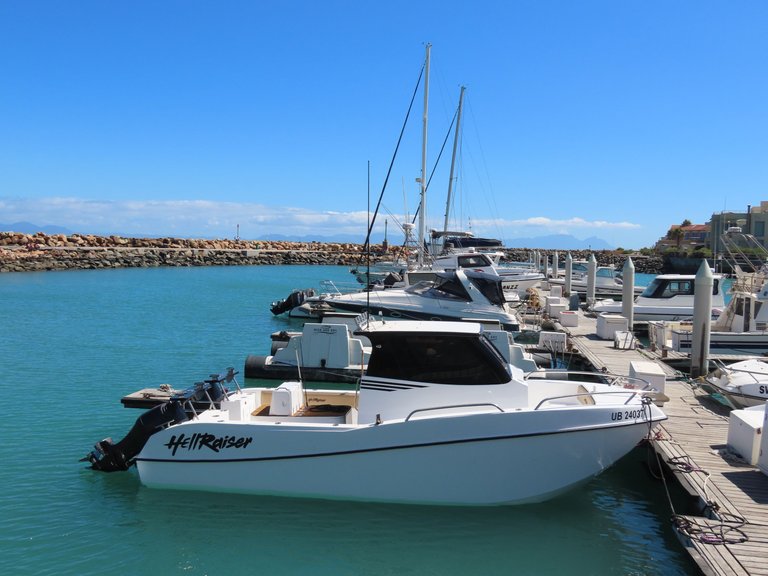 Then we will go to a farm for a real and proper homemade farm lunch of fresh food.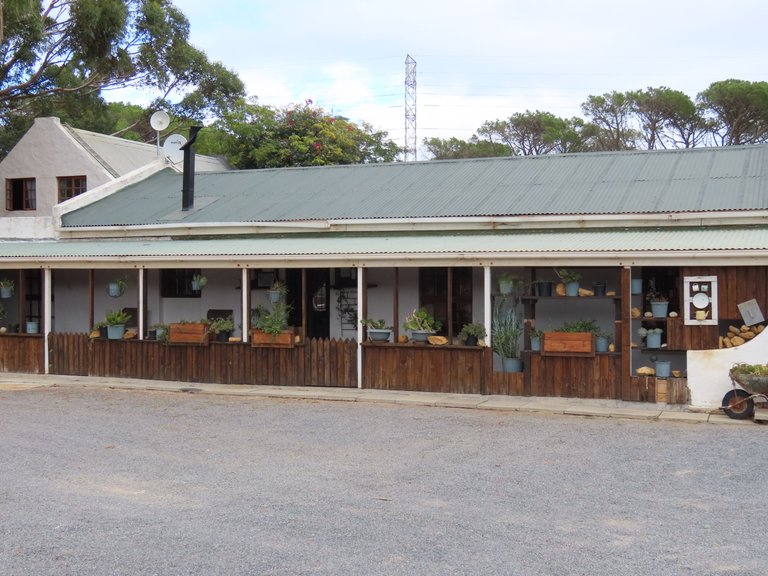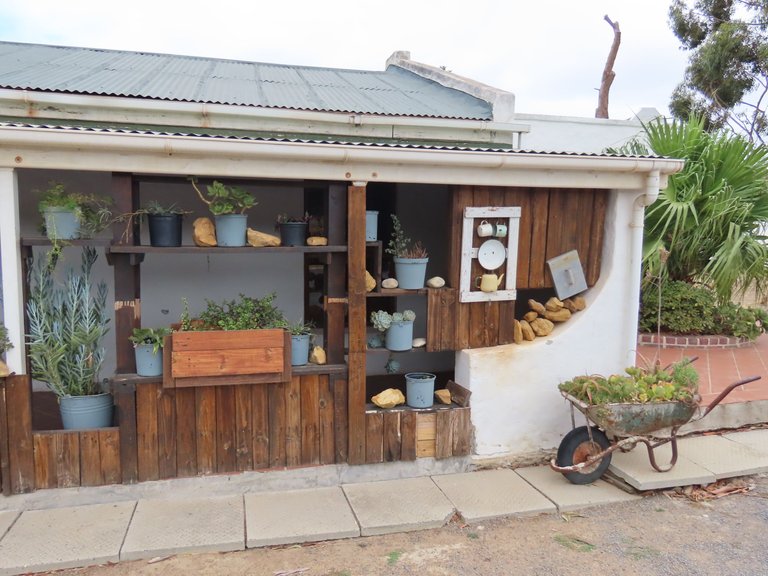 And finally, you can fly back to wherever you came from.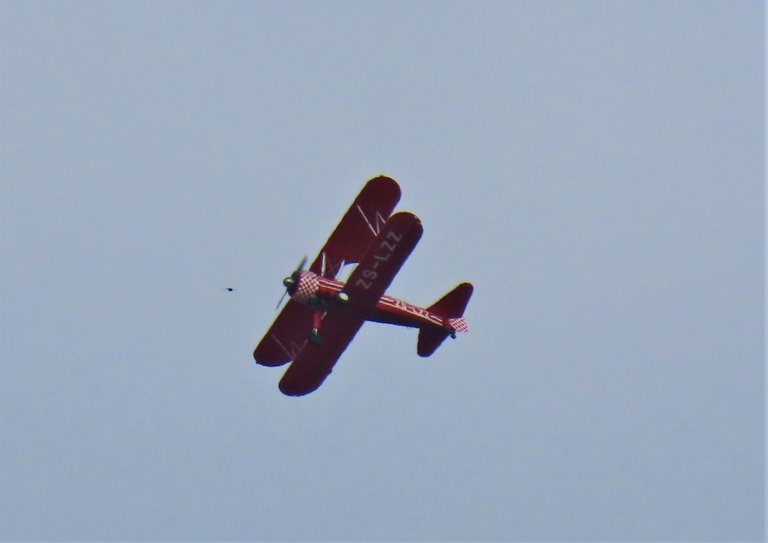 I had an idea to show you the wide variety of interests that I have with this visit, and hopefully you have found one or another memory in here.
We are all different and as the photos talk to us I am sure that you will discover something familiar and even have your own story about it.
This post is more for the mature folks, I think, although there might be some youngers that might desire a ride in that big old Chevrolet with its huge motor. Or even desire a spin in that plane. Or a speed boat ride.
So whatever it is, I hope that you have enjoyed the post.
And That's All Friends.
Photos by Zac Smith-All Rights Reserved.
Camera: Canon Powershot SX70HS Bridge camera.
Thank you kindly for supporting a post on behalf of @papilloncharity
---
---