Some lovely late afternoon beach shots.
An unusual sunset on the beach with a few main actors.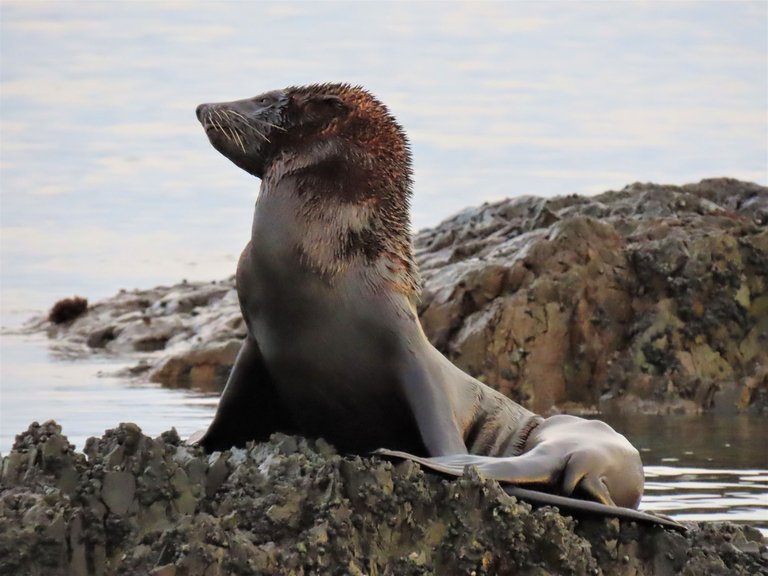 Here was the first main actor, a seal sitting on a rock in the sea.
Third time now that we see a seal near the beach and this time round it was just before sunset. At first we thought that the seal was injured, but not so, as it was the light that was playing tricks on us.
Oh! And I also have the sun in here slowly dropping out of the clouds, so I hope that you will enjoy the sunset on the beach.
Come and take a walk with us.
The seal was at a bit of a distance, but nothing that my zoom cannot solve.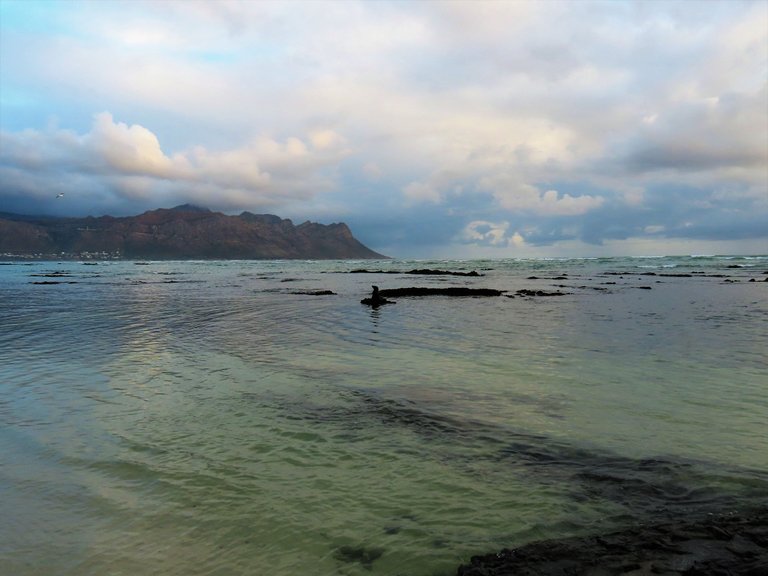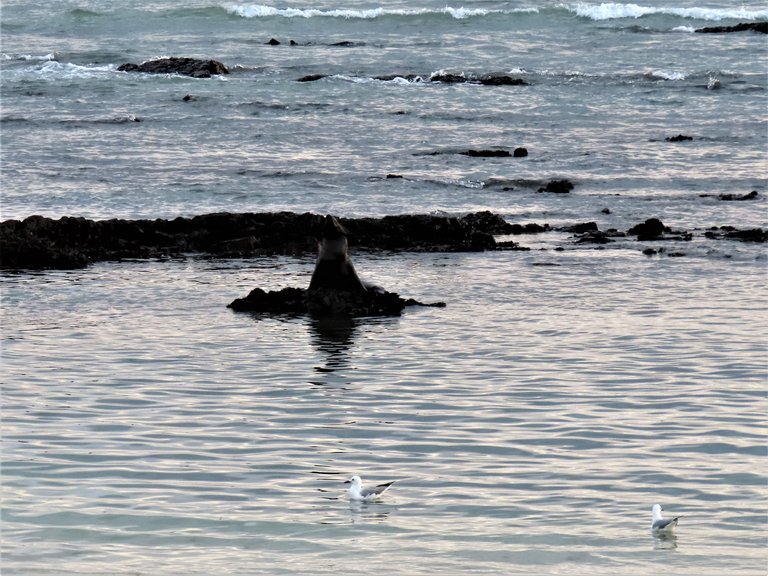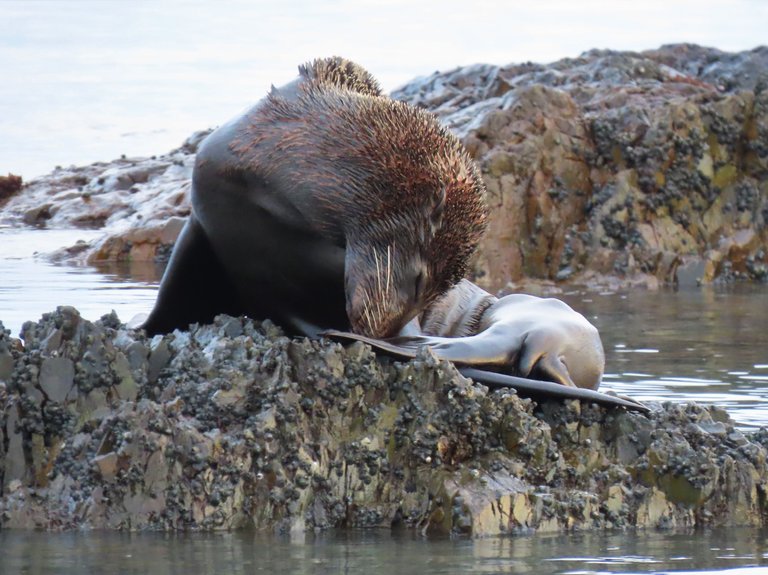 The sunset started and this sculpture of a woman was an arty actor in the show.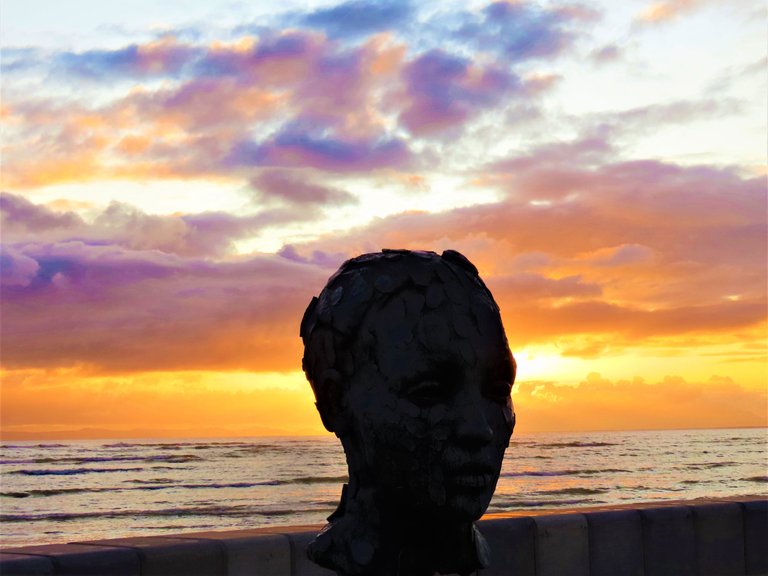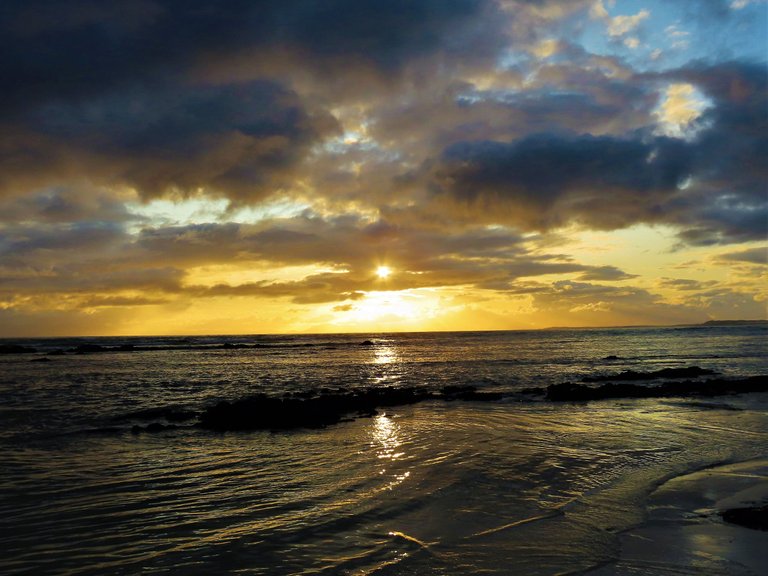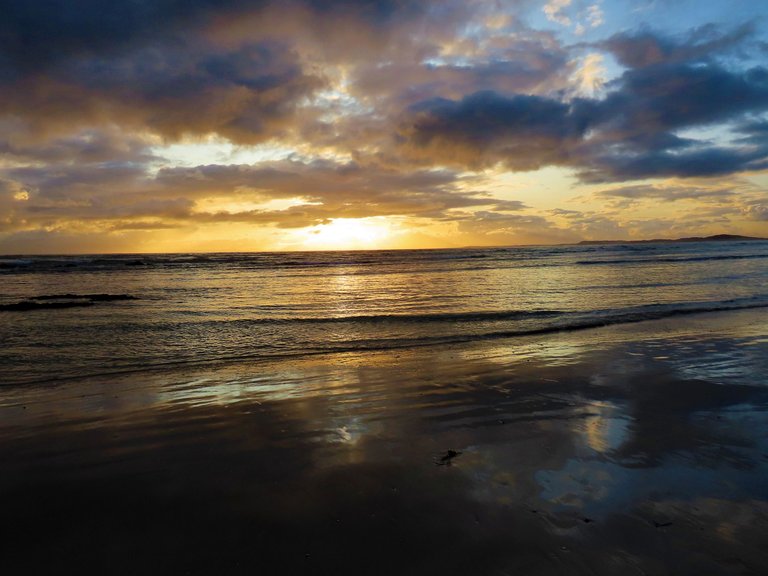 And Marian in the sun ray was the last actor :)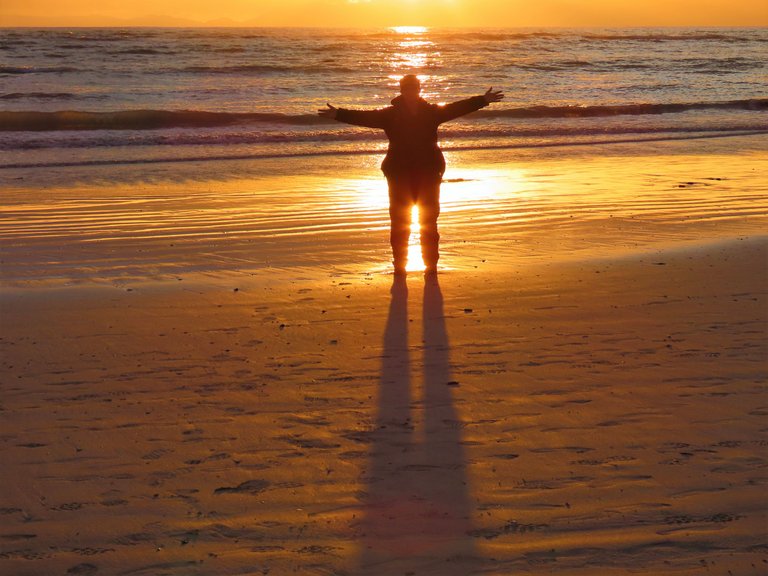 Finally, I think that this guy was taking a nap before the next high tide action starts.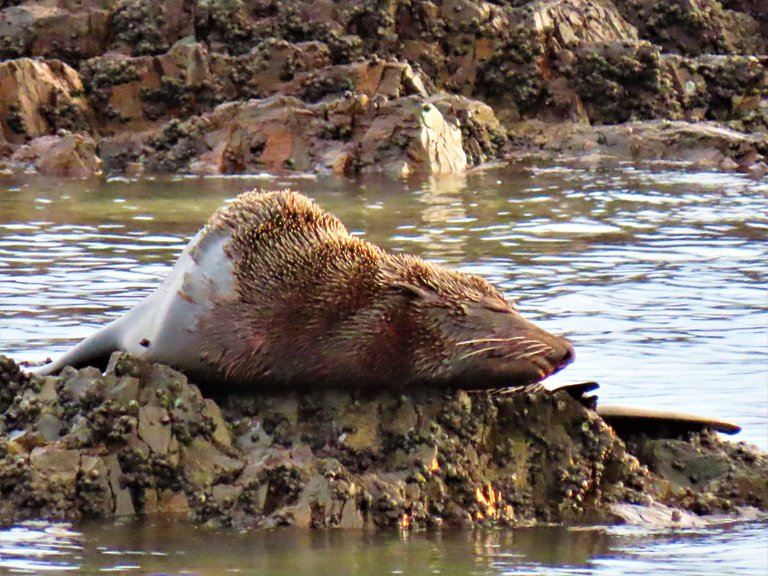 I did not want to place too many sunset photos, as I wanted to keep the post balanced between the actors and the sunset. Of course, the seal forms the main part of the post, as it is not often that we see them in this part of the ocean, and they are also great actors. A few months ago, I posted a seal on another beach playing with the seagulls, but this guy behaved like a king on his throne instead of on a rock in the sea.
Real royalty and a great show indeed.
I hope that you have enjoyed the pictures and the story.
And That's All Friends.
Photos by Zac Smith-All Rights Reserved.
Camera: Canon Powershot SX70HS Bridge camera.
Thank you kindly for supporting a post on behalf of @papilloncharity
---
---