Taking a four-day excursion.

After the death of our little dog and all of the other stresses in the charity work, we decided to take a four-day break.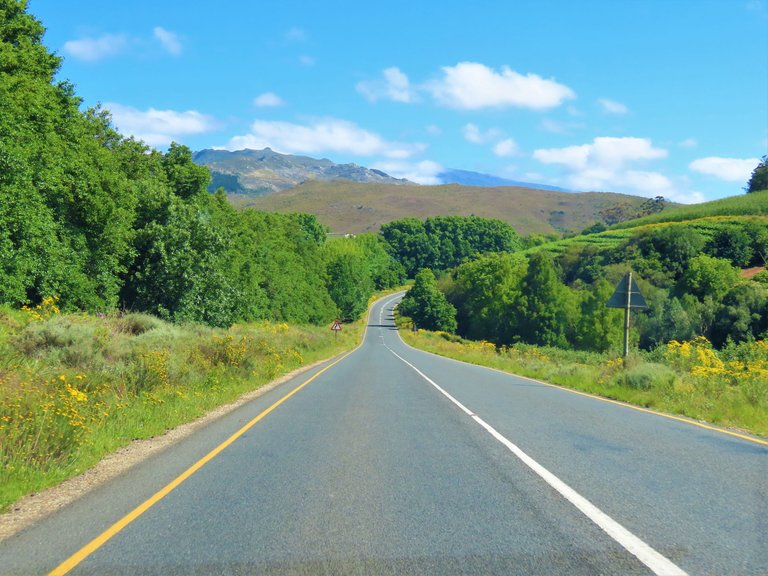 Our destination was a place far away in the bush and in here I will show you our first day of travel. No speeding with the car, as just a small leisurely drive on the long road; stopping every now and then to take landscape photos as we went along.
So come and drive with us. And after this first day, I will show each of the other three days to you each day.
A lovely huge dam backed up by the granite of the mountains.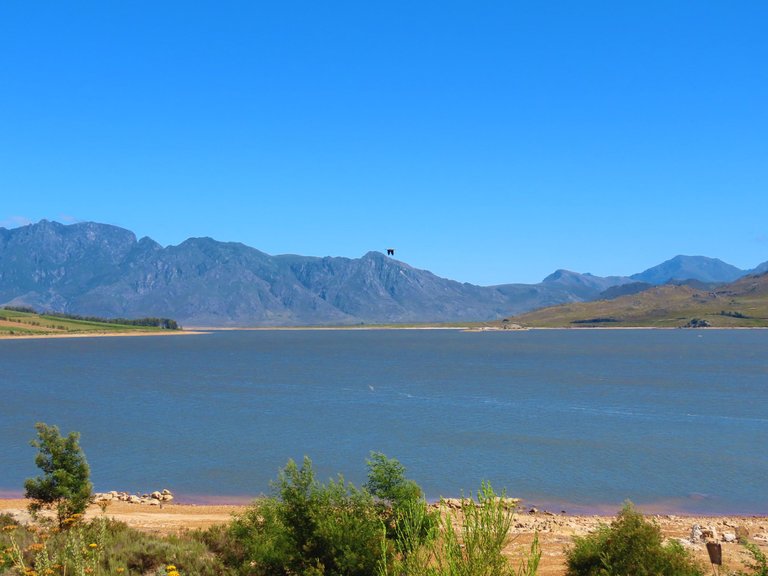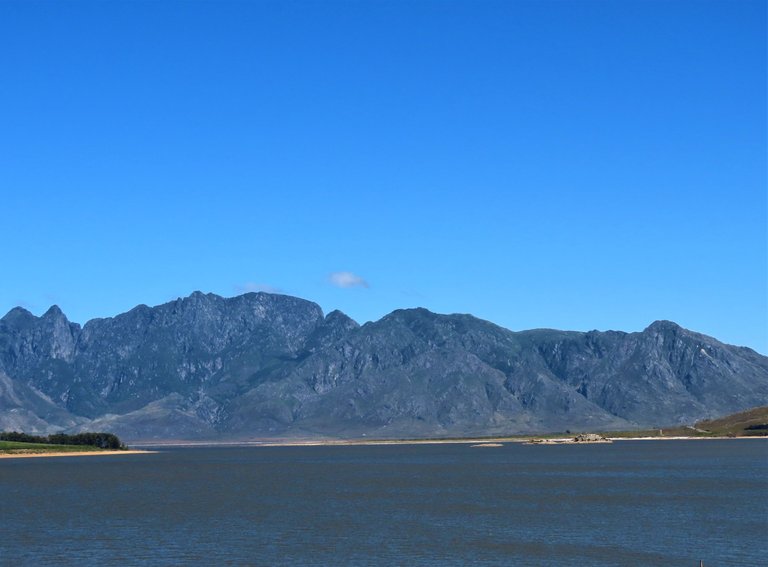 Some farming lands on a different mountain.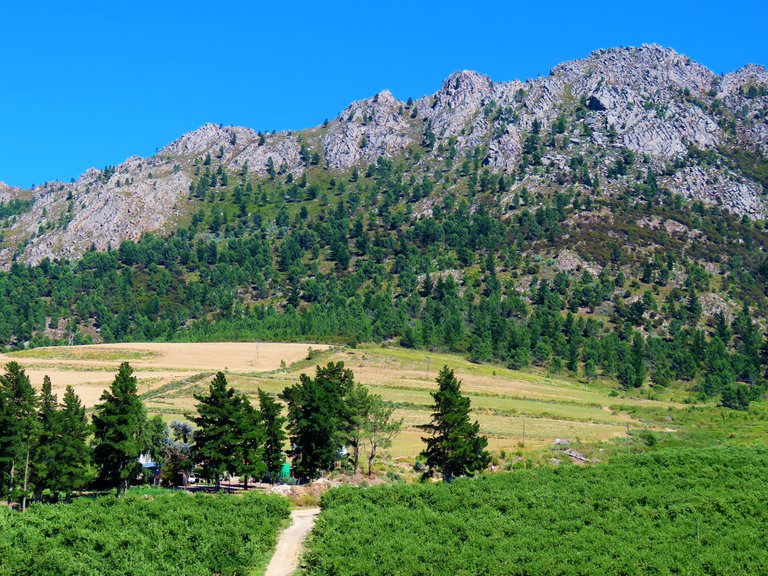 Now how is this for a lovely farm house?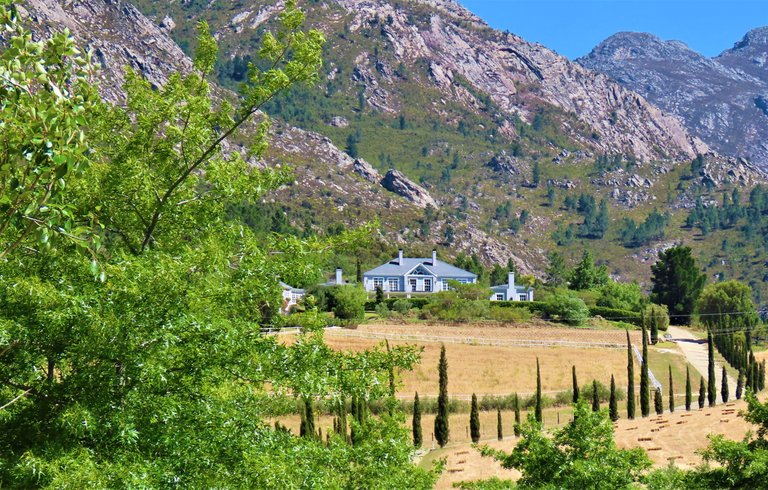 Eventually, we turned on to the famous Route 62. Popular for all of the small farming towns along the way and we were on our way to one of these small towns. Actually, not to the town itself, but instead to a nature reserve right in the mountains.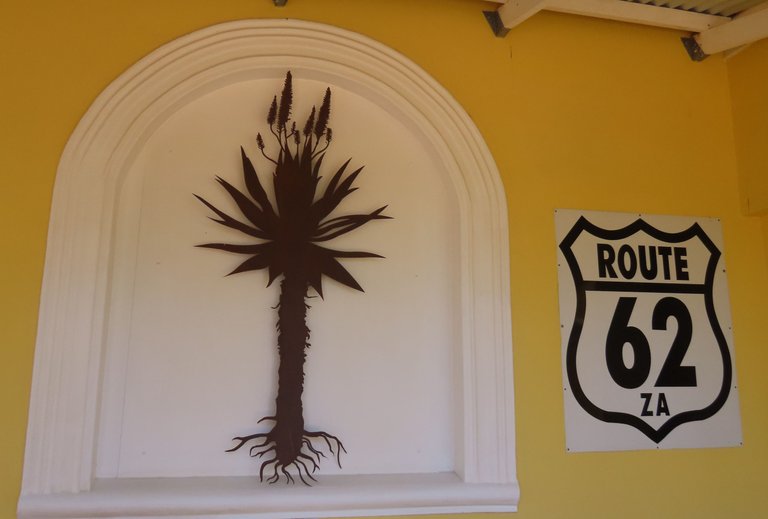 Each town is dominated by one of these old big churches, dating back many years. In the early days, they built the churches first and then the towns around the churches.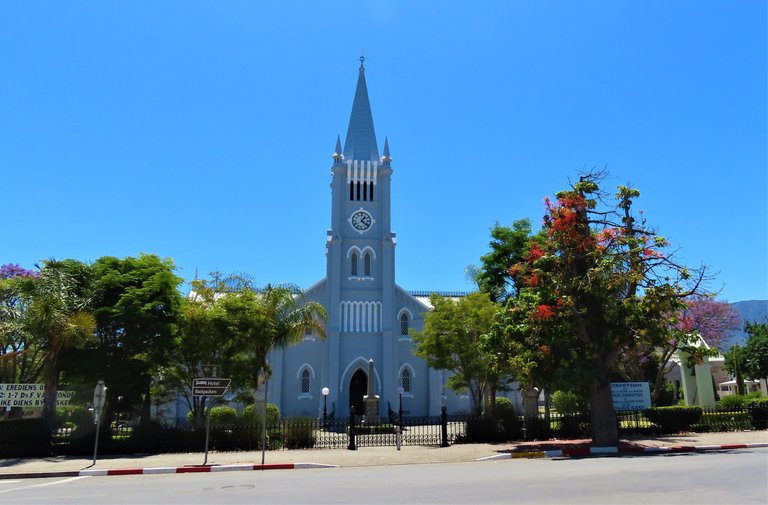 We have arrived and have a look at how lovely our residence for the next four days blends into nature. I will show you the inside and the deck in another post.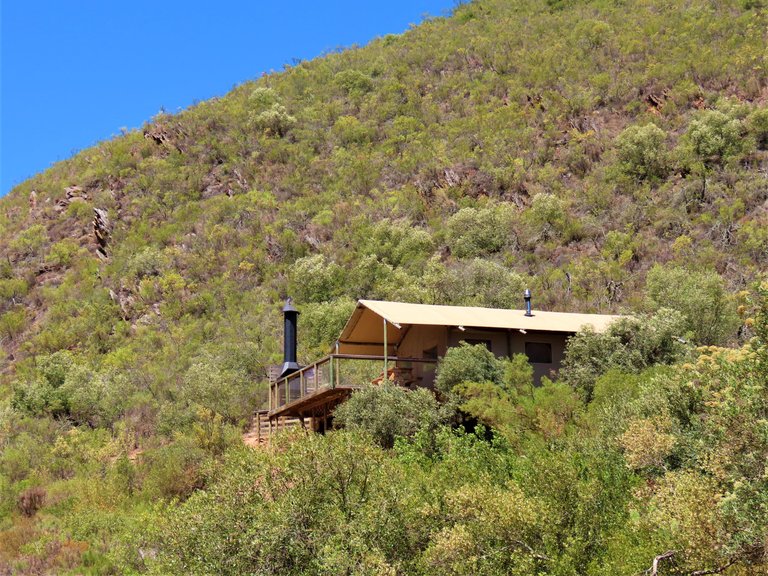 That little dam also serves as a swimming pool and we will soon test the waters.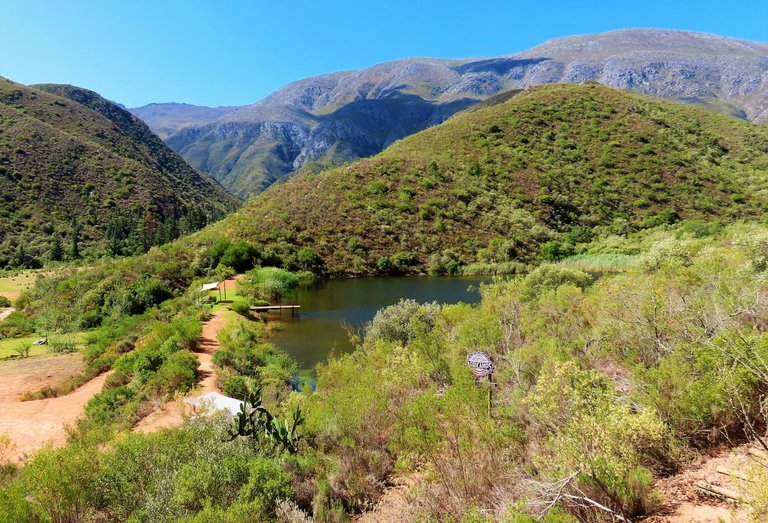 Finally, a new first for me, as I have many photos of the Southern Double-collared Sunbird, but this below is a Greater Double-collared Sunbird (Cinnyris afer). This shot taken from the front of our wooden deck.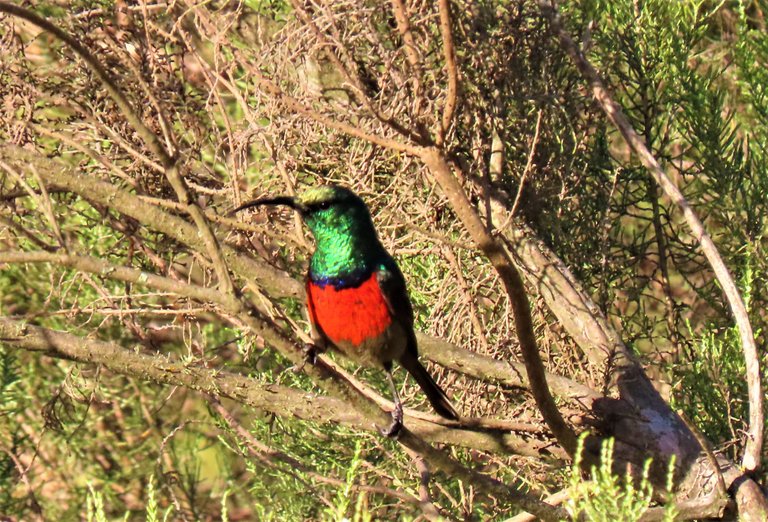 So this is what it is to be for the next while, sleeping in nature. Bird song our new alarm in the mornings. The sun greeting us in the mountains. And the stars peeping at us at night. I am doing this post now here on our deck, on my laptop, which has not been in use for a few years. Thank goodness that it still works after I updated it a bit and I hope that you have enjoyed the ride with us.
We need the peace and tranquillity for a while, to steady our nerves and to charge our batteries. Of course, I will also scout around with my camera on a few adventures.
And That's All Friends.
Photos by Zac Smith-All Rights Reserved.
Camera: Canon Powershot SX70HS Bridge camera.
Thank you kindly for supporting a post on behalf of @papilloncharity
---
---