Time for a post in here again.
I will show you some amazing sights here and you can guess where we were.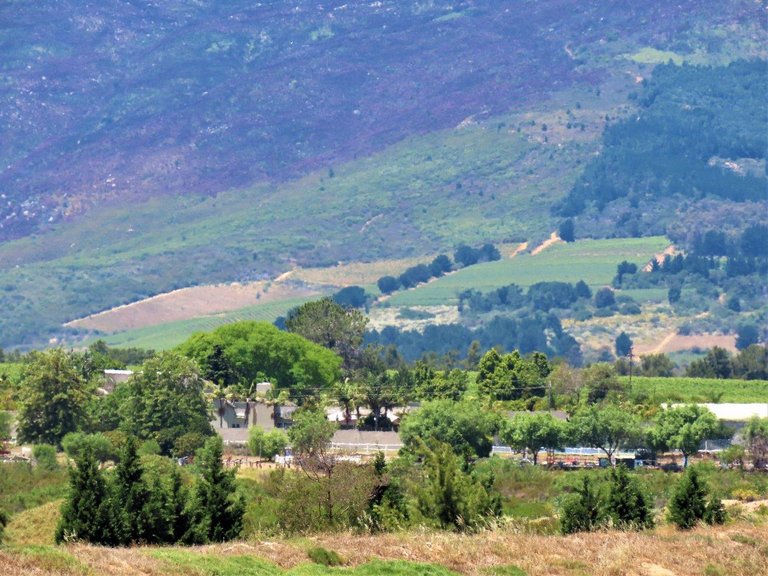 Taken at a far distance this picture looked like a peaceful farm, but there is something else to do with the picture.
We bought a new used car and I had to take it out for a drive to test if it will last at a long distance. Thankfully, the drive was excellent and it is a very good car. 2018 model with 45000km on the clock. So in here I will show you some pictures that I took at our destiny, and I will show you later in the post the answer to where we were.
Come and look.
The picture is of a farm at the base of a big mountain. Lovely, isn't it?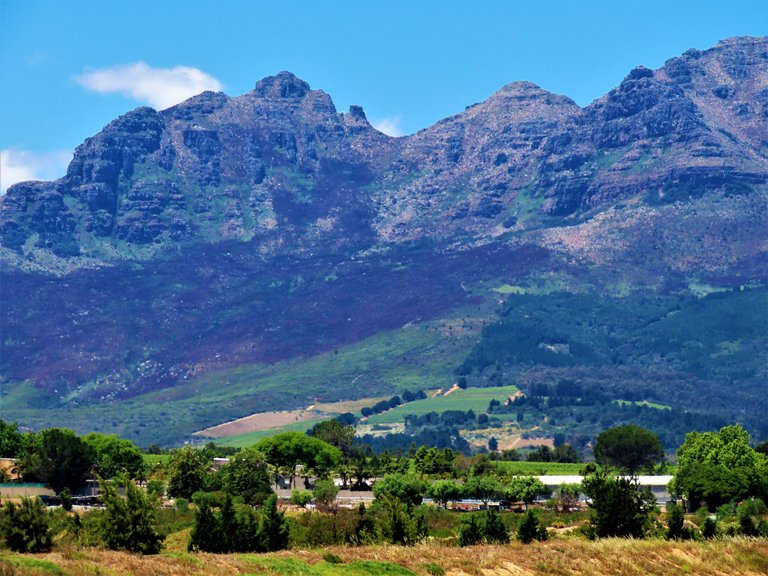 I then angled the camera towards the right-hand part of the mountain.

I even got a picture of this bird that looked like either a Yellow-billed Kite, or a Brown Kite flying in front of the mountain.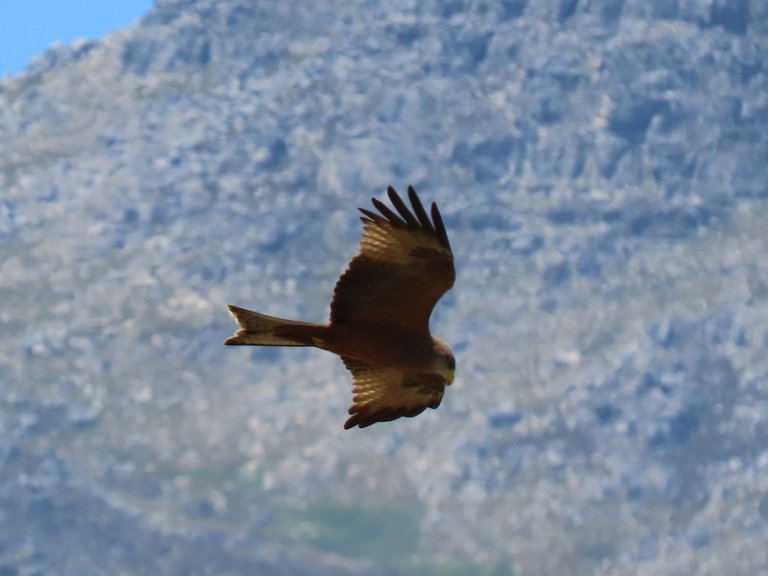 And further to the right, there were even bigger mountains in the background.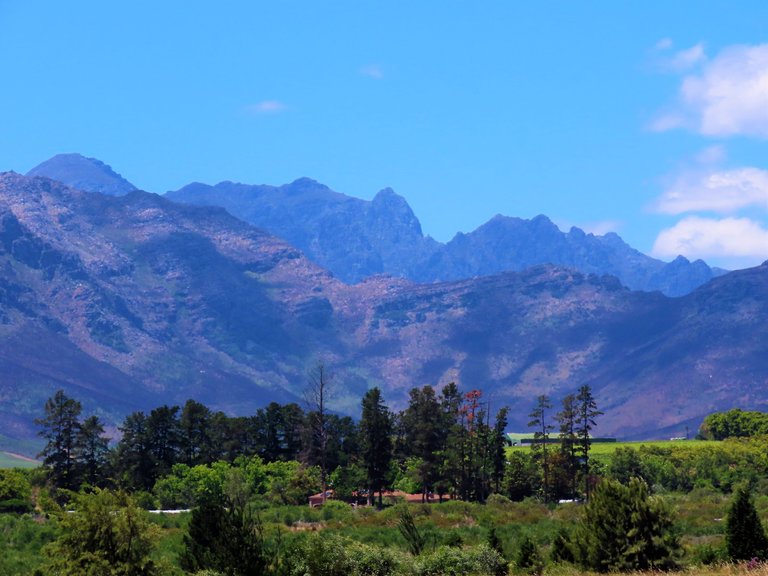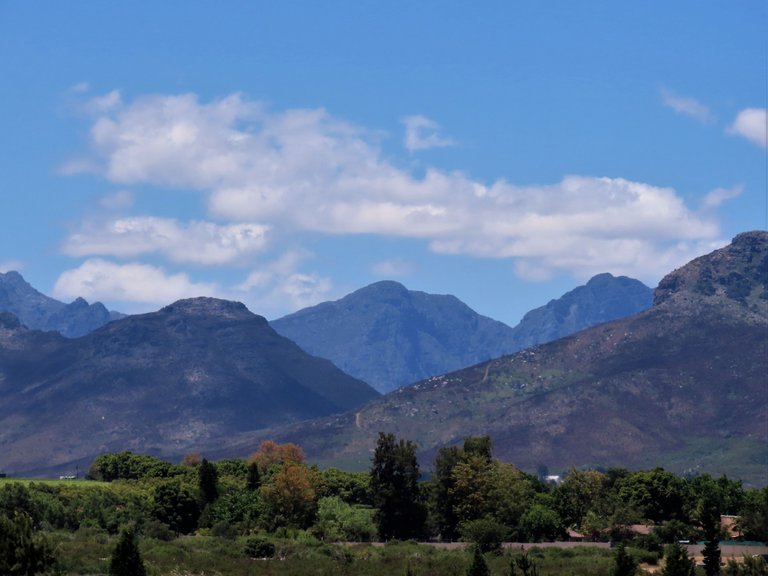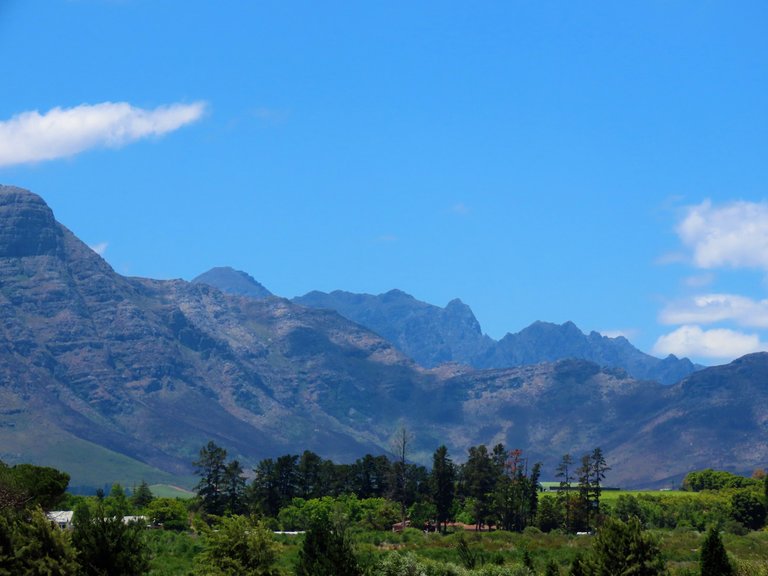 Here is the answer about our destiny, as we were at the local airfield.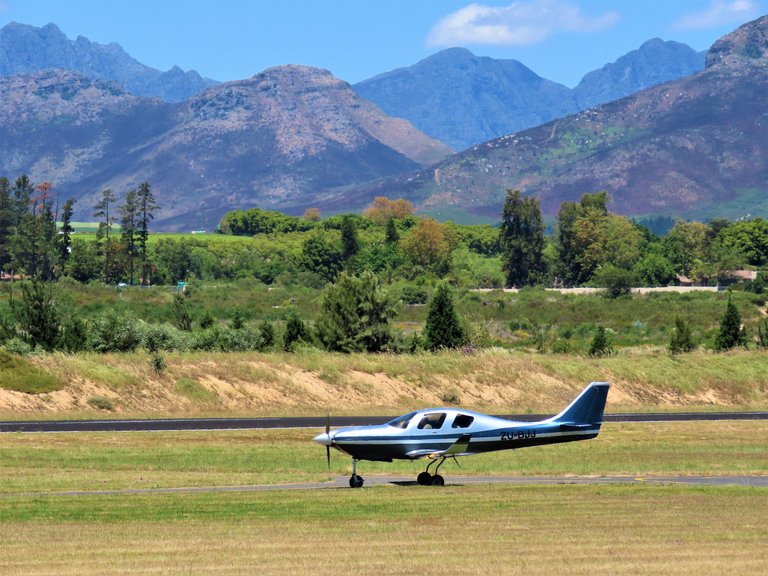 And finally we returned back home.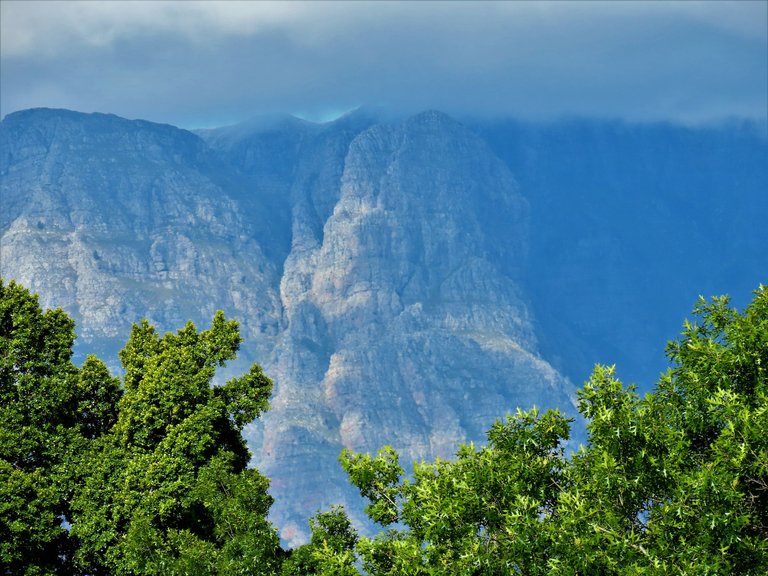 Now I am not an expert in many things, but one thing that I do know is cars as I had a few in my lifetime. These new fandangle things with their computer boxes and modern electronics, can give many headaches, and in all truth, I do not know Arthur or Martha about its many tricks.
In the old days, all that one needed to fix a problem on a car is a set of pliers and some wire. Nowadays, they are so intricate that it needs a professor to sort it out.
Be that as it may, I will figure out the car eventually. My first priority is to silence that irritating lady giving one the wrong directions. They call the thing a GPS, and I am an old road map book man:)
I hope that you have enjoyed the pictures and the story.
And That's All Friends.
Photos by Zac Smith-All Rights Reserved.
Camera: Canon Powershot SX70HS Bridge camera.
Thank you kindly for supporting a post on behalf of @papilloncharity
---
---