Time for more beauty.
I love to show the fabulous sights of our beloved South Africa.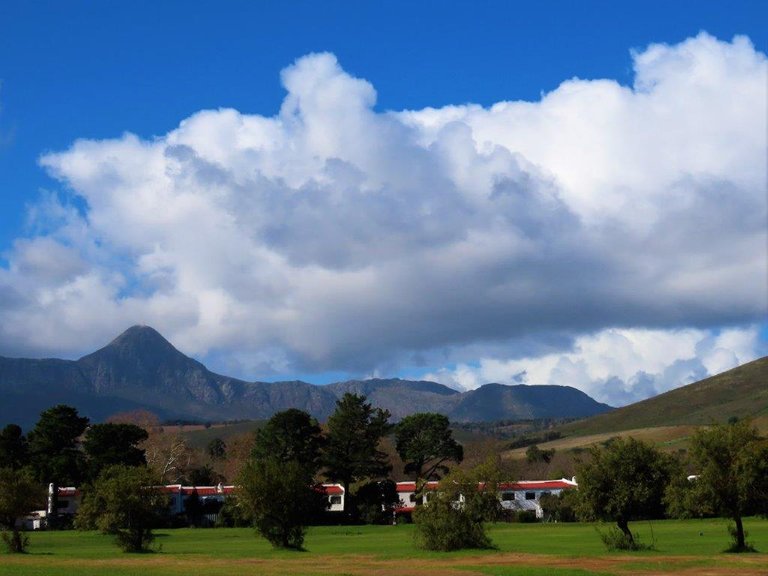 So here you will see a few normal sights in our town with it's wide open spaces.
Not an ordinary little town, as there is a great history behind the town and recently it has been growing in leaps and bounds with housing developments due to the many people that are migrating to this town with their families. I read somewhere that about 300 people migrate into the Western Cape province every month. I am thinking about doing a series of landscape posts of 5x5 photos each and this could be the first one, depending of course on the if you like it factor.
Come and see.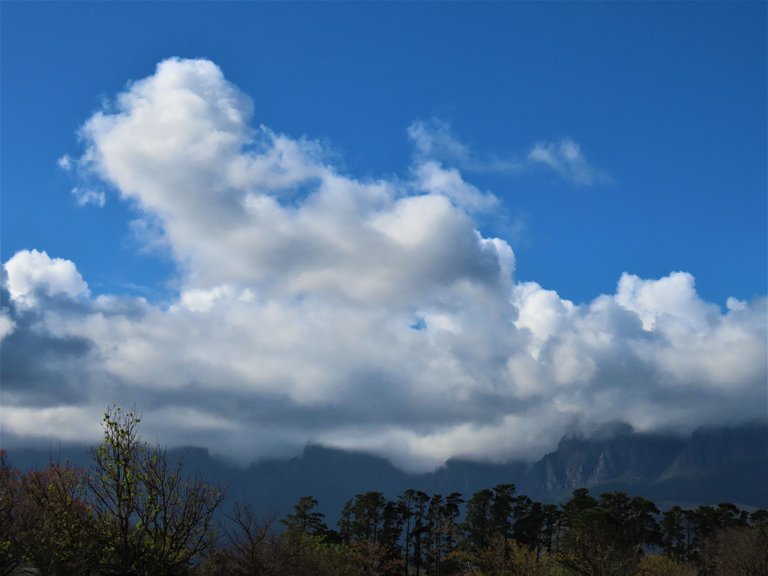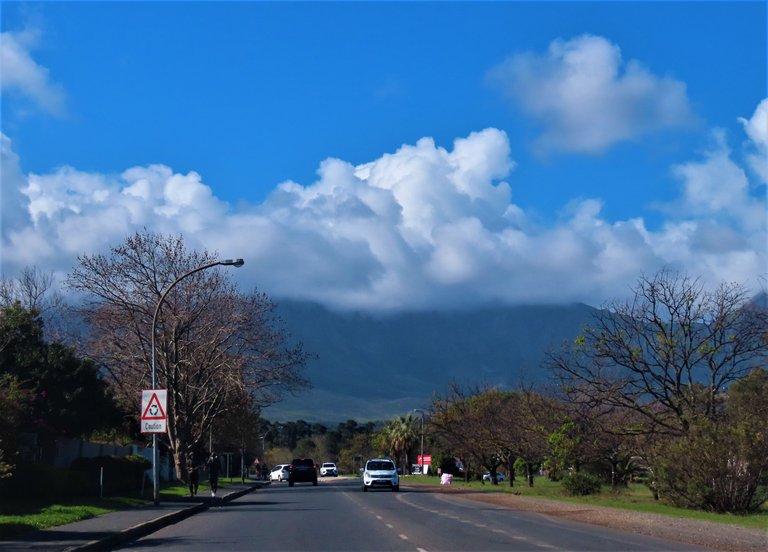 Some art at the roadside as we drove past.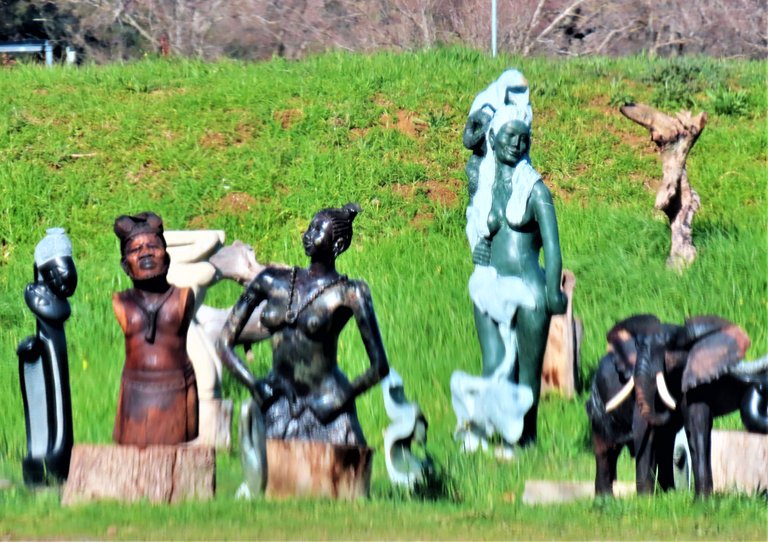 A splendid invitation to drive along this access road to one of the big wine farms at the end of it at the foot of the mountains.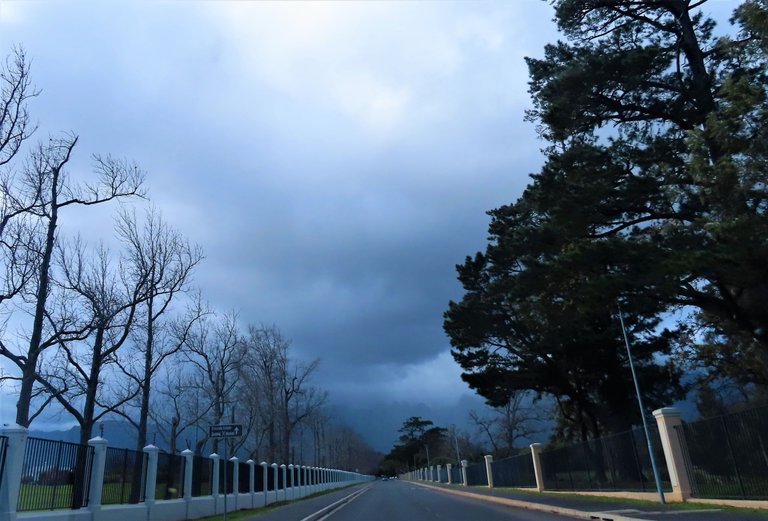 Yep, many of my bird photos are taken at the end of this road, as the wine farm is internationally popular and many tourists visit the farm. My camera can't wait as they are currently building a new motor show room on the farm and the talk is that it's going to be something special.
I am more of a nature man, but every now and then I can veer off to show you some other interesting things.
So I hope that you like my idea to post a series of nature landscapes that will mostly be taken at the end of the road in the last photo above.
Until next time au revoir!
And that's All Friends.
Photos by Zac Smith-All Rights Reserved.
Camera: Canon Powershot SX70HS Bridge camera.
Thank you kindly for supporting a post on behalf of @papilloncharity
---
---