Farewell Croatia... hello Hivefest!
Wow, time flies! It seems I started my vacations yesterday, and already leaving Croatia! But I guess that's a good thing, because time flies when you're enjoying yourself... and I had a blast here.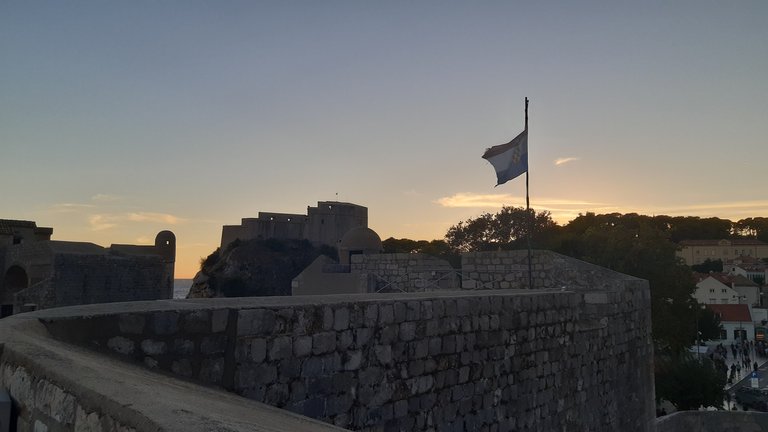 Even thow I'm not much of a cities person, I found both Split and Dubrovnik, the cities I spent most time, absolutely stunning. Being a Game Of Thrones fan probably helped, I could imagine a lot of the scenes in the places I visited; but even without seeing a single episode of the series, it's impossible not to admire the Diocletian's palace in Split...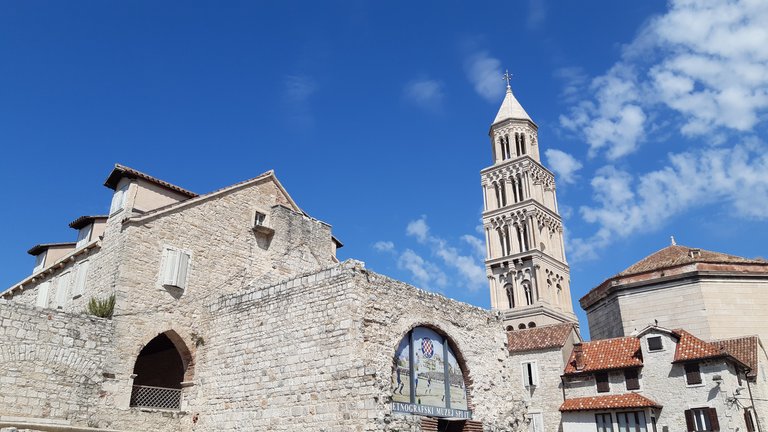 Or the huge stone walls and buildings of Dubrovnik.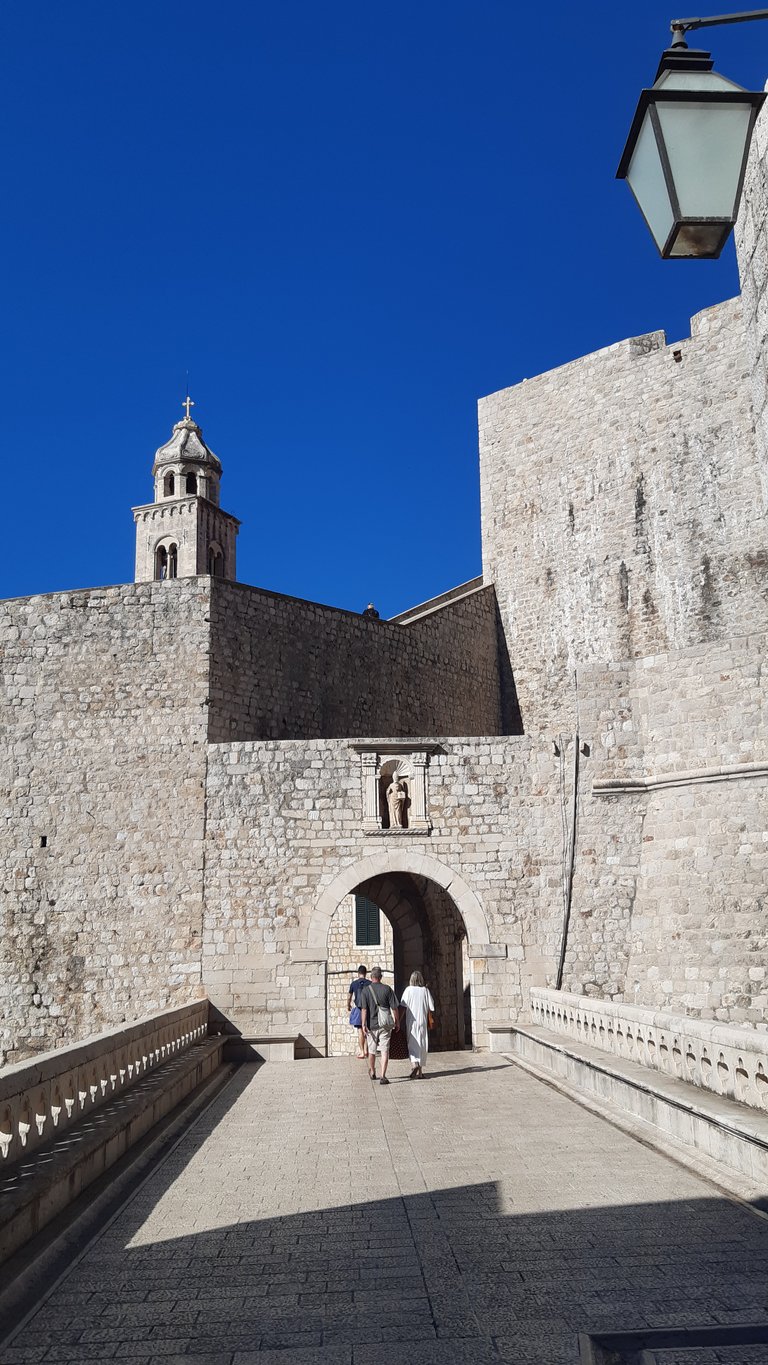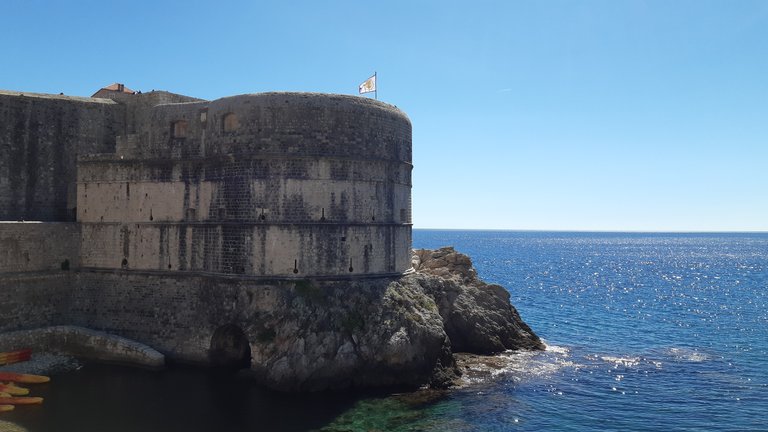 Nature was also a highlight; and a highlight enough to deserve its own post! I visited two natural parks while I was here, and although Plitvice belongs to a whole new level, Krka was also not to be missed.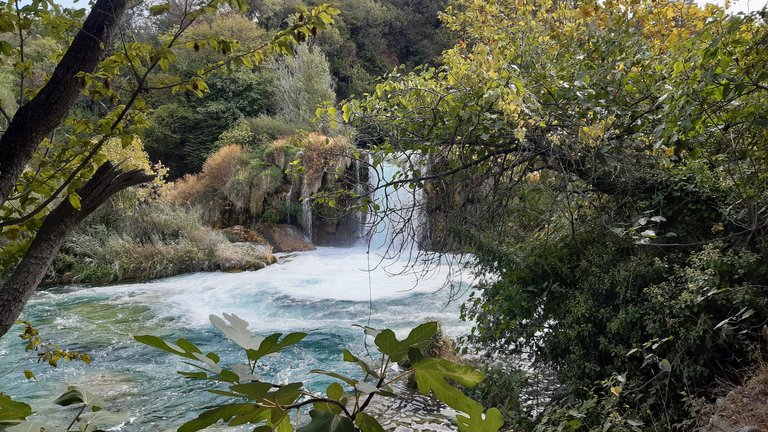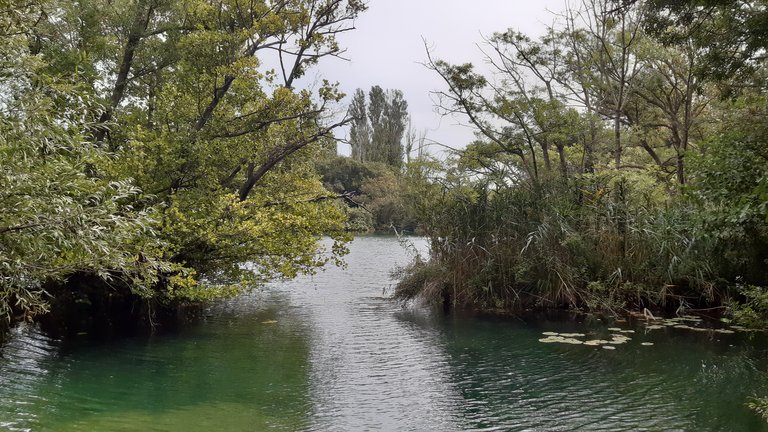 And after getting lost in the cities narrow streets, or doing some nature exploration... the dalmatian beaches were just around the corner! Bathing in the adriatic sea, with its crystal clear waters, was a perfect way to wrap the day.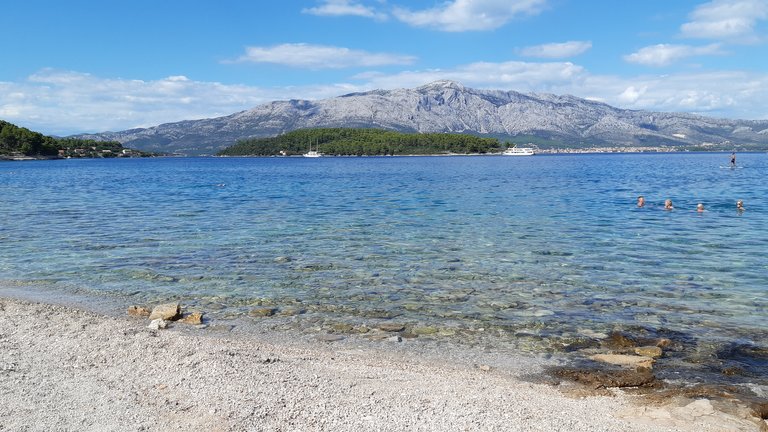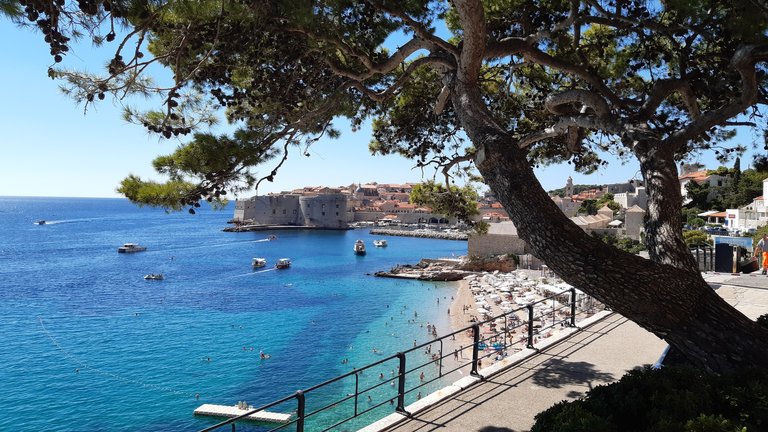 I'm only sorry for not bringing any snorkeling gear... but note taken for a future visit! The country surely deserves it, and hopping to the neighbour countries is also on the future plans.
But it was time to move on; to send postcards to some good friends back home...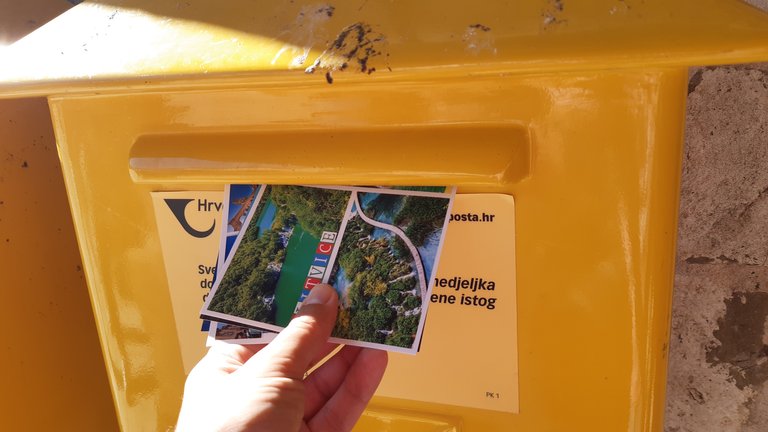 And enjoy the beautiful croatian sunsets one last time.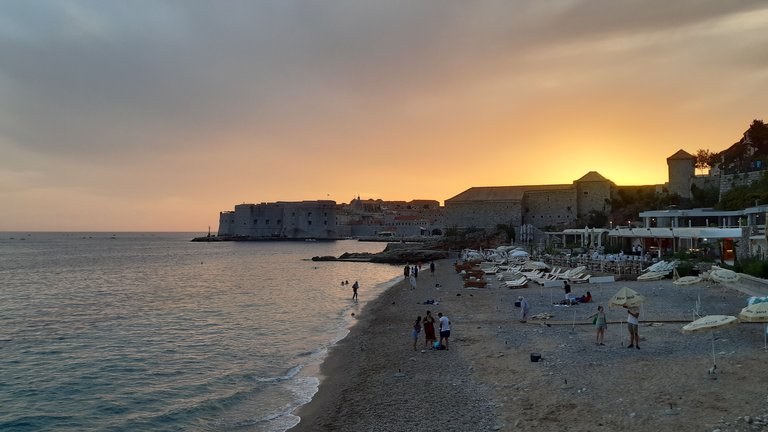 Because in a few hours...
HIVEFEST!!
Can't believe I'm finally joining the fun, and meeting some of you in real life.
See you soon! 😉
---
---