How much is too much?
I had dinner today with a friend I hadn't seen for some time now. He's almost in his sixties, and at some point our conversation digressed about how one approaches work and the consequences of working too much, and living too little.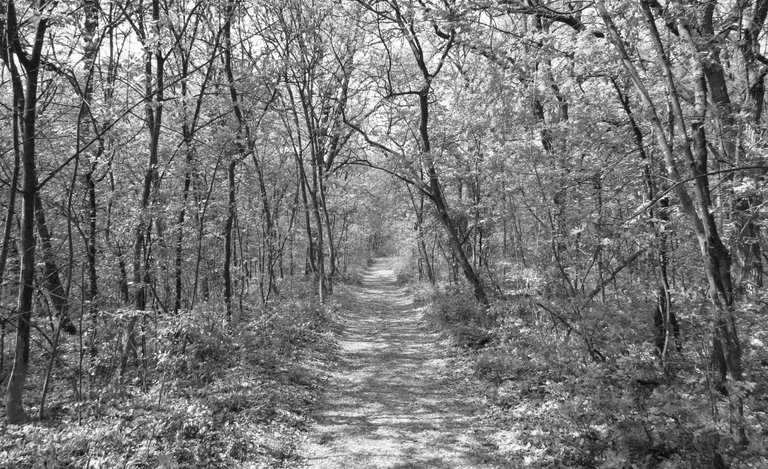 Yes, there are periods where we have to vestir a camisola, as we say in portuguese (meaning that we have to do some sacrifice and do what needs to be done), but knowing when how much is too much is a skill we have to develop, and for our own good.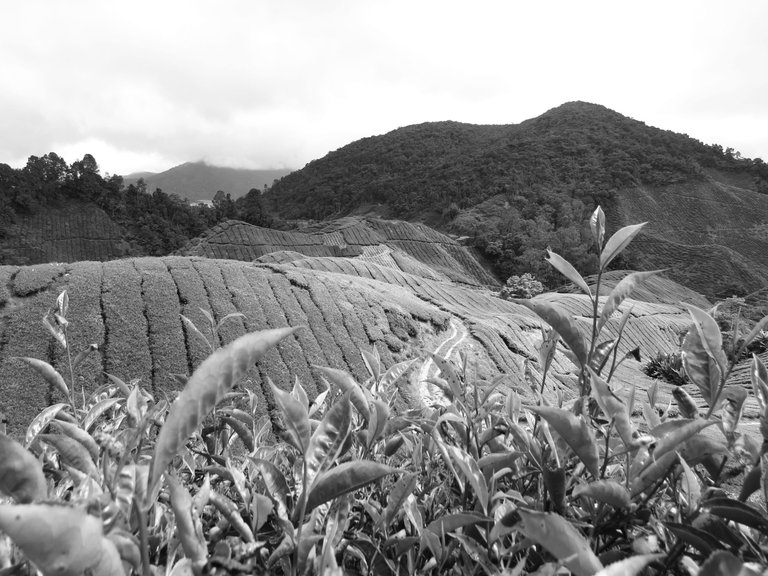 I believe we should strive to be the best we can be, in work, and in life in general. Constant learning and improving our skills should be a focus; but as far as work concerns, I never was a workaholic, and don't think I'll ever be. I do love what I do, but wouldn't imagine working all the time and missing out on eveything else: the days spent with good friends and family, the travelling to exotic locations...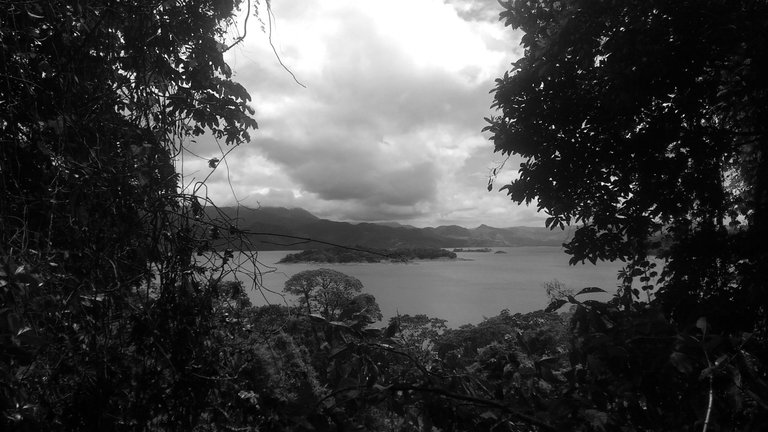 ... or spending time in nature searching for wildlife.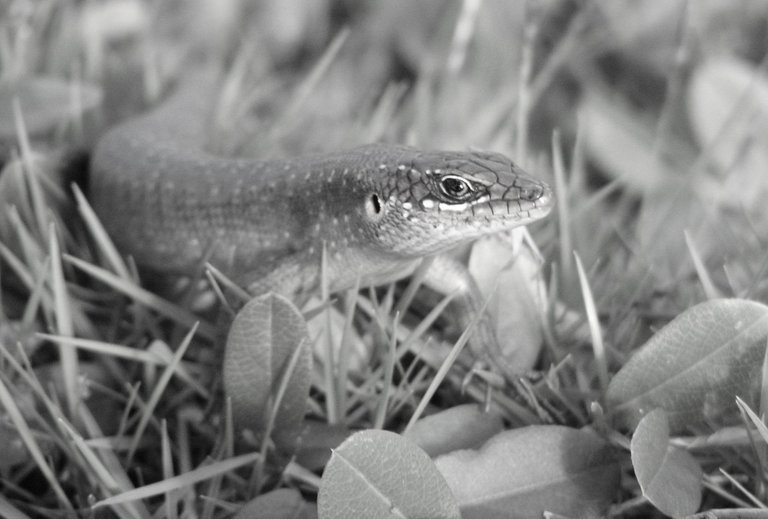 These (apparently) little things are what makes life worth living!
So, do strive for excellence in what to do... but put yourself first. And if you feel overwhelmed, don't push to the point you burn out. Take a break, go outside, contemplate the waterfall, and take care of yourself; everything else can wait!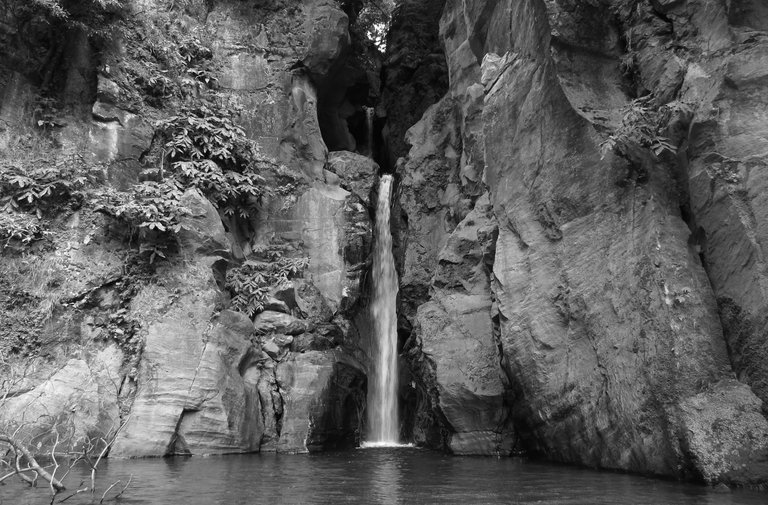 All these photos were taken while travelling; the waterfall is portuguese, everything else is not. They all seem suitable for a monomad challenge, and to illustrate today's reflection.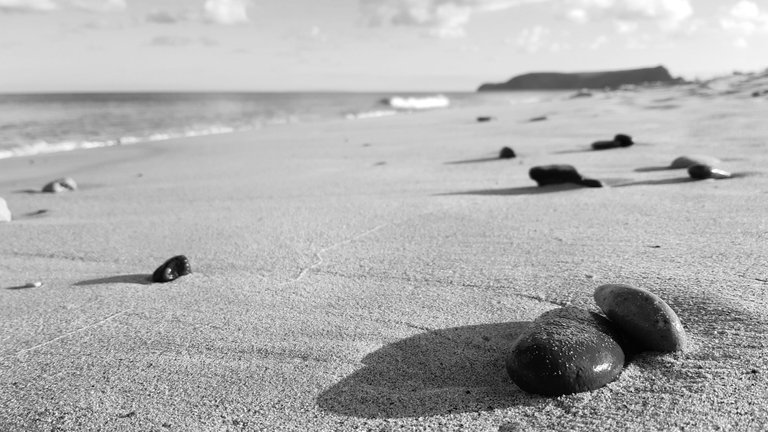 Oops, sorry... this last one is portuguese too! :)


Still haven't joined Splinterlands? In what planet do you live in? Click the banner below and join the fun! (It has my referral link; you can go directly to the website if you don't want to use it; either way... join in! 😎 )

---
---