Monochromatic beauties
This week's SMAP is stripped from colours: Birds in black and white is the theme!
Birds colours are, more often than not, the reason why they're admired. Nevertheless, there's beauty in a black and white photo. Changes the mood a little bit, doesn't it? And from my experiences, our winged friends look great on monochrome too!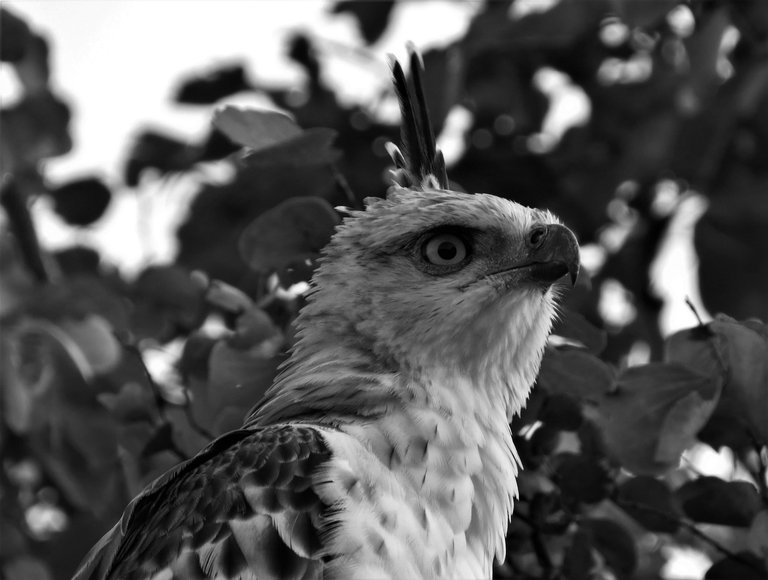 Changeable hawk-eagle - Nisaetus cirrhatus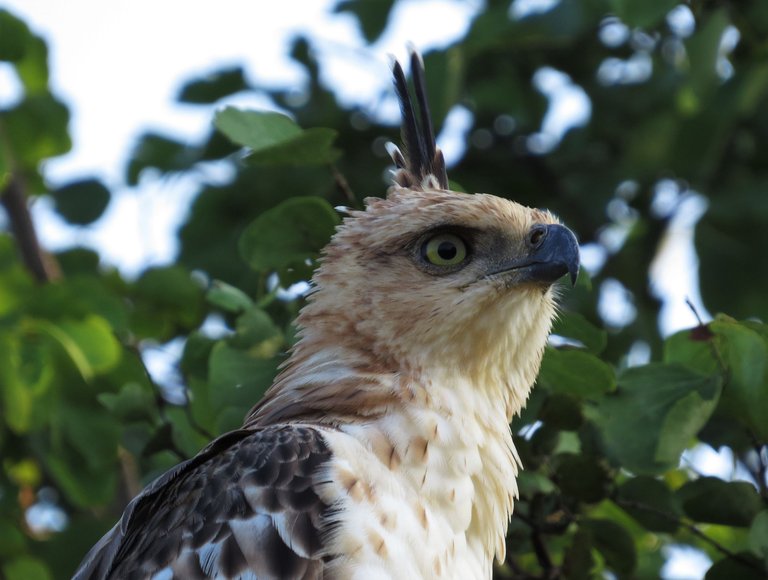 Up in the tree where she was, the scouting look looks even more dramatic without the usual colours. Or maybe it's the hunting vibe that does it.
Another hunter corroborates this: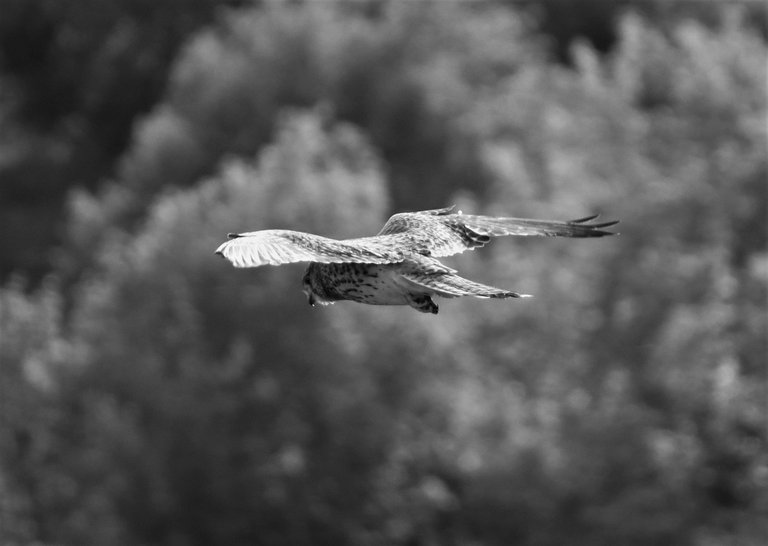 Common kestrel - Falco tinnunculus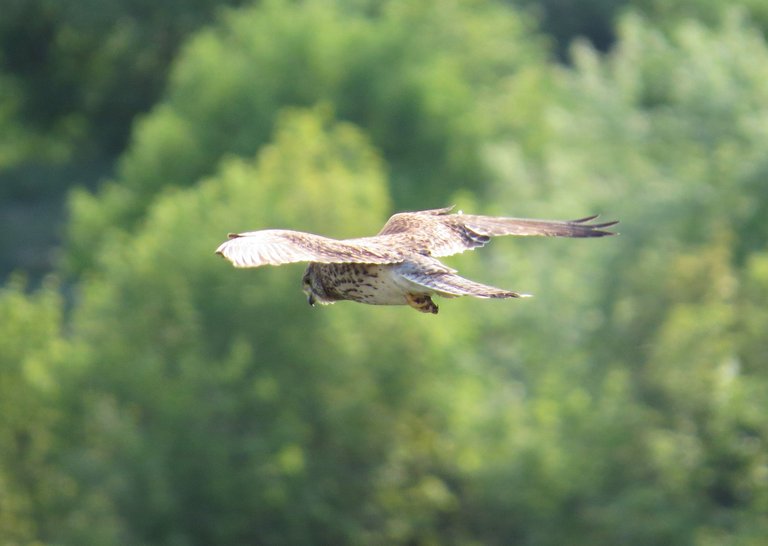 This female was almost motionless when I clicked; not often that I'm able to get this sharp images in flight.
---
What about non hunting birds? Do they look good without their usual colours?
Tufted duck - Aythya fuligula, male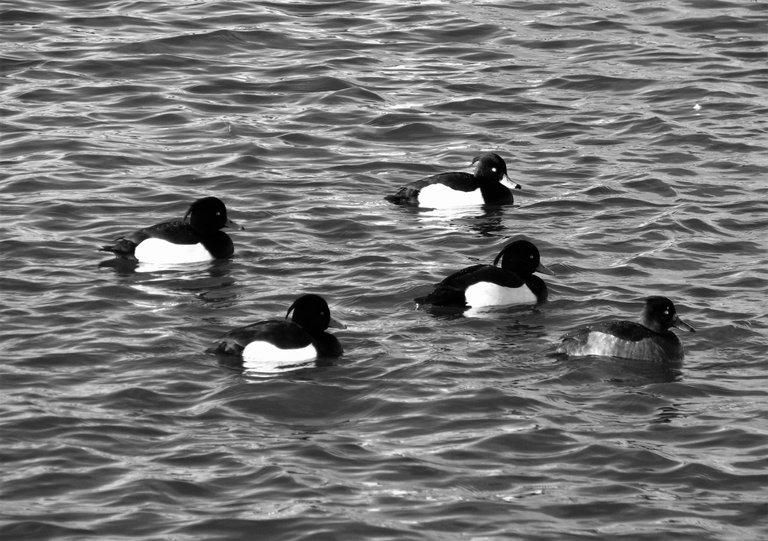 Male tufted ducks are naturally monochromatic, since they are all black with white flanks; but they do have an amazing golden eye!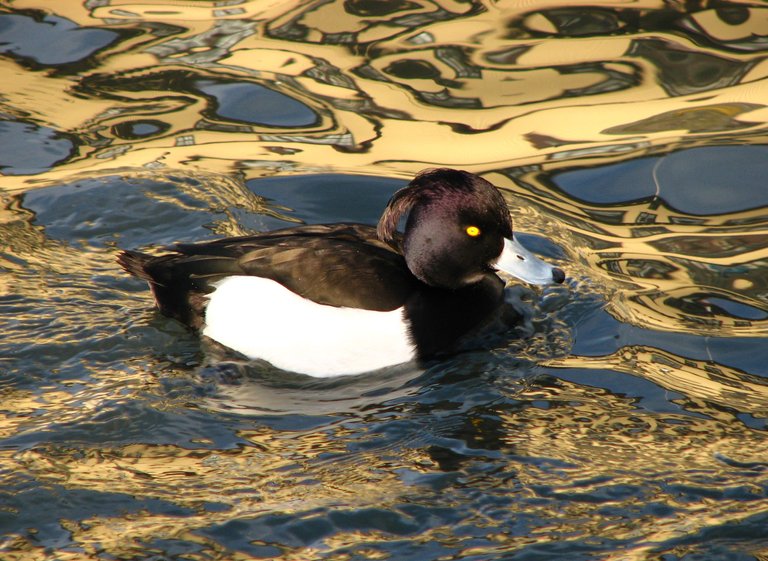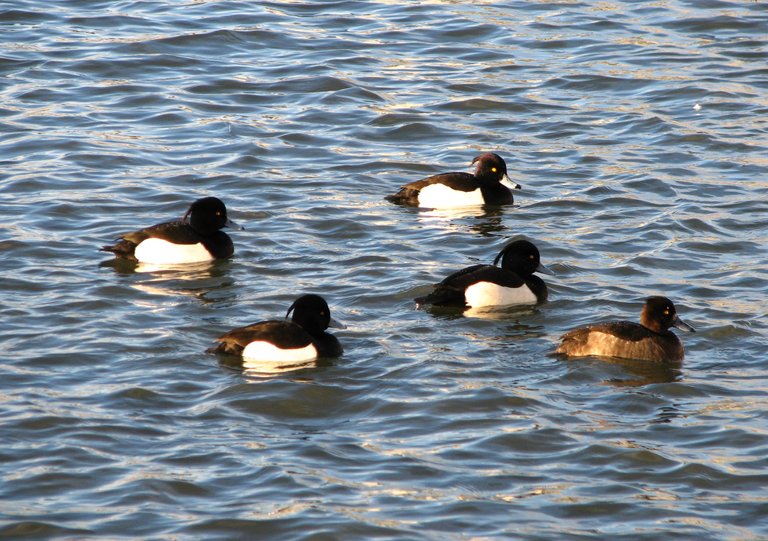 Do prefer to see the hunters in b&w, since the difference here is not that notorious. And did tried with a smaller and more familiar species too: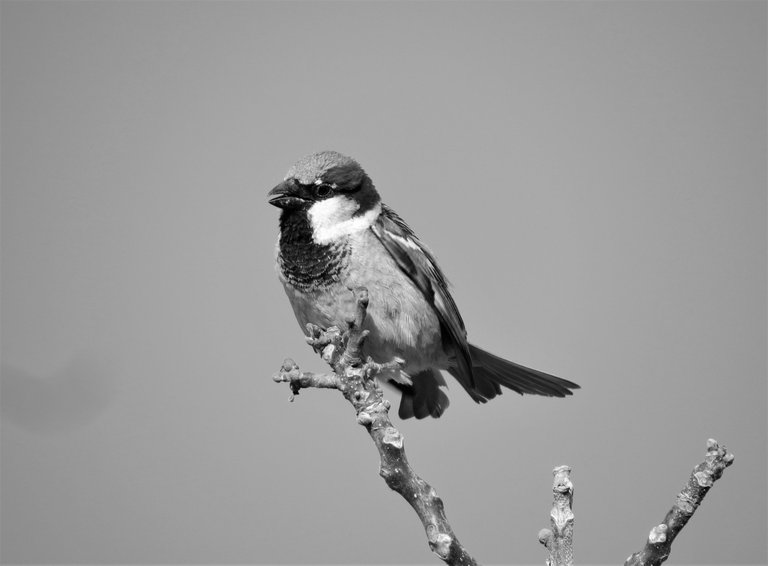 Common house sparrow - Passer domesticus, male
Seems like a photo my granparents could have on the living room in their house! :) But no, this little guy was chirping just a couple years ago somewhere in Alentejo, in full colour.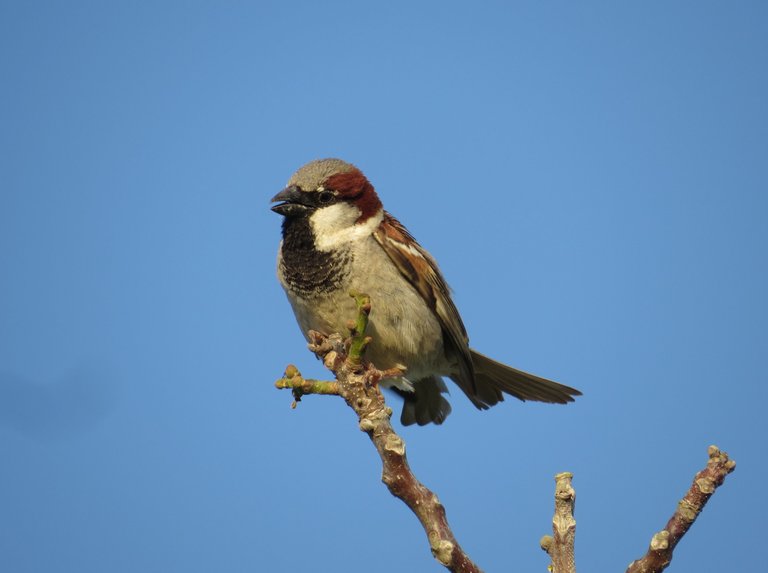 ---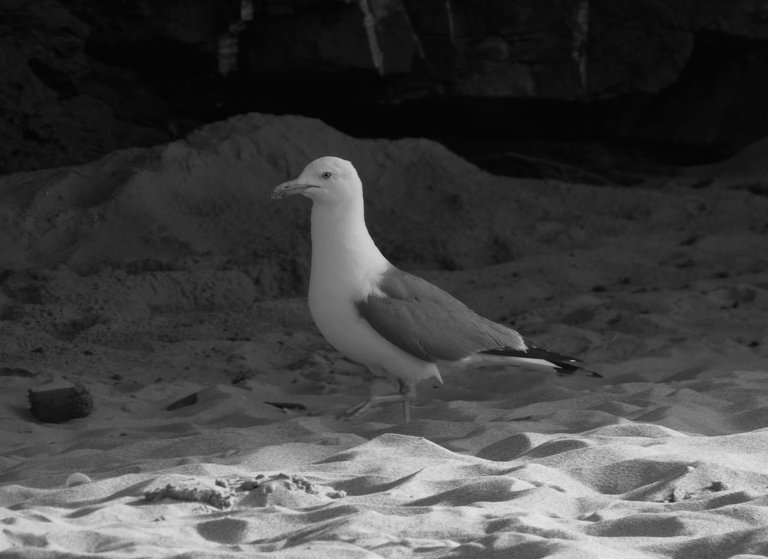 Yellow legged gull - Larus michahellis
To wrap it up, the black, white and grey feathers of a yellow legged gull... this time with a monochromatic landscape to match. Oh well, only removed the yellow from the legs and beak, so there's not much room to complain here! Right, Ms. gull? 😁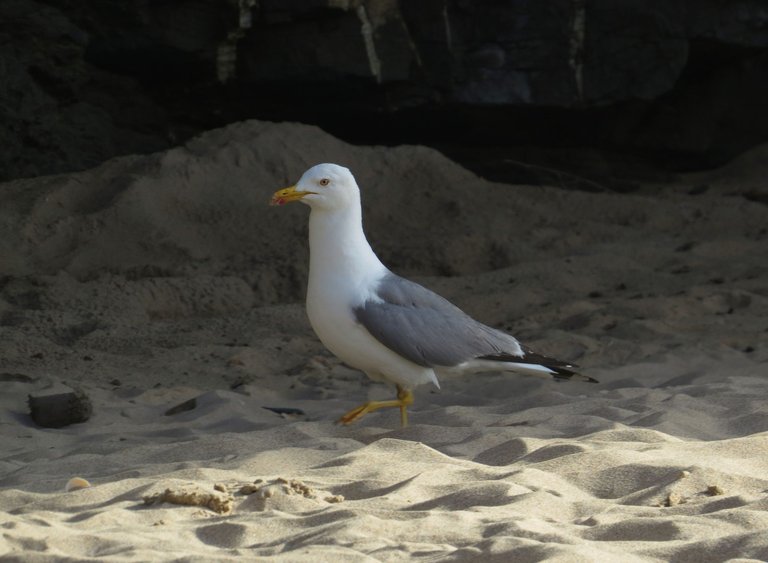 Have a great week everyone!


Still haven't joined Splinterlands? In what planet do you live in? Click the banner below and join the fun! (It has my referral link; you can go directly to the website if you don't want to use it; either way... join in! 😎 )

---
---